Steelseries has teamed up with Jagex, the creators of RuneScape, to give out free items for RuneScape. Making a Steelseries account is free, so anyone who plays RuneScape can enjoy this gift.
The free gift can be redeemed as follows:
Visit the Runescape page of Steelseries games
Press the Get Key button
Sign up if you haven't already
It will take a few seconds to process
The page will change to a Congratulations! Page with the key after a moment. Copy it.
Redeem your Runescape key at this link.
Enter the key into the Redeem a Pre-Paid Card spot
Select Runescape Steelseries Package
Press Redeem.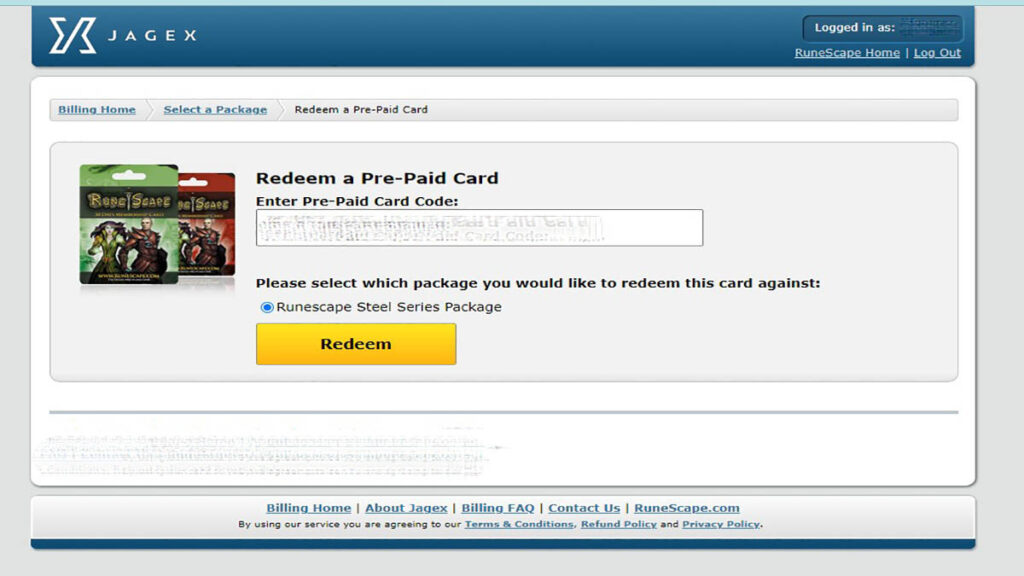 Related: RuneScape Gift Wrap Scythe price
To double-check, log into your account, and you will see the message You have redeemed a Steelseries promotional code and unlocked the Battleworn Steel Armour override!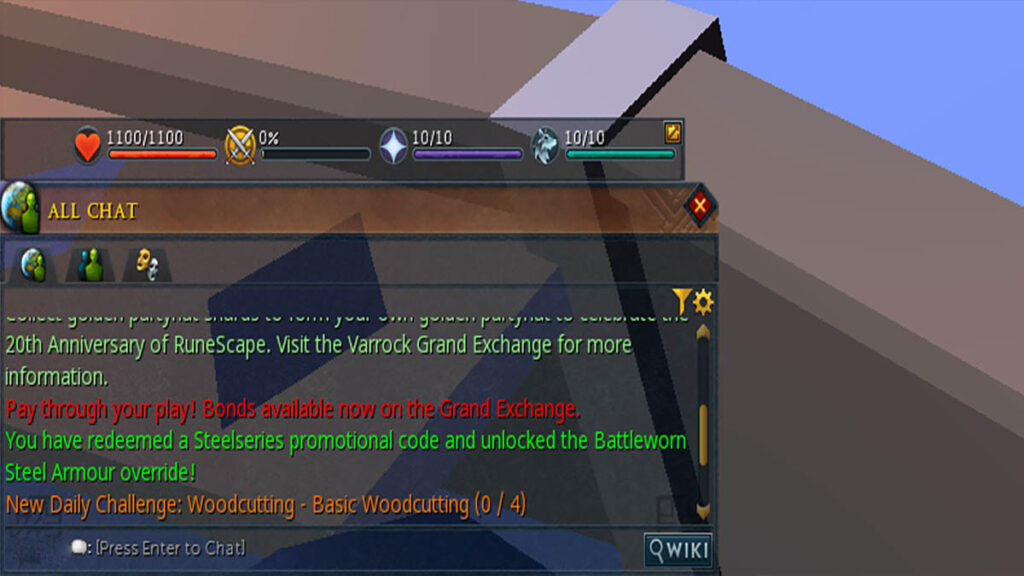 The free items offered by Steelseries are:
1 RS Steelseries Pack
20 Keys for Treasure Hunter
400 RuneCoins
Keep in mind that this package is not available for players who are playing on Ironman mode.
For more guides on Runescape, why not check out How to get the Frosted Wreath in Runescape here on Pro Game Guides!