If your favorite pastime is living a life in the Sims world, you're in luck! Prepare for even more real-life simulation fun, as Sims 4 will be free to play starting October 18. This applies to the base game, so any additional content won't be free. There's still a lot of stuff to buy in this game, so expect more microtransactions in the coming months as the Sims 4 becomes free to play.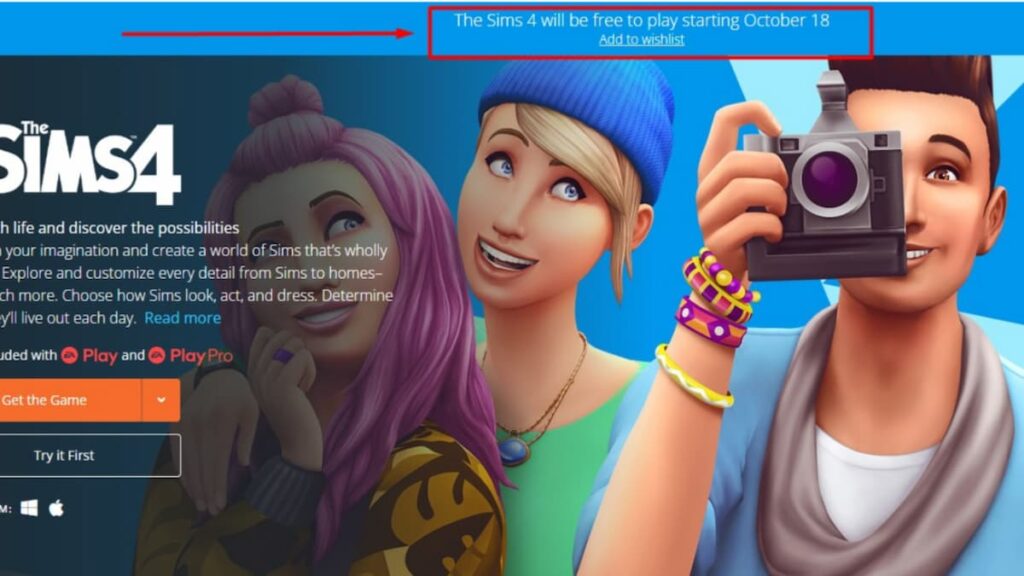 Related: All Sims 4 Expansion Packs, Ranked
So, is Sims 4 free to play right now? For now, you can now play Sims by buying the game over Origin service or with a subscription to EA Play. It's still unknown whether the players who purchased the Sims 4 base game will get some rewards for loyalty. Although this is excellent news for Sims fans, it's important to say that Sims 4 game packs won't be free, and there are many of those. We will have to wait and see how EA addresses this issue. As with some free-to-play games, we may see the introduction of the season pass.
For more information on Sims 4, check out guides like The Sims 4 Free Real Estate Cheat and Best Sims 4 Mods in 2022 on Pro Game Guides.