Slope Unblocked 66 is a simple game developed by Rob Kay in which a ball rolls down a slope, and it's your job to steer it out of the way of danger. However, like most games, schools and work computers tend to have this game blocked. It isn't hard to work around this, but you might need to try a few different things first.
If you are already having trouble finding a website that hosts the game, then it is most likely blocked. One tip we recommend that could potentially bypass this issue is to search for the game via a search engine using related terms like "Slope Unity" or "Slope Rob Kay."
Related: Best websites for Unblocked Games
Can You Play Slope Unblocked 66 Using a VPN?
If that does not work, then you'll want to install and use a VPN. For the purposes of this guide, we will be installing NordVPN. Please note that you download the contents of a VPN at your own discretion and Pro Game Guides is not responsible for any potential issues or actions performed while you are using a VPN.
Once it's been installed, you will need to create a Login or set up a new account. Then, you can select the server closest to where you are and connect to it. At that point, any website that hosts Slope Unblocked 66 should be available for you to visit freely.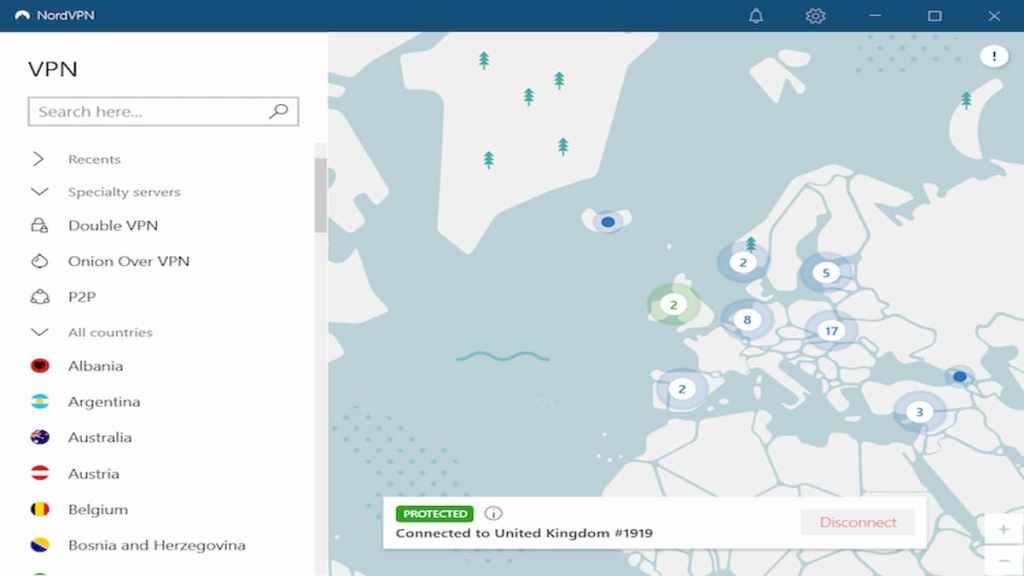 For more on unblocked games, check out How to play Minecraft Classic Unblocked at School or Work on Pro Game Guides!