You will be spending a lot of your time fighting the enemy spaceships in Starfield, which you can loot for precious materials and other parts. The tutorial for that is a bit complicated, and I was one of the players who completely missed it, so I was struggling to loot the ships after destroying them. If you are in a similar situation, this guide is here to help you loot destroyed ships in Starfield. 
How to loot destroyed ships in Starfield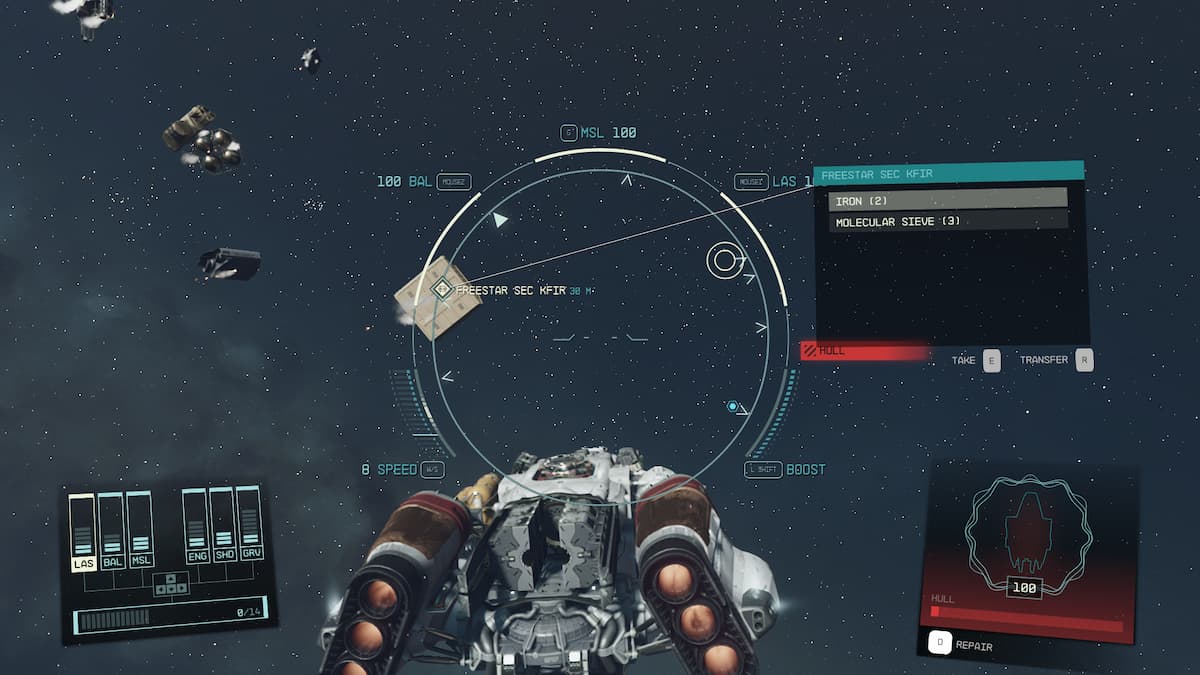 To loot a destroyed ship in Starfield, you have to attack it and smash it to pieces. Once you do that, head over to the white markers that appear on the pieces of the ship and hit the target change key/button. Once you do that, you will see all the materials and credits you can loot from the ship parts. 
How to loot damaged ships in Starfield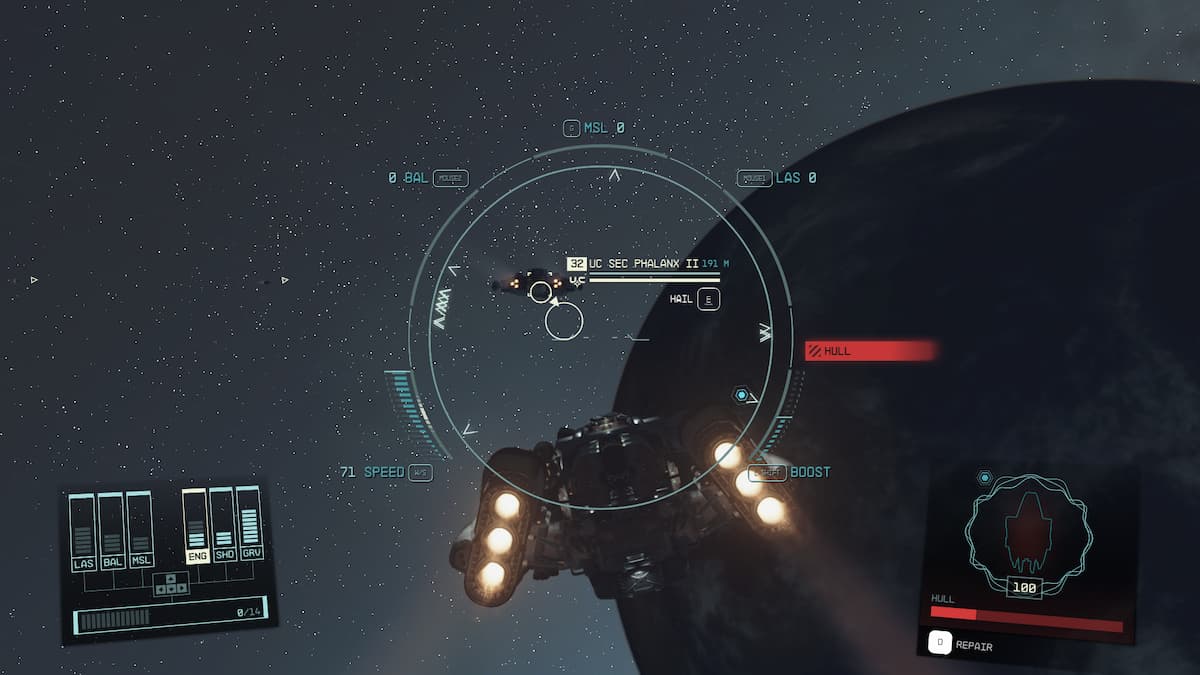 The second way to loot a ship is to not destroy it but damage it until it's not hostile. Afterward, get close to it and board the ship to loot the valuables from inside.
This whole system reminds me of how looting ships in Assassin's Creed Black Flag worked back in those days. Starfield takes that a step further, though, allowing you to keep enemy ships after you destroy them. Once you've done this, you can make personal use of it or sell it for credits.
While you're here, check out our How to Install Mods in Starfield and Can you change FOV in Starfield? guides here on Pro Game Guides.