After selecting the Dream Home Trait in Starfield, I was thrilled to check out my fancy home. After traveling there, I was disappointed to see there was no furniture, but this lets me get my own furniture and decorate my house as I see fit. That said, I was confused about how to get more furniture and where to find a store to buy furniture in Starfield.
How to get furniture for your home in Starfield
Despite the number of vendors and stores in Starfield, there is no actual store that sells furniture. I've scoured most of the major cities and have not found a furniture shop. However, there are other ways to get furniture to decorate your house and outposts.
Related: Where to pay off a Freestar Collective Bounty in Starfield
When inside your home, find the terminal on your home's wall and interact with it to view your available furniture options. You can place these down, but you can also craft more furniture. The required materials are listed in the top right corner of the screen. Once you've crafted the furniture piece, you can then place it down in your home.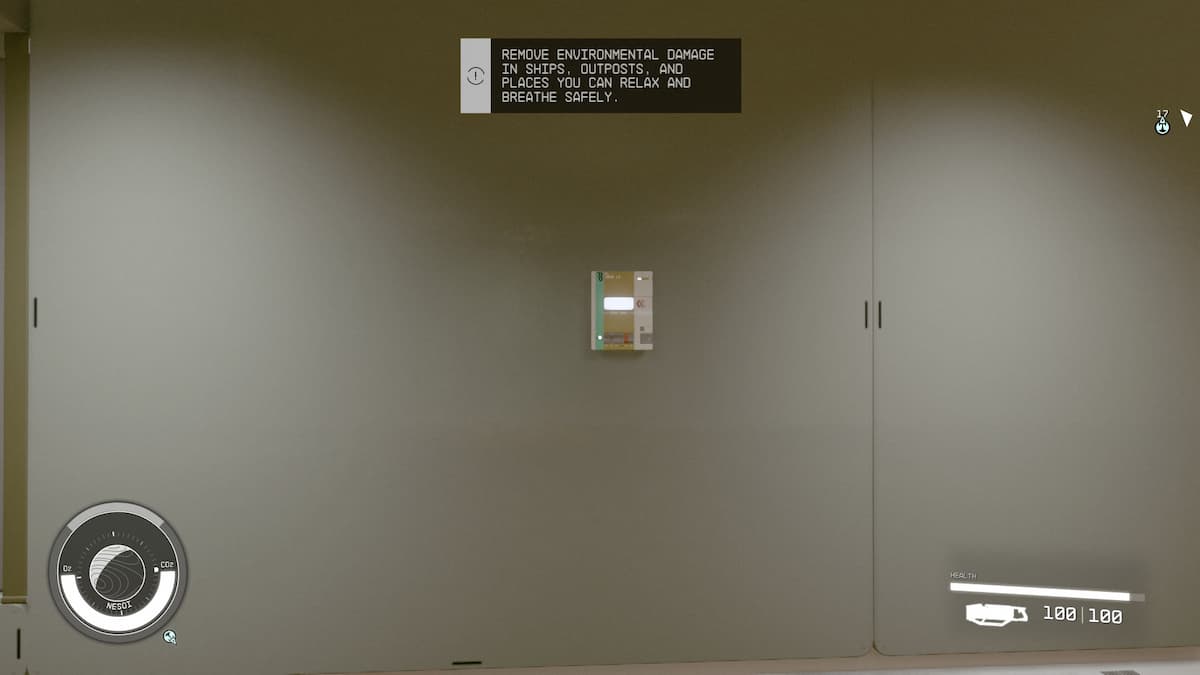 Outpost furniture can be expanded with the Research Desk, which is used to craft various items, (including Outpost items) which you place in your various Outposts. Note decorations for your Outpost are broken into Decoration 1 and Decoration 2 trees. Customizing your Outpost is crucial to get the maximum benefits from it, but also for expressing yourself.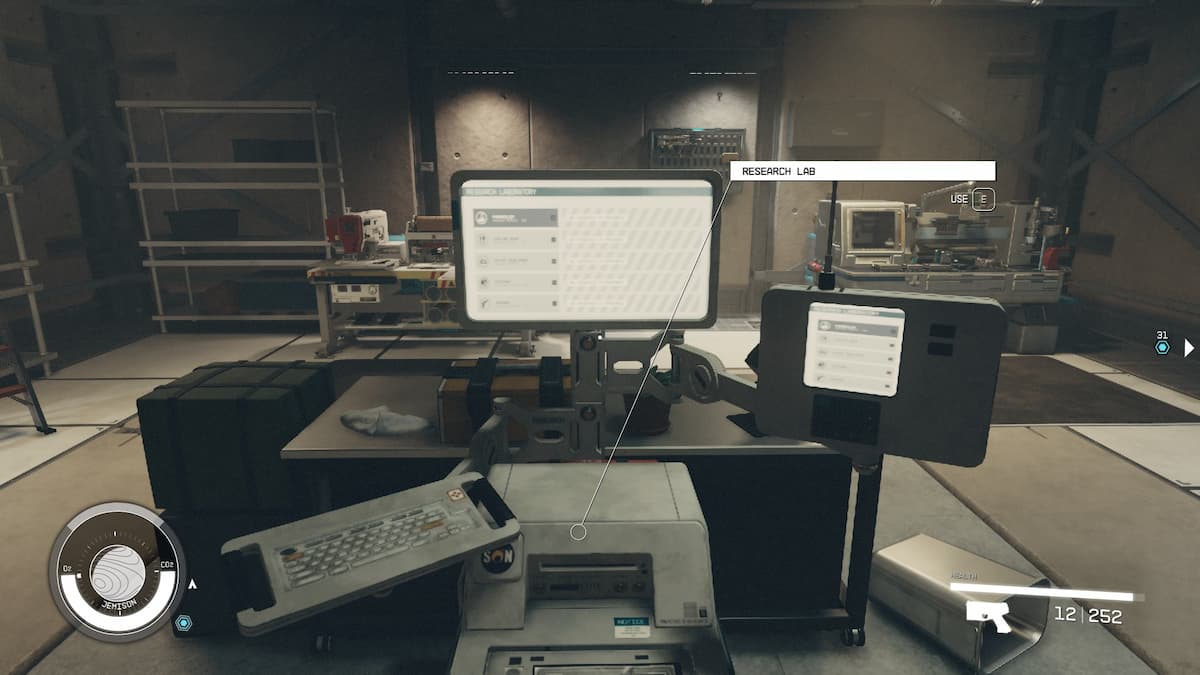 Where to buy Decorations for Your House in Starfield
While there are no furniture stores, I've found shops selling small items, such as the Emporium on Neon. Shops like these sell smaller items you can use to decorate your house. You'll need to purchase them, place them down, and then manually move them around your home to get them just right.
For more information on Starfield, check out Starfield Into the Unknown Guide – How to follow distortions and How to smuggle/get rid of Contraband in Starfield on Pro Game Guides.