The upcoming title in Capcom's most beloved fighting game series is set to break the mold with tons of new ideas. The Street Fighter 6 roster includes plenty of classic favorites with new looks, but the new characters look like a ton of fun. Every fan has played a million matches with Ryu and Chun-li, but who are the new faces they'll meet in the arena when the game drops?
Every new Street Fighter 6 character
Jamie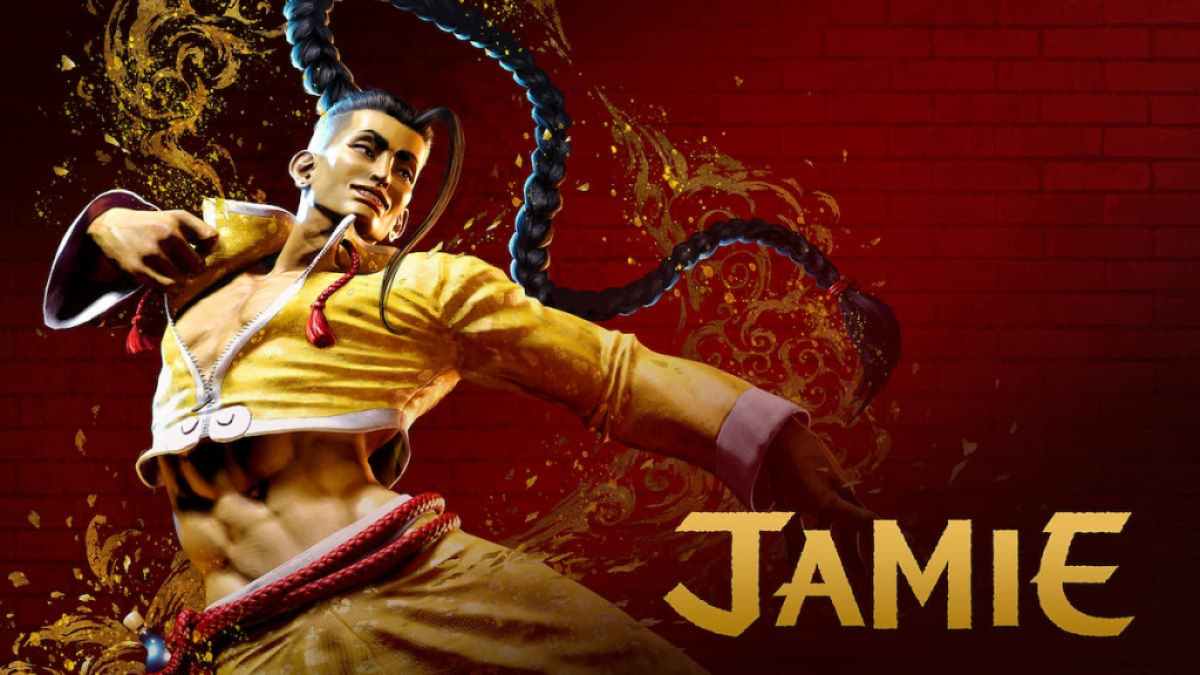 The first new character to be introduced is this stylish drunk boxer. He was introduced as a rival to Street Fighter 5's Luke and a friend of Third Strike's Yun and Yang. His fighting style incorporates his love of dancing and he's already shaping up to be one of the flashiest new faces in the game. Jamie uses his skills to defend his Chinatown home and his unique style will surely make him a standout.
Kimberly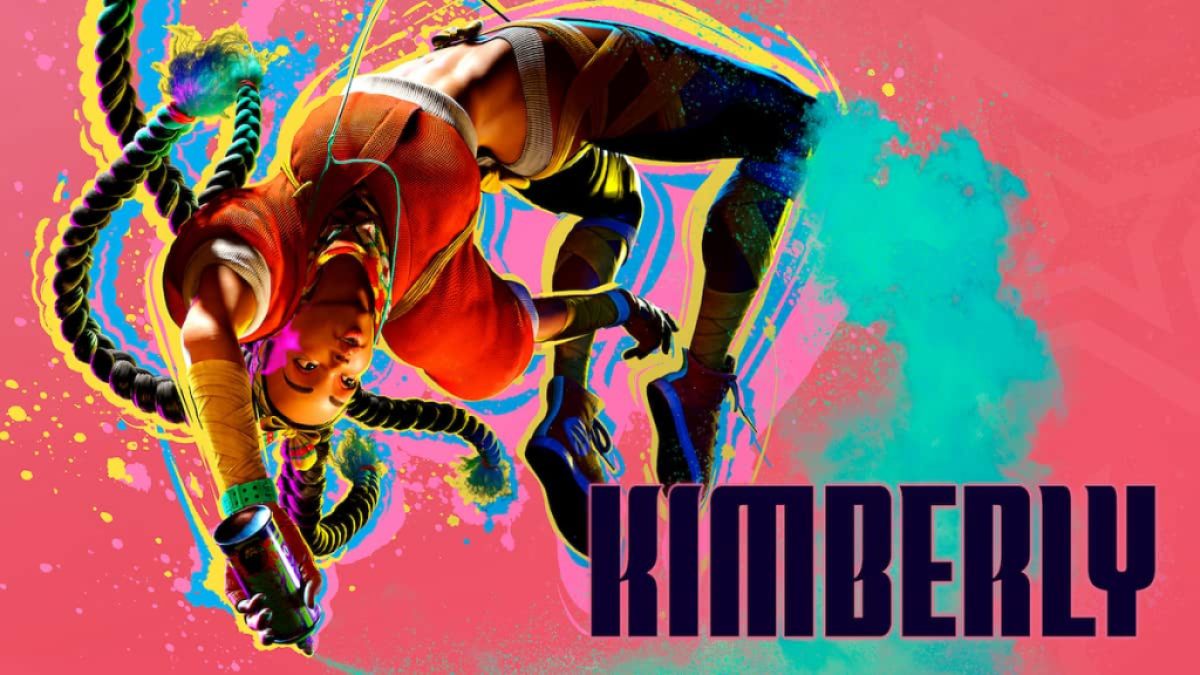 Kimberly was once a normal kid with an above-average intellect, until she graduated college early and decided to pursue her new dream of becoming a ninja. Luckily, in the world of Street Fighter, she had a great example to follow. Kimberly is a student of Guy from Final Fight, combining her love of graffiti art with his Bushinryu style. You'll notice plenty of callbacks in her moveset, but she's an excellent new character.
Manon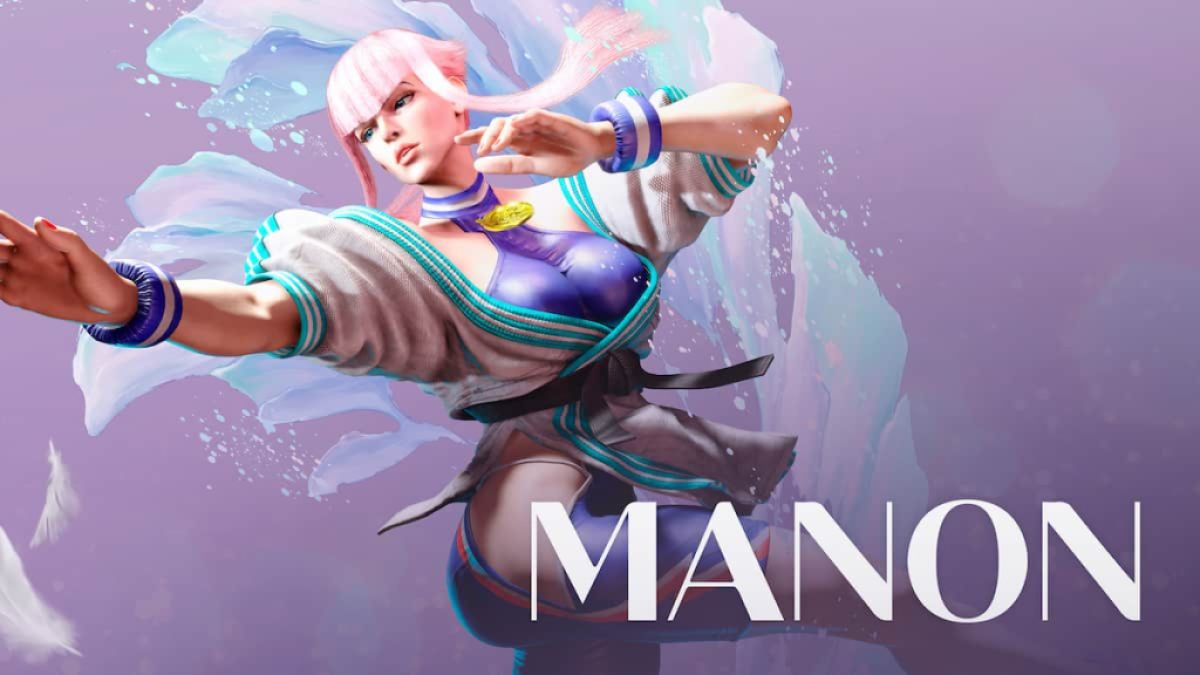 The first new fighter without any apparent connection to the rest of the cast, this supermodel seeks beauty in all things. Manon is a world-champion judoka, suggesting that she might be the game's newest grappler. Her outfits are striking and her strikes are powerful.
Marisa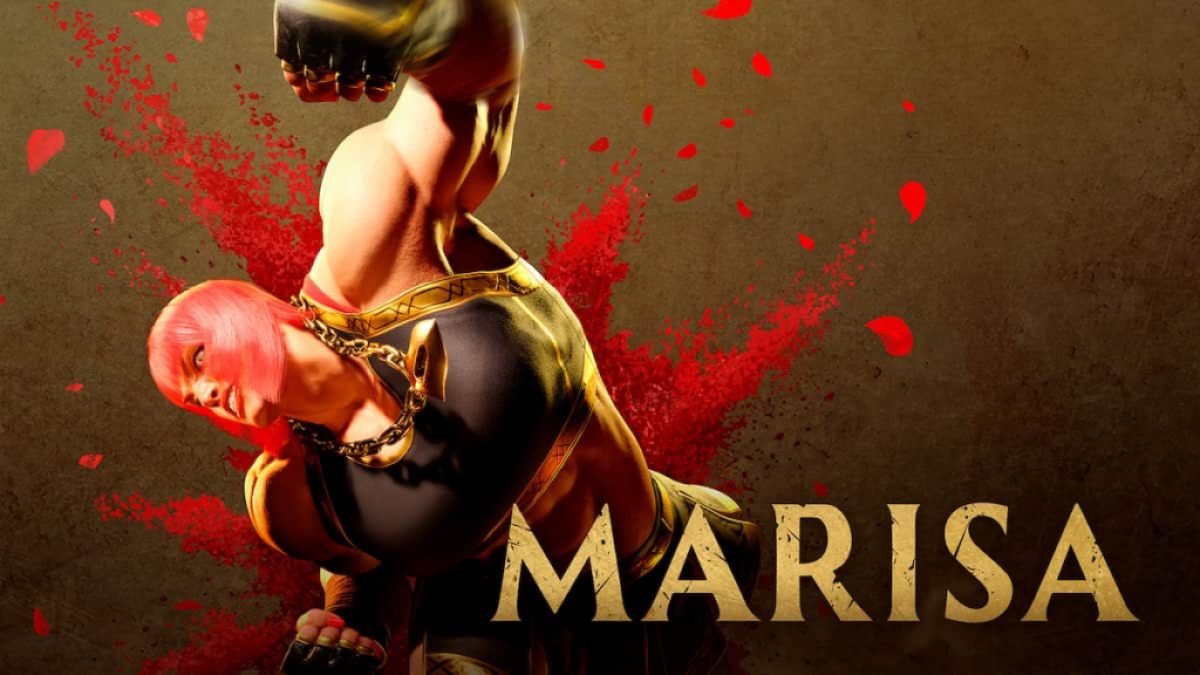 This massive Italian fighter has a gladiator motif to her design and her fighting style. She claims that she's the ancestor of Spartan warriors, as her Greek colosseum stage suggests. She's a heavy-hitter, seemingly capable of taking a lot of hits and dishing out damage. When she's not in the arena, she's a jewelry designer.
JP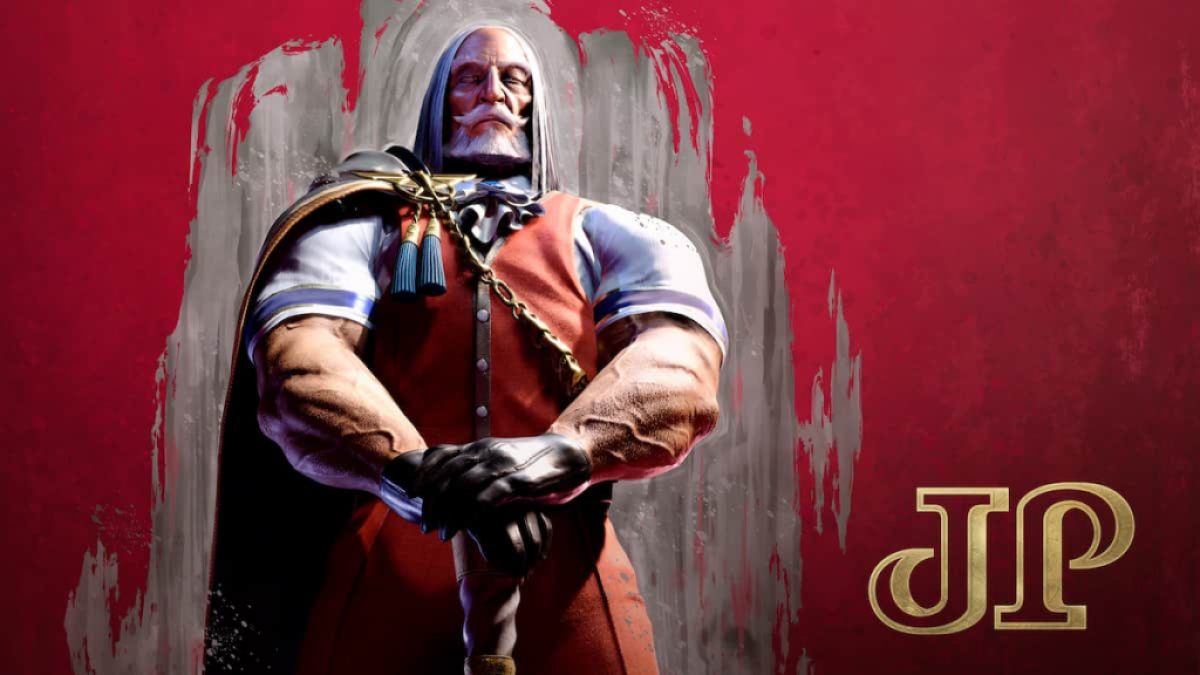 Every fighting game needs a villain, and this dangerous businessman seems primed to fill that role. JP is the head of a massive NGO and he brings his dapper walking cane into every brawl. He seems able to manipulate some sort of sinister energy, visually similar to M. Bison's Psycho Power. JP is a towering figure and a literal cat-stroking villain, but his style makes him quite a sight.
Lily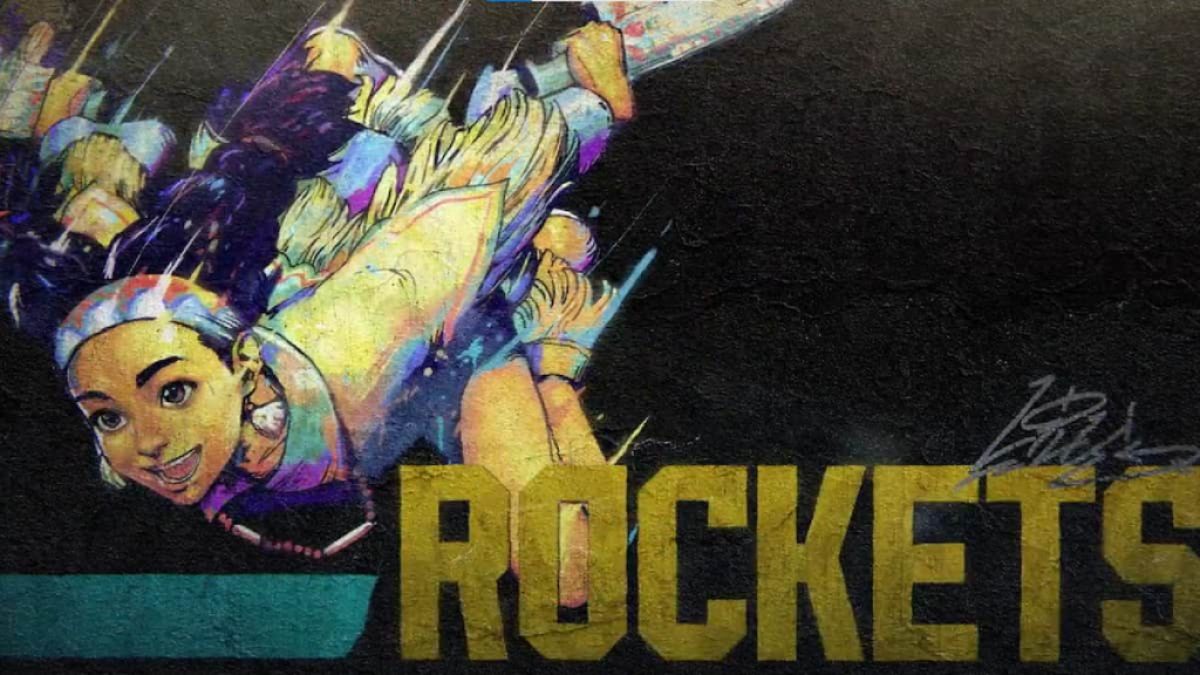 Finally, the last new Street Fighter 6 character is still a mystery. She barely has a cameo in the recent World Tour opening movie and she hasn't had a gameplay reveal, but a girl named Lily will appear in the game.
For more information on Street Fighter 6, check out All Modes in Street Fighter 6 and How does the Drive System work in Street Fighter 6? on Pro Game Guides.