With three different modes full of exciting activities to complete, there is plenty to do to keep you busy. However, if you're anything like me, you'll still look for ways to spice things up. Luckily, that can be easy with player-made mods, which allow you to change up your game by switching up the characters, adding new outfits and customizations, and so much more. There are tons to choose from on Nexus, but here are some of the best ones that stuck out for us.
Fluffy Mod Manager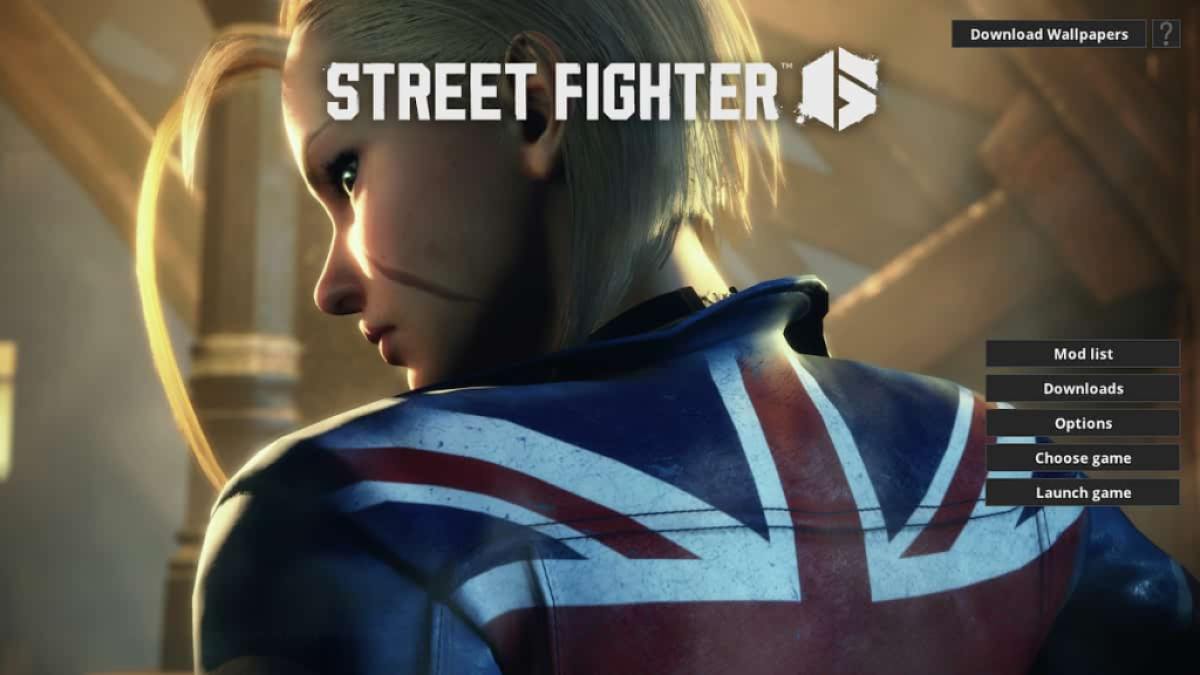 If you're looking to start using mods for your game, then you're going to want to get this handy mod manager. This mod makes it super quick and easy to download more mods and keep track of all of them in one place. Follow the instructions listed to get your mod manager up and running correctly.
Try Fluffy Mod Manager (here)
Classic Costumes Over Original Costumes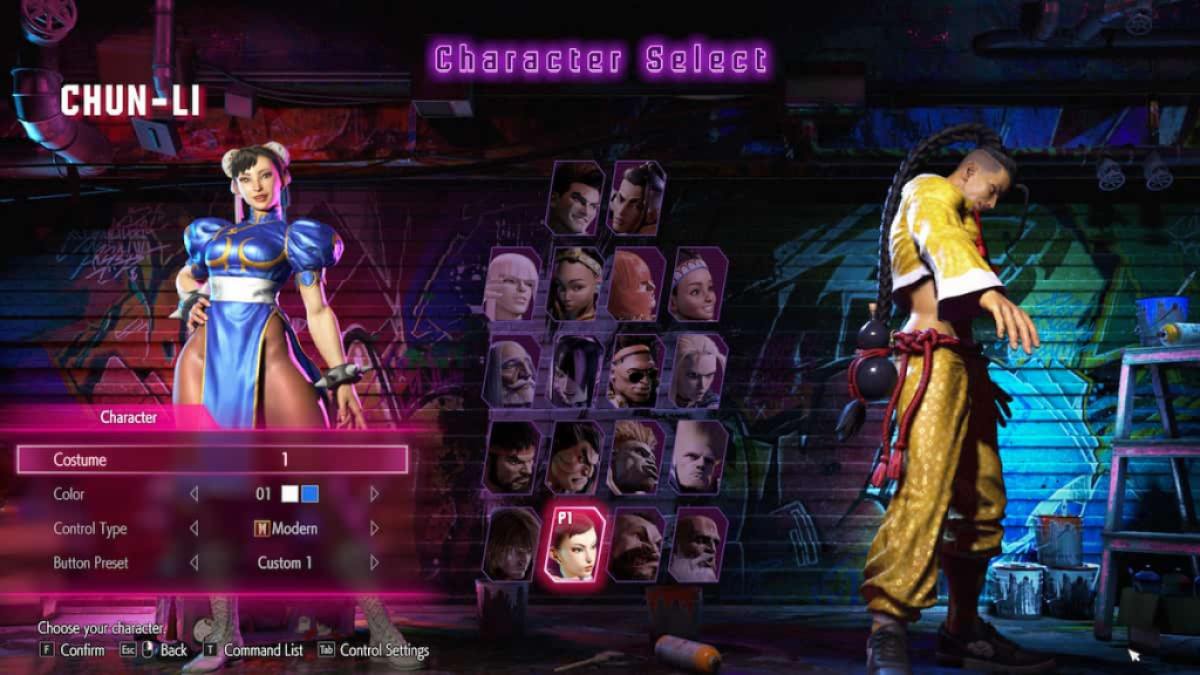 There is a way to get classic costumes for your OG characters, but as always, it requires spending more money on a special edition of the game. Sometimes that's not always convenient to do, which is why this mod comes in clutch. You can switch out all original costumes for classic costumes, and it switches it out for all your characters without requiring you to spend any more money or use any points.
Try Classic Costumes Over Original Costumes (here)
PlayStation Dualsense PS Button Mod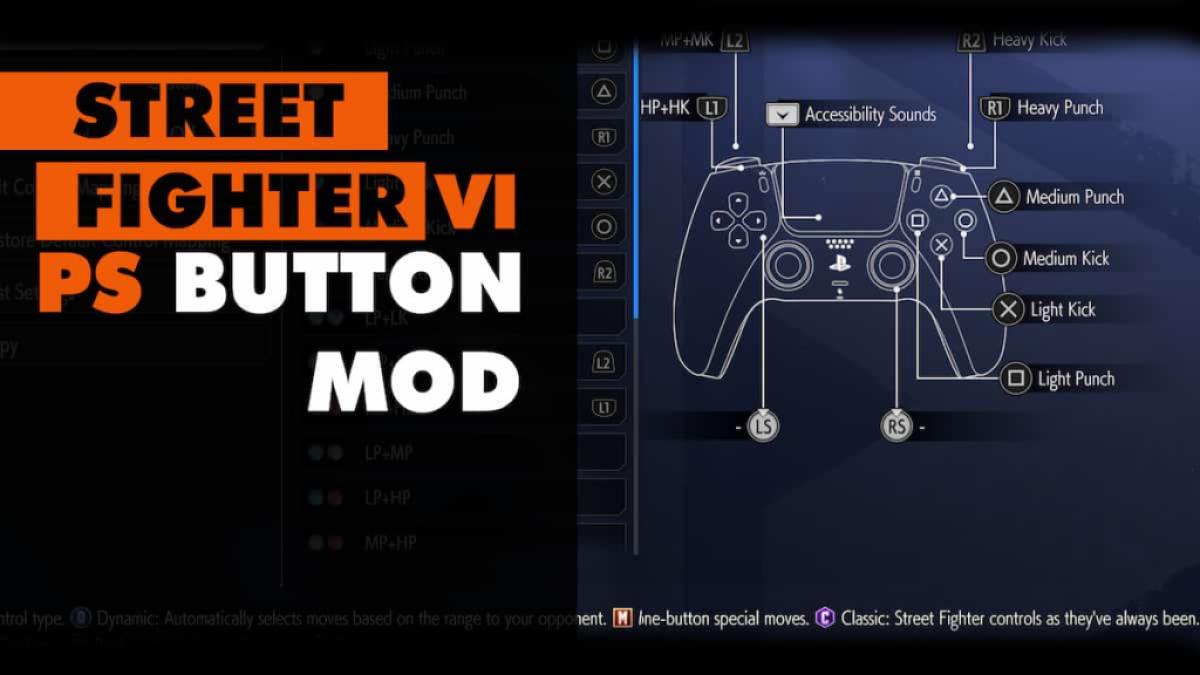 If you prefer to use a controller while you play, you may have noticed it automatically shows Xbox button layouts and prompts. This mod will help switch that up to PlayStation buttons and layouts instead and even comes in Dualsense or Classic PS colors.
Try PlayStation Dualsense PS Button Mod (here)
Related: Street Fighter 6 – How to unlock Classic & Alternate Costumes
Li-Fen swap over Chun-Li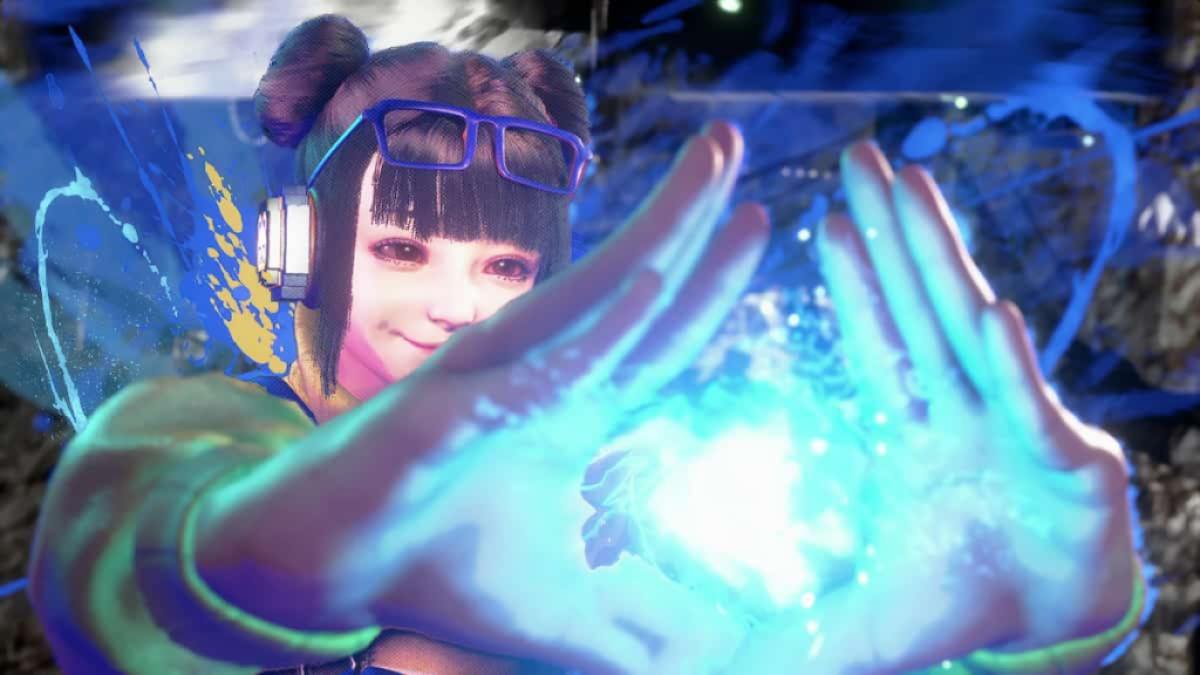 Li-Fen is first introduced in the third Street Fighter game as a young girl, but since then, she has grown, under Chun-Li's guardianship, a lot physically and as a fighter. This mod allows you to switch Chun-Li's character out for Li-Fen instead. Although this will change the character's look, you'll still fight using Chun-Li's abilities. Still, Li-Fen's style and bubbly look can be a nice fresh change from Chun-Li's elegance.
Try Li-Fen swap over Chun-Li (here)
Ryu with No Facial Hair
If you aren't a fan of Ryu's new mature look, specifically the beard he has grown over the years, this mod will allow you to return to that clean-shaven OG look. Simple as that, this mod removes Ryu's facial hair so he looks more like the Ryu we've seen in the past.
Try Ryu with No Facial Hair (here)
M. Bison over Ryu and Luke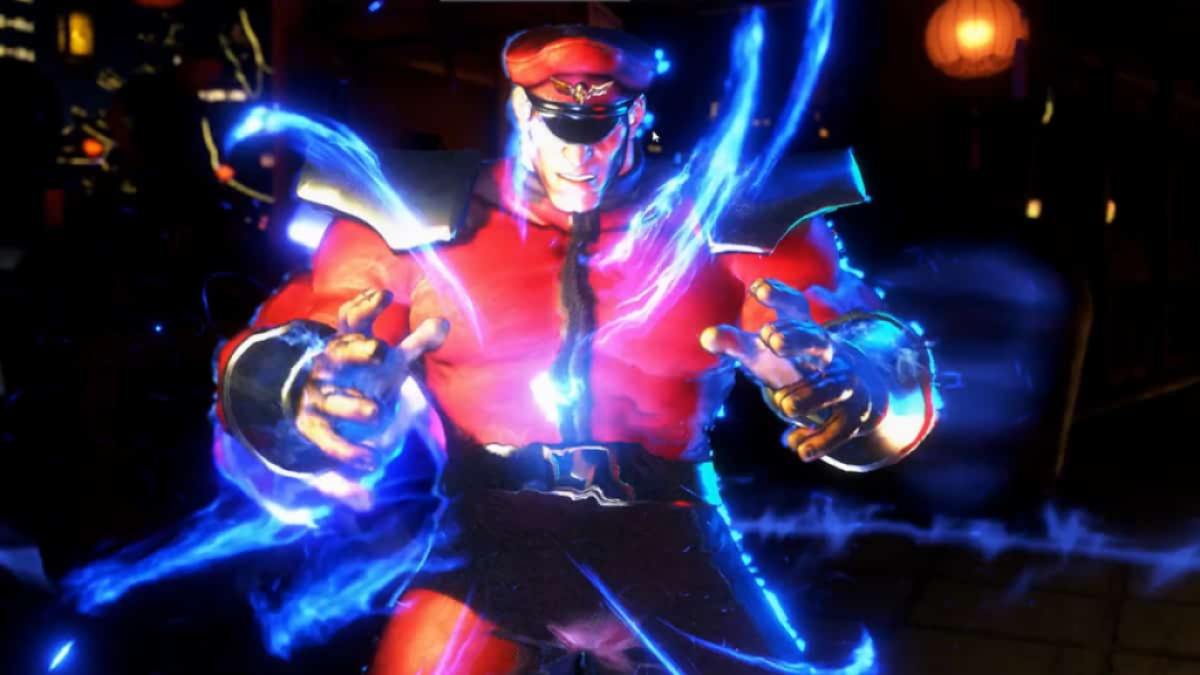 M. Bison is a recognizable villain from the Street Fighter 6 series and was playable in the second updated version of the series, Street Fighter II: Champion Edition. Unfortunately, he isn't a part of Street Fighter 6, and some players have wanted him to return. Well, they can get him by using this mod, which replaced Ryu and Luke with his character, including in World Tour mode so that you can train under him instead. Note that this is just an appearance mod, and the voices and story will remain the same.
Try M. Bison over Ryu and Luke (here)
F.A.N.G Costume for World Tour Mode
F.A.N.G is another villain in the Street Fighter series, first introduced in Street Fighter 5 and was second in command under M. Bison. His style, in particular, is very recognizable, with a large brim hat, small round glasses, and a long soul patch on his chin. You can don his look for your own character by using the mod. It supports all body types and genders, allowing you to wear his long robe and accessories in World Tour mode.
Try F.A.N.G Costume for World Tour Mode (here)
Related: How to Create a Custom Character in Street Fighter 6
Adon Hair for World Tour Mode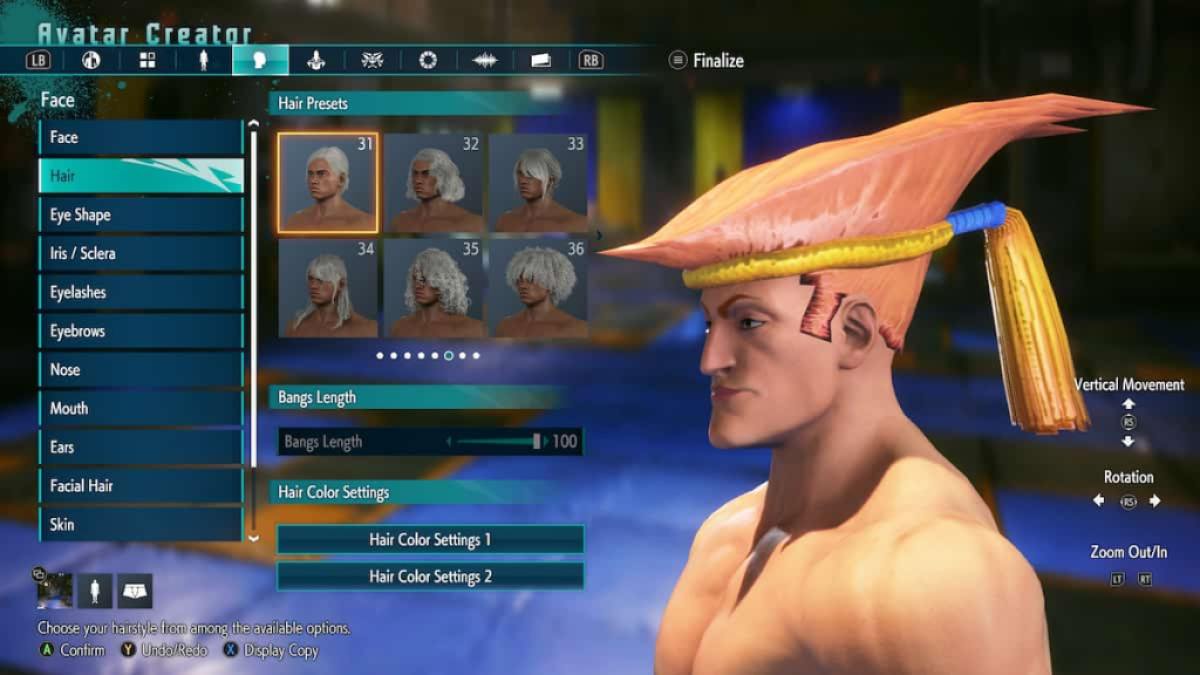 Are you looking for more hair options, particularly iconic styles from past characters? This mod brings in the eccentric style from Adon and replaces hair preset 31. Unfortunately, you won't be able to change the color, but it sure is a great way to make your character stand out.
Try Adon Hair for World Tour Mode (here)
Eternity Swap Over to Kimberly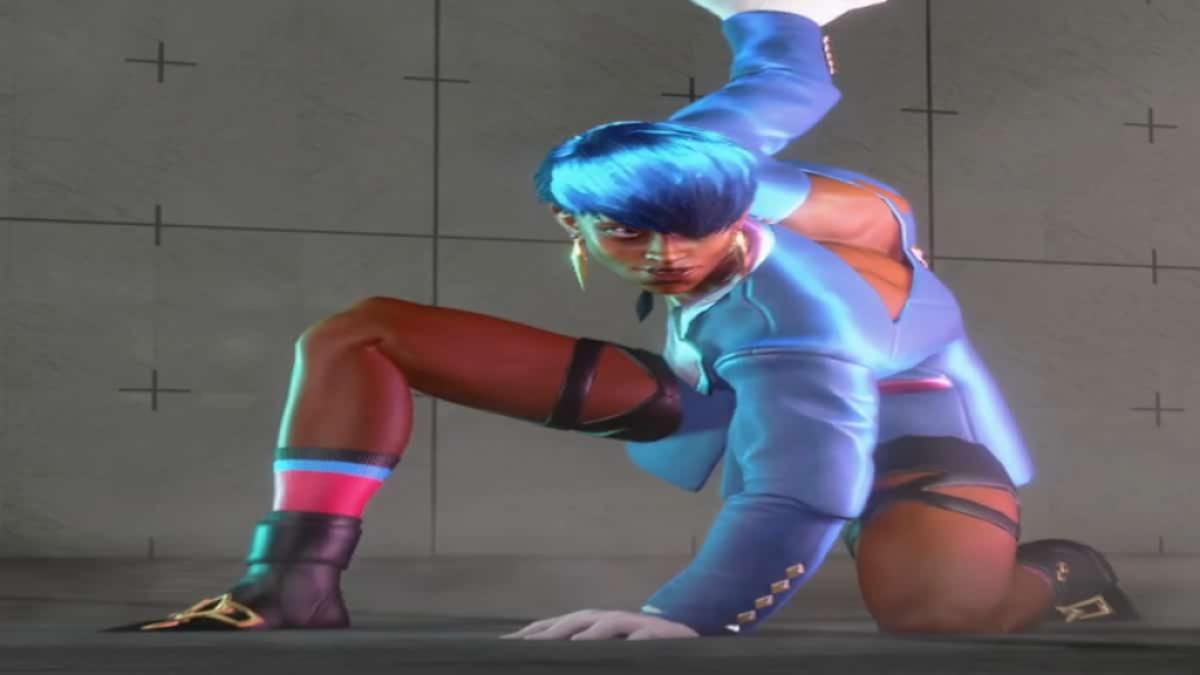 If you're a fan of the new face and bubbly commentator of Street Fighter 6, Eternity, then this is the perfect mod for you. This allows you to switch out Kimberly for Eternity, enabling you to strut your stuff as the stylish character in place of Kimberly in the Fighting Grounds modes.
Try Eternity Swap Over to Kimberly (here)
Cat Eyeliner Makeup for Cammy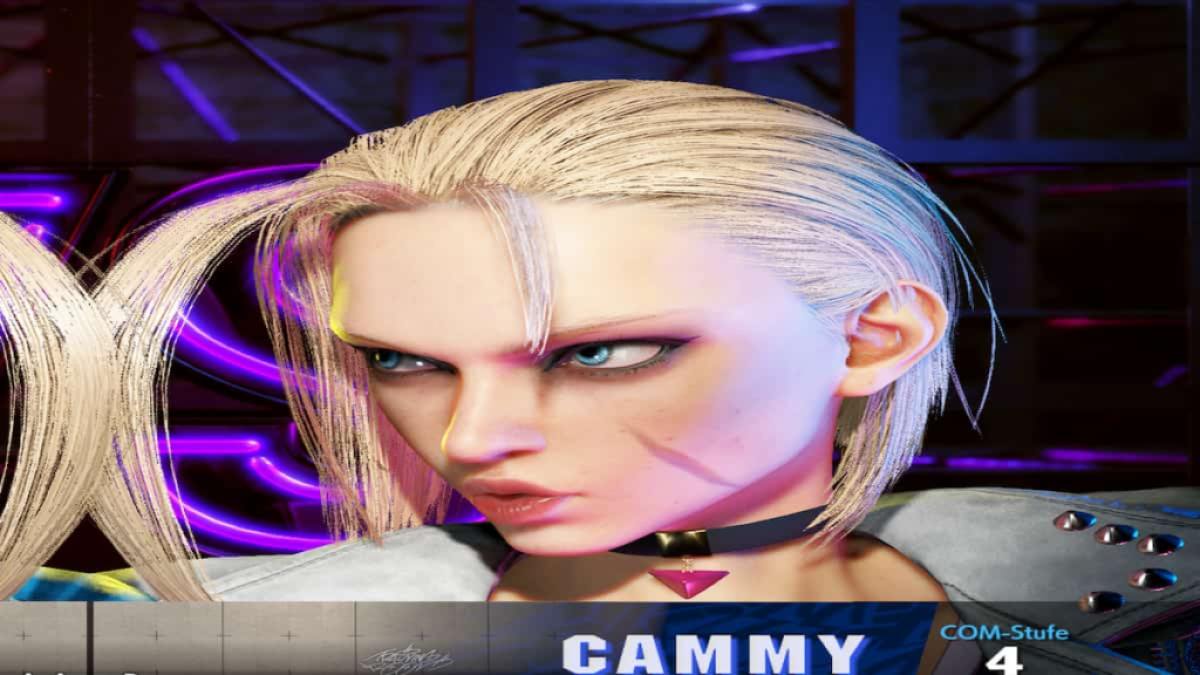 Cammy is notorious for her love of cats, so what better way to style her up than to give her some cat-inspired makeup? This will give her subtle but notable eyeliner makeup around her eyes. Is it necessary? Definitely not. Do I still want it? Definitely yes.
Try Cat Eyeliner Makeup for Cammy (here)
Remember that mods only work for PC versions of the game and don't always guarantee they will work correctly. Use at your discretion and download at your own risk. Installing mods can lead to problems with your game, so always check if they are safe and ensure you download them correctly by trying to use them. You'll need to place the files in the correct locations for them to work right, so it's better to use something like Fluffy's Mod Manager or carefully read proper instructions left by the creators before you download them.
Looking for more Pro Game Guides Street Fighter 6 content? Check out our guides on Best Street Fighter 6 Character Recipes or Street Fighter 6 Drive Tickets – How to get and use!