Christmas is the best time to find that perfect something for your friends and family—and if they happen to love Terraria, then this is the perfect list! Terraria definitely doesn't have the same slew of merchandise as other similar franchises (namely, Minecraft), but there's certainly still some fun Terraria gifts out there to give!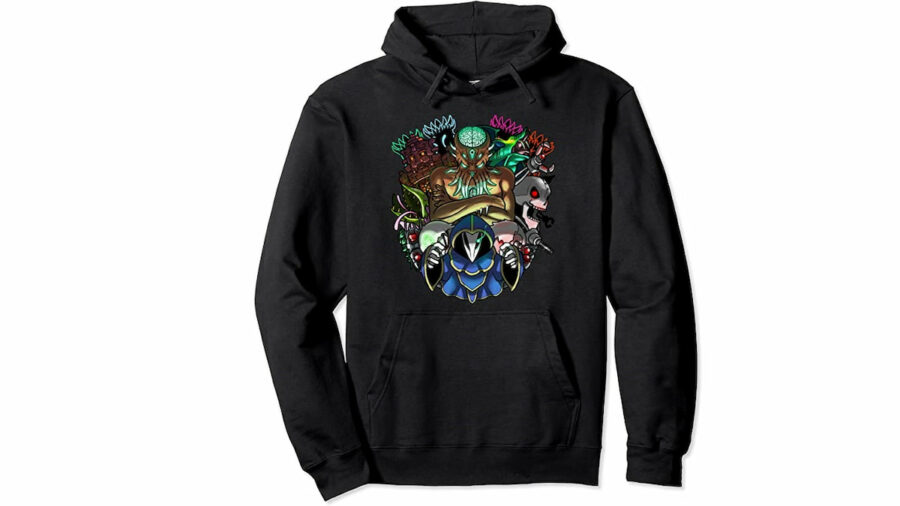 By far the most populous Terraria gift option is clothing, so you'll certainly have options if you choose this route. Out of all of the apparel, we happened to like this design the best! The bosses of Terraria are by far some of the most iconic features of the game, and they make for one imposing line-up on this hoodie.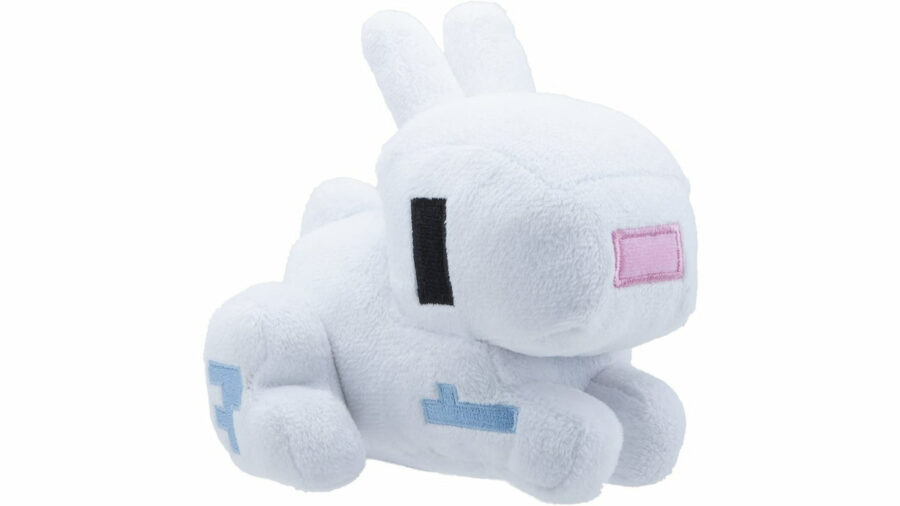 This little buddy is too cute! Fans of both Terraria and of all things filled with fluff will love this adorable addition to their collection! Unlike the bunnies in-game, these ones won't explode when you accidentally tap them too hard!
It's a handy phone accessory that features some enthralling Terraria art. And even if your gift receiver ends up wanting to switch up their phone's style, there's no worry—the PopSocket art on the PopGrip are interchangeable, so they can swap out for a while before coming back to Terraria again.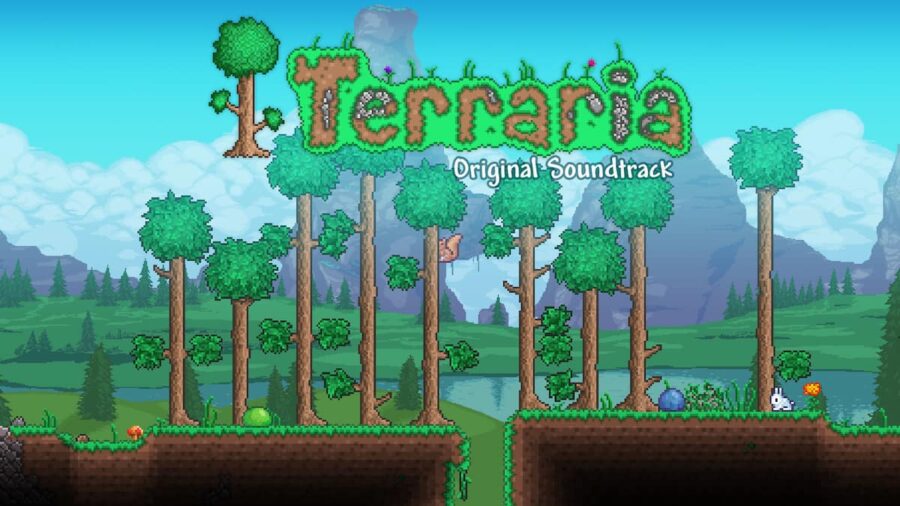 In today's age of music streaming and sharing, there's not a huge reason to actually buy music anymore. But if your gift receiver is the type who both likes to support their favorite game developers and is a music/soundtrack enthusiast, then this gift is an exceptional choice.
For more gift ideas for gamers, go read Best Nintendo Switch Holiday Gifts - Pro Game Guides on Pro Game Guides!