Tower of Fantasy is a massively online multiplayer game that lets you fight monsters and prepare tasty meals! To do that, you must pick ingredients spread across the maps. The Vera update has introduced several exciting vegetables, and one of them is very hot! If you love spicy food, you'll need to find out where to find Chilis in Tower of Fantasy.
Where to get Chilis in Tower of Fantasy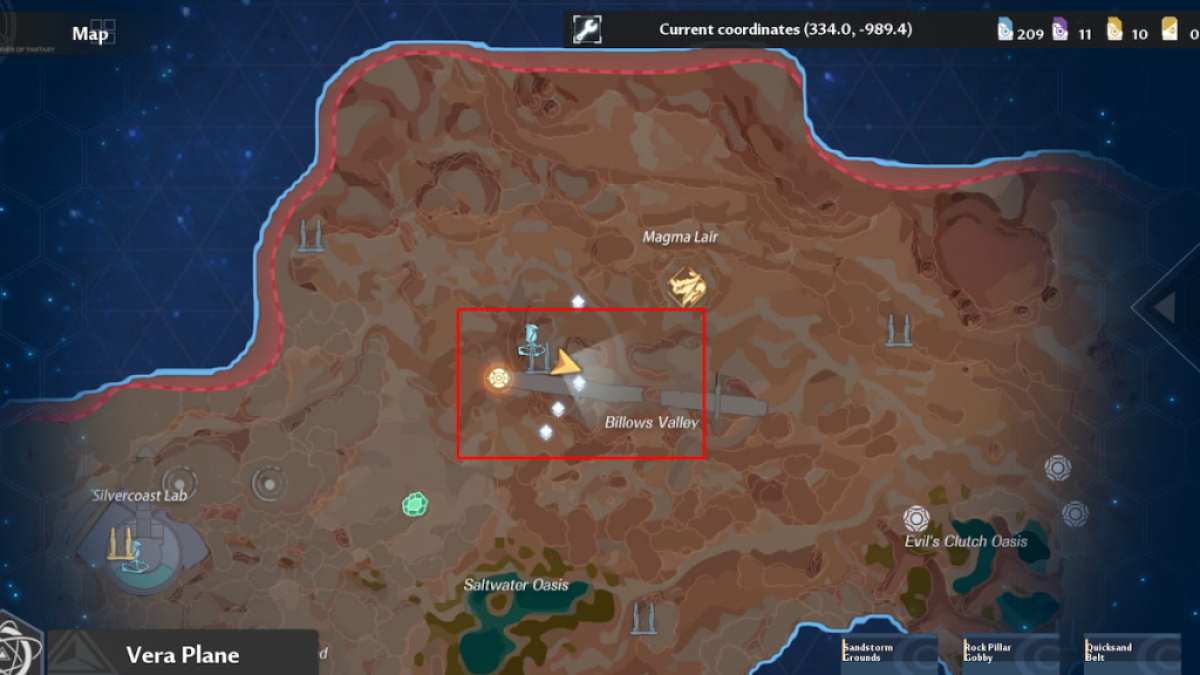 Refer to the map above to find Chili vegetables in the northern part of the Vera region. Although this paprika is small, it grows near red plants that are easily recognizable. Most of them are near a Spacerift, near the Magma lair, and around Billows Valley.
How to get Chili in Tower of Fantasy
To get Chili in Tower of Fantasy, simply get close to the red plants and pick up this zingy vegetable. Although it's quite hot, you don't need any special preparation to pick it up. Once you've obtained it, you can eat it raw or prepare some specialties from the Vera region.
What to do with Chili in Tower of Fantasy
You can use Chili to regenerate 2 satiety and restore hit points (4% and another 2,000). Eating paprika can help, but mixing it up with other ingredients and cooking some excellent spicy meals is better. Use Tower of Fantasy cooking recipes to prepare meals like Spicy BBQ Noodles or Spicy Fried Rice to get even more health recovered.
To find more locations for various ingredients in Vera desert, check out Where to find Sand Onion in Tower of Fantasy on Pro Game Guides.