The Valheim Mistlands update is the game's biggest update planned so far and will add numerous features. Luckily, players can experience these new features by downloading and playing the Valheim Mistlands Public Test. That said, here's a rundown on how to install the Public Test for the Mistlands Update.
How to download the Valheim Mistlands Update Public Test
To download and play the Valheim Mistlands Update, you must go to your Steam app while logged in and right-click on Valheim's game icon in your Steam Library. Doing so will reveal a Properties option that you must click, as shown in our image below.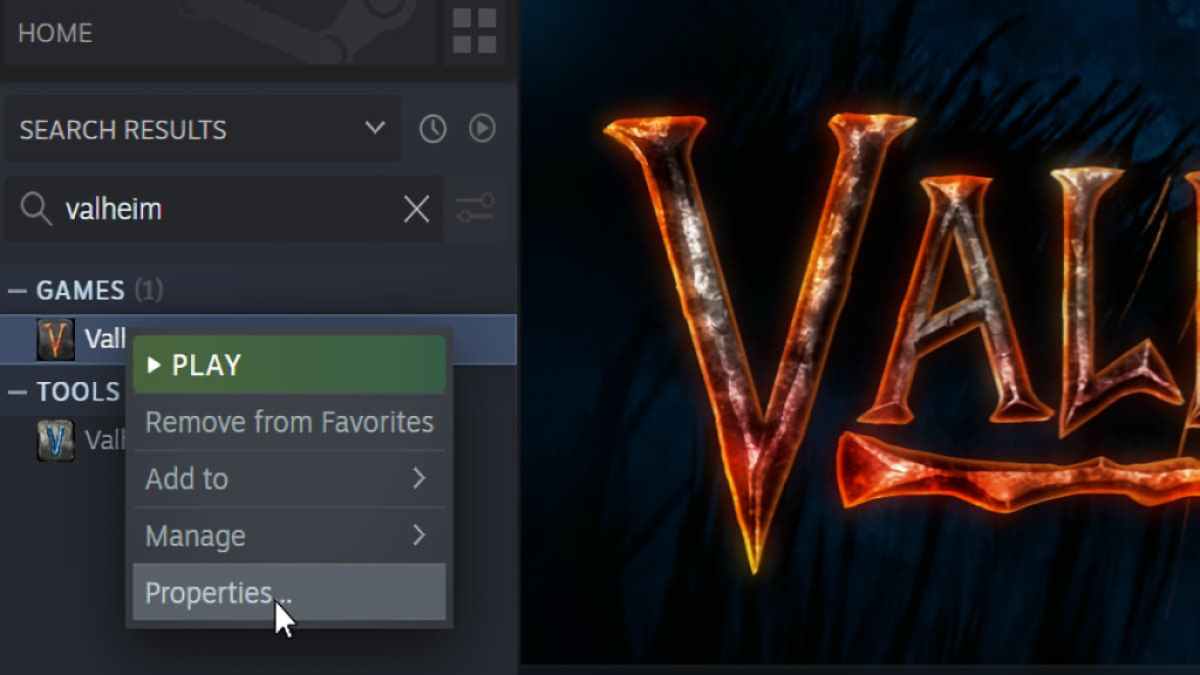 Clicking Properties will open up the Properties menu for Valheim, where you must click the options tab that says Beta. Under the Beta tab, enter the yesimadebackups Beta code into the box highlighted in red and press the Check Code option highlighted in green below. Pressing Check Code will unlock access for the Public Test and allow you to set your current Valheim version to the Public Test.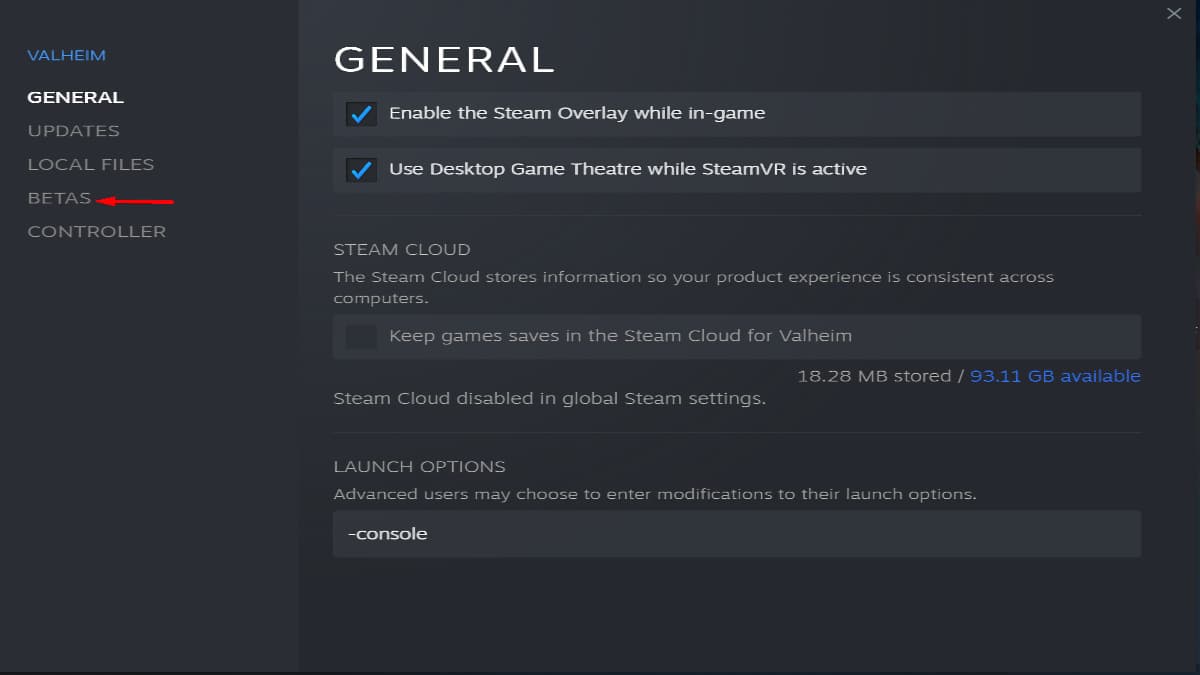 How to opt into the Valheim Mistlands Public Test Beta
After unlocking access to the Valheim Public Test beta for the Mistlands update, you can fully opt into the Beta test by selecting it under the list of Beta options for Valheim. As shown below, select the Public Test option, and your game will start downloading the Public Test. If you want to opt out of the Public Test Beta, go back to the Beta Test and switch the current Beta to the None option.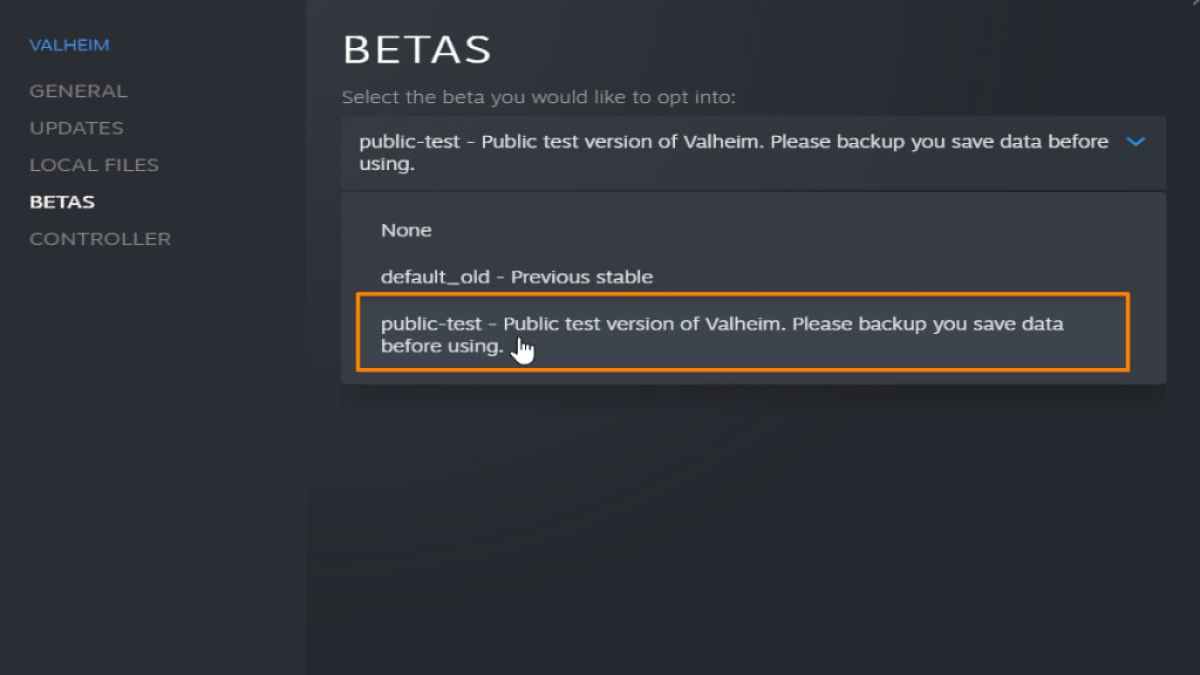 For more on the Valheim Mistlands or in-game features, Pro Game Guides have covered you since launch day with guides like How to mod Valheim – Valheim Mod Installation Guide and Valheim Update & Patch Notes (November 2022).