Warhammer retains its throne as the most popular miniature war game ever made. The franchise has spread to everything from video games to groundbreaking sci-fi novels. Hardcore fans will talk for hours about their favorite factions. If you've got a Warhammer fanatic, you'll need the right skull-patterned gift for any occasion.
Best Warhammer Gifts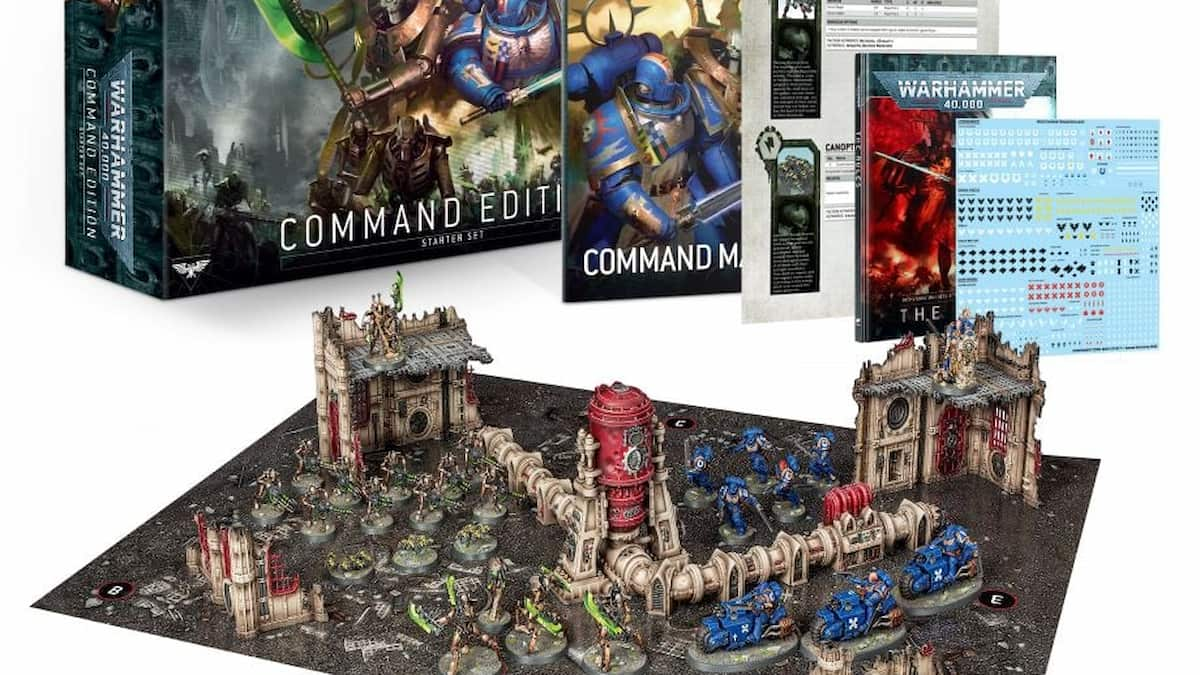 Do you have a loved one who is new to Warhammer? This is the perfect starting point for the original game. This starter set has everything you need to experience the most popular war game of all time. This set contains two full armies, a landscape to fight on, and all the necessary rule sheets. A new fan can start here, learn to love the game, and pick their favorite army down the road.
Related: How to Fix Stuttering and Lag in Warhammer 40K Darktide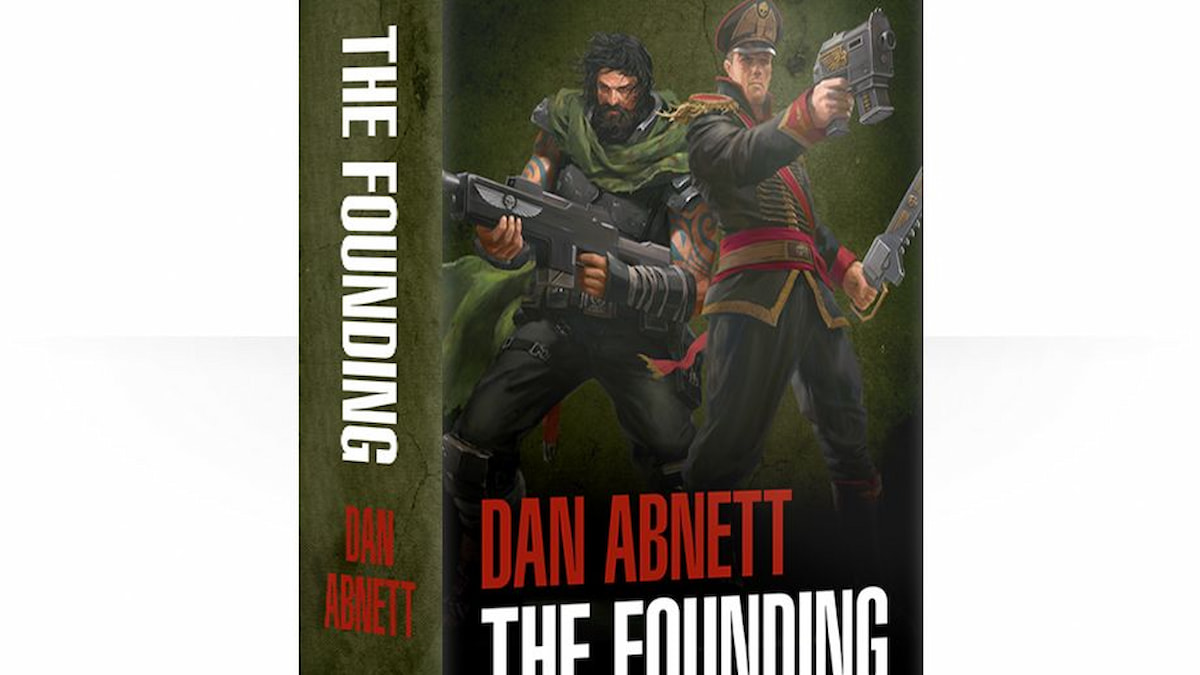 Is the Warhammer fan in your life in it for the lore? Then you can't go wrong with Dan Abnett's series of beloved sci-fi novels. Follow the adventure of the Tanith First and Only through the longest-running book series in the franchise. These books got a lot of people into Warhammer, but they're an absolute treat for fans. The first three books used to be available as an omnibus, but the trilogy can be purchased separately from Games Workshop at a more reasonable price.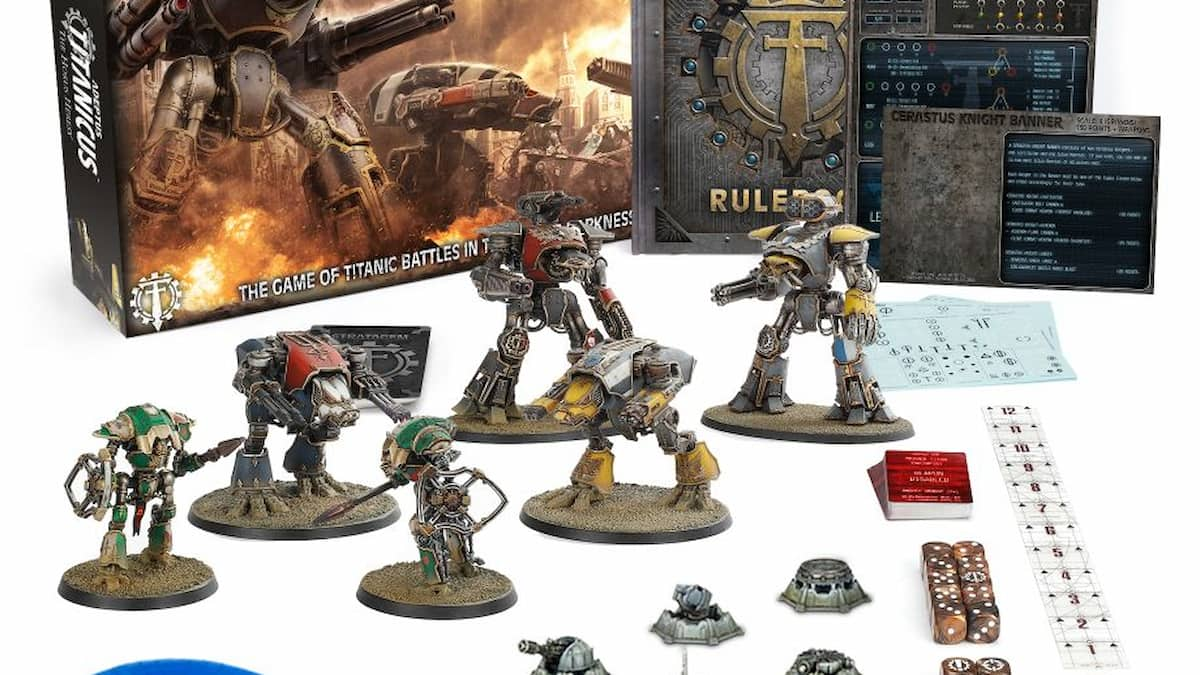 The rules of Warhammer 40,000 can be a bit daunting for newcomers. This game mirrors much of the same gameplay with a lot fewer miniatures to worry about. This game features a ton of interesting lore, along with a great version of the tactical war game action fans love.
If you happen to know the army that the Warhammer fan in your life favors, then this customizable hoodie will be the perfect apparel. Choose from nine colors and 45 different armies to let your favorite Warhammer fan represent their army of choice at any time.
Finally, why not get the Warhammer fan in your life a fun video game experience? There are tons of Warhammer games to choose from, but this recent title provides every fan's dream. Lead an Ork invasion with your War Boys and enjoy all the funniest parts of the Grimdark world with this lore-accurate shooter.
If you're looking for more gift ideas for the gamers on your list, check out our picks for the Best holiday gifts for Roblox fans.