Monster hunting rarely comes naturally. For most hunters, it takes dozens of expeditions to master the art of beast slaying. Though some lessons can be learned through studying, others must be learned on the field in a trial by fire. After several hours of playing Wild Hearts, you learn a few tips and tricks that you wish you knew earlier. These pieces of advice can help you avoid unnecessary backtracking and meet monsters at an appropriate gear level. Brew a cup of tea, grab your softest blanket, and come join us as we list some tips and tricks for new Wild Hearts players.
Best advice for new players in Wild Hearts
Set up Hunter's Tents as you go to prevent backtracking
Sometimes, you get so caught up exploring that you forget to set up camp. Even if you've claimed a Dragon Pit, the only way to fast travel to that area is by placing a Hunter's Tent using Dragon Karakuri. When you claim a new Dragon Pit, remember to place a Hunter's Tent, even if you don't add any other structures. This will prevent you from having to backtrack each time you want to visit an area of the map.
Don't feel embarrassed about asking for help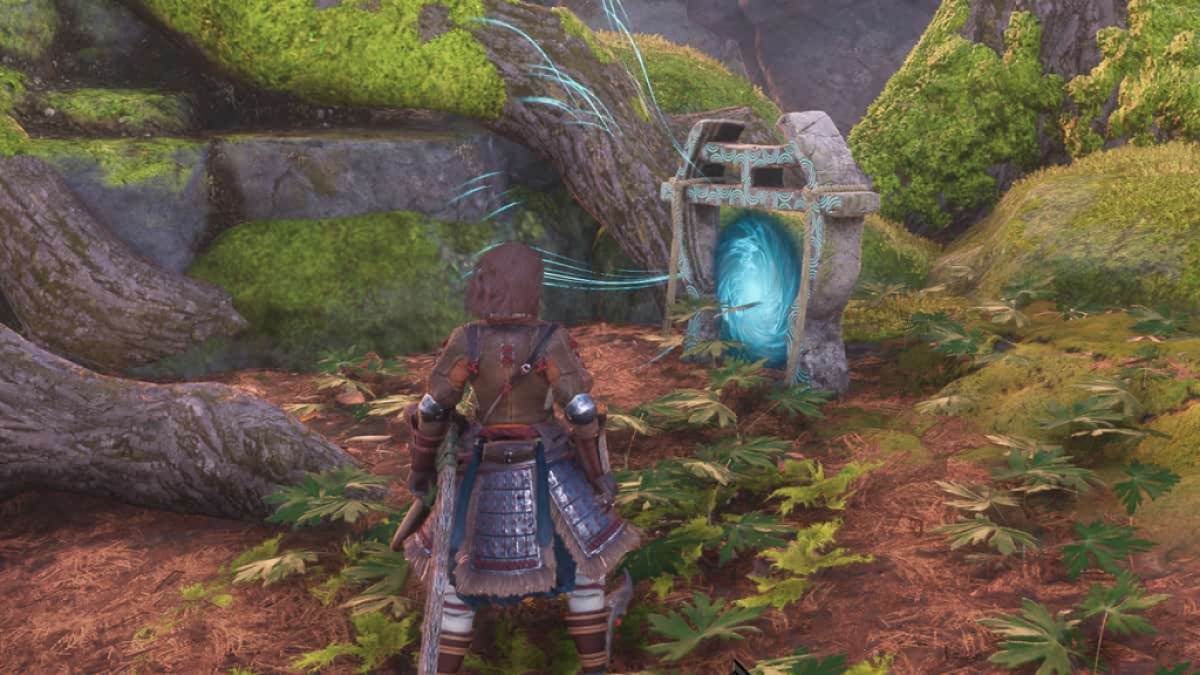 There is no shame in asking for assistance during a hunt. For some players, helping others is their favorite part of Wild Hearts, so don't think you're burdening players by asking for help. It doesn't make you any less of a hunter, if anything, it means you're wise enough to know when you need a few friends on your side. In all honesty, the Spineglider crushed me on my first attempt, and I plan on asking for help next time I embark on that hunt.
Collect every material in sight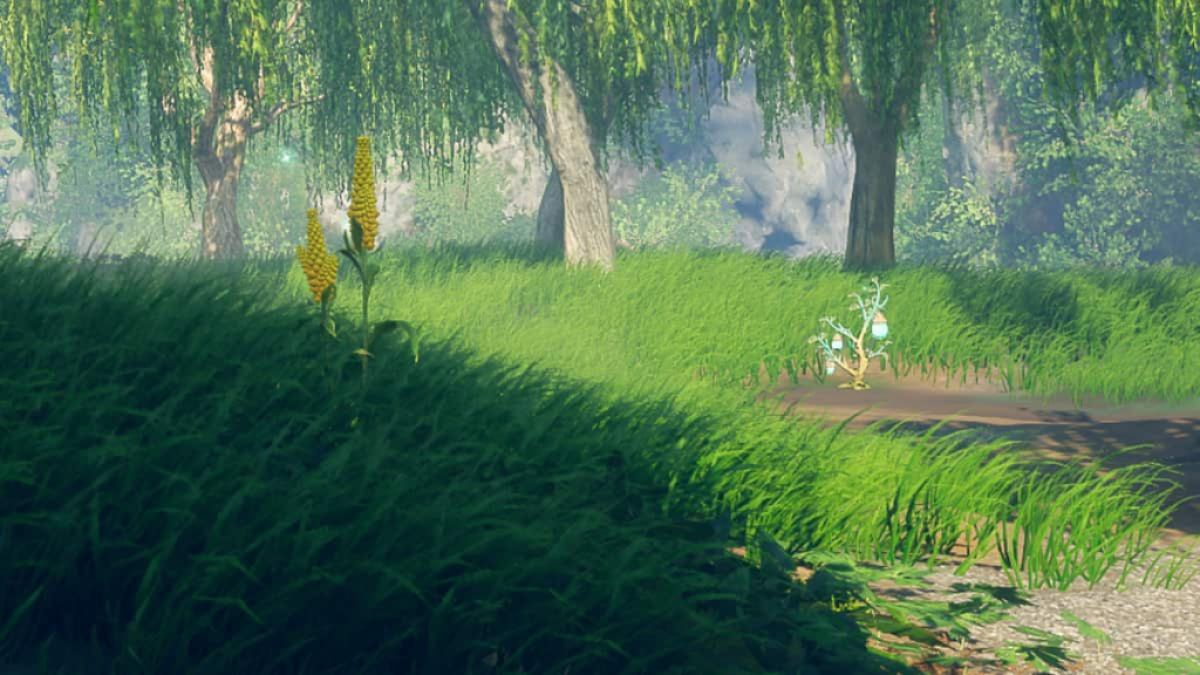 Even if you don't have a use for a material, there's no harm in collecting it. The Materials menu in Wild Hearts is unlimited, so you can hoard all types of resources without consequence. If you end up having more materials than you need, you can always sell them in Minato, so you can think of it as a side hustle. You can also domesticate any small creatures you collect, so fill that backpack, hunter.
Related: How to get Demon Rock in Wild Hearts
Upgrade your tsukumo according to your needs
When you're battling creatures, take note of the issues you encounter again and again. Most of these issues can be solved by upgrading your tsukumo, especially since you can tailor its enhancements according to your needs. There are four paths of tsukumo upgrades, including Attack Form, Defense Form, Assist Form, and Threader Form.
If you've had trouble acquiring thread during hunts, you can improve your tsukumo's Threader Form, which causes it to drop clusters of thread more often. If you frequently lose health during combat, you can invest in the Assist Form, which heals you over time. Every time you befriend a tsukumo, you receive Old Cogs for tsukumo enhancements, so make sure they don't go to waste.
For more Wild Hearts guides, come check out How to increase Thread capacity in Wild Hearts here on Pro Game Guides.