Activision Blizzard continues ramping up the hype machine for World of Warcraft Dragonflight. The developer/publisher has set up a series of Twitch Drops that lead up to the launch and shortly thereafter. There are three total drops and a fourth purchasable drop. Everything is on a timeline, so mark your calendars and score some sweet loot!
WoW Dragonflight Twitch Drop Schedule
Dragon Kite Pet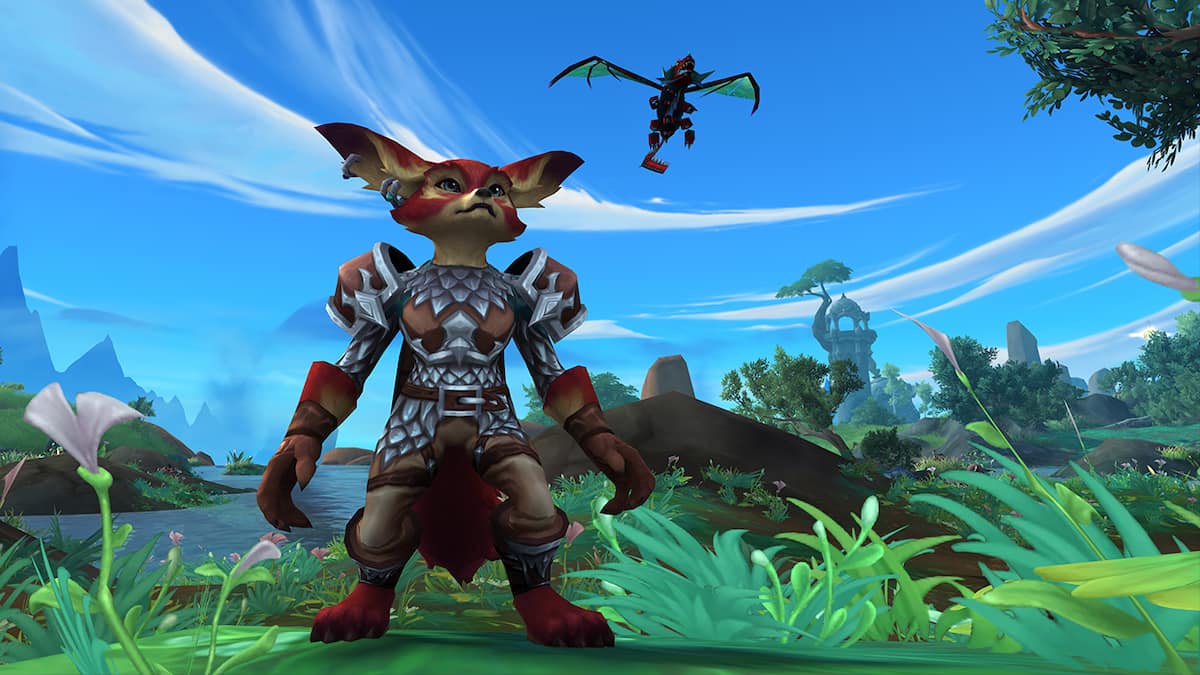 The first of three Twitch Drops is the Dragon Kite pet that can be obtained by watching a minimum of four hours of World of Warcraft Dragonflight content.
Start Time: November 15, 2022 at 3pm PT
End Time: November 18, 2022 at 11:59pm PT
Feldrake Mount
The second of three drops is the Feldrake mount. It requires another four hours of viewing to claim.
Start Time: November 28, 2022 at 3pm PT
End Time: December 1, 2022 at 11:59pm PT
Related: World of Warcraft Dracthyr Evoker race and class overview
Perpetual Purple Firework Toy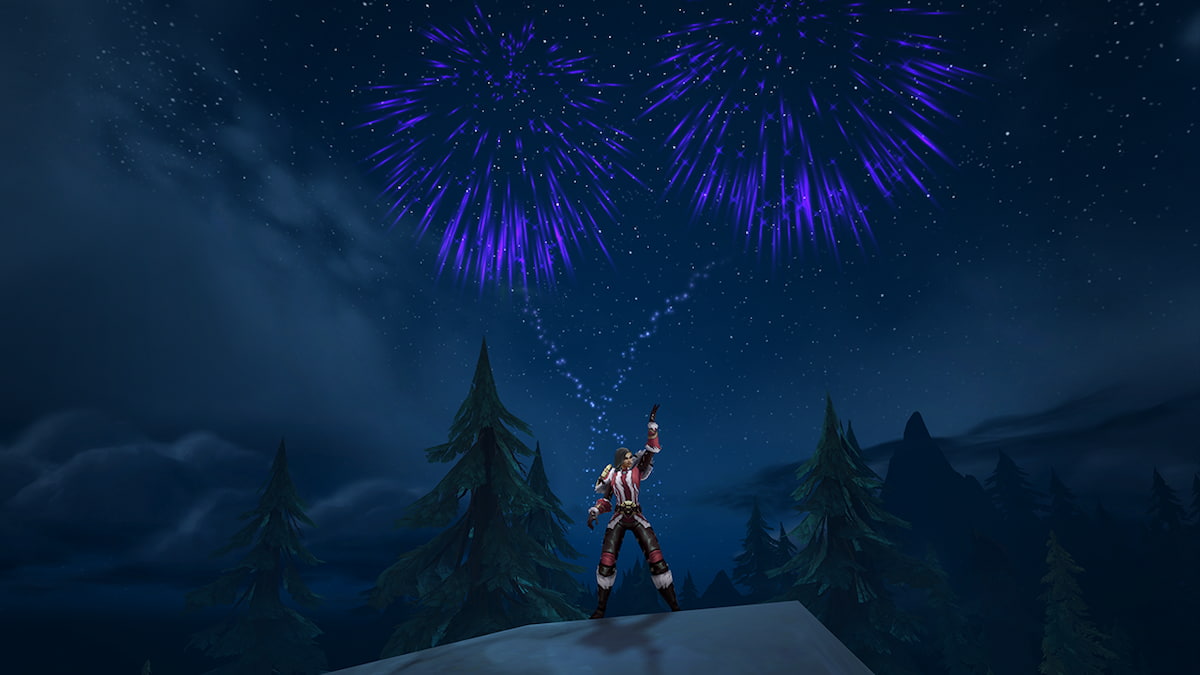 The third and final drop is a celebratory show of colorful fireworks with the Perpetual Purple Firework toy. This reward only requires two hours of viewing to obtain.
Start Time: December 13, 2022 at 3pm PT
End Time: December 28, 2022 at 11:59pm PT
Ichabod Harvest Golem Pet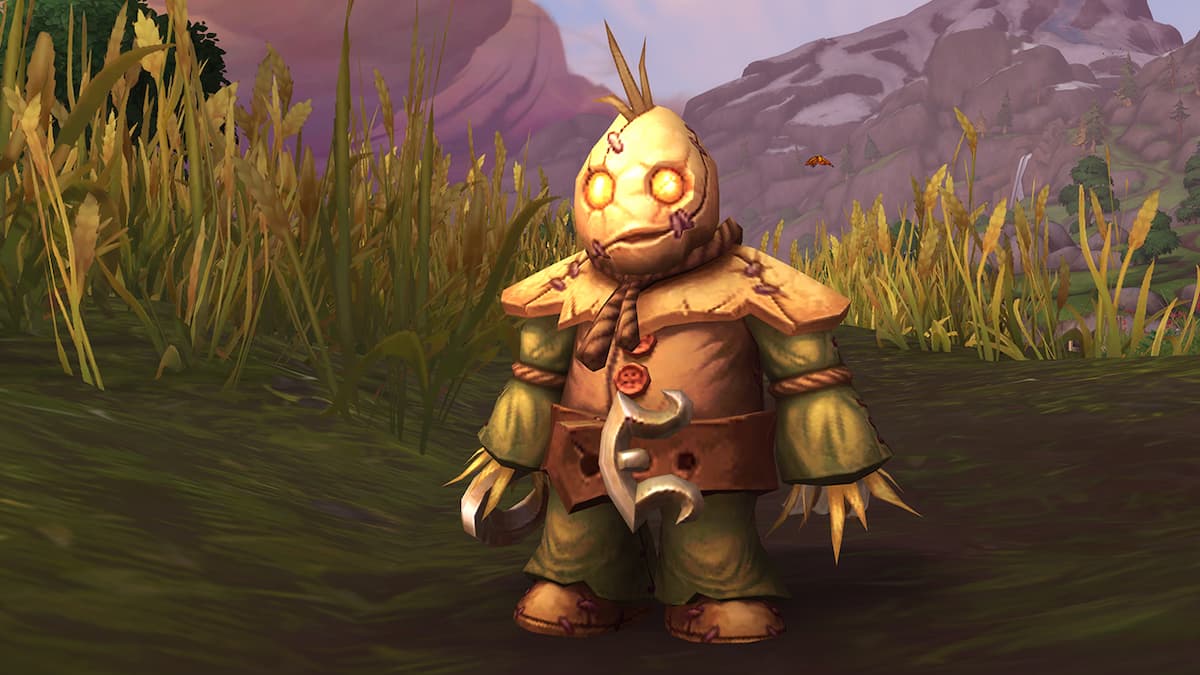 The fourth item isn't a drop but a reward (transaction). Gift two subscriptions to an eligible streamer's channel and nab this adorable pet.
Start Time: November 28, 2022 at 3pm PT
End Time: December 12, 2022 at 11:59pm PT
That's all there is to it! Simply pick your favorite World of Warcraft streamer or find a new one to fall in love with, keep the tab open while you play or do something else, and nab some primo loot for it. You'll have plenty of time while doing the pre-expansion event and when you begin exploring the Dragonlands.
For more World of Warcraft goodies, check out World of Warcraft dungeon guide – Uldaman: Legacy of Tyr on Pro Game Guides.