The next stage of the World of Warcraft Dragonflight 10.1 story has arrived, and it has players cleaning up the Veiled Ossuary. Here's how to get started with Keeper of the Ossuary in Dragonflight.
Where to start Keeper of the Ossuary in Dragonflight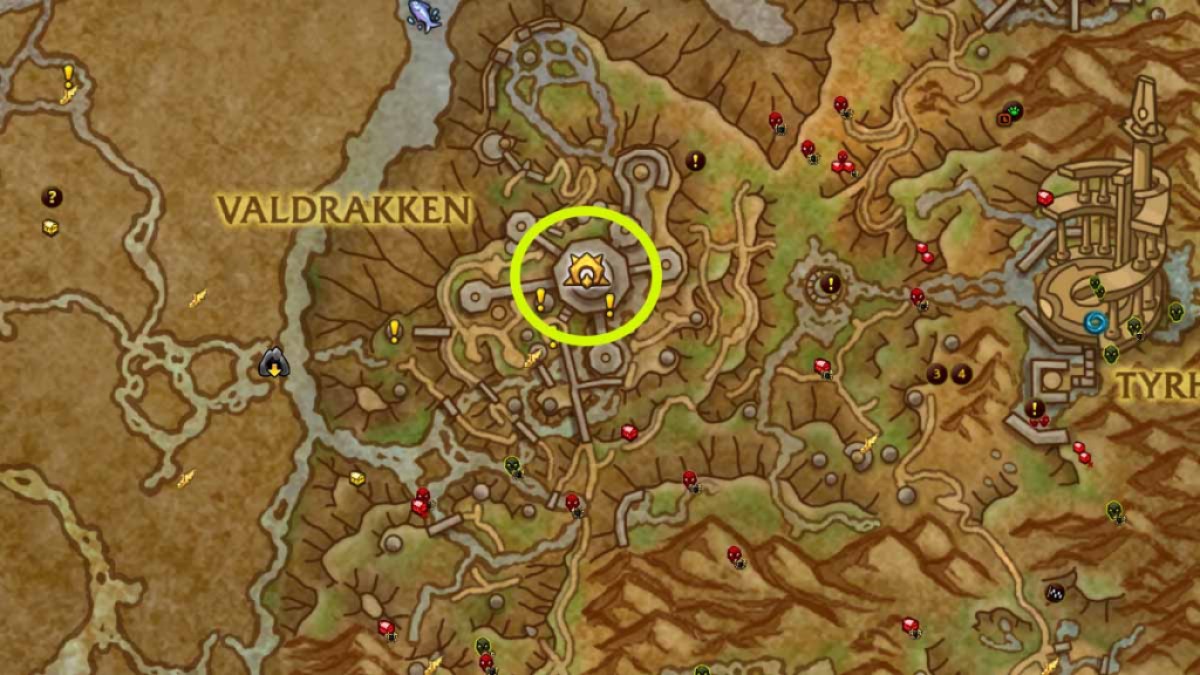 If you're looking to get this quest started, you'll have to head up to the Seat of the Aspects in Valdrakken. You have to talk with Kalecgos, and it should be pretty simple if everything's working correctly.
Related: How to get the Ominous Chromatic Essence in WoW Dragonflight
You'll then fly over to the Veiled Ossuary and do a small quest chain where you play a WoW version of Katamari Damacy for a bit. All in all, it's nothing too complicated, but players are running into issues with bugs. If you're one of those players, we have some potential fixes you should try.
How to fix a bugged Keeper of the Ossuary quest in WoW
If the quest isn't showing up for you in Valdrakken, and you've done the previous story quests leading up to this point, you can try a few things. First, you should simply reload your World of Warcraft client and see if it fixes the bug. For many players, that is what worked.
One player reported on the Blizzard forums they had to complete a different quest for Alexstraza at Tyrhold before they could do the quest, so that could be what's causing a hangup for you if you're running into issues. Blizzard stated they are looking into part of the main campaign behind killing Scalecommander Sarkareth in the Aberrus raid, but that should not have a bearing on completing this initial quest.
For more World of Warcraft news and guides, check out WoW Ancient Zaqali Chest – How To Open on Pro Game Guides.