Our Apex Legends guide on How-to Get the Knife for Wraith will show you what's required to obtain this awesome cosmetic! If you've been watching Shroud dominate in the game while running around with the knife, then you'll probably want to know how he got it.
This is probably the most sought after cosmetic at the moment, especially if you've been watching streams of Wraith players. Unfortunately, getting the item is not super practical at the moment and you are mainly going to have to rely on RNG to get it!
How-to Get the Knife Heirloom for Wraith
First thing to know is that you can't craft the Heirloom items. We don't know if this will change in the future, but for now this is the case. Second thing we know is that Wraith is currently the only Legend to have an Heirloom. Hopefully soon more Legends will get these available to them!
So, how you get this is just getting lucky with a loot box. Unfortunately, there's not much more to it then that. There is one good thing of note, you are guaranteed to open at least one heirloom per 500 packs. What this means is that if you open 499 packs without an Heirloom, you will get it for sure on your 500th. Here's the official word on this:
Apex Legends currently has one bonus Heirloom Set available, which contains three items for Wraith. When a player opens an Apex Pack, there is a <1% probability of an Heirloom Set dropping. Heirloom Set drops do not deduct an Apex Pack from your inventory. Heirloom Sets cannot be crafted with Crafting Metals. A player cannot open more than 500 Apex Packs without receiving an Heirloom set (assuming the player does not own all of the available Heirloom Sets). Once a player owns all of the Heirloom Sets, the player will not be eligible for this bonus until more Heirloom Sets are added to the game.
The fastest way to get packs is obviously to purchase them with Apex Coins which can be obtained with real money. You can, however, just play the game a ton and level up and earn packs for free. Doing it that way will likely be a very long process unless you get insanely lucky.
What Comes in the Heirloom Pack?
You get three Heirloom quality cosmetics in the pack. This includes an Intro Quip, Melee Weapon Skin, and a Banner Pose. Here's what they look like in-game: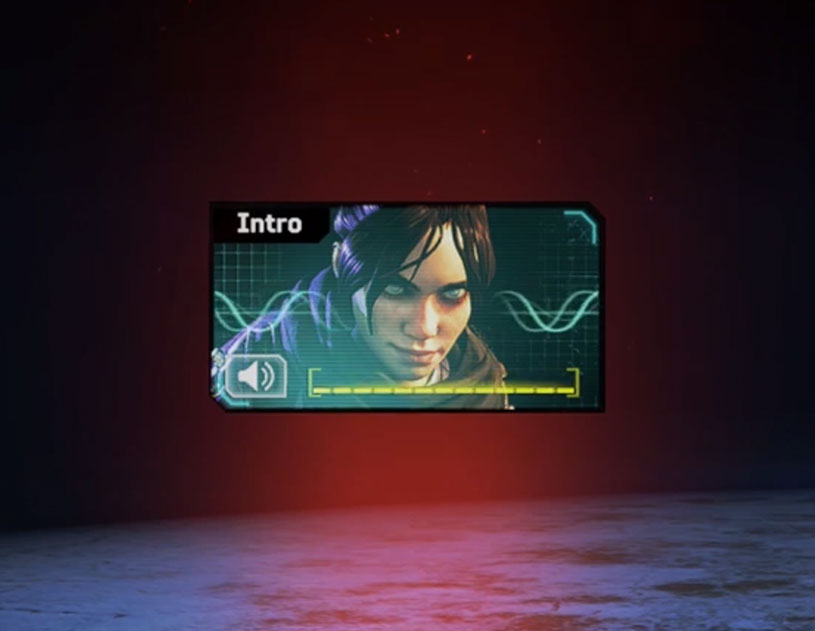 The Intro Quip says "Come find me."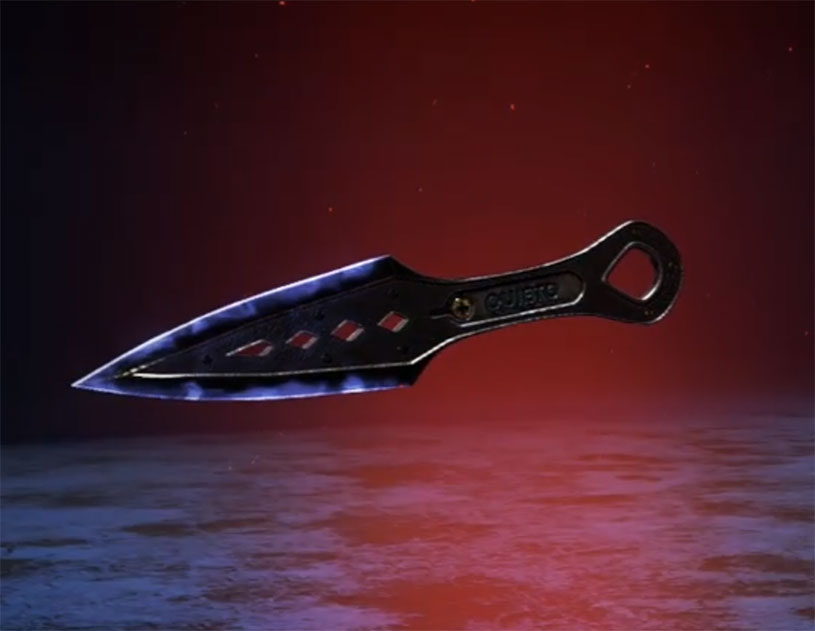 The Melee Weapon Skin is called the Kunai. When you run around in-game while playing Wraith with your guns holstered it will show the knife. It doesn't do any extra damage compared to your regular melee strikes, but it does look pretty awesome.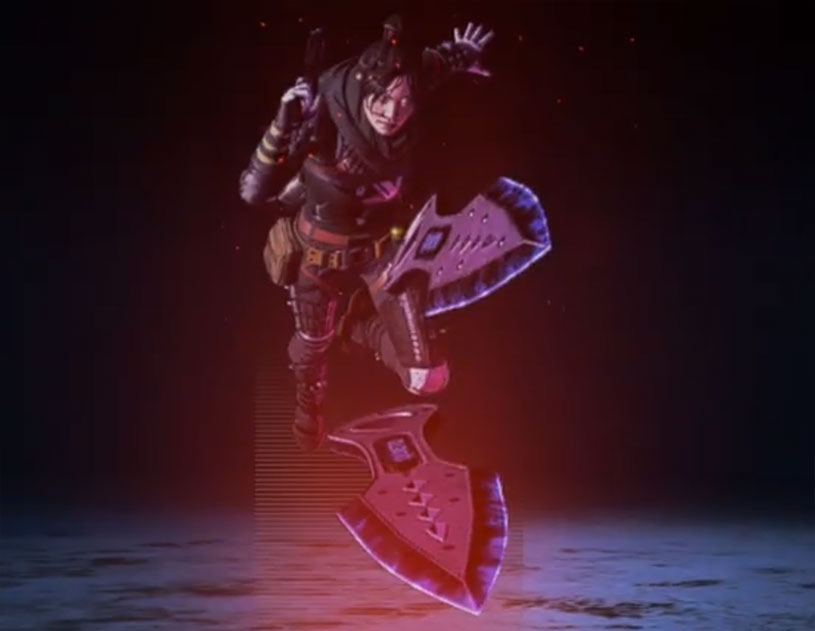 The Banner Pose is called Fearless, and is animated with Wraith throwing a couple of her Kunai knives.
Heirloom Opening Video
Here's a video of what it will look like when you open an Heirloom. You get a special animation from the pack, and bright red lasers come out of the bot. You then get the entire set, you don't have to get lucky with the rest of the items.