About eight months after its release, Battlefield 2042 is finally getting its first seasonal content drop. Season 1: Zero Hour drops on June 9, following a series of major and minor improvement patches that added features such as voice chat and scoreboard. Here's everything that comes with the new Battlefield 2042 update.
New Specialist - Lis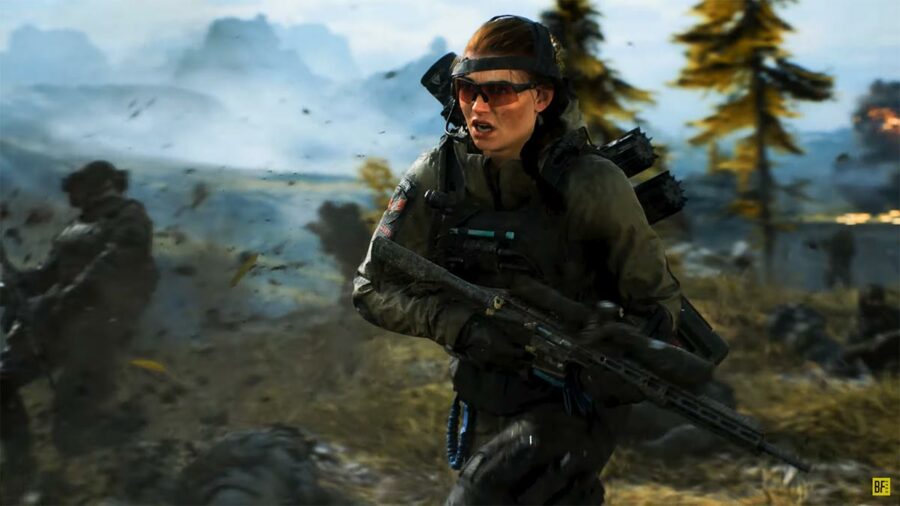 Players will be able to unlock and play with a brand-new operator, Ewelina Lis, starting this season. Her specialty is a reusable missile launcher, which fires projectiles that can be controlled by the operator. She will join Irish and Boris as an Engineer class specialist.
New Map - Exposure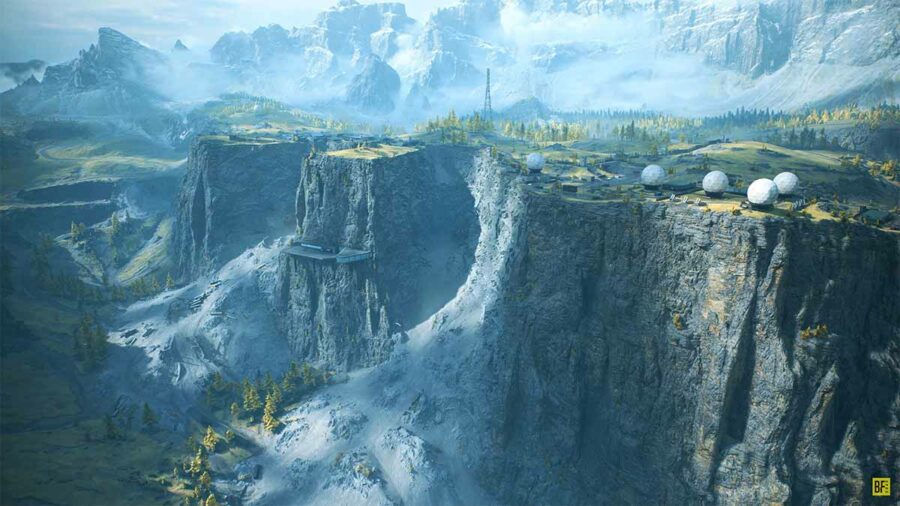 The new map, Exposure, takes place in a Canadian-US research facility that has been damaged during a landslide disaster. There are multiple areas to explore, including open terrain on the hill and an underground facility.
Related: Gamers have discovered Battlefield 2042 and FIFA 22 may be coming to Xbox Game Pass soon
New Weapons - 'BSV-M' and 'Ghostmaker Rio'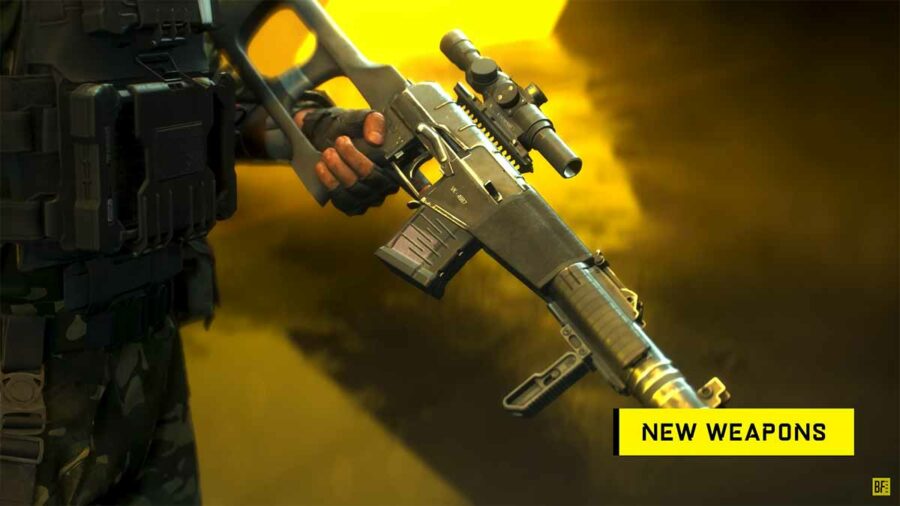 The Battlefield 2042 Season 1 update adds the BSV-M assault rifle, which many players might be familiar with as the AS-VAL. The second weapon being introduced is the Ghostmaker Rio, a crossbow with various customizable bolt options.
New Vehicles - 'YG-99 Hannibal' and 'RAH-68 Huron'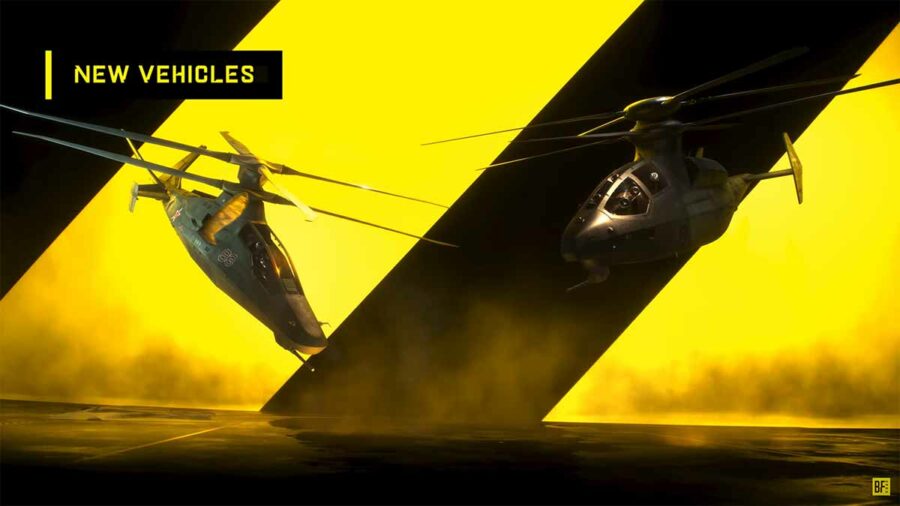 The update includes two new stealth helicopters, the YG-99 Hannibal and RAH-68 Huron, that players can equip during a match, depending on their team. These unlockable aerial vehicles are a special treat for vehicle lovers in Battlefield, especially pilots. On top of the aforementioned additions, the new Battlefield update features a 100-tier battle pass system, the Smoke Grenade Launcher gadget, new weapon charms, new skins, and other unlockable cosmetic items and rewards.
Stay tuned to Pro Game Guides for more Battlefield content. In the meantime, head over to our article on Are Halo Infinite and the Pandemic to blame for Battlefield 2042's failure? That's what EA thinks..