In Call of Duty: Warzone DMZ, the first Tier 2 Black Mous Faction mission, Custom Hardware, requires players to collect, deposit, and extract some of the most valuable and rarest loot items in DMZ. Here's a detailed guide on how you can increase your chances of acquiring these supplies.
How to complete the Custom Hardware mission in DMZ
Deliver 1 GPU to the Beach Club dumpster Dead Drop.
Deliver 3 Game Consoles to the same Dead Drop.
Extract 3 Encrypted Hard Drives.
Where is the Beach Club Dead Drop located?
The Beach Club Dead Drop can be found behind the gas station opposite the City Hall building on the western coast of Ashika Island. The dumpster is pretty easy to locate and may have already used it during the Whistleblower mission for the Tier 1 Crown Faction.
Where to find GPU on Ashika Island in DMZ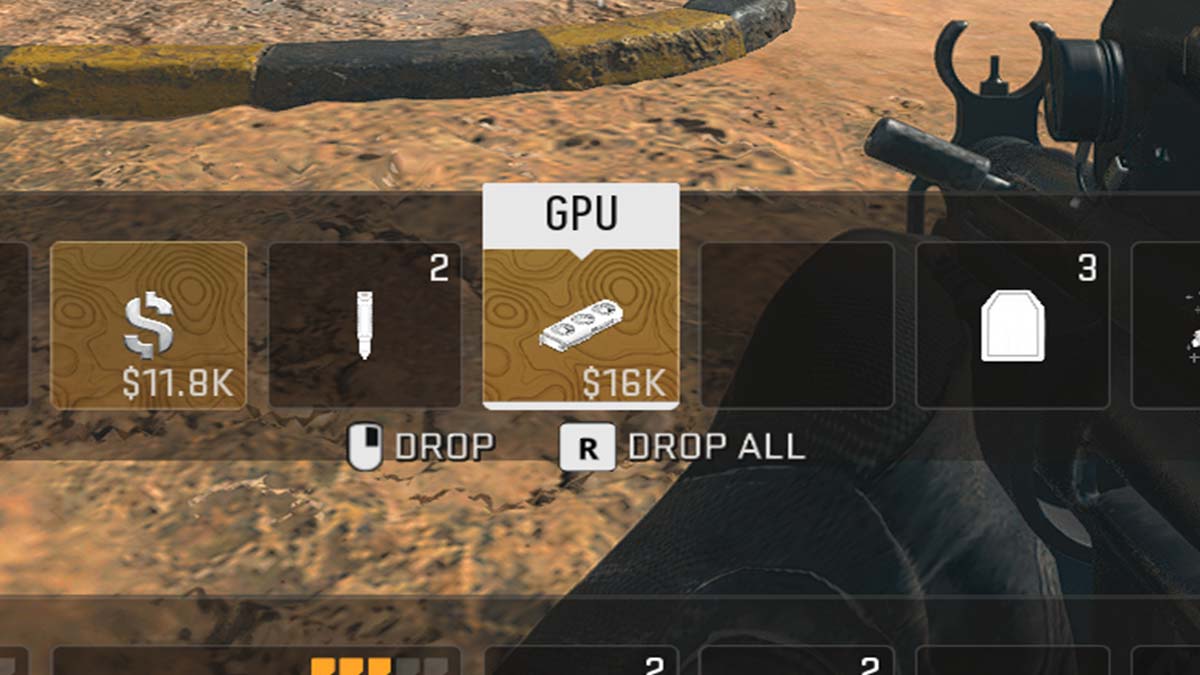 Now that you know where you have to deposit the hardware, let's see how you can get your hands on a GPU, the most valuable loot item in DMZ. Obviously, you should be looking for this item on the Ashika Island map as that's where you have to deposit it. Start off by searching inside any and all computer loot caches that you come across on the island. Then visit all the airplane supply drops as they generally contain high-tier loot items. Finally, check out the locked spaces if you have the keys for them. Some of the locations that we think are a must-visit include, Research Center Room, Lost Room 403, Main Harbor Control, and Water Pump Control.
Related: Medical Mule DMZ Mission Guide – Zarqwa Hydroelectric Dead Drop, AFAKs, and more
Where to find Game Consoles on Ashika Island in DMZ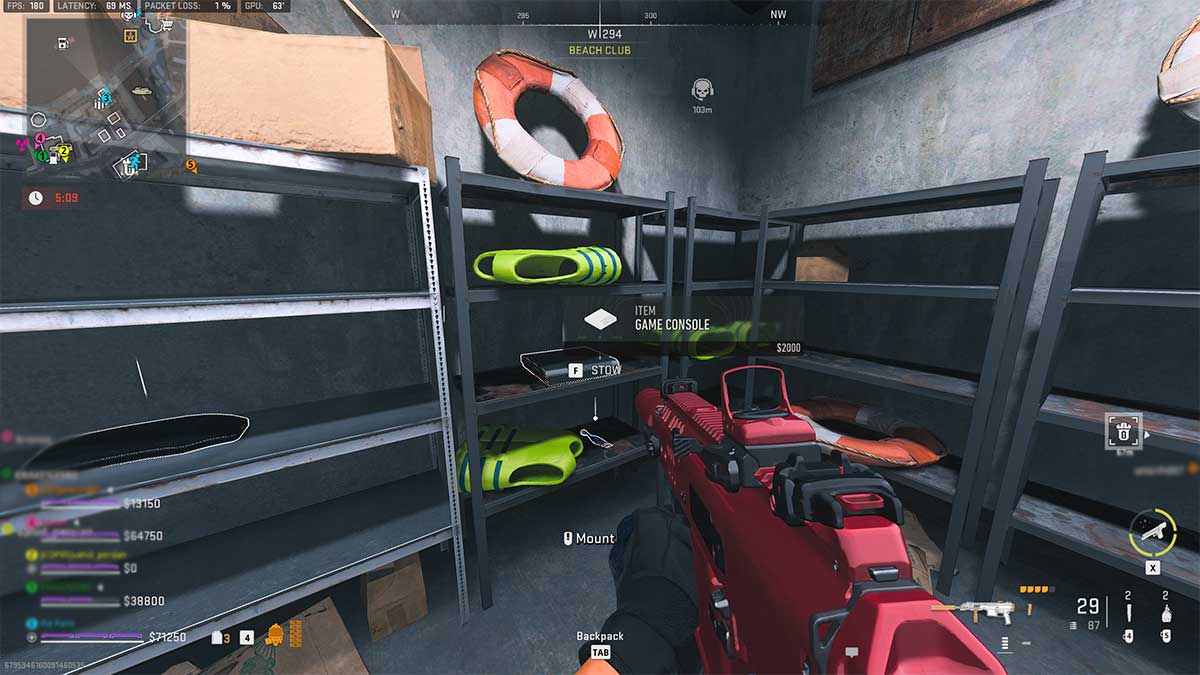 We managed to find three Game Consoles in a single deployment in the Beach Club and Town Center POIs, i.e., areas around the Dead Drop you're supposed to deposit this item in. Game Consoles can be found randomly placed on shelves, couches, and tables. You should also check loot caches such as lockers and tool boxes for these goods.
Where to find Encrypted Hard Drives in DMZ
For the final task in the Custom Hardware mission, you need to extract three Encrypted Hard Drives from any map. You can find lots of Encrypted Hard Drives in Building 21 as that map has high-tier loot, but the risk is also high. Instead, you can simply look for these valuables on Ashika Island in the same places you've been looking for a GPU. Most importantly, check supply drops as they very often contain one or more Encrypted Hard Drives.
Stay tuned to Pro Game Guides for more Call of Duty: Modern Warfare 2 and Warzone 2 content. In the meantime, head over to our article on Salvager DMZ Mission Guide – All Sunken Ship Contraband Locations.