With 28 Survivors and 25 Killers, Dead by Daylight has a large list of cosmetics to choose from for each of them. While the best cosmetics are clearly the Charms, character exclusive skins are the best way to show off your main.
Survivor Skins
Outfits are entire outfits for a character and some are tied together and can't be separated. Others can be mixed and swapped between and players can even buy individual pieces of certain outfits they like. Some outfits can drastically change a survivor's appearance or show off aspects of them only known to those who know that character's backstory.
Zarina Kassir's Onesie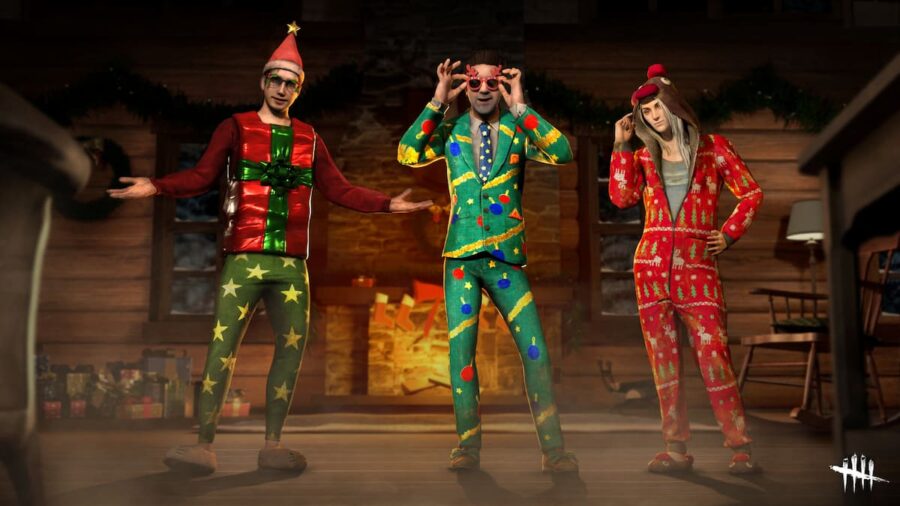 Zarina is supposed to be a serious character who takes on her documentative investigations with confidence. The story of her childhood is a sad one, and even her skin takes this on. The onesie was one that she received from her mother when the heating went out in her apartment. It's as cute as is it profoundly nostalgic.
Élodie Rakoto's Bearer of Gifts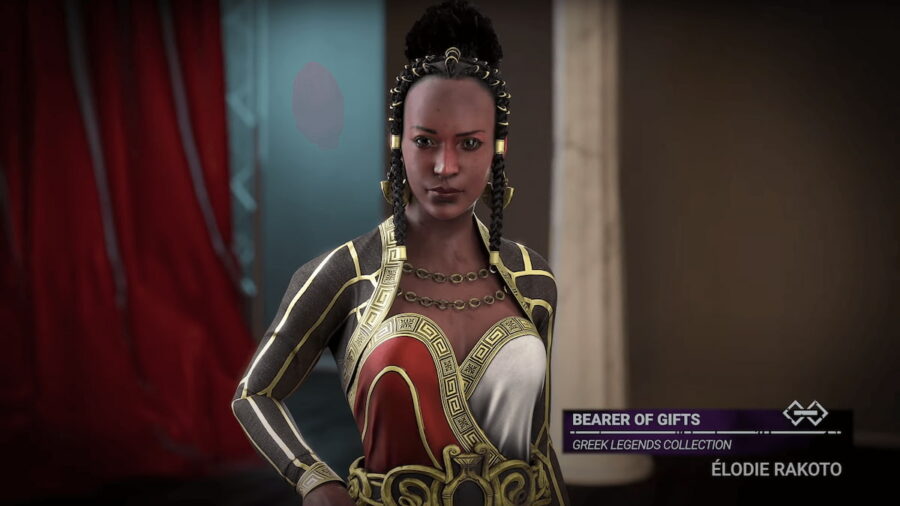 Another investigator, but for the paranormal, Élodie is clever and elusive. The Greek Legends collection for Dead By Daylight gave her a special outfit during the event. It's explained as something she wore to an art gallery to meet a jewel trader but we know she's the real gem.
Cheryl Mason's Lisa Garland Skin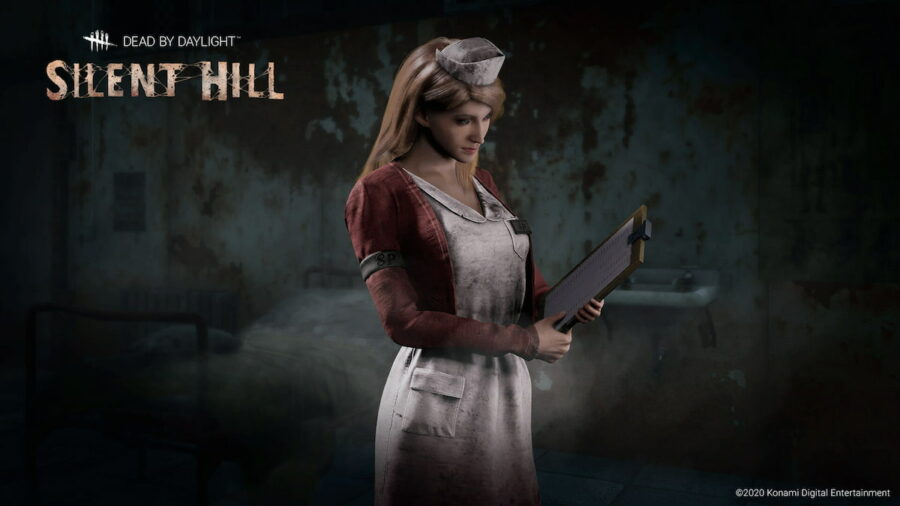 Cheryl, or Heather as players came to know her as for the majority of Silent Hill 3, has three additional skins from the first Silent Hill. These are Cybil Bennett, Alessa Gillespie, and Lisa Garland, all of whom were affected by the same cult that hunts Cheryl in the events of Cheryl's game. While the others are more important to the overall story, Lisa's skin promotes some altruistic plays when paired with a Medkit.
Related: Best Hillbilly Builds in Dead by Daylight
Jill Valentine's Claire Redfield Skin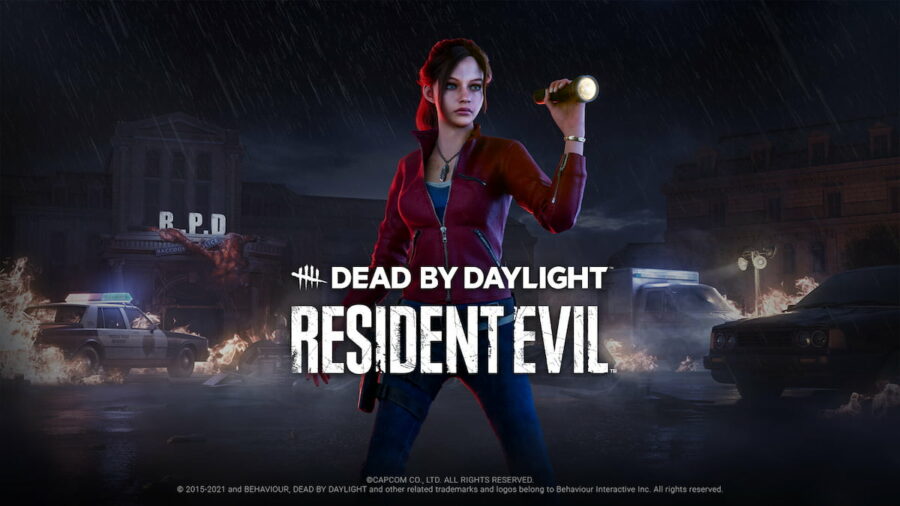 Resident Evil was a heavily requested crossover for Dead By Daylight and getting two survivors and Nemesis out of the event pleased many fans. What tipped over the scales with praise for this was the inclusion of Claire Redfield as a cosmetic. Both characters are modeled after their Remake counterparts and are a welcoming fit to the game.
Leon Scott Kennedy's Chris Redfield Skin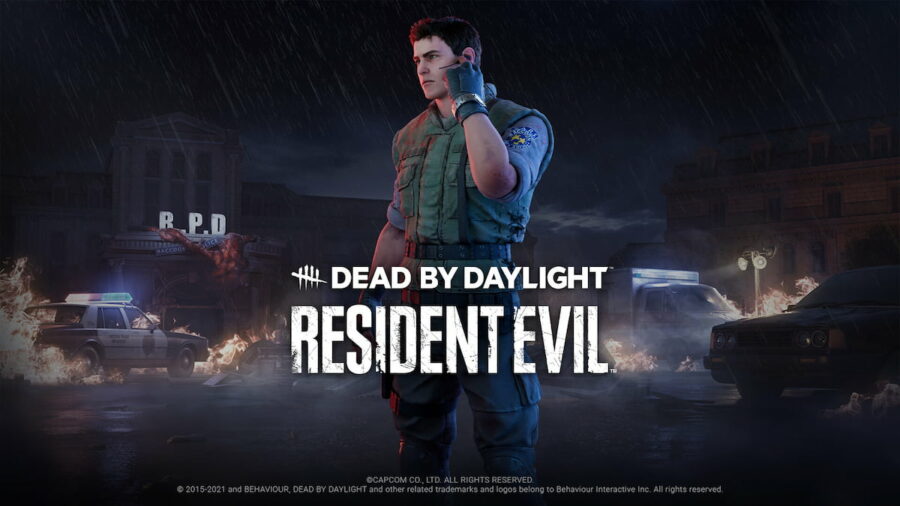 Released alongside Jill, Leon is a renowned Resident Evil Protagonist with almost as many appearances as Albert Wesker. Similar to Jill, players got another character in the form of the Chris Redfield cosmetic. Chris has the most appearances of all the characters in the franchise and was the first playable character alongside Jill in the very first Resident Evil game.
Killers
Like Survivors, Killers have a plethora of skins to choose from. Some are taken from their backstories, other appearances, or just a very strange part from the developer's mind. The best of the bunch catered to fans of horror in all forms of media and none of them fell short in doing so.
The Trapper's Krampus Skin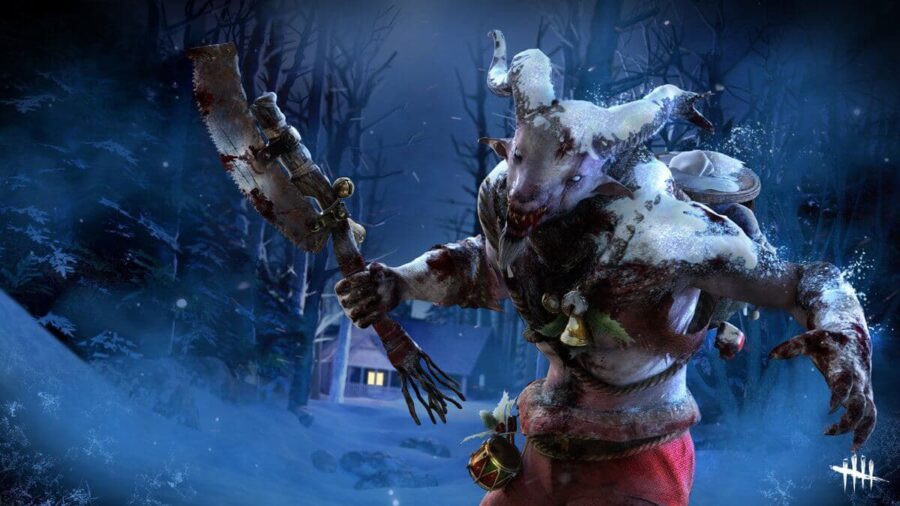 The festive, holiday skin for one of the game's very first Killers portrayed him as the legendary Krampus. The evil Santa replaces his usual overalls and masks for a goat face with demonic horns and a jolly red suit. Celebrating the winter holidays all through the year with this skin is a much better alternative than playing Christmas songs in July. During the time this skin was released, Dwights in their Mr. Elf and Dwight-in-a-box costume were punished by The Krampus's Disciplinarian weapon.
The Oni's Minotaur Skin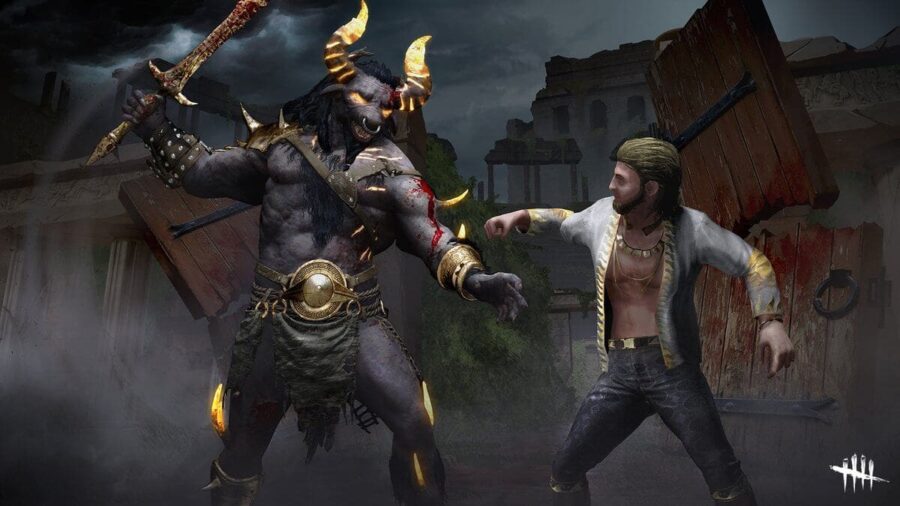 The Japanese-inspired Killer had a Near Eastern-inspired skin during the Greek Legends event. The Minotaur is everything someone wouldn't want to encounter in a claustrophobic maze-like structure. During gameplay, the Oni's Blood Fury ability has the Killer sprint at high speeds, able to down a Survivor with one hit of their club. The Minotaur adds the fear of a raging beast, racing towards its prey.
Related: Best Demogorgon Builds in Dead by Daylight
The Doctor's Look-See Skin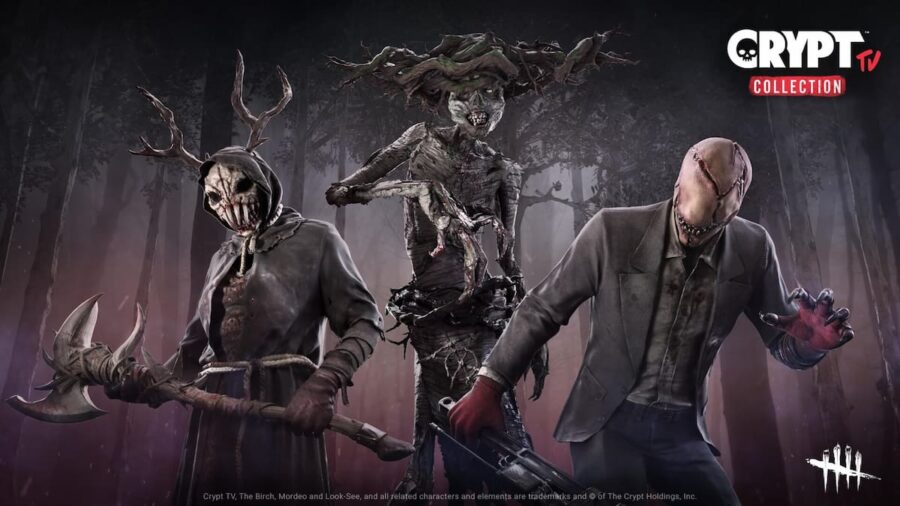 One of the most unexpected crossovers for the game was for the popular show Crypt TV. The main character of the series is a demonic creature known as The Look-See. Dead By Daylight took the ever-smiling Doctor, giggling with glee as he shocks survivors, and gave him this appearance as a cosmetic. Within the show's continuity, the well-dressed demon is able to read the minds of others, procuring a psychic link with his victims to tell whether they feel guilty about something or not. Hopefully, this doesn't stop players from slamming a pallet in this Killer's face.
The Cenobtte's Chatterer Skin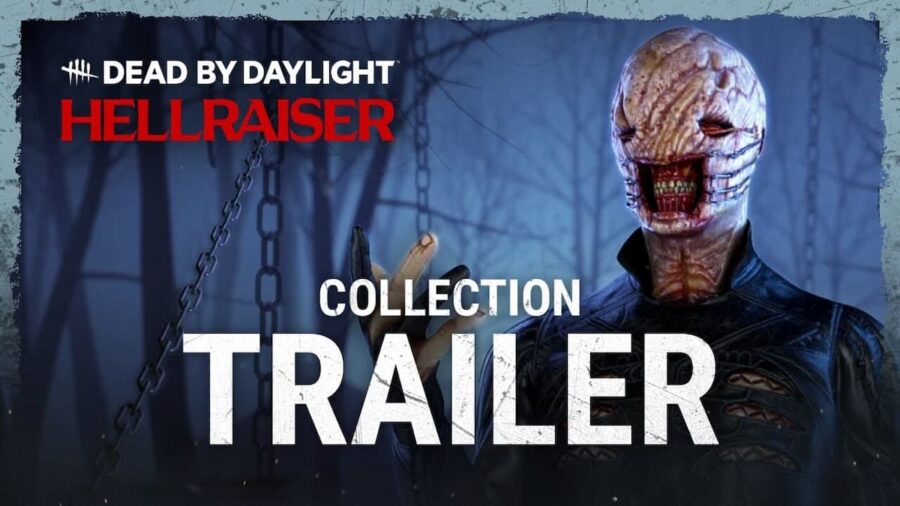 Hellraiser is a classic horror series that created a cult following of people. The lore of the series is explored in books, comics, and films but now shares more exposition in Dead By Daylight. The original Cenobite is modeled after the main one from the first few films but there are many more Cenobites out there. The Chatterer appeared alongside several other Cenobites in the first film, including Pinhead, and was made available for purchase in the Dead By Daylight Store.
The Legion's Lost Mascot Skin
The Legion is composed of four Killers, all of which knew each other before being pulled in by The Entity. Frank, Julie, Susie, and Joey are interesting characters on their own and one of this Killer's skins borrows from another series in a clever way. Robbie The Rabbit is the anthropomorphic mascot seen first in Silent Hill 3 and by utilizing The Legion's many individual Killers, different colors of the rabbit are available to use.
This only scratches the surface of some of the best skins Dead By Daylight has to offer. Bill's Christmas sweater not being mentioned is a crime in of itself, and Jake's Vigo skin is one of his best. The best skins are subjective and everyone's favorite characters will surely have a skin that players are attached to.
For more lists on Dead By Daylight regarding Perks, check out Dead By Daylight Hex Perk Tier List on Pro Game Guides.