The Wraith is one of the best Killers to start off with, when players are first trying their hand at Killing in Dead by Daylight.
Best Wraith Builds in Dead by Daylight
The Wraith's mechanics aren't as hard to master like some others, which makes his builds easy to handle. This unbeatable build dominates in map pressure and control. Check out our list of the best Wraith builds in Dead by Daylight.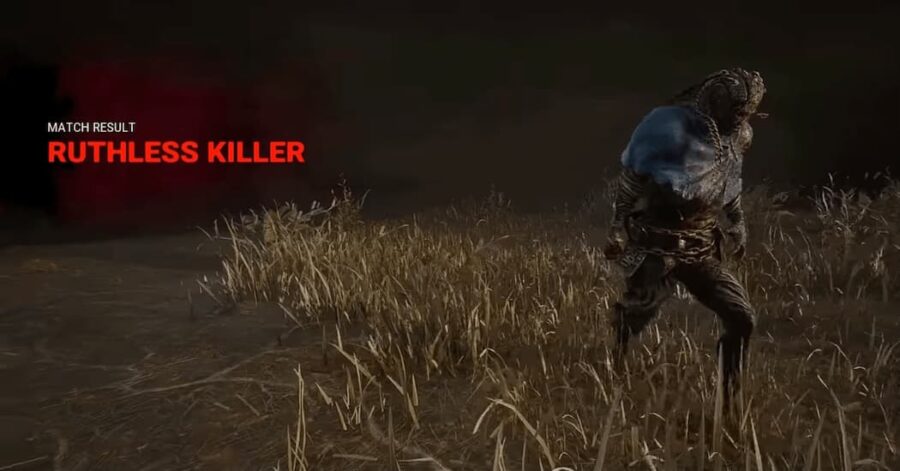 With slowing the progression of generators and revealing the auras of the Survivors, this build allows the Wraith to move through the Trials like a DBD veteran. It leaves no hope for any chances of escape for even the best Dead by Daylight Survivors.
Hex: Ruin (Hag Perk)

Slow down the regression speed of all damaged generators. The Hex: Ruin will immediately begin it's curse on all generators that are left unrepaired, lasting for as long as the Hex Totem stands

Pop Goes the Weasel (Clown Perk)

After hooking a Survivor, the next generator broken by the Killer is regressed instantly by up to 25% of its total progression and is applied after the damage to the generator is done.

A Nurse's Call (Nurse Perk)

Any Survivors that are healing or being healed within range, will reveal their auras.

Discordance (Legion Perk)

When two or more Survivors throw repair parties at any generators, A yellow aura will highlight the generator like a disco ball.
Enter some codes and get free stuff! Dont' forget to check out our list of the Dead by Daylight Codes (September 2021) – Free DBD Bloodpoints.