One of three challenges you must complete when doing the Madmen from Villedor quest is the Like The Wind challenge in Dying light 2. The Like The Wind challenge tasks players with a race through the streets of Old Villedor while it is at night. While trying to win the timed race, players must also survive an unending horde chase that will spawn high-level infected. However, despite what seems like a difficult challenge, it can be easy if you make a few preparations beforehand and follow the right tricks and tips.
How to complete Like The Wind Challenge in Dying Light 2
If you want to prepare for the Like The Wind Challenge in Dying Light 2, we recommend leveling up your parkour skills and increasing your character's stamina and regeneration rate. Your ideal stamina should be close to max level 26 and have most parkour skills unlocked. Having high stamina and plenty of parkour skills will allow you to transverse obstacles and finish during the Like The Wind Challenge. We recommend making sure you have the following parkour skills unlocked in Dying Light 2's Bloody Ties DLC:
Crowd Runner
All Jump Abilities
All Landing Abilities
All Grip Abilities
All Runner Abilities
All Dash Abilities
Sleek Runner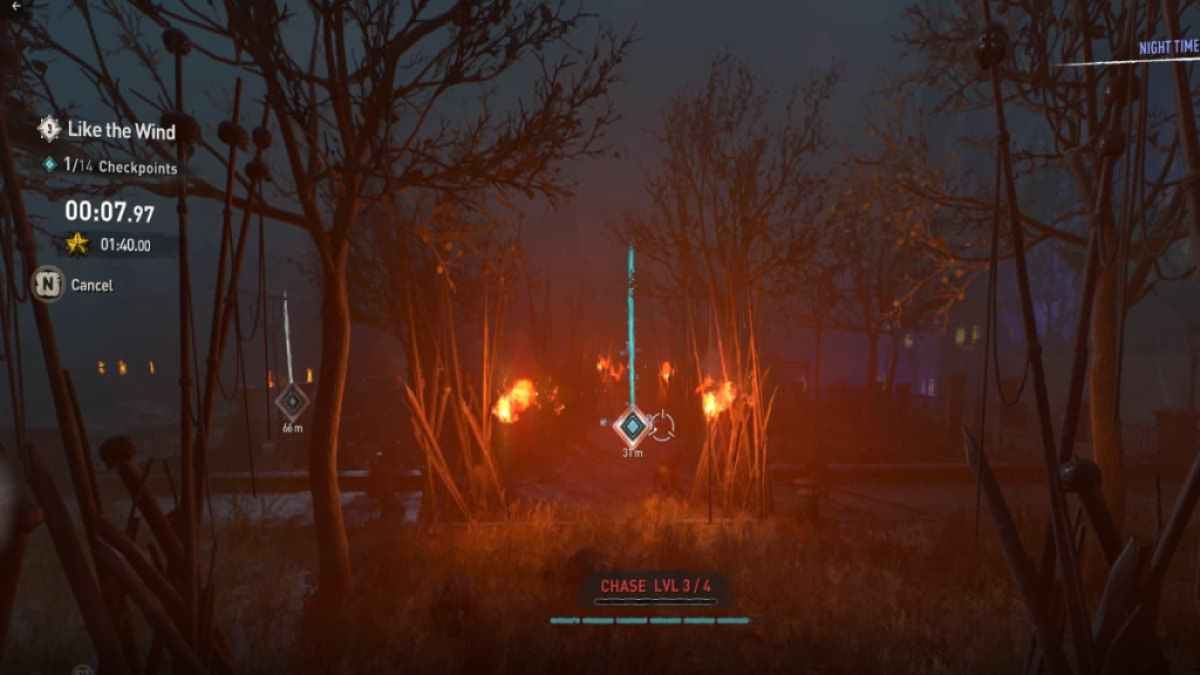 Related: Everything in Update 1.4.0 of Dying Light 2 – Chapters, Bounties, and other features
Besides having decent abilities, we recommend unlocking the Grappling Hook and Paraglider to add more mobility so that you can finish race objectives and reach the finish line.
Tips for winning the Like The Wind Challenge in BitLife
Overall it's not hard if your max level and have high stamina to beat the Like The Wind Challenge. However, if you are struggling to pass the challenge, following these tips and tricks can aid you in Dying Light 2's Bloody Ties DLC: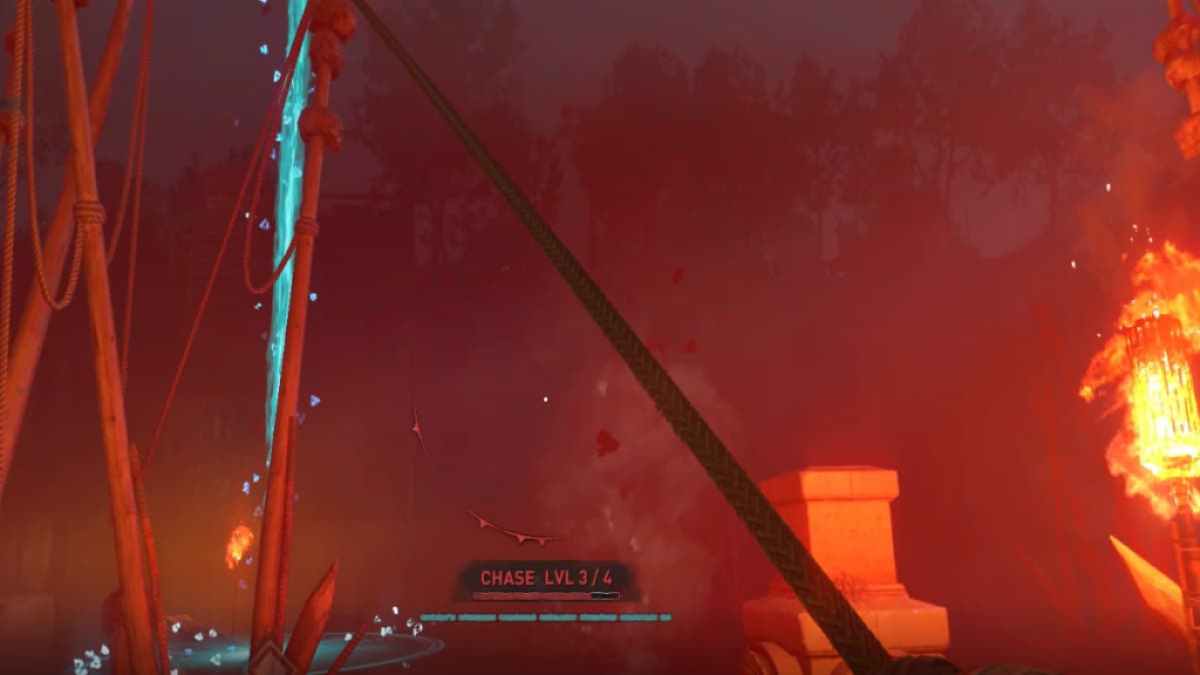 Ignore Enemies: Players will face an unending horde of Infected during the challenge. Because so many are infected, it is better to ignore them and keep running and parkouring to the finish line.
Use Accessories: If you are struggling to get past the many infected during the Lake a Wind challenge, we recommend using various items such as Decoys and Molotovs to drive infected away from you.
Use your tools: Having all tools unlocked will help immensely, as each tool can help your character move longer distances by distracting enemies or making parkour easier. But for the challenge, in particular, we recommend having the Grappling Hook and the Paraglider unlocked.
For more on Dying Light 2, we at Pro Game Guides recommend the following guides: Where to find all Crafting Parts in Dying Light 2 and Dying Light 2 Bloody Summer Event is Live – How to earn Seasonal Rewards.