Mods are the way to go if you're looking to spice up your gameplay in Farming Simulator 22. And you don't need the PC version to enjoy modded gameplay. You can download mods directly to your console with little trouble. Here's how to do it.
How to install Farming Simulator 22 Mods on PlayStation and Xbox
Thanks to the developers of Farming Simulator 22, GIANTS Software, installing mods on console is much easier than it is for many other video games. You can download the mods you'd like straight from the console itself without any third-party software needed. All you have to do is follow these steps:
Start your game and navigate to the main menu.
Scroll down and select Downloadable Content.
Go through all of the mods and select the one you'd like.
Hit A (Xbox) or X (PS) to install.
Related: How to purchase, feed, and sell pigs in Farming Simulator 22
FS22 Mods for PlayStation & Xbox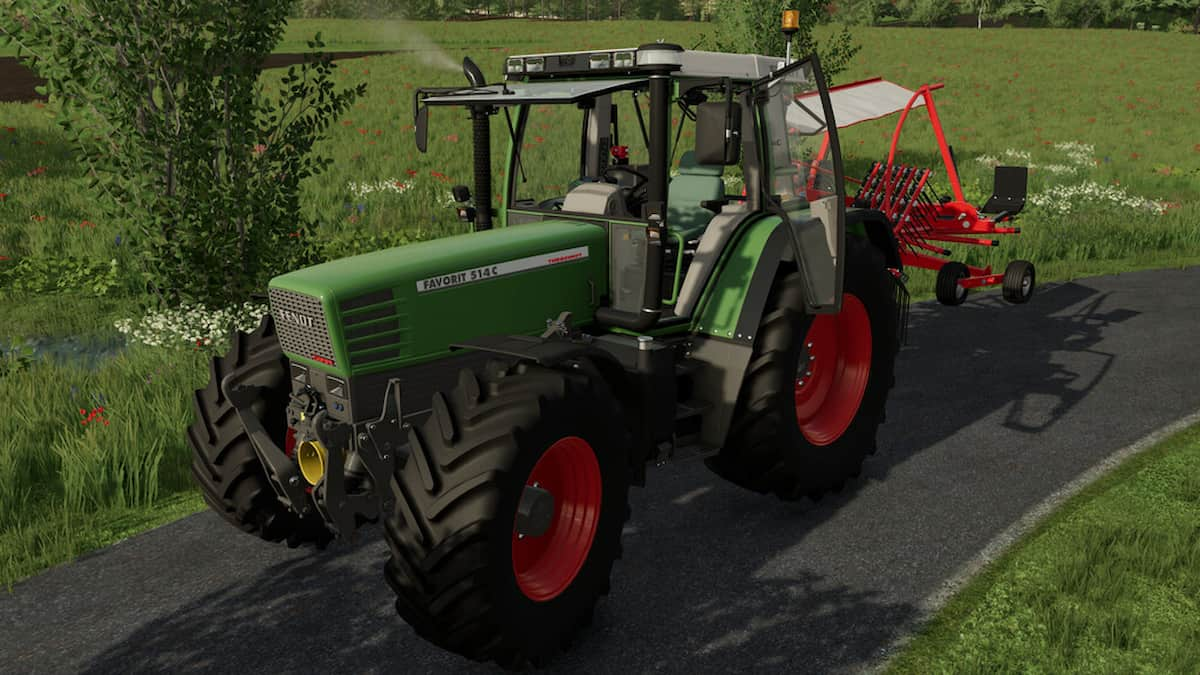 While you can scroll to your delight on your console, having a set of mods in mind can sometimes be helpful. That way, you can get back to your gameplay as quickly as possible! Here are some of the best mods we recommend for console players of Farming Simulator 22:
Want to read more about Farming Simulator 22? If so, check out How to reset vehicles in Farming Simulator 22 (FS22) on Pro Game Guides.