In Final Fantasy XIV: Endwalker, some of the best loot in the game is obtainable from raids. One highly sought-after raid-only drop is The Unsung Blade of Abyssos, a raid token available from just a single raid. Here's how to get them.
Where to get Unsung blade of Abyssos in FFXIV
The Unsung Blade of Abyssos has a chance to drop from the Abyssos: The Eighth Circle raid in the Pandaemonium raid series. In the second tier's fourth and final turn, this raid sees you face off against Hephaistos as he attempts to complete his master plan.
Should you succeed in defeating Hephaistos, a single Unsung Blade of Abyssos will drop. Only one drop per clear, but it is guaranteed. You'll have to roll on the item and will have competition from the other seven raiders in the party. Remember, this only drops from the normal raid instance and not the Savage one.
Related: How to get the Sunforged Mount in Final Fantasy XIV
What are Unsung blade of Abyssos used for in Final Fantasy XIV?
Unsung blade of Abyssos can be traded to NPCs for Ultralight Tomestones. Trade seven of them to either Djole, Radz-at-Han (X: 10.3, Y: 9.6) or Mylenie, Labyrinthos (X: 8.3, Y: 27.5) to receive a single Ultralight Tomestone. A single Ultralight Tomestone can then be traded to Cihanti, in Radz-at-Han (X: 10.8, Y: 10.4) for any of Lunar Envoy's weapons.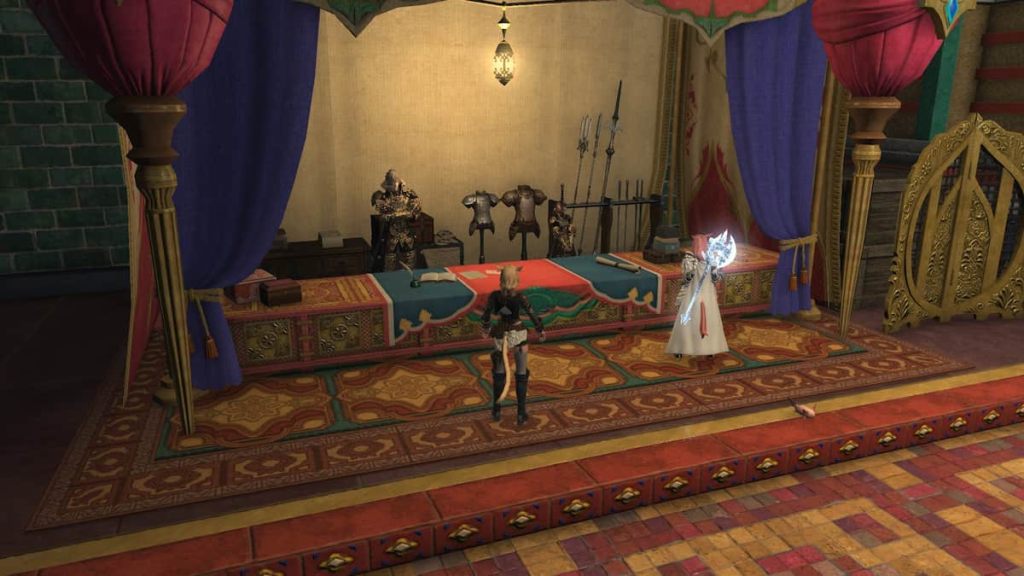 Lunar Envoy's weapons follow a theme that indicates the wielder as a servant of Hydalean. They are level 90 and item level 620. This makes them great weapons for starting in Savage raiding, and a few are best in the slot (currently) for their respective classes.
The grind for Unsung blades of Abyssos can be quite severe at the moment due to looting limits on items for raids. But as those limits are abolished in future patches, the weapons will become easier to obtain.
For more Final Fantasy XIV news, guides, and information, check out How to get the Sunforged Mount in Final Fantasy XIV on Pro Game Guides.