Players looking to complete Part 2 of the Fortnite Chapter 4, Season 1 Oathbound quests are tasked with contacting Rift Warden Stellan to get things started. While that sounds like a simple task to complete, it's only that way if players know where and how to make contact in the first place.
How to make contact with Rift Warden Stellan in Fortnite
To complete this quest, players will have to land near The Citadel location, which can be found on the northwest end of the map. From there, they'll have to interact with one of the three Hologram Braziers that can be found around the area. Players will look for a big object that resembles an outdoor charcoal grill.
Using the object and listening to Rift Warden Stellan's dialogue will finish stage one of the questline. Players will have to make sure their Augment tutorials are completed before embarking on this quest, so make sure that is done beforehand, or else it won't be unlocked.
All Hologram Brazier Locations in Fortnite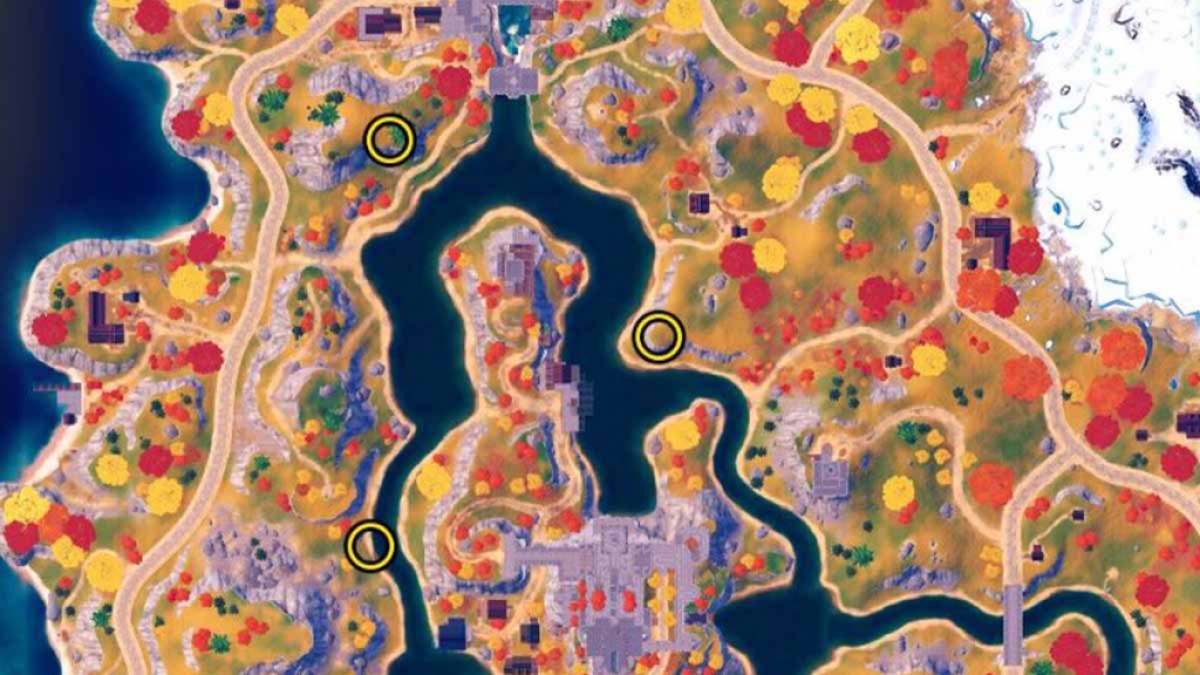 The first set of braziers won't be found within the confines of The Citadel; instead, they'll be spread over three areas around the location. This means loot will be sparse, and getting good weapons can be difficult, leading to a rough early game.
Any of the three braziers will work for completing the quest, so it might be best to land at one of the ones not being swarmed by enemies or even rotate into one once properly geared up. If being eliminated fast isn't an issue, landing directly on one is a good option, as players don't have to listen to the Stellan once they start talking.
Progressing the questline further will lead players to another set of braziers to make contact at. These can be found around the center of the map, and they are much more spread out than those near The Citadel.
Like the first set, interacting with just one of these braziers will do, so try to find the least contested one. It's important to note that players won't have to complete every stage in the same game, so being eliminated before making it to the second set of braziers isn't a big issue.
For more Fortnite guides, check out Where to find and how to use the Falcon Scout in Fortnite on Pro Game Guides.