If players are striving to three-star the 20 different Drift Zones in Forza Horizon 5, they'll need the best of the best drift cars to do so.
Players can browse the best drifting cars by heading to the Autoshow from the Player House or any Festival Site and selecting the Sort option. Just sort by car type, select the Drift Cars category, and browse to experience our top five choices of the best drift cars in Forza Horizon 5.
Mustang RTR 2018 #25 (Ford)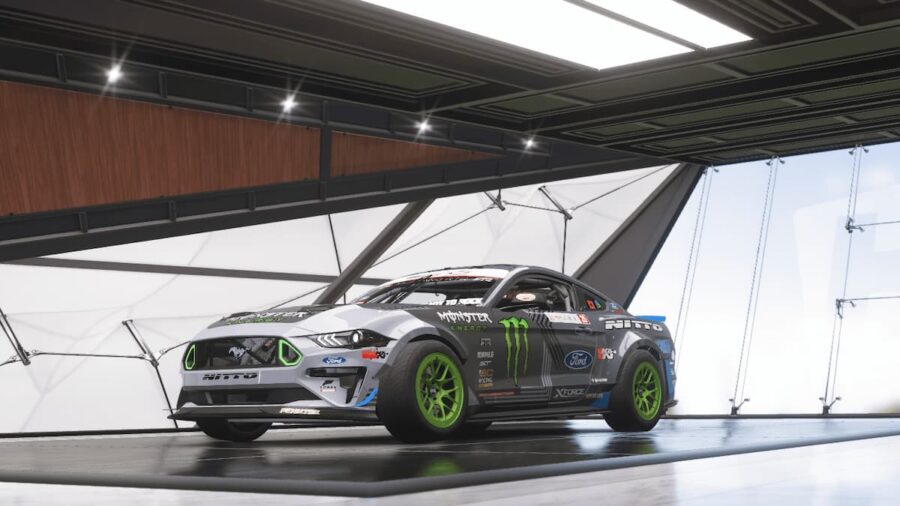 The Ford Mustang GT series of sports cars are made for racing, but the RTR models are superb for drifting. Set at the price of 500,000 CR, the Ford Mustang RTR comes with a complete pre-tuned package and glides beautifully, so it's definitely worth its price. The RTR Spec 5 is nice and could be a good starter, because of its cheaper price and slower V8 engine. So once players get a hang of the RTR Spec 5, they'll be ready to drift this bad boy, the Mustang RTR 2018.
Speed: 5.9
Handling: 5.3
Acceleration: 5.2
Launch: 5.5
Braking: 4.7
Offroad: 4.0
Related: Best Starter Cars in Forza Horizon 5
Toyota Tacoma TRD 2019 (DeBerti)
The DeBerti Toyota Tacoma TRD 2019 is one of a few pickup trucks that absolutely comes through in a drifting race. Probably the only non Formula Drift pickup truck to make any Forza Horizon drifting list and the best for truck lovers with a drifting streak, it's price of 500,000 CR is worth the buy. It's a lightweight pickup, with customer suspension that gives players 74 degrees of immaculate steering. This is why it drifts so easily and on any type of exterior.
Speed: 6.4
Handling: 5.6
Acceleration: 4.9
Launch: 5.1
Braking: 6.9
Offroad: 4.7
Dodge Viper SRT10 2006 #43 (Formula Drift)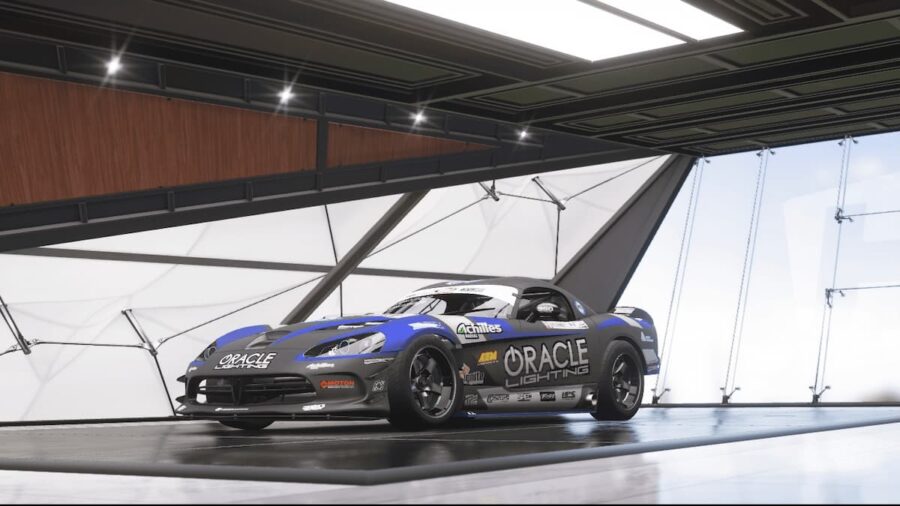 The Formula Drift Dodge Viper SRT10 2006 can be earned by completing the Drift Royalty Accolade, with three-stars in all Drift Zones or it can be purchased for 300,000 CR. With a Twin-Turbocharged V10 engine, it breaks traction when it slows down which is helpful when switching gears. The 2006 Dodge Viper SRT10 truly excels in drifting races and is definitely one of the top three drifting cars to experience.
Speed: 7.3
Handling: 5.4
Acceleration: 5.3
Launch: 5.6
Braking: 4.9
Offroad: 3.7
Isetta 300 Export 1957 (BMW)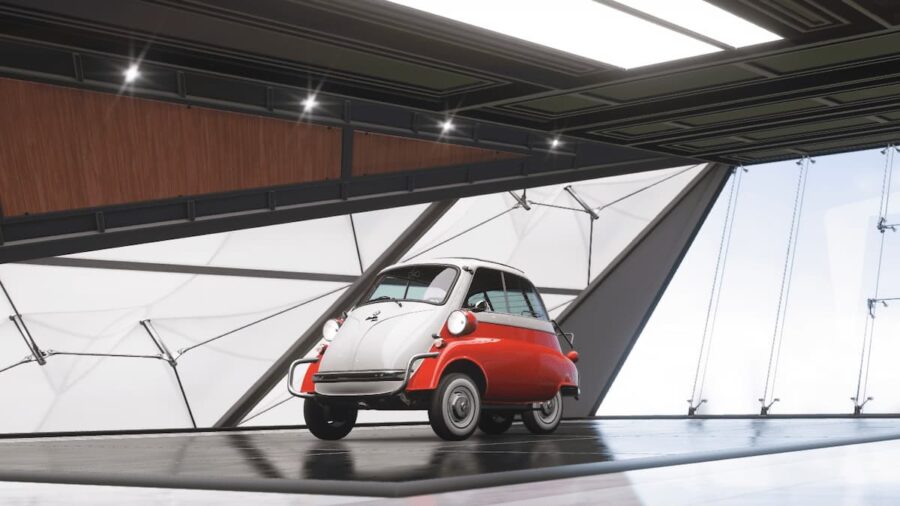 Doesn't look like much, right? Looking at the stats, it's easy to pass on this oddball of a racer, but if players tune this baby up, the BMW Isetta 300 Export 1957 can out-drift the whole lot. It will take the least of effort to earn three-stars in Drift Zones, with a tuned-up Isetta 300. At the cost of only 45,000 CR and a good tune-up would set players back about 150,000 CR, it's still the cheapest, most efficient drifting car on the list. Just hold the handbrake when drifting corners to experience this three-wheeled devil work its magic, and try not to crash. The Isetta 300 Export is more powerful than it looks.
Speed: 1.8
Handling: 3.4
Acceleration: 1.2
Launch: 2.7
Braking: 2.4
Offroad: 4.7
Ford "Hoonicorn" Mustang 1965 (Hoonigan)
A true unicorn in traffic, the 1965 Ford "Hoonicorn" Mustang is by far the most superior and the fastest drifting car in Forza Horizon 5. With a 1,400 horsepower, Twin-Turbocharged V8 engine, players are able to feel its perfect 10 in acceleration. The Formula Drift cars have difficulty comparing to the Hoonicorn in any drift race, as it goes from zero to 100 in just over three seconds. Priced at 500,000 CR, the 1965 Ford "Hoonicorn" Mustang is the ultimate drifting car, for the ultimate Forza Horizon 5 drifter.
Speed: 9.2
Handling: 6.7
Acceleration: 10.0
Launch: 7.4
Braking: 5.9
Offroad: 5.5
Be sure to check out all of our Forza Horizon 5 coverage, including our lists of the Fastest Drag Cars in Forza Horizon 5 and the Best Off-Road Cars in Forza Horizon 5.