Genshin Impact's Archons wield higher power than most Vision users. This is because Archons use a special Gnosis device to tap into elemental powers. These Gnoses are shaped like chess pieces and symbolize the Archon's Godhood. Read on for even more information on these divine instruments.
What is a Gnosis for in Genshin Impact?
A Gnosis is similar to a Vision, in that you can use it to wield a particular Elemental Power, but they have access to greater power than a Vision. For example, Dendro Archon used the power of her Gnosis to create the Akasha System to harvest dreams from the people of Sumeru. In Genshin Impact's story, The Fatui Harbingers seem to be collecting all of the other Archon's Gnoses, either by exchange or by force, presumably to wield them in a fight against Celestia. Pierro is seen in the A Winter Night's Lazzo trailer using the collected Gnoses in a chess game. He says: "In this war, not even a single pawn may be spared. Because on this chessboard, "Checkmate" is not where the game ends."
Related: Who is Focalors in Genshin Impact?
Where does a Gnosis come from in Genshin Impact?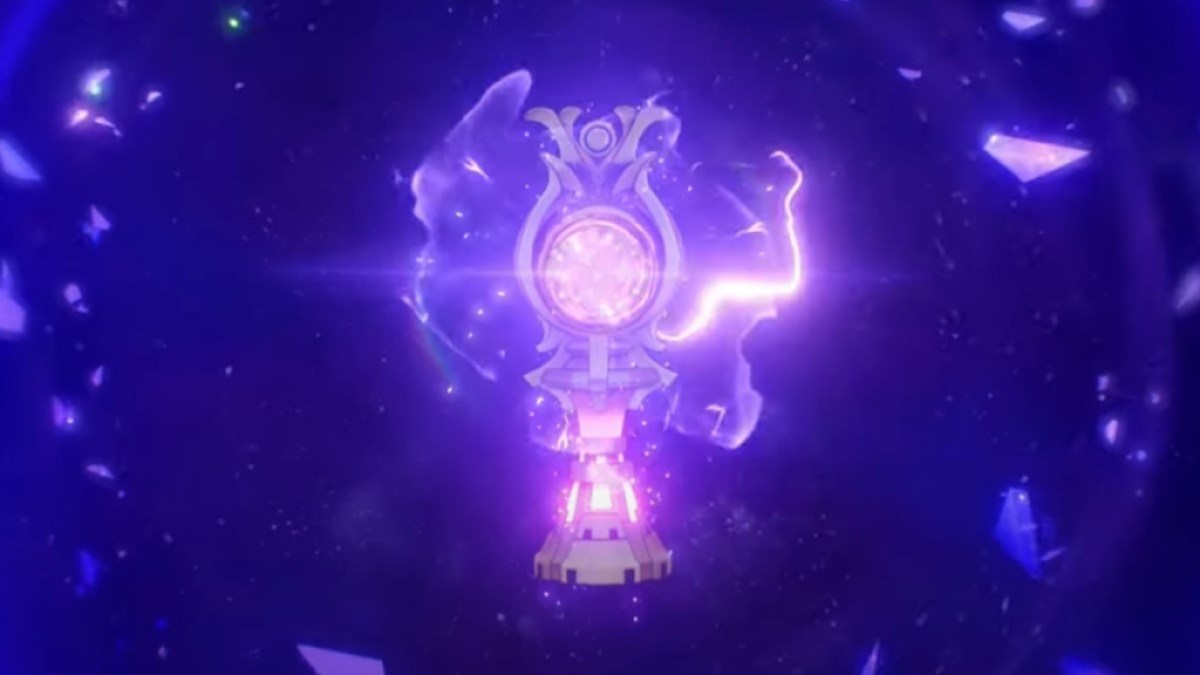 In her exchange with Dottore, Nahida, the current Dendro Archon, bluffed and said she would be willing to destroy the Electro Archon's Gnosis in her possession. She indicated that the Gnoses come from Heavenly Principles. She also said Gnoses were "symbols of their [Heavenly Principals] control over Teyvat." Who the Heavenly Principles exactly are remains a mystery, though it is likely that this could be referring to Celestia and the Unknown God. In this same exchange, Nahida said that the Heavenly Principles have been silent for many years.
Looking for more info on Genshin Impact's lore? Check out What is Irminsul in Genshin Impact? and Who are Descenders in Genshin Impact? here at Pro Game Guides.