God of War gives players a wide variety of puzzles to complete during their playthrough. One of the most notable puzzle types is the Nornir Chests that players will encounter throughout the Realms. Nornir Chest will start to appear early in the game and will persist through to the very end. Nornir Chests can be difficult to complete, but one that can especially give players trouble is the one on Dragon Beach. This is located in Svartalfheim, not far from another Nornir Chest.
All Rune locations for the Dragon Beach Nornir Chest in God of War Ragnarok
Rune #1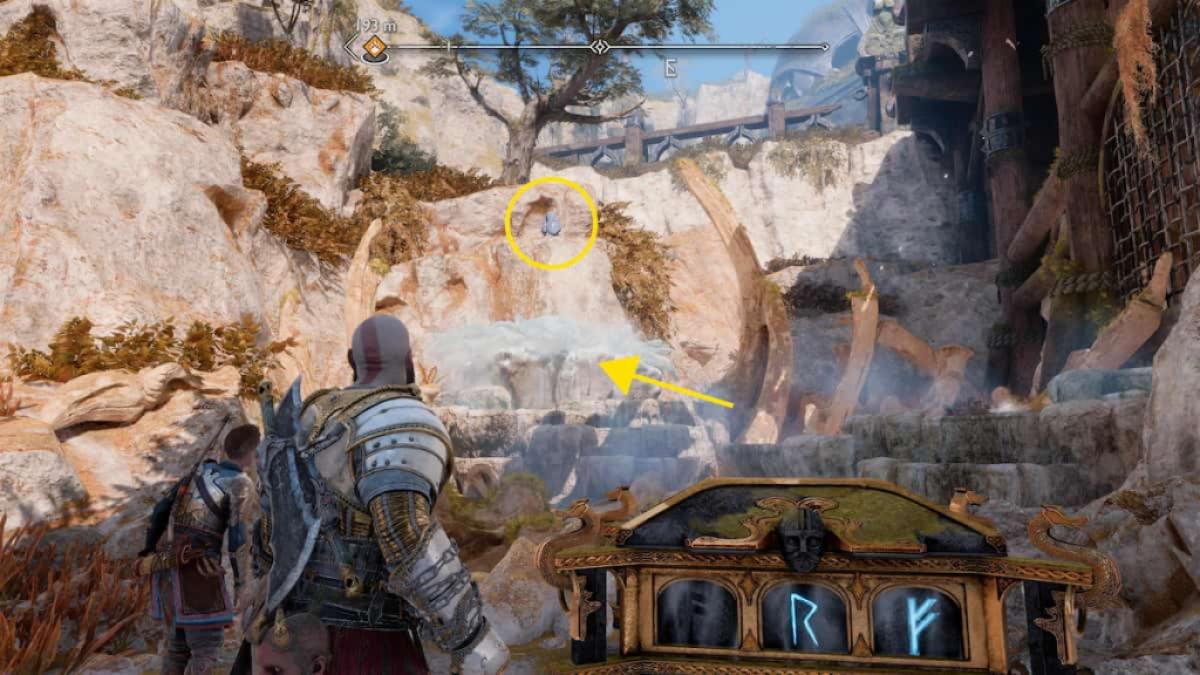 To find this Rune, players will need to use Kratos' Leviathan Axe to freeze the water spout directly behind the Chest. This will reveal the location of the Rune. To actually break the Rune, players must aim at its location, retrieve the Axe (this will cause the water to begin flowing again), and then throw the Axe through the water.
Related: Where to find the three seal bells for the Nornir chest in The Temple of Light in God of War Ragnarok
Rune #2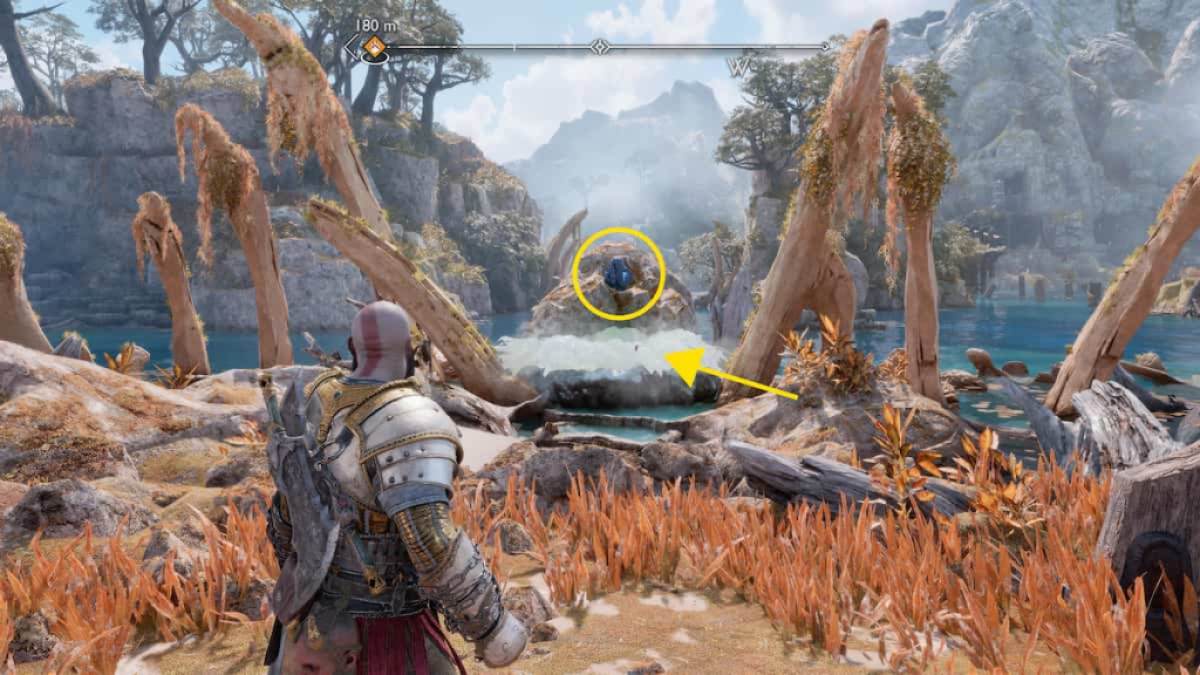 This Rune will be obtained the same way as Rune #1, but it is found in a different location. The water spout concealing this Rune is located on the southern side of Dragon Island.
Rune #3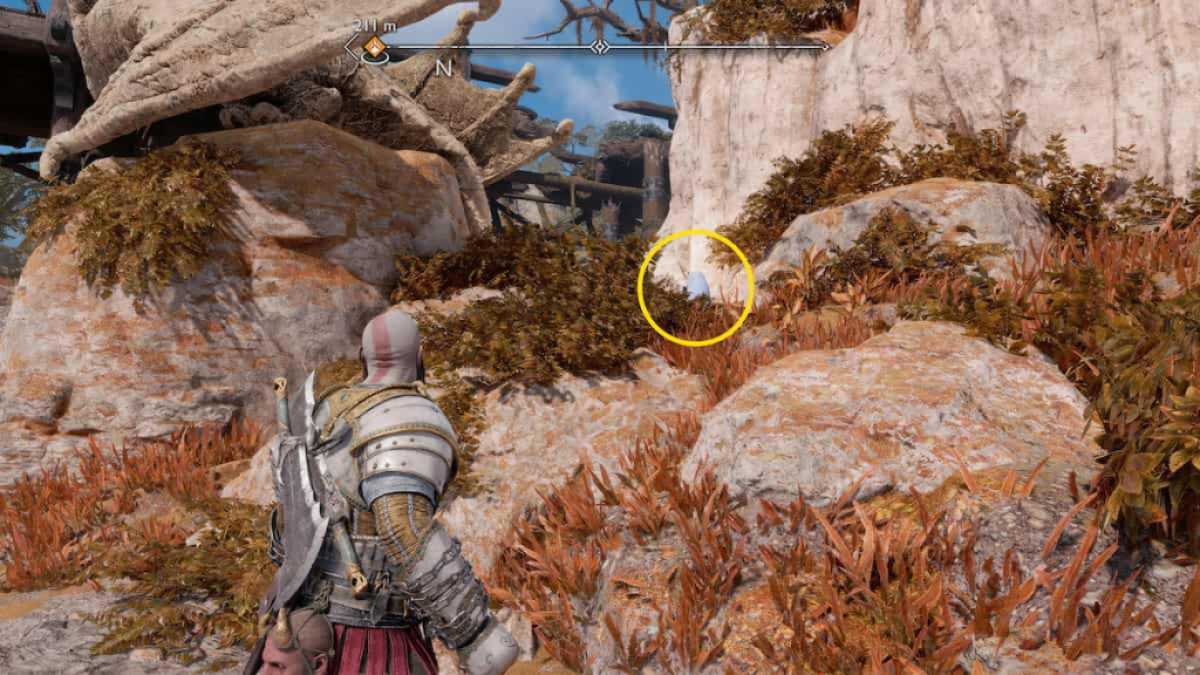 Rune #3 is a bit of a tricky one. Players are supposed to use a special item to get a vantage point above the Rune, throwing the Leviathan Axe down to break it. However, this can be avoided by allowing players to open this chest far earlier than intended. Players must locate the dragon sculpture on the island and walk around to the backside. The top of the Rune can barely be spotted and should be targetable using the Leviathan Axe.
How to open the Nornir Chest on Dragon Beach in God of War Ragnarok
Since this Nornir Chest isn't a time trial, players can do this at their own pace, targeting the Runes in any order they see fit. It is easiest to take out the Runes nearest to the Chest and work outward from there, but there isn't any downside in doing it another way.
Interested in other helpful God of War Ragnarok guides and want to read more? Check out How to solve the statue puzzle in the Temple of the Light in God of War Ragnarok on Pro Game Guides!