2022 was certainly a big year for gaming. While plenty of excellent titles were released during the year, the race for Game of the Year still seems like Elden Ring's race to lose. Not too many other titles can match up in terms of sheer popularity and praise, but are there some other games fans maybe are counting out?
Who will win Game of the Year 2022?
10. Triangle Strategy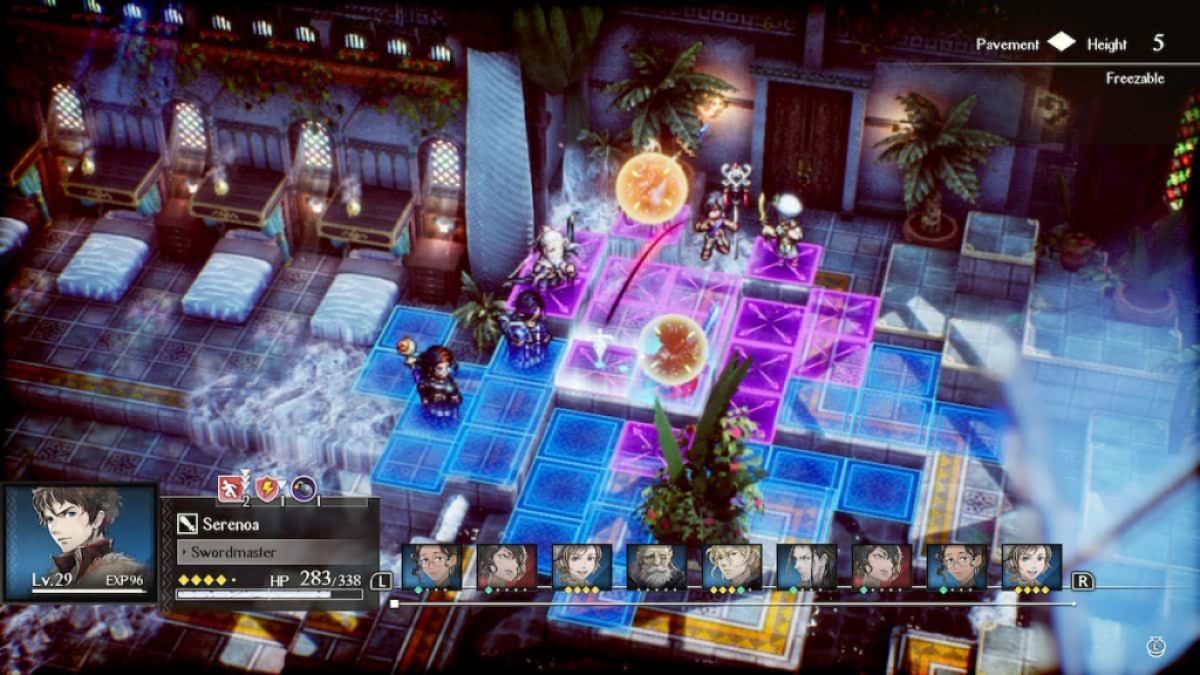 Given the fact that the Strategy RPG community so highly praised this Square Enix title, Triangle Strategy does have an outside shot at a nomination. Triangle Strategy is set in a nation split into three, with plenty of political intrigue that players get to solve in interesting 3D battles. Strategy games aren't typically up for these types of awards, but the in-depth strategies and vibrant worldbuilding that Triangle Strategy provides may bode well for it.
9. Dying Light 2: Stay Human
The long-awaited sequel to Dying Light has many elements that make the game much more than just another zombie apocalypse title. Dying Light 2: Stay Alive is a horror/survival game that throws in plenty of camps for players to loot. In particular, the parkour gameplay was something fans really enjoyed, giving a new twist to a growing genre.
8. Pokemon: Scarlet and Violet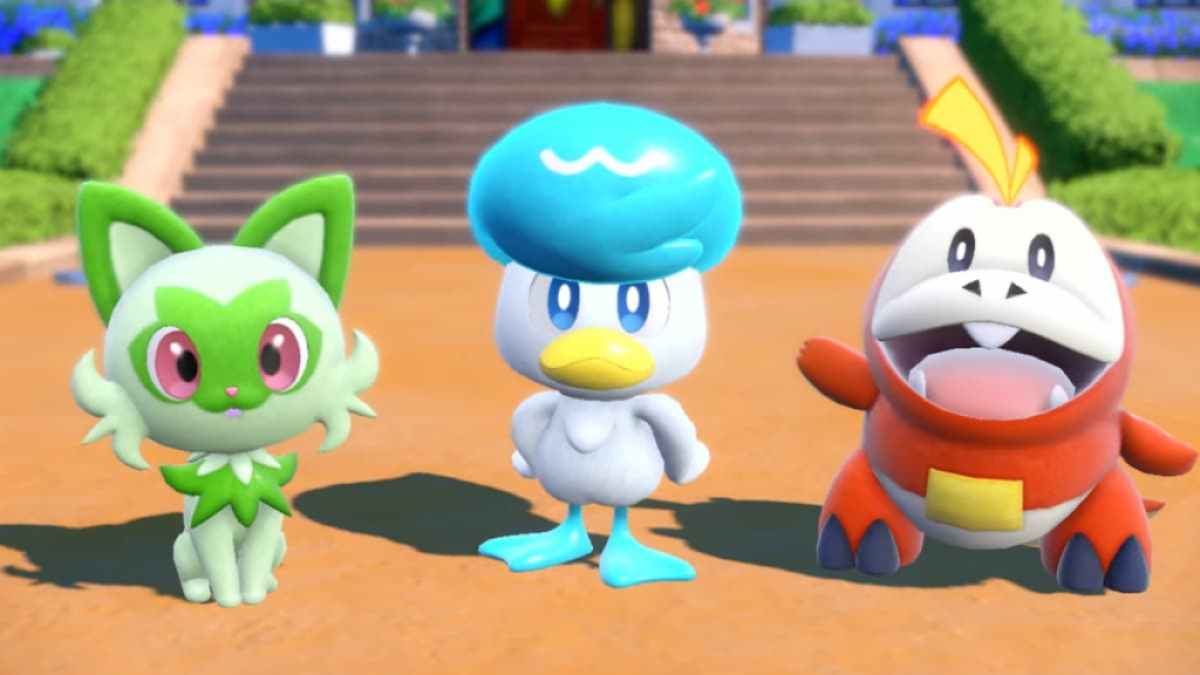 Ok, so maybe it isn't out at the time of writing, but it shouldn't be a stretch to think that this game will have a huge release. This will be the first mainline Pokémon game that embraces an open world philosophy, and many fans can't wait to try out Terra form Pokémon and the Paradox forms.
7. A Plague Tale: Requiem
If the Game of the Year was decided over cinematics, A Plage Tale: Requiem might deserve it based on that alone. This game tells the story of a mother who tries to protect her son from both the Black Plague and The Inquisition. Fortunately for fans of the series, the game also offers a really nice blend of horror-survivor and stealth elements to create a unique experience.
Related: How many legendary Pokémon will be in Pokemon Scarlet and Violet (according to leaks)?
6. Lego Star Wars: The Skywalker Saga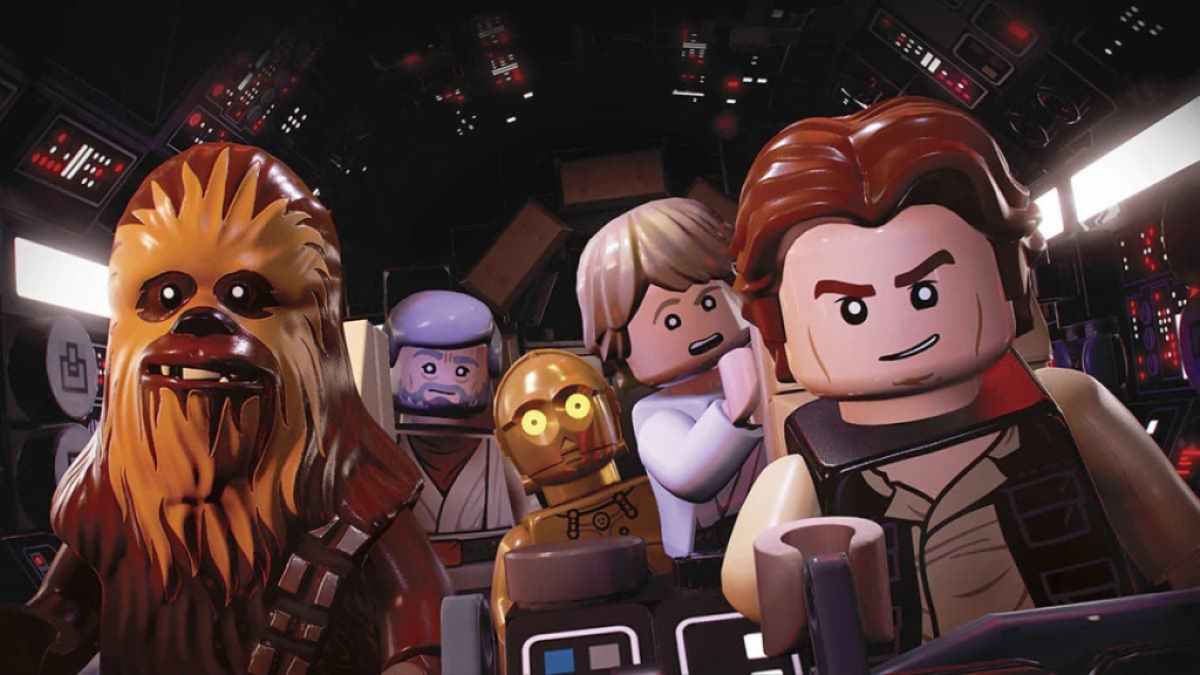 How does one encapsulate a nine-movie saga into a video game? Well, according to developers Taveller's Tales, the answer is to have concrete level design with missions that pay tribute to the movies as well as fun for any player. Lego Star Wars: The Skywalker Saga encompasses all three Star Wars trilogies into bite-size action levels that make the game really compact and super enjoyable.
5. Tunic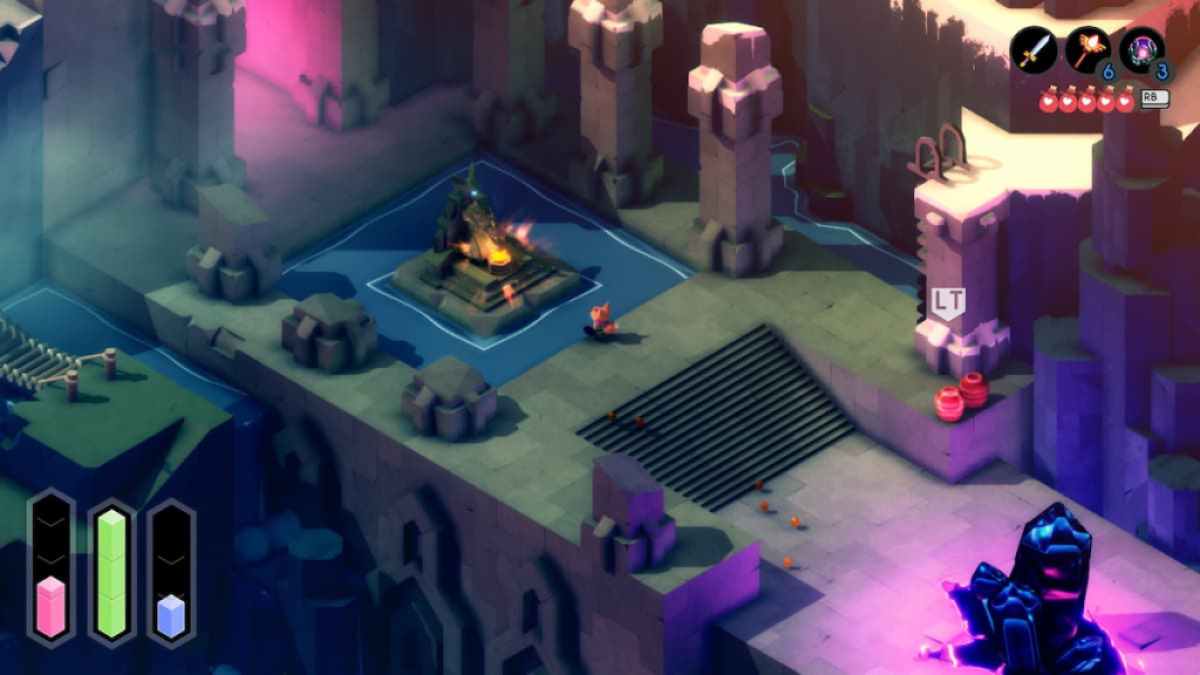 2022 was a good year for Zelda-inspired titles. Not only did Airoheart create a modern experience that borrows heavily from A Link to the Past, but Tunic takes it up a notch by putting their canine hero into a 3D platforming space which players seemed to really enjoy. Tunic follows the adventure of a Fox armed with a sword and shield as he conquers the denizens of a strange world.
4. Pokémon Legends: Arceus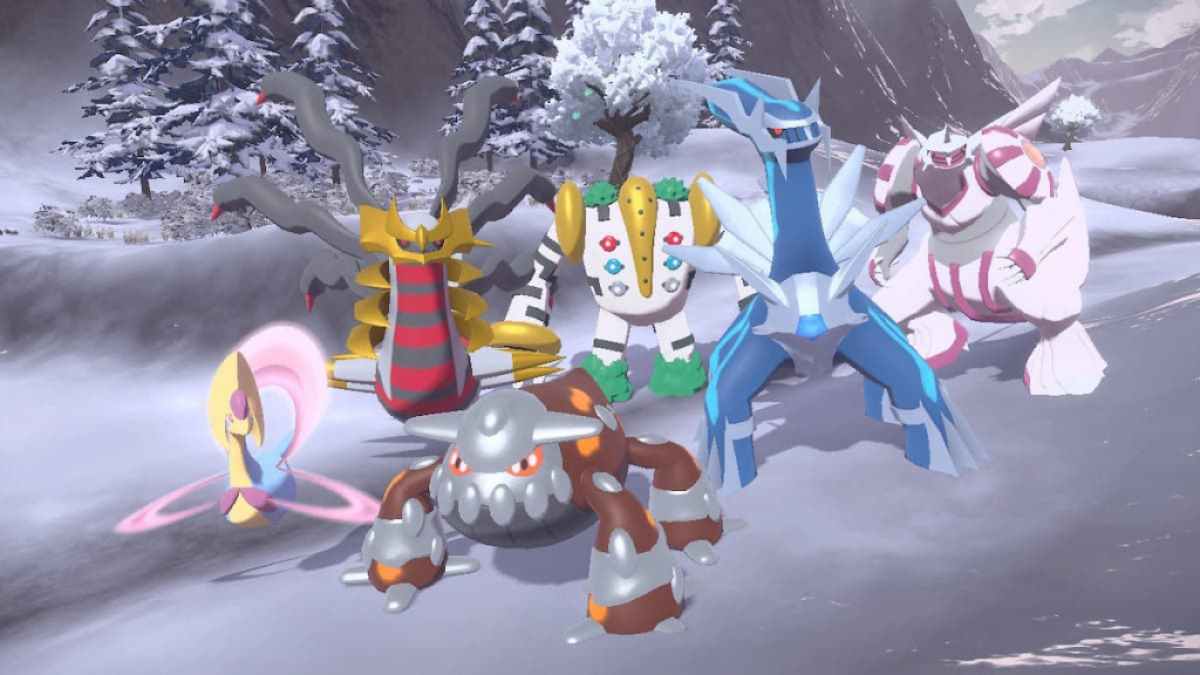 Usually, when a beloved franchise drastically changes gameplay, it's for the worse. It's remarkable to think of how successful Pokémon Legends: Arceus ended up being while getting rid of franchise staples at the same time. There were very few trainer battles and no multiplayer, yet fans loved diving into the world and catching their favorite Pokémon.
Related: Can you clear The Appelcore the first time through in God of War Ragnarok?
3. God of War: Ragnarok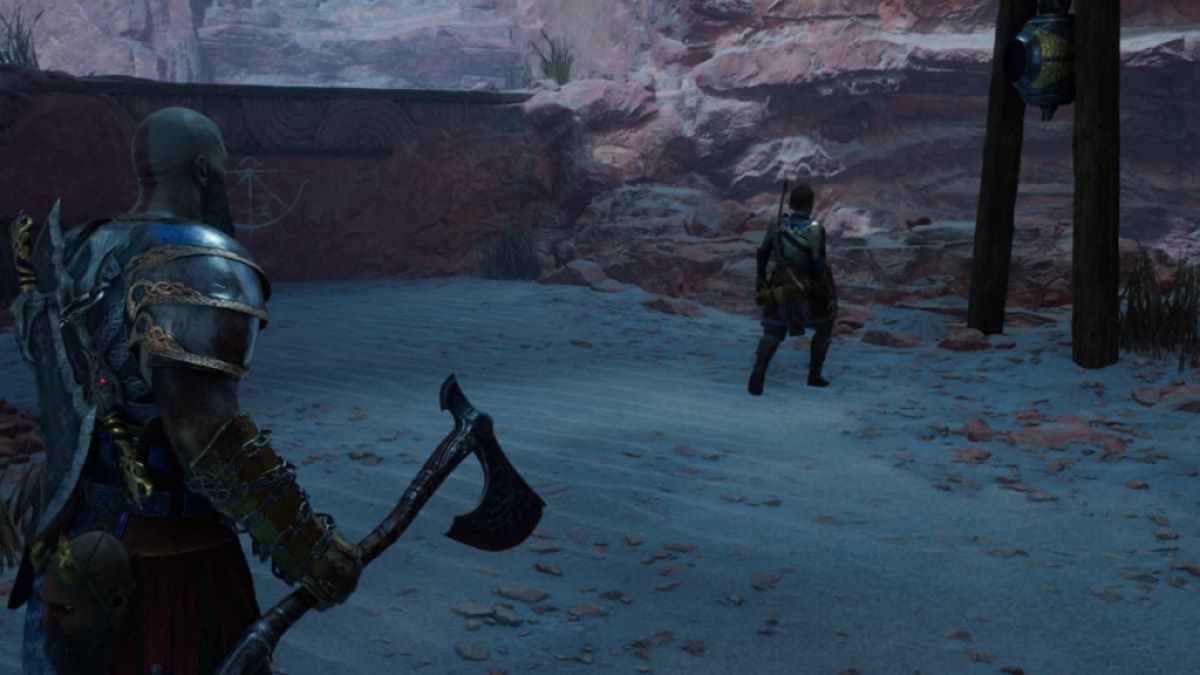 Kratos fights Thor in this game. That should be enough for God of War: Ragnarok to be praised highly. This title also carried many nice combat elements from 2018's God of War while making the open world much more robust and explorable. God of War: Ragnarok follows Atreus and Kratos as they travel through the nine realms from Norse mythology.
2. Horizon Forbidden Deep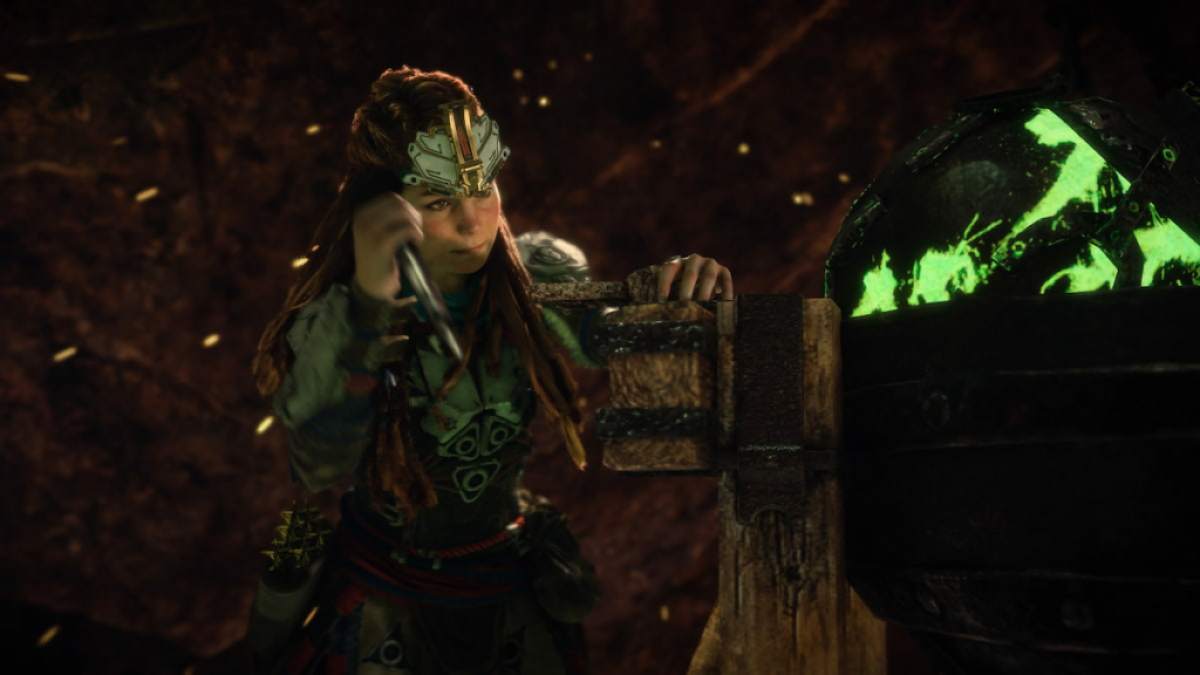 Clearly, open-world action-adventure games were quite popular in 2022. Arguably none did it better than Horizon Forbidden Deep, though. Forget the amazing cinematics and vibrant world; Horizon Forbidden Deep also has an in-depth combat system that allows players to pick up many weapons. It's hard to find a weakness in this title. Horizon Forbidden West is an open-world action-adventure RPG where Aloy needs to take down robotic enemies that invade a post-apocalyptic western USA.
1 Elden Ring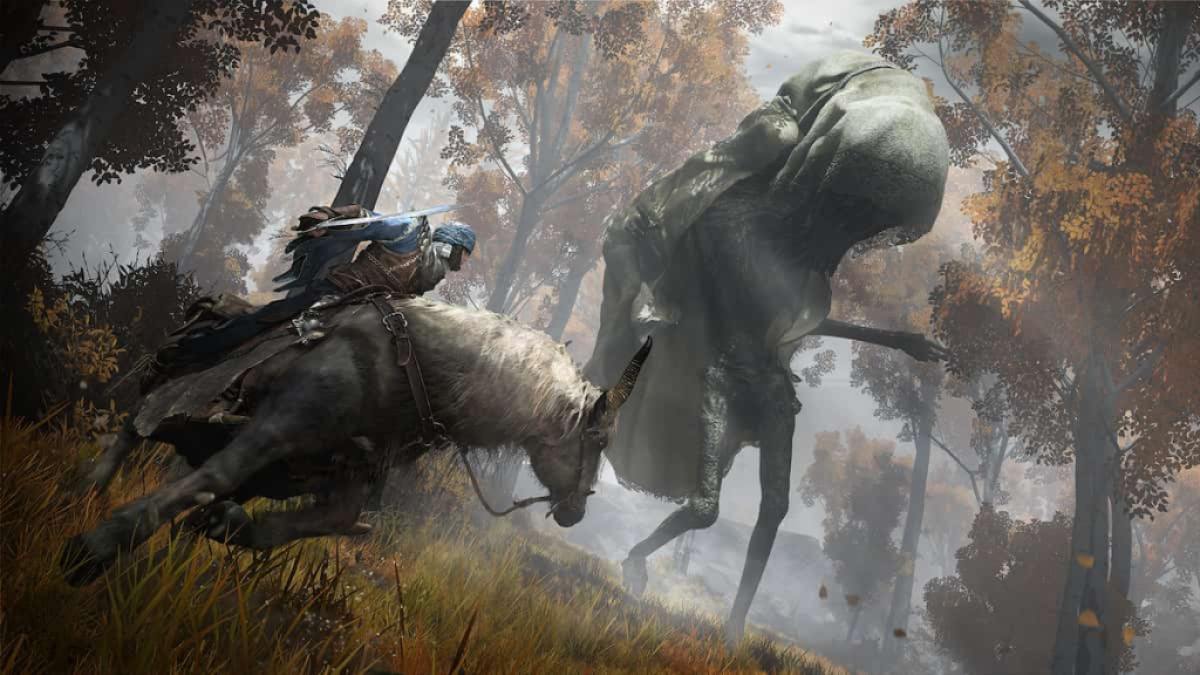 This is a pretty clear frontrunner, and it is the game most people will expect to take Game of the Year. Of course, many gamers out there will have different favorite games: some will be hoping for Horizon to win, and Nintendo fans might be crossing their fingers so Pokémon Legends: Arceus ends up winning. Given the huge open world, loads of content and good ol' Dark Souls level difficulty, Elden Ring will be difficult to beat. Elden Ring is a Dark Souls-style game that features a more fantasy-based open world inspired by the works of George R.R. Martin.
Want more game guides? Pro Game Guides has you covered with How to play Kiriko in Overwatch 2 - Abilities and Tips.