Pikmin is one of the most unique series to ever drop on Nintendo consoles. It's rare that something adds itself to the lineup of Nintendo mascot characters, like Link, Mario, or Fox McCloud, but with Pikmin's release in 2001, originally on the Nintendo GameCube, Olimar and his Pikmin friends became instantly recognizable. Now, with six total games, it's worth ranking all the Pikmin games from worst to best.
All Pikmin Games Ranked
Below, we've ranked all Pikmin games from worst to best. Note that we've only included one edition of each game, although multiple releases of the same game exist. For example, Pikmin was released for GameCube in 2001, 2008 for Wii, with New Play Controls, and again in 2023 as part of the Pikmin 1+2 package.
6 - Pikmin Bloom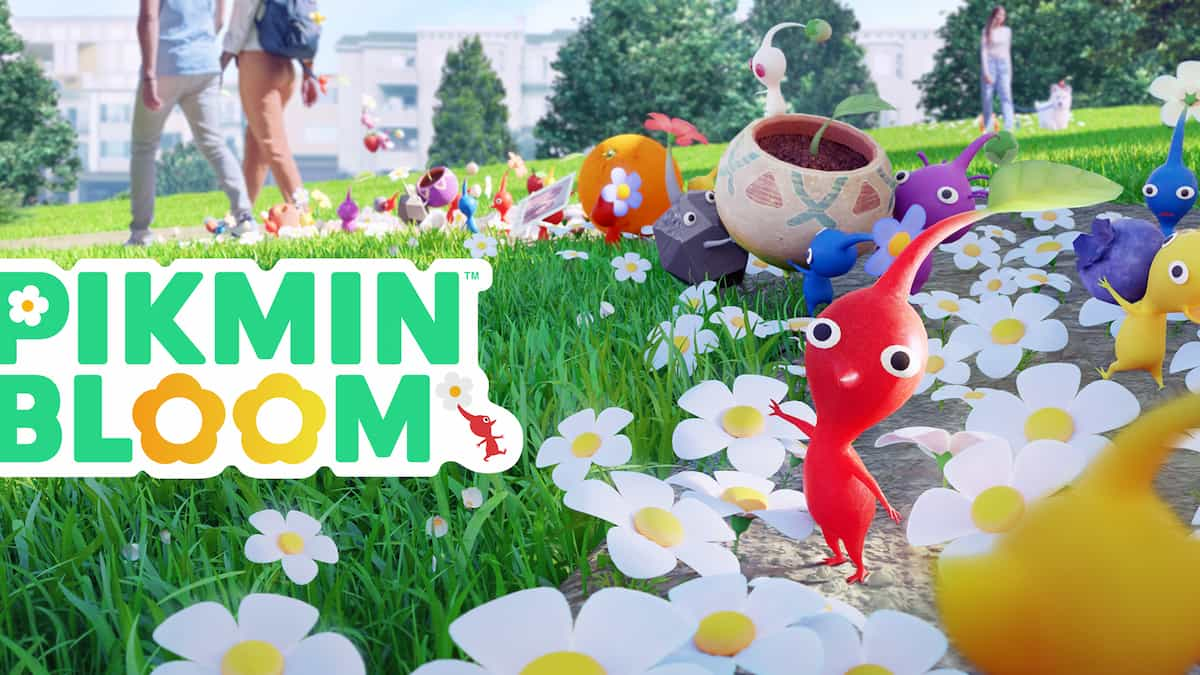 Pikmin Bloom was released in 2021 as a kind of ARG title similar to Pokémon GO. However, what was exciting and new in Pokémon Go was dull and repetitive in Pikmin Bloom. The concept just doesn't translate as well, although it might still hold some appeal for younger gamers. While there are hundreds of Pokémon to find, there are only a few dozen random Pikmin items for you to find, and it quickly loses its charm.
5 - Hey! Pikmin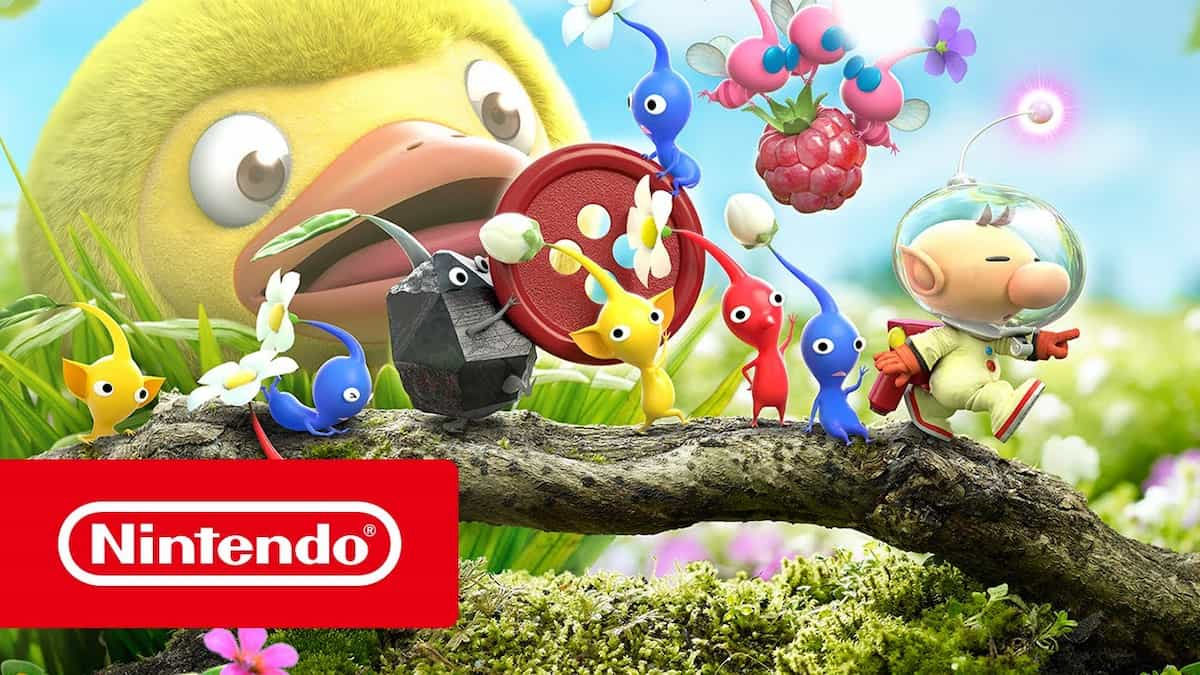 A 3DS reimagining of the Pikmin game type, this title is visually fantastic but ultimately doesn't really dive into the game's core gameplay as much. The 2D levels lock you into one path, losing some of the most dramatic parts of the original games. A great title for 3DS, but an average Pikmin game.
Related: Pikmin 4 – Release Date, Gameplay, and Everything We Know
4 - Pikmin 2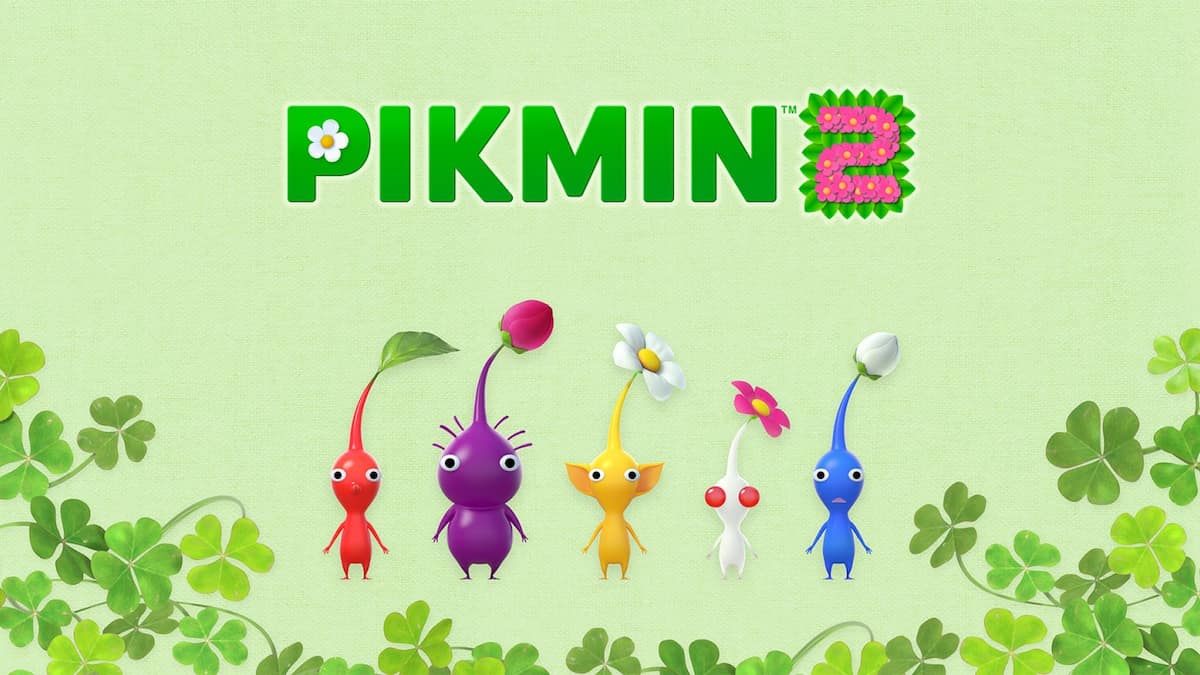 Pikmin 2 is perfectly solid gameplay-wise, but its shallow "Send Olimar back to make money for planet Koppai" story removes much of the emotional crux of the original. The game is ultimately not too different from the original Pikmin, although the addition of two new Pikmin types expands the puzzle sections.
3 - Pikmin 3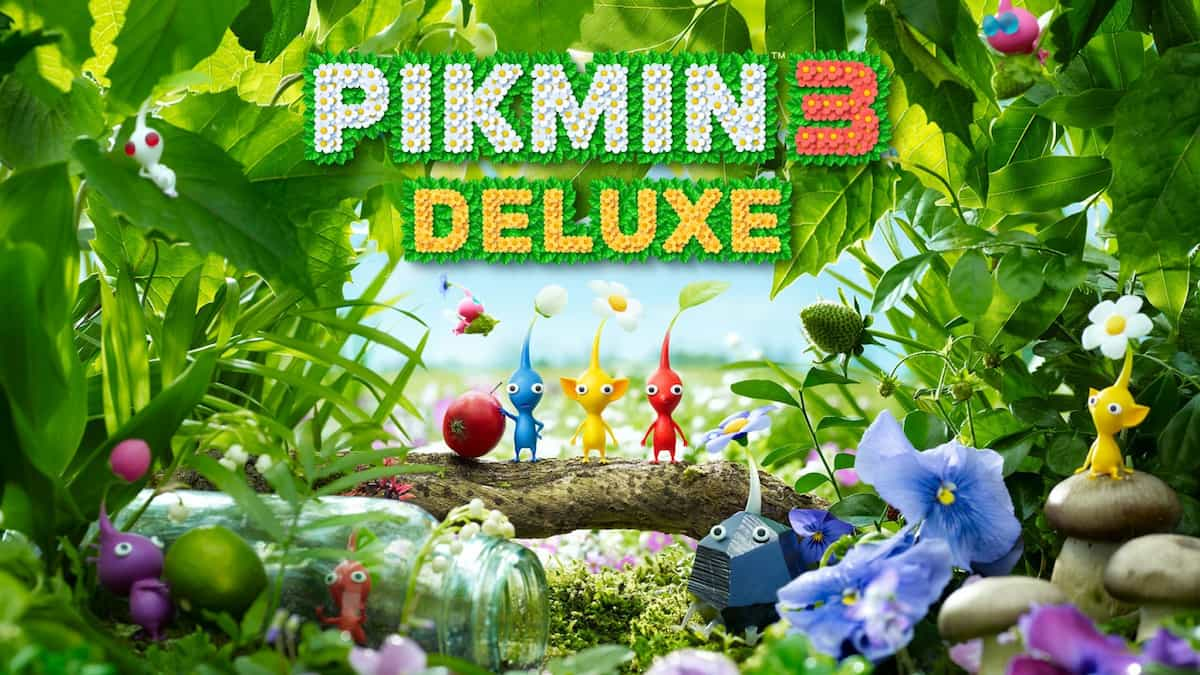 Pikmin 3 was a fantastic and underrated game that was lost on many due to its initial release on the Wii U console. Only with the release of the Deluxe edition in 2020 did the game really get the exposure it deserved. The new characters are charming and adorable, and the plight of the planet Koppai is much more emotionally driven than Pikmin 2. What's more, Olimar and Louie make a return in the Deluxe edition. This is a return to form for a series that always felt like it had an environmental heart to its narrative.
2 - Pikmin 4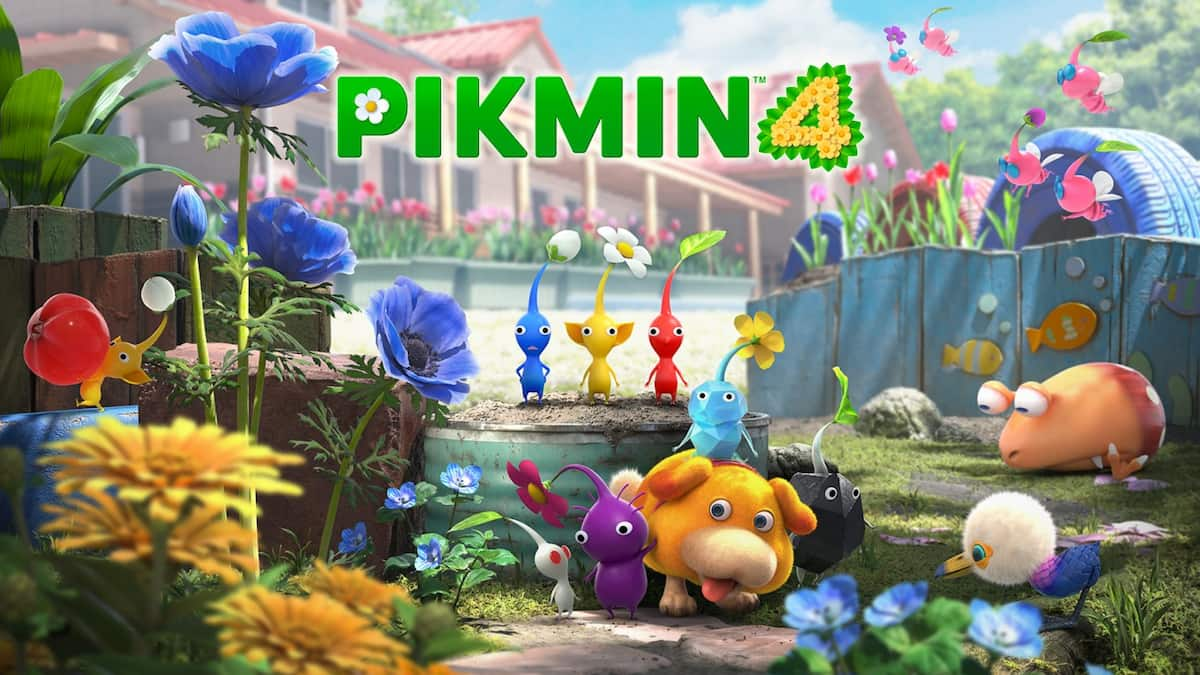 Adding two new Pikmin, the Ice Pikmin and the Glow Pikmin, this sequel takes the classic gameplay, removes some of the more frustrating elements, and allows for pure concentration on the puzzles. For the first time, you can venture out at night, and the race against time is a thing of the past. But for some, that can lead to it feeling too slow, and the hand-holding is real in the early parts of the game. Still, it's a solid entry into the series and one of the best out there!
1 - Pikmin 1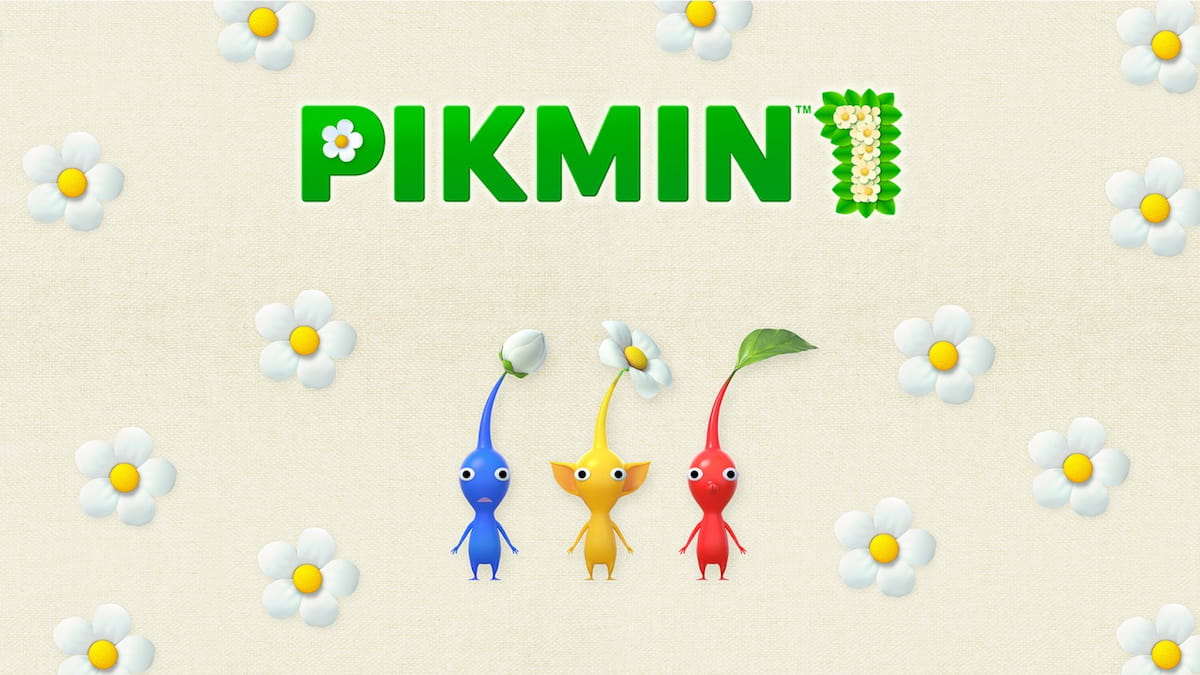 Sometimes, you don't mess with perfection, and that's the case with the original Pikmin. The game has so many great elements. It's tense and scary when night closes, knowing you're limited on time, and Olimar's plight is pressing and real. Despite wielding dozens of Pikmin, you really feel it when they start to die fighting giant ladybug monsters or drown because of your carelessness. It's a challenging puzzle game with an overall time limit that scared me off as a child, meaning I never progressed too deeply. Finishing it as an adult, this game is an all-time classic that must be played.
For more Pikmin news, guides, and more, check out What are the differences between Pikmin 1 and Pikmin 2? on Pro Game Guides.