Niantic adds new events to celebrations in Pokémon GO that players can participate in, and occasionally there is a priced ticket that players can purchase for extra real-world money. The latest ticketed event is the Something Extraordinary Special Research ticket as a part of the Mythic Blade event. This ticket will cost players $7.99 USD (or the equivalent in their local currency), and can be purchased in the in-game shop.
Should you buy the Something Extraordinary ticket?
The choice to buy or not buy the ticket for this event will come down to what players hope to get out of the event. Tickets will occasionally net players rare or even exclusive Pokémon, but for this event, players will mostly receive items and Pokémon encounters. It is not recommended that players purchase the ticket for the Mythic Blade event unless they want these extra items.
Related: Pokémon GO: How to catch Galarian Farfetch'd during the Mythic Blade event
What's included in the Something Extraordinary Special Research ticket?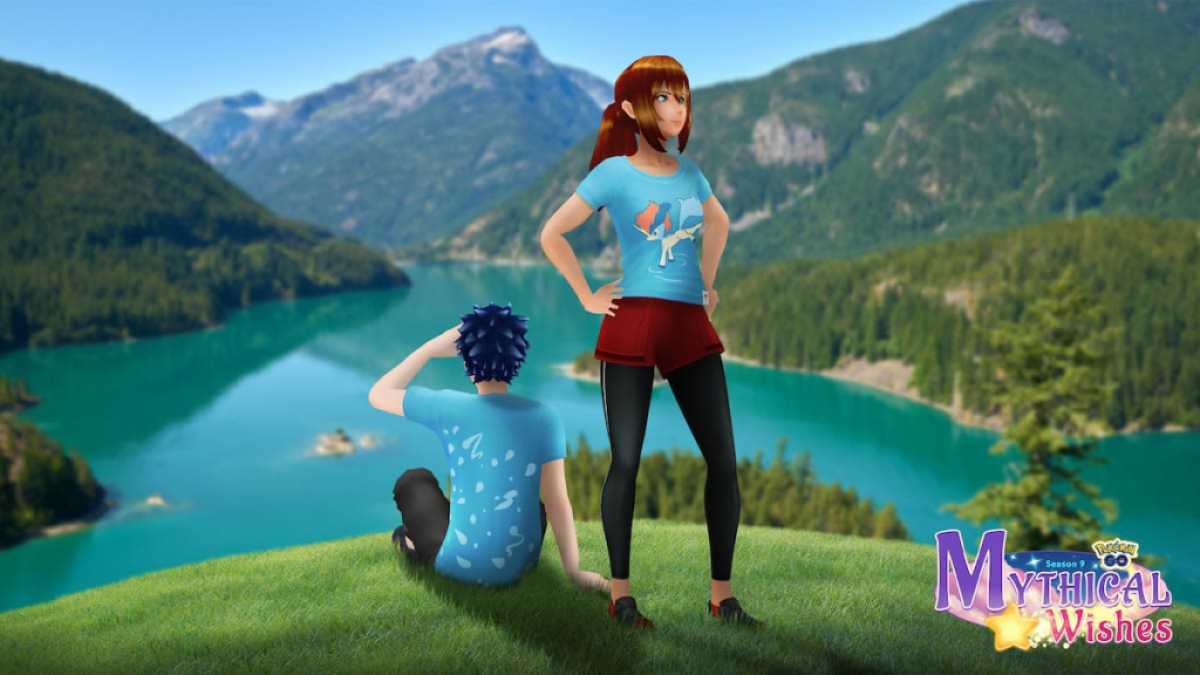 There are a few things that ticket-holders can get during the Mythic Blade event that non-ticket-holders won't be able to get. A short list showing the ticket-exclusive items can be found below, but the most notable thing is the Keldeo T-Shirt Avatar item. This item can be displayed on the player's avatar to show their participation in the ticketed event.
Other items exclusive to ticket-holders:
Keldeo T-Shirt (Avatar item)
14 Rare Candy
12 Silver Pinap Berry
Two Incubators
Two Super Incubators
Two Incense (Not Adventure Incense)
Encounters with Fighting-type and Water-type Pokémon
Interested in other helpful Pokémon GO guides and want to read more? Check out Pokemon GO Hoenn Mega Raid Day - Ticket Prices and Bonuses on Pro Game Guides!