If you are searching for gifts for anyone in your life that likes Adopt Me or if you're just browsing ideas for yourself because you are an Adopt Me fan, you should check out our specially curated list of themed toys, clothes, and gifts!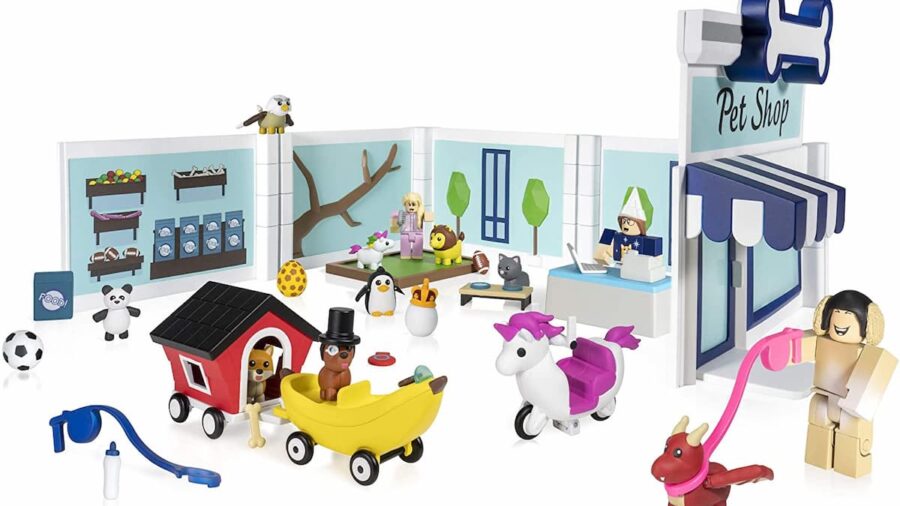 This little playset depicts the Pet Shop seen in the world of Adopt Me. This is the perfect toy for the player who is most into the pet-owning aspect of Adopt Me. The set comes with many figurine pets, a few human characters, and many accessories.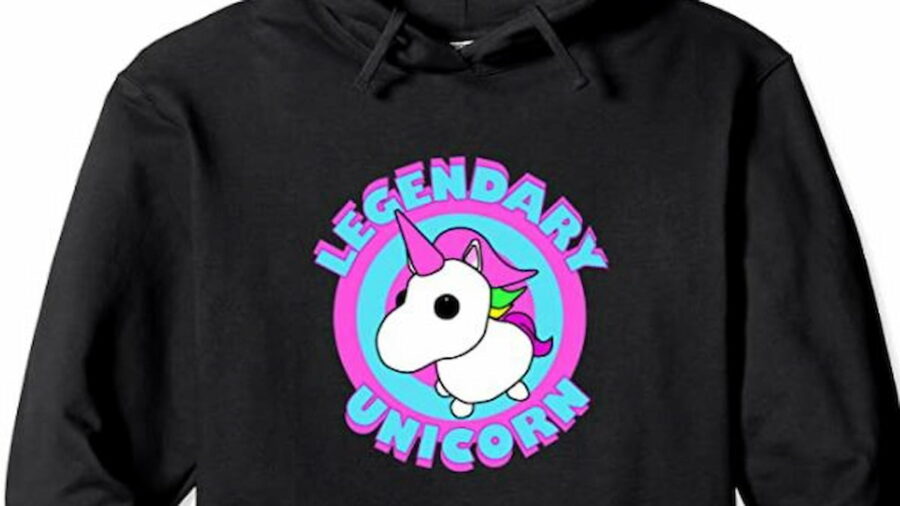 Apparel may be a good choice for the Adopt Me player who is not much into toys. This sleek, simple hoodie features the most popular Roblox pet, the Legendary Unicorn. Multiple options for colors and sizing allow you to choose how you want the hoodie to look and fit.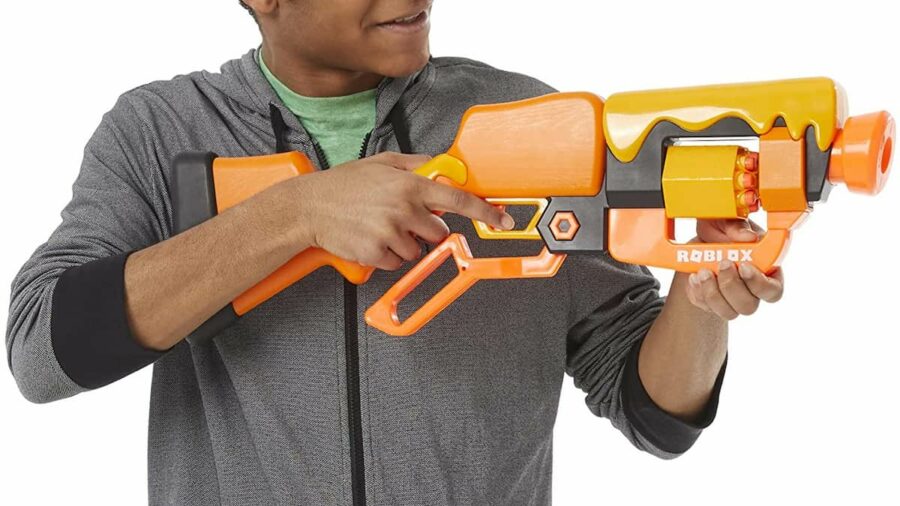 This Bees! Blaster made me NERF is a recreation of a very similar toy seen in the game. This is the perfect gift for the Adopt Me fan who also likes NERF guns. The unique design of the gun also adds another layer of value.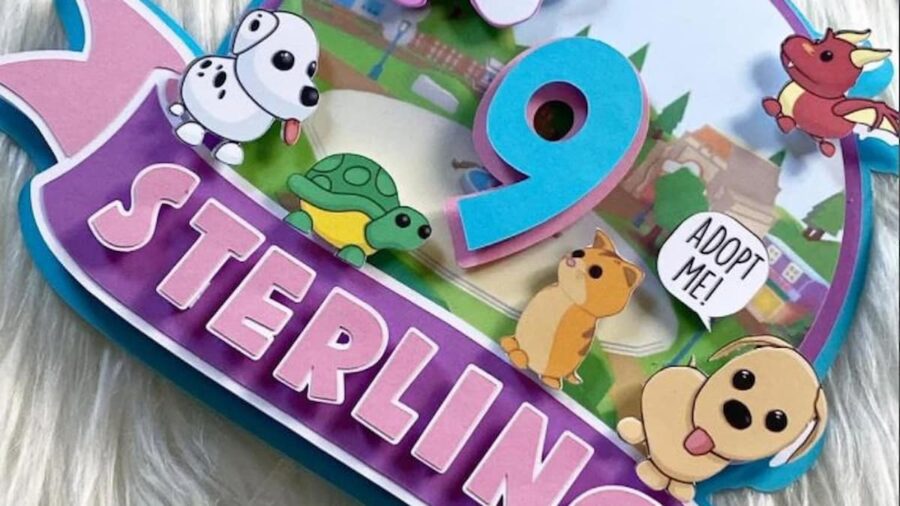 If you are looking for something more personal for an Adopt Me player, then this might be exactly what you're looking for. This Etsy seller, EatSleepAndCraftCo, will personalize an Adopt Me themed cake topped with name and age. The perfect addition for any birthday cake!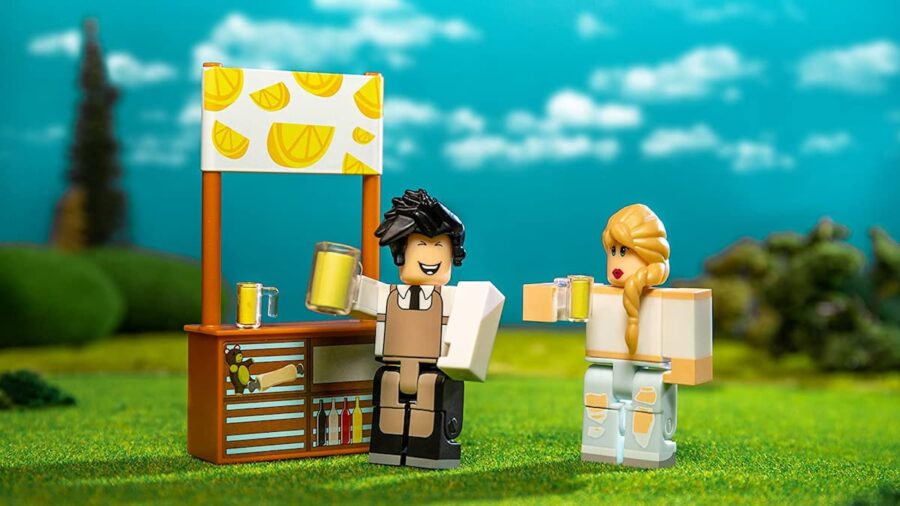 Adopt Me has a cute in-game item called the Lemonade Stand, where you can set it up anywhere on the map and sell lemonade to other players. Now, you can buy the toy version of this and set up your own little make-believe lemonade business.
This playset features the Backyard BBQ, creating a joyful and laidback tone. The toy is great for a toy enthusiast who wants something a little less on the nose, like the Pet Store. It also features some adorable pets, like the turtle.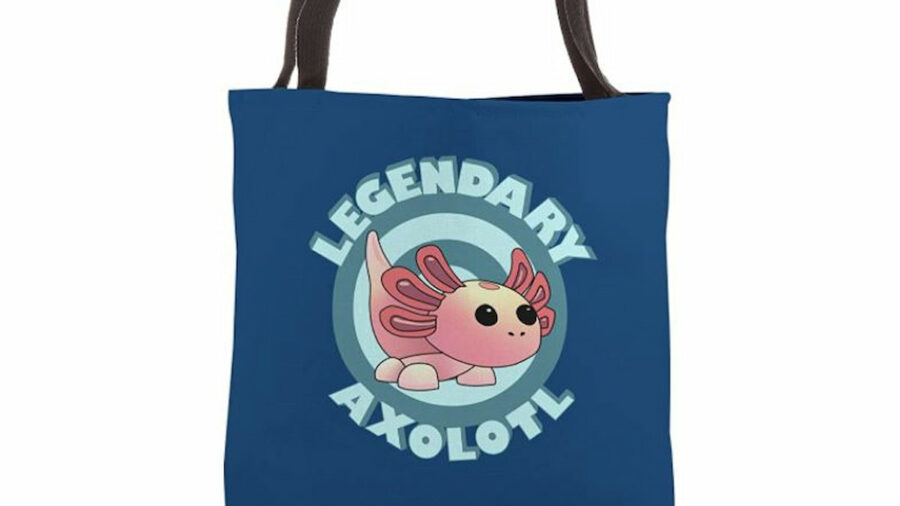 For the Adopt Me fan on the go, look no further than this Legendary Axolotl Tote Bag. Its simple design and cute artwork make it a great item to take to school, the beach, or anywhere you need to carry items. It is made of a canvas-like fabric, meaning it should hold up even after lots of use.
If you're looking for a simple gift that doesn't break the bank, this Adopt Me-themed coloring book might be the ideal choice for you. It features vibrant linework of many Adopt Me pets for you to enjoy filling in with color.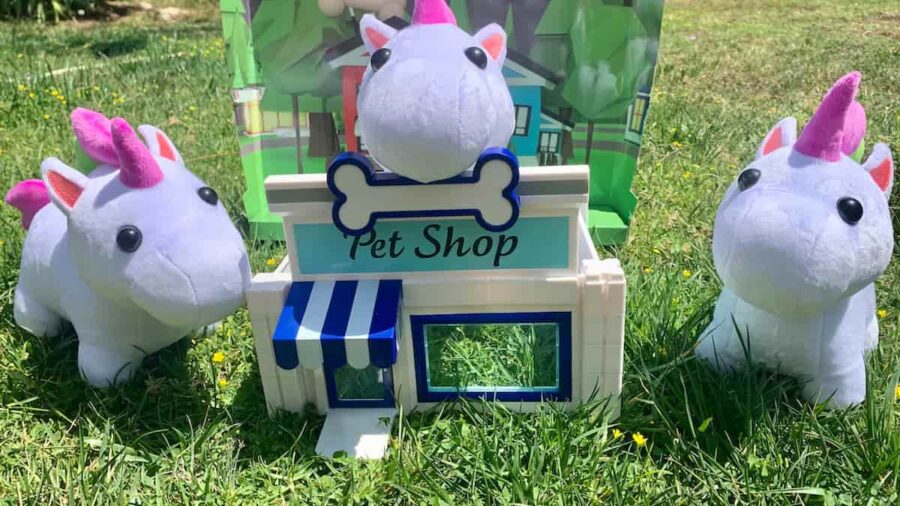 This stuffed animal was handmade by the Etsy shop owner, LittleMsDressUp. The plush depicts the popular Unicorn pet from Adopt Me. Its cute body is carefully stitched to keep it in optimal shape for years. This is the ideal gift for a stuffed animal and Adopt Me lover.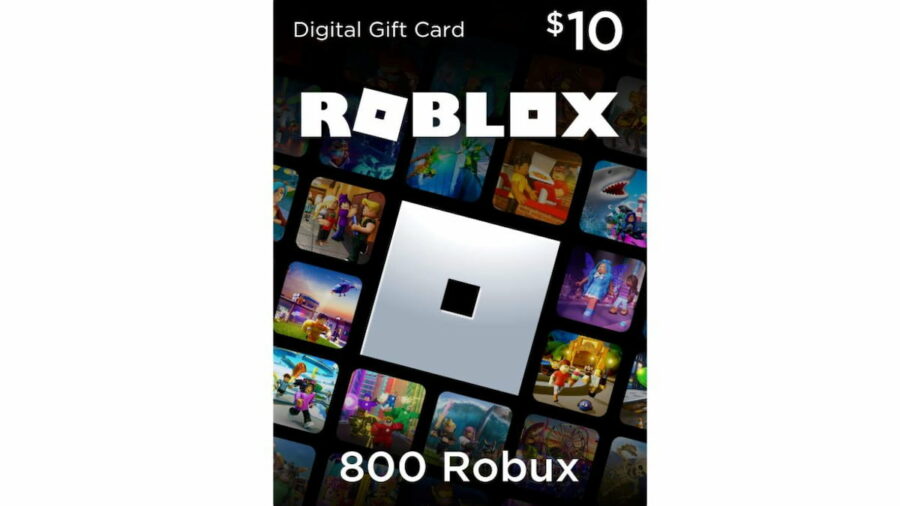 If all else fails, any Adopt Me fan will appreciate some Robux. Robux is the currency for Roblox, created by transferring real money for these. Gifting a player Robux can ensure that they can acquire great premium items in-game.
Want to see more Roblox product recommendations? Check out Best Holiday Gifts for Roblox Fans on Pro Game Guides.