SEGA's newest Netflix show, Sonic Prime, has made its official debut inside of the Roblox Metaverse with help from Gamefam's Sonic Speed Simulator. No stranger to the Roblox platform, Netflix's launch party includes event-themed minigames, crossovers, and even a handful of free items. This launch party event, along with its obtainable items, will only be available from Saturday, December 10, 2022, to Friday, December 16, 2022, so be sure to follow along with our guides sooner rather than later!
How to unlock Dr. Babbles Plushie in Weapon Fighting Simulator
To unlock the Dr. Babbles Plushie, players must earn 30 Sonic rings inside Weapon Fighting Simulator. These rings can be earned four ways, by beating the Dr. Eggman boss, catching the Tails NPC, defeating enemy NPCs, and challenging the time trial. To earn rings as fast as possible, we'd recommend keeping your eye out for Tails!
Once you've spawned into Weapon Fighting Simulator, explore the map until you find the Tails NPC pictured below.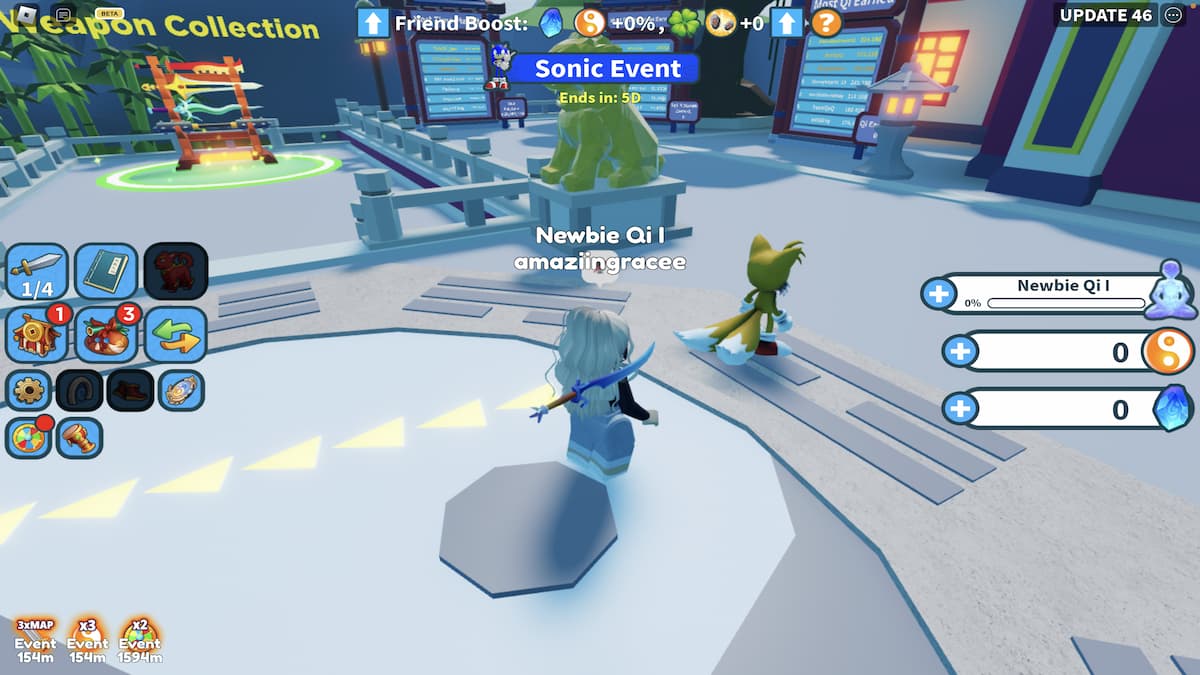 As soon as you've found him, chase him! You'll need to chase and catch him around four or five times before he'll finally stop running. When he does stop, you'll be able to collect 10 to 20 rings from him. Repeat this process until you've earned 30 rings—that's all there is to it!
Related: Roblox Promo Codes (December 2022) – Free items and current Roblox events!
Once you've collected 30 rings, open the event menu by clicking on the Sonic Event button at the top of your screen. With the menu open, click on Event Pass and then look for the blue Claim button that's underneath the Sonic Prime badge. Clicking on this button with claim the Dr. Babbles Plushie and badge!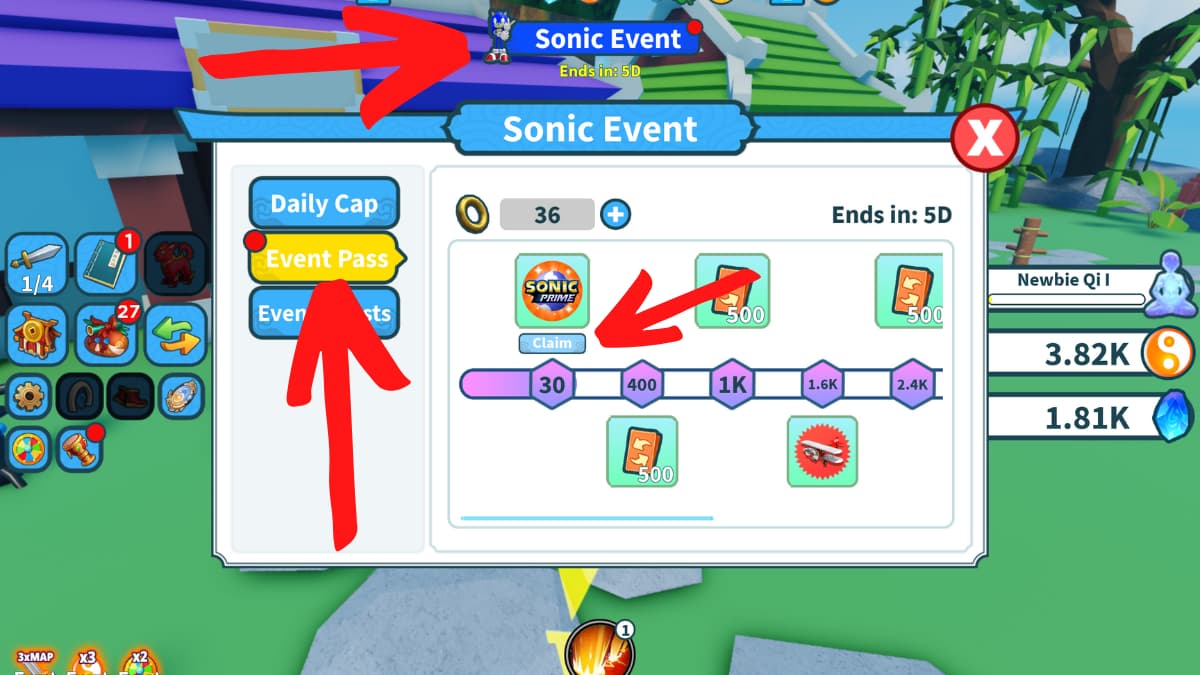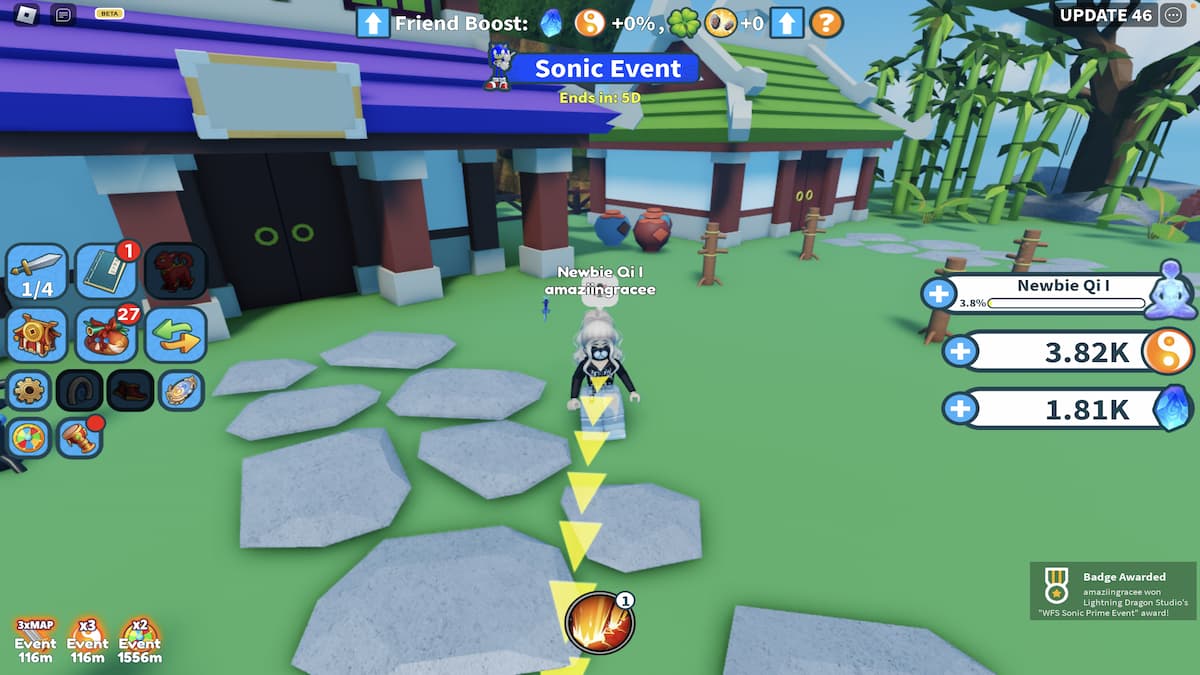 Looking for more Roblox content, including free items? Check out our recent guides on How to get the free Dr. Done-It's Beard and Goggles avatar item in Starving Artists – Roblox or How to get the free Popcorn Chao Plushie avatar item in Funky Friday – Roblox here on Pro Game Guides!