If you are a fan of the hit anime Demon Slayer, this Roblox title is for you! In Demon Slayer: Legacy you slice your way through many different foes and familiar faces from the anime. Level up as you go to master new techniques to take down those demons! These codes will get you those free spins so that you can change your technique at any time!
These spins will help you roll again for your clan type, powers, and more! You might have wondered where to look for these codes, but you can look no further as we have all the up-to-date codes you need to slice through those demons.
If you are looking for more anime codes similar to your favorite anime, try some of the Roblox titles. Roblox Anime Dimensions Codes, Roblox Anime Warriors Simulator, Roblox Anime Mania, Roblox Anime Journey, or Roblox Anime Battle Simulator. Pro Game Guides gathers codes like a spirit bomb!
All Roblox Demon Slayer: Legacy Codes List
Updated June 8

One code expired
Roblox Demon Slayer: Legacy Codes (Working)
BUGFIXCODESORRY!—Claim for +25 free spins
2KLIKESCODE—Claim for +30 free spins
Robox Demon Slayer: Legacy Codes (Expired)
1KLIKESCODE— Claim for +27 free spins
How to Redeem Codes in Roblox Demon Slayer: Legacy
It's very easy to claim your codes in Demon Slayer: Legacy. Follow our guide below.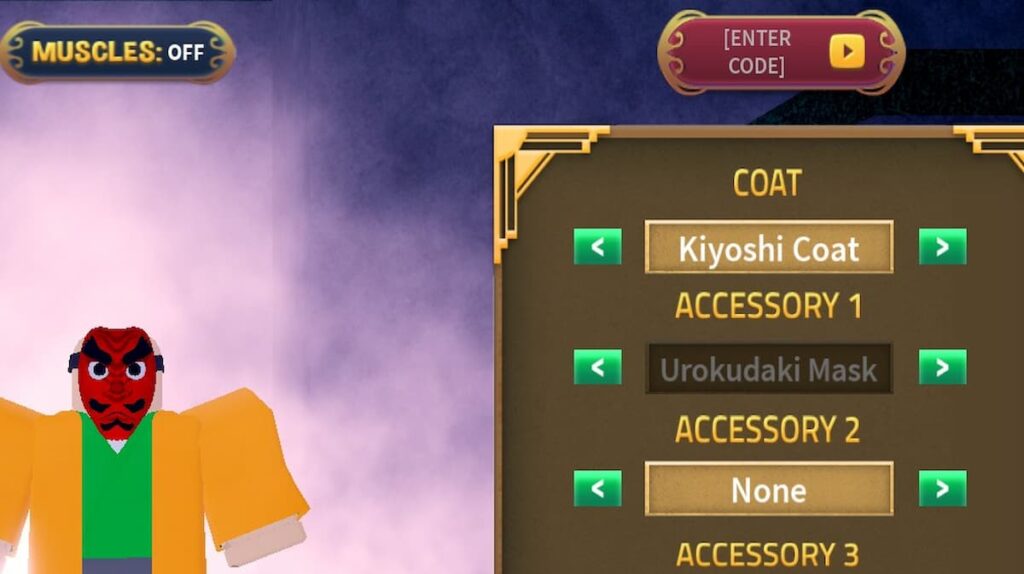 Launch the Game and enter the Customization Menu.
The Enter Code box is on the top right of the Menu.
Click the box and enter the code.
Press Enter after the code is typed into the box.
How to get more Roblox Demon Slayer: Legacy Codes
Getting more codes from the developer is as easy as sharpening your Katana. You can follow them on their Demon Slayer: Legacy Discord Server or their Twitter page @GrimshotStudio. You can also check back with us often as we do updates to these codes!
Why are my Roblox Demon Slayer: Legacy Codes not working
Codes can expire fast in Roblox titles. Make sure that if there is a code available for your favorite Roblox title, you claim it as soon as possible. Some of these codes last for merely a few hours. That is why it's essential to come back here often and see if they are updated. Spelling errors and Caps-sensitive codes could be why your codes aren't working. Make sure you type the word out as it appears in our codes list. If there are codes that are no longer working in our list, please let us know in the comments below so we can update our list for you!
What is a Roblox Demon Slayer: Legacy Game
In a Roblox Demon Slayer: Legacy game, you will have to build your character. You can fight your way through bosses while playing alongside some of your favorite characters from the hit Anime series with that character. Level up and collect all your favorite heroes and demons as you slice your way through them.
You can also get more free codes to help you in all your Roblox adventures by going to the Roblox Promo Codes page. We have you covered when it comes to all things Roblox and Roblox Anime!