The Crossbow in Sons of the Forest is one of the best ranged options due to how silent it is. This makes hunting and taking out cannibals one at a time very easy. Unlike the bow, ammo for the crossbow can't be crafted and instead relies on players retrieving their bolts from whatever they shoot. Bolts will respawn over time in areas they come from, making them able to be farmed. This is all the information about the Crossbow's location in Sons of the Forest.
Where to find the Crossbow in Sons of the Forest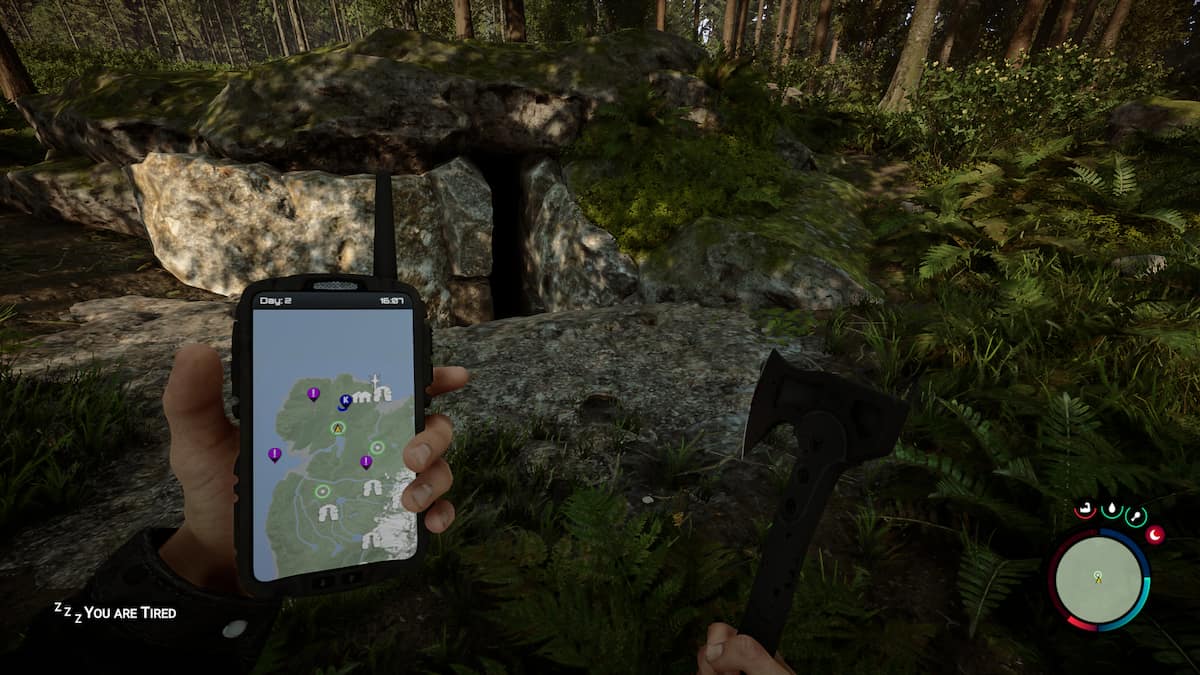 The Crossbow can be found in the Food and Dining bunker in Sons of the Forest. Upon the first visit, this location only has food and some equipment to pick up with a door that requires a keycard; Specifically the Maintenance Keycard, but players will be needing all the keycards at some point. To obtain this keycard, players will be needing several other items as well. First, players will need the Rebreather, Rope Gun, and Shovel in that order before attempting to get the Maintenance Keycard and eventually the Crossbow.
Related: Best Melee Weapon in Sons of the Forest – All Melee Weapons, Ranked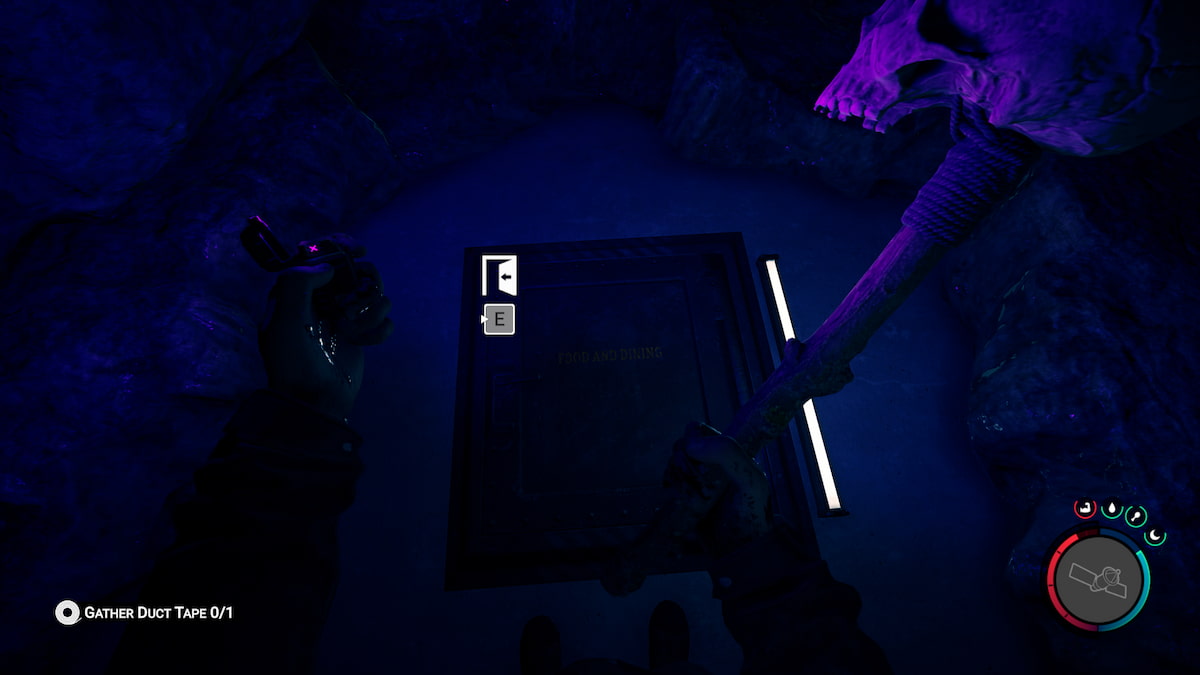 Food and Dining can be found by the nearest green marker to the beach from the start of the game. If players have already been there, or if they want to mark that location, they can use a GPS locator and put it on an object like a stick. After opening the Maintenance door inside Food and Dining, the crossbow can be found in the second room. It will be by the shelves on the right side, being held by a corpse. Bolts can be retrieved after they are fired, and headshots will still do more damage than regular shots.
For more Sons of the Forest guides, check out How to make all arrow types in Sons of the Forest on Pro Game Guides.