Tower of Fantasy features a vast open world to explore, with different regions full of discoveries to make. There are various ways to travel, but walking can take some time. You can speed up your exploration by using a vehicle, including the Dust Wheeler mount. This may leave you wondering how to get the Dust Wheeler in Tower of Fantasy.
How to unlock the Dust Wheeler in Tower of Fantasy
The only way to unlock the Dust Wheeler is to compete in the Apex League and reach the rank of Grand Marshall. Apex League is a PvP mode in Tower of Fantasy where you go head-to-head with other players. You must be level 31 to first unlock Apex League.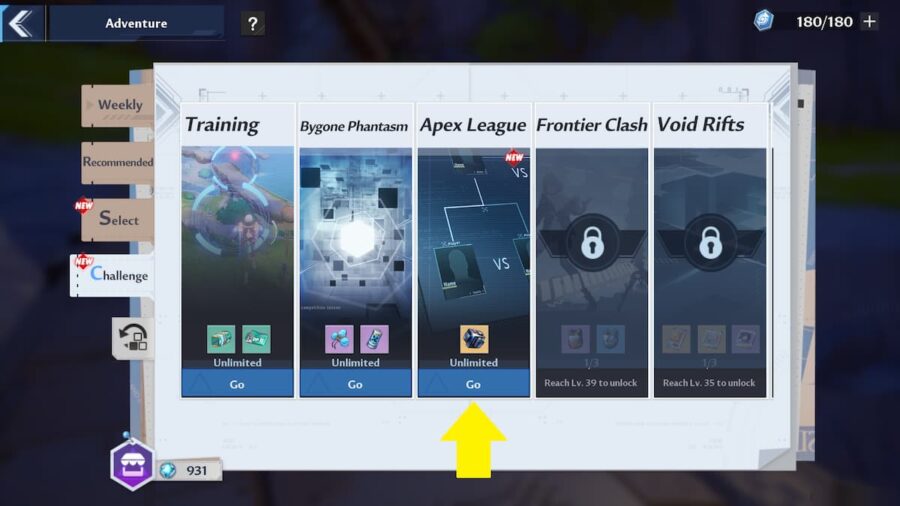 If you reach Grand Marshall at the end of a season in Tower of Fantasy, you can earn the Dust Wheeler as a reward. However, this is the highest rank, so it may take some time to reach this. You also have to consider Tower of Fantasy's gacha system, so you may not have the best PvP characters and teams.
Fortunately, there will be numerous seasons in Apex League, so if you are persistent and build the right teams, you can eventually unlock the Dust Wheeler with hard work. As you cannot purchase this vehicle, it is a mark of your skill in Tower of Fantasy's PvP.
For more information on Tower of Fantasy, check out How to get Cybernetic Arm/Grappling Hook in Tower of Fantasy and Where is Claude in Tower of Fantasy? on Pro Game Guides.