Similar to Warzone 2 Battle Royale and Modern Warfare 2 Multiplayer, Call of Duty: Warzone 2 DMZ is receiving some major content and changes for the upcoming Season 2 update. In addition to the five new weapons, players will experience a new map, boss, and missions for the extraction shooter.
All new features & content coming to DMZ Season 2
New Map/Exclusion Zone - Ashika Island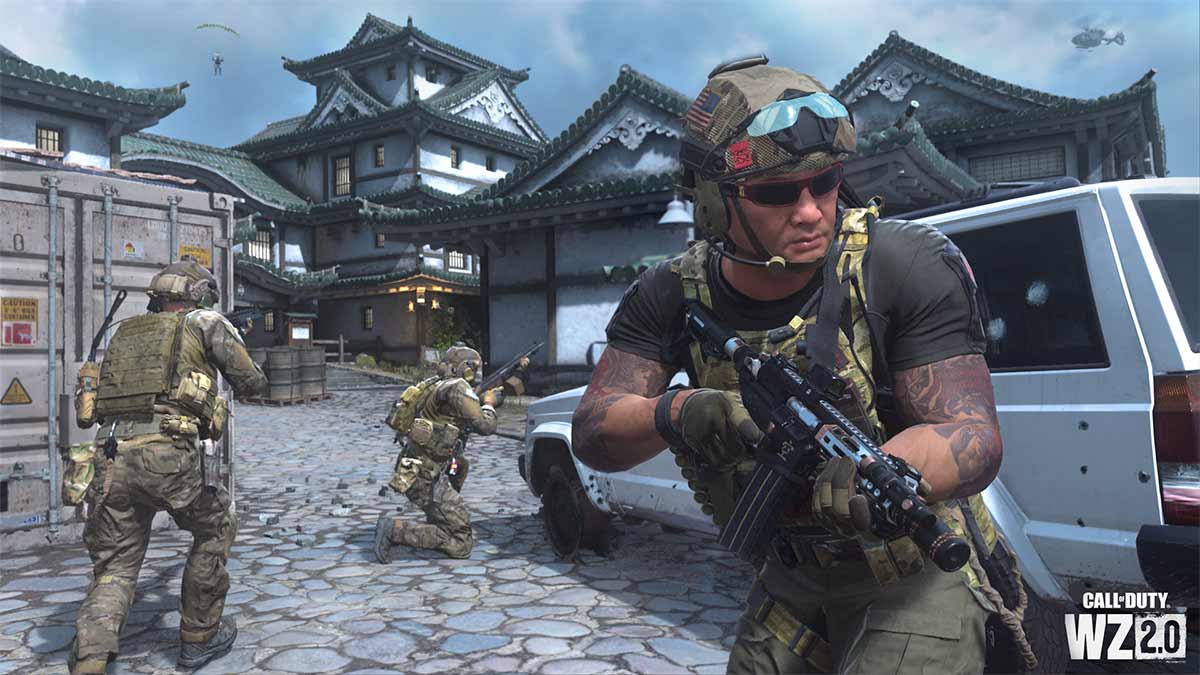 Prior to Season 2, DMZ has two exclusion zones—Al Mazrah and the restrictive-access Building 21. Similar to the latter, Ashika Island is an exclusion zone controlled by Shadow Company AI Soldiers. This Japanese-themed map will also be added to the Warzone 2 playlist.
New Faction Crown and Missions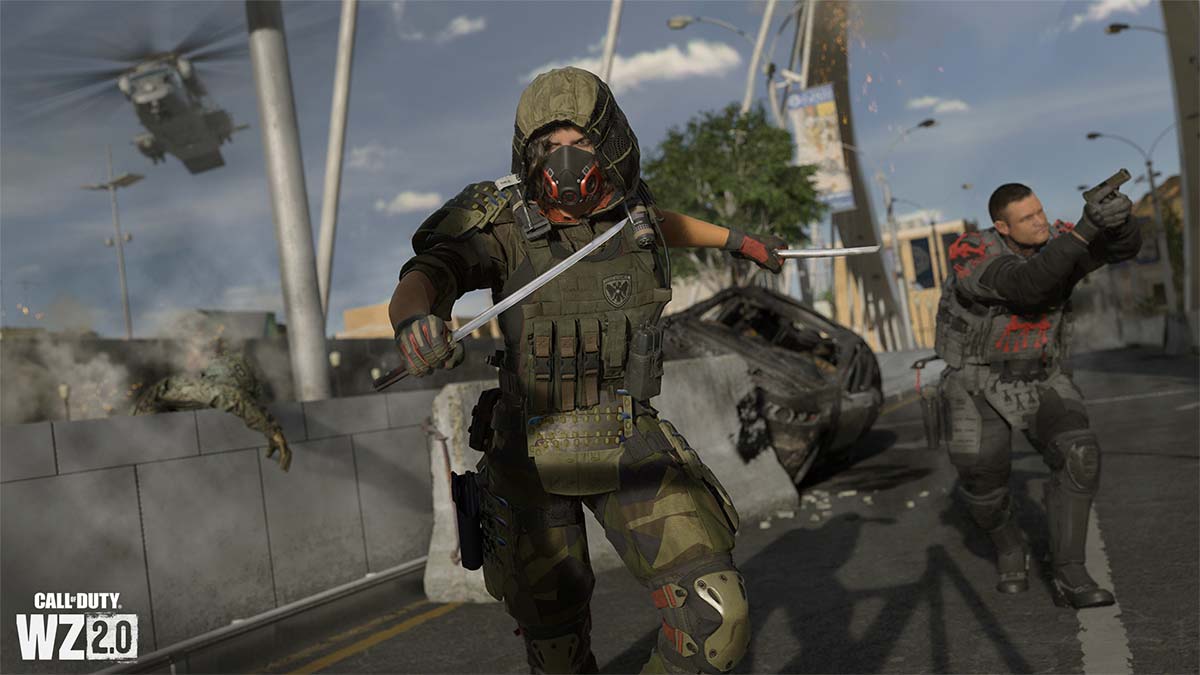 Legion, White Lotus, and Black Mous will now compete against the newest faction known as Crown. This new faction will feature its own set of missions that you can complete for rewards. Unfortunately, players who don't own Call of Duty: Modern Warfare 2 cannot access the missions for the Crown Faction. Furthermore, all the current faction missions will be tuned for their difficulty.
Related: All new features & content coming to Warzone 2 Season 2
New Boss/Commander - Bombmaker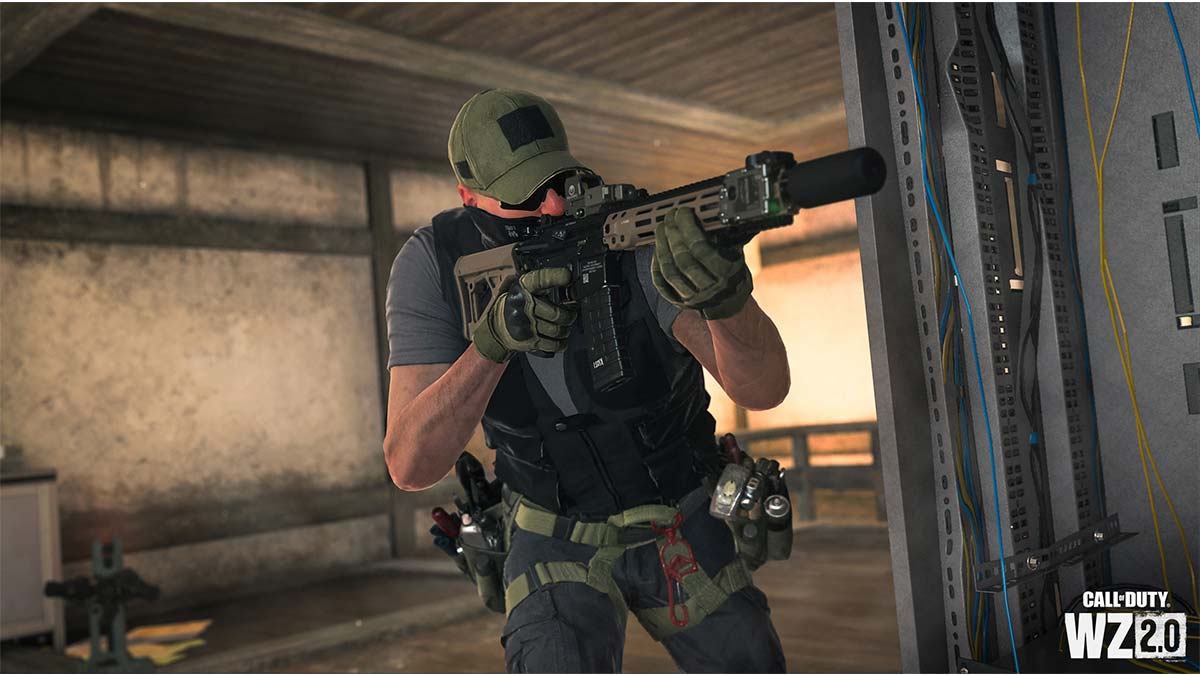 Just like the commanders in Al Mazrah and Building 21, Ashika Island will have its own boss called the Bombmaker. This Shadow Company elite operative also carries a Weapons Case, similar to the Juggernaut. You can kill the Bombmaker and retrieve this case for special rewards.
Reset of Mission Progress and Contraband Weapons
With the launch of the Season 2 update for DMZ, all your faction mission progress, contraband weapons, and key stash will be reset to default. That said, your available insured weapon slots will remain active if you've unlocked them.
Stay tuned to Pro Game Guides for more Call of Duty: Modern Warfare 2 and Warzone 2 content. In the meantime, head over to our article on All new Multiplayer Modes coming to Modern Warfare 2 Season 2.