When creating characters for a horror game, you have to think outside the box. The "crazed killer who inflicts mindless violence" trope is only scary for so long. Dead by Daylight is a horror game that implements unique designs for each one of its Killers, utilizing both narrative and aesthetics to cause terror in its players. With regard to both appearance and lore, here are the seven scariest Killers in Dead by Daylight.
7 most terrifying Killers in Dead by Daylight
7 - The Plague
The fact that The Plague is only seventh on this list is scary in itself. This character looks like the manifestation of illness, with maggots clustered in her palm and decaying flesh riddled across her body. Her rotting body is grotesque, although her motives are surprisingly benevolent.
In the Dead by Daylight lore, The Plague was once a woman named Adiris, who worshiped the gods in humble obedience. She protected those who contracted diseases, even amputating her own toe to save a woman she didn't know. Until her last breath, Adiris sought to heal the sick, despite her crumbling form. Due to her kind intentions, The Plague falls to the lowest rank on this list, although her horrifying appearance is nothing to scoff at.
6 - The Doctor
The Doctor is an evil and blood-soaked man with only the worst of intentions. In lore, he is infamous for torturing prisoners with "violent electroshock therapy" to force them to spill their secrets. Visually, The Doctor is a singed, contorted man with unsettling features. To put it simply, we really don't desire to look at him for very long. Due to his dark intentions and gruesome appearance, The Doctor makes it to the sixth spot on our list.
Related: All Killers in Hooked on You: A Dead by Daylight Dating Sim
5 - The Executioner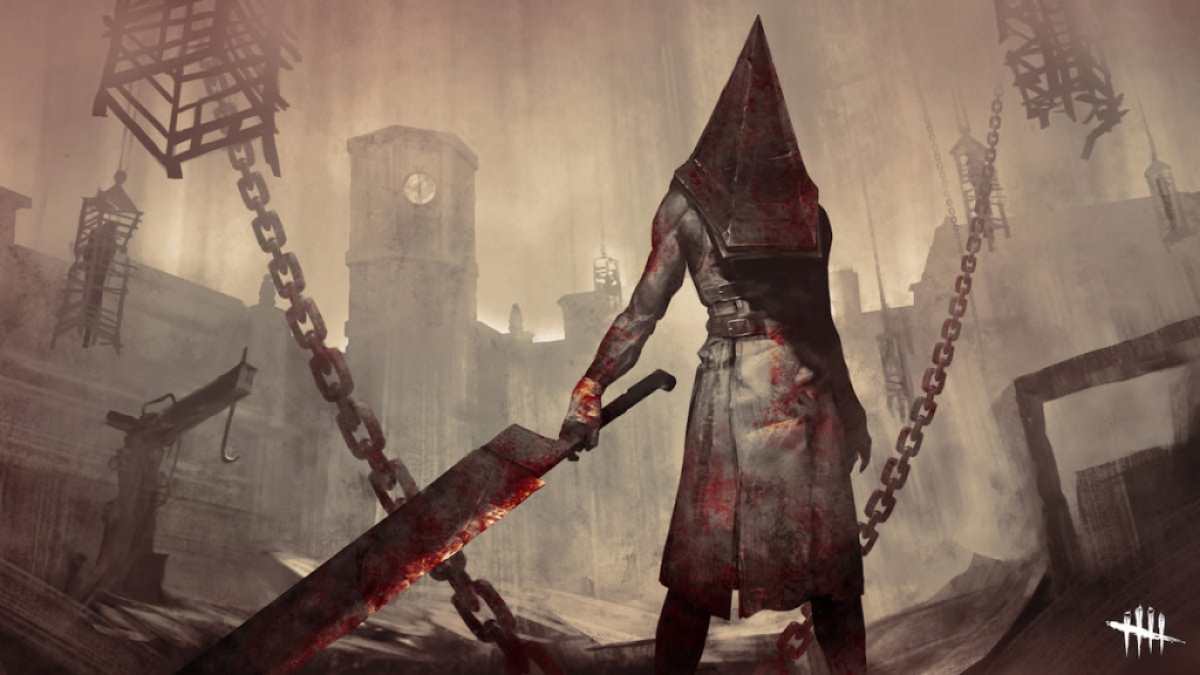 The Executioner, also known as Pyramid Head by Silent Hill fans, is a sadistic man who inflicts pain upon others. He believes punishment should always be administered through violence. Although his visual design is already off-putting, his role as a self-gratifying killer is deeply uncomfortable. We don't want to end up on his bad side.
4 - The Dredge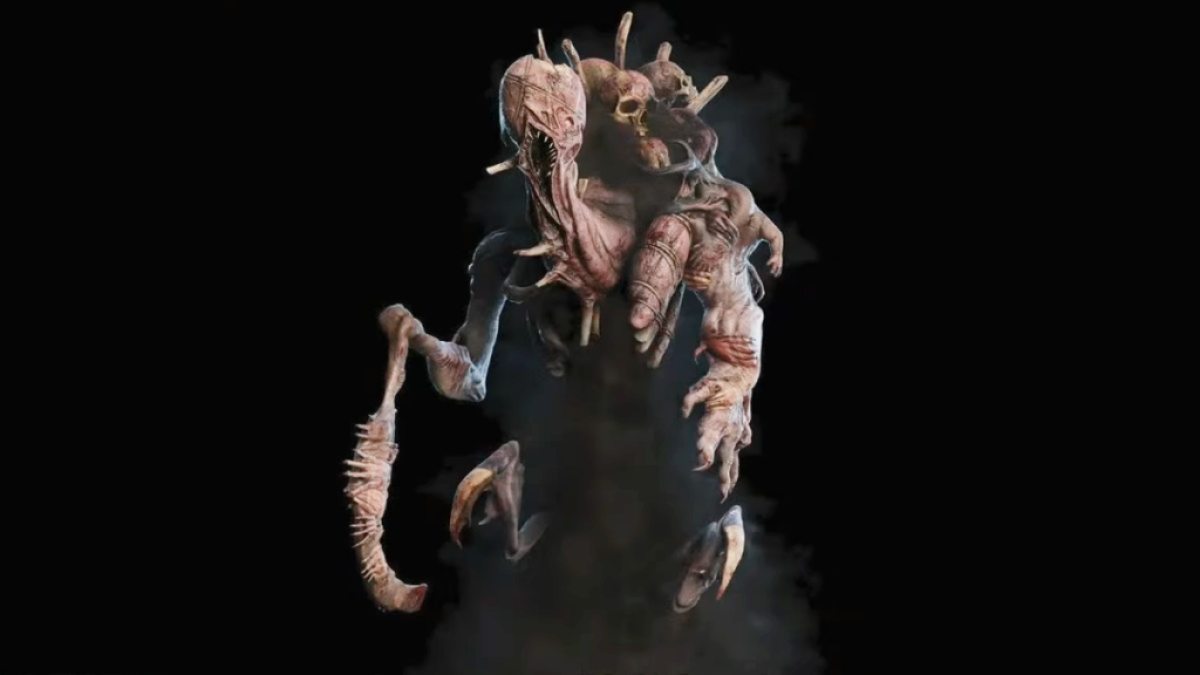 The Dredge is a terrifying creature both in concept and execution. This Killer feeds upon the negative thoughts and words of humans, feasting upon the darkness in their hearts. It is an ancient god in the lore, submerged in the Land of Shadows until it discovers its prey. Although The Dredge does not seem to be willfully evil, even if it is acting on instinct, it is responsible for great violence and fear.
3 - The Twins
The Twins may not be inherently evil, but we can't cleanse our mind of their awful appearance. Ever since the moment they were born, Charlotte and Victor Deshayes have been despised by all, wanted dead by dozens. By all scientific logic, the deformed twins should not exist, but they do nonetheless. One twin rests inside the chest cavity of another, and their emotional bond is just as close. The Twins are willing to kill anyone in order to keep one another safe. They have spilled great blood, they do not plan on stopping.
Related: Dead By Daylight announces the addition of bots for custom matches, coming this winter
2 - The Blight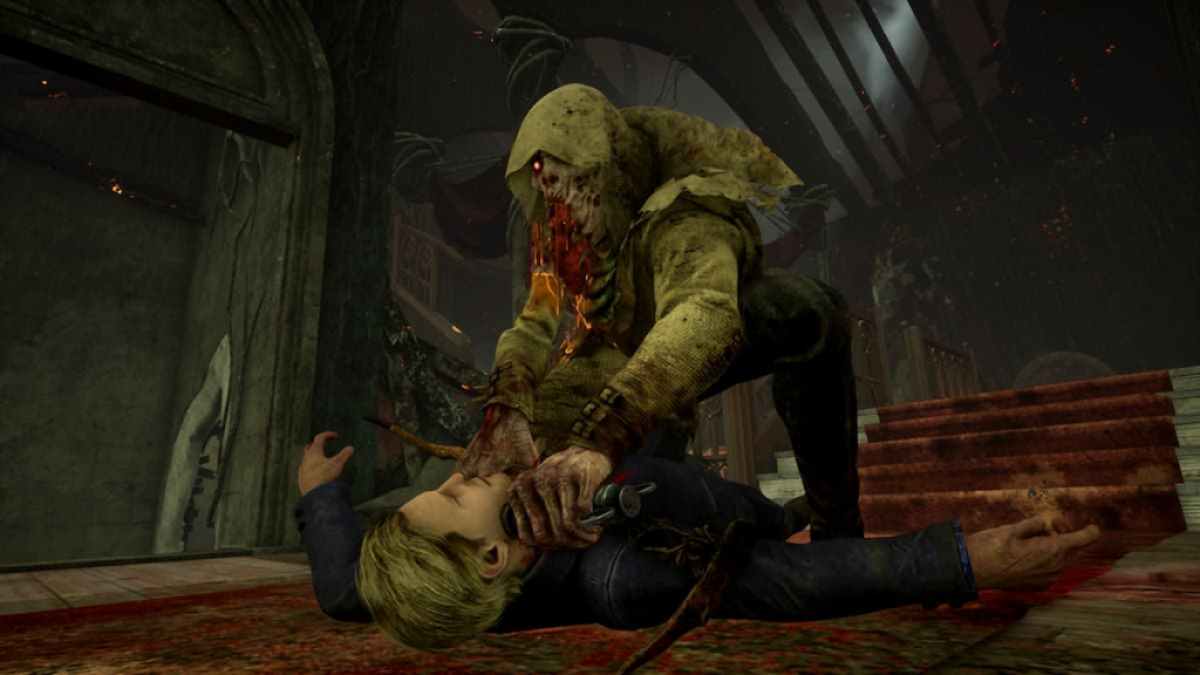 After accidentally poisoning yourself with foxglove, fascination isn't the typical response. For The Blight, however, these abnormal bodily reactions are enthralling. He can't comprehend "how a single flower could so drastically affect him." With this curiosity and aptitude for chemistry, The Blight pursued research, though unethical. He tested his serums on prisoners, creating a solution that caused men to go mad. These effects spread like wildfire, resulting in mass slaughter.
Although The Blight's lore is already terrifying, his visual design enhances this horror. This creature shudders and flinches, driven mad by his own serum. His flesh is torn at the seams, causing his jaw to hang limp. His maw drips with a glowing liquid, poisoned by his creation. While The Blight's existence is tragic, it is also quite unsettling.
1 - The Trickster
While The Trickster is not a monstrous-looking man, his intentions are pure evil. He thirsts for the attention, he yanks spotlights in his direction, and begins his gruesome performance. Though a regular man, The Trickster allows his darkest thoughts to get the better of him, as he tortures the innocent for his twisted definition of art. He does not kill out of self-defense, or duty, or research. He kills because he likes the sounds it produces.
This blatant evil makes The Trickster horrifying. He has no tragic backstory or any real reason to kill. There is nothing redeemable about his actions. He is evil for the sake of evil. This straightforward reasoning is what makes him truly haunting. He is the kind of man who can blend in with the crowd, then return to his warehouse for another morbid "recording session," without any ounce of empathy for others.
For more Dead by Daylight guides, come check out Who is the next killer in Dead by Daylight? here on Pro Game Guides.