For Honor isn't your traditional military sim or fighting game. But it does allow players to settle some of those playground arguments about who would win in a fight. The Samurai faction brings plenty to the table so let's break down their offerings and which is best for you.
For Honor Samurai Faction
Kensei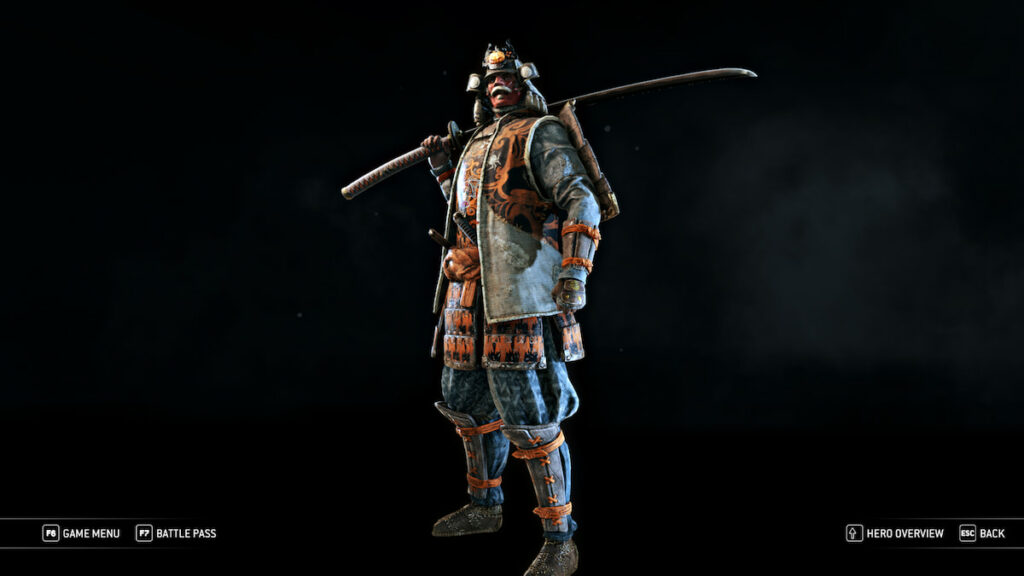 The Kensei is to the Samurai faction what the Warden is to the Knights. It's a straightforward class with decent capabilities in both offense and defense. Unlike the Warden, the Kensei has a much greater range and puts that to use with its wide variety of heavy attacks. Throw in some dodge attack chain starters and guard breaks, and the Kensei is the definition of "easy to learn, difficult to master."
Cancel finishers into other finishers. This is a defense that not many others have and can throw off opponents.
Be mindful of throw distance. Despite his longer reach, it can be easy to create a build that throws enemies out of range.
Related: How to play each class in For Honor's Knight faction
Shugoki
Just by looking at him, you can tell the Shugoki is a bruiser. It is able to absorb all manner of punishment and deliver powerful blows with his club. It wades into battle with a large health pool but don't mistake it for a lumbering oaf. The Shugoki is surprisingly quick and can besiege opponents with a flurry of heavy blows and grabs.
Learning the unstoppable stance is crucial. It is critical to know which attacks can be ignored and which should be blocked or parried instead.
Know the effective range of Demon's Embrace, as it is a powerful, unblockable grab that can quickly shift the balance of a fight.
Orochi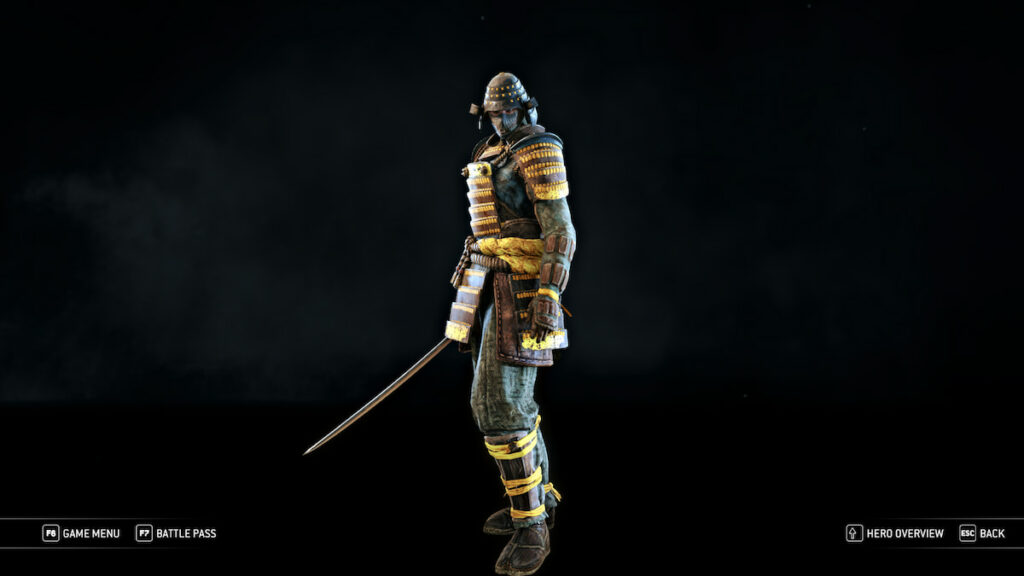 "Float like a butterfly, sting like a bee," is the motto of the Orochi. This nimble assassin zips around the battlefield and is the unparalleled master of light attacks. The Orochi utilizes an arsenal of counterattacks and light blows to deliver death by a thousand cuts.
Remember that attacks like Wind Gust and Hurricane Blast can be canceled by dodging or guard breaking during the animation. This will keep the Orochi from over-committing to an attack that may be countered.
Like the Kensei, be mindful of throwing distance and keep the enemy within range for follow-up attacks.
Nobushi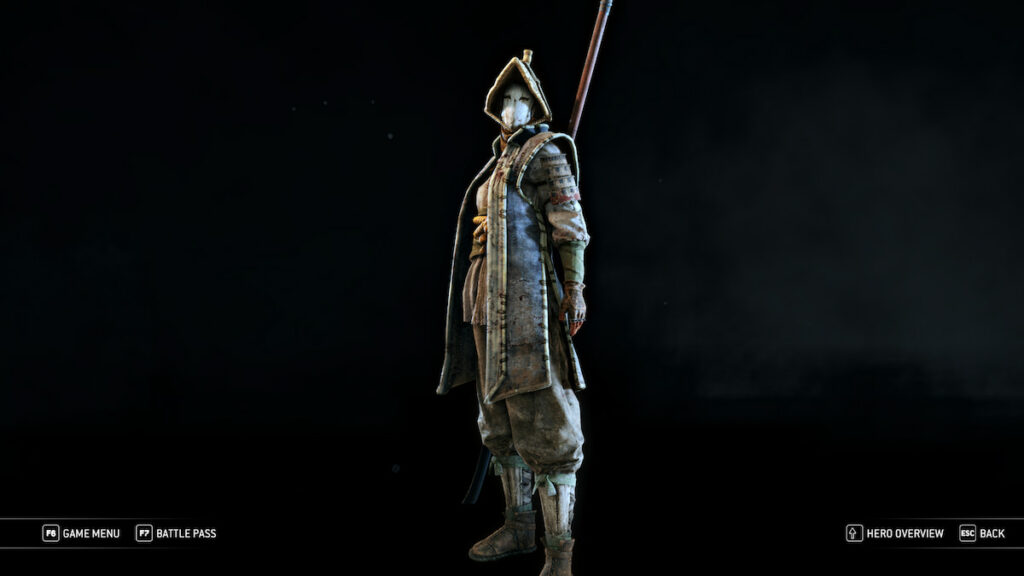 The Nobushi's strength lies in her ability to poke at foes from a distance and inflict a debilitating bleed status. While foes that get in close would be a weakness, the Nobushi has several versatile retreats that reposition combatants to her advantage. The Nobushi isn't an easy class to learn but is one of the more rewarding to master.
Keep enemies at a distance and utilize retreats to control positioning.
Keep the bleed effect on, as it will tick away the enemy's health while setting up your next attack.
Shinobi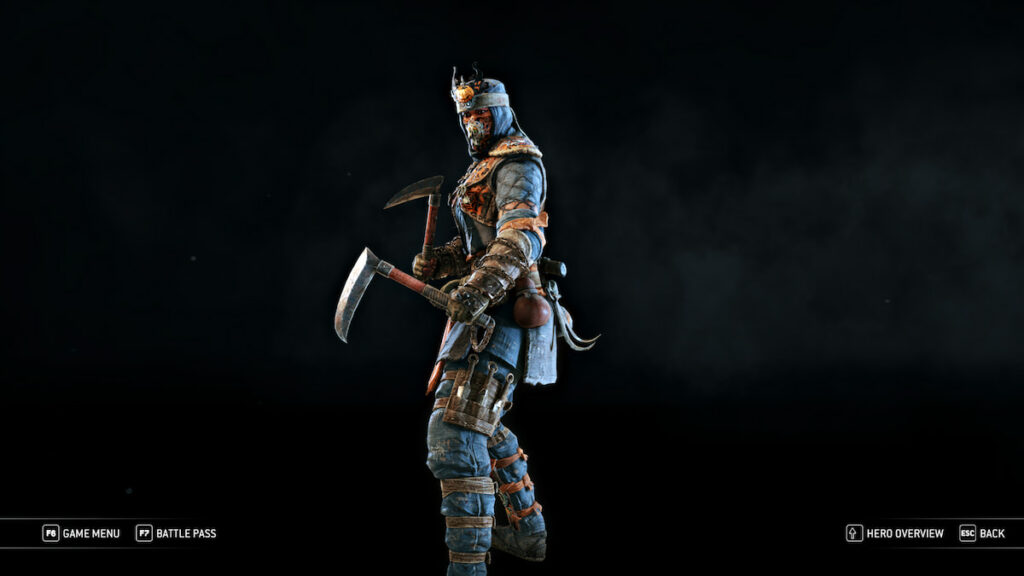 Another assassin, the Shinobi is a master of counterattacks and mix-ups. Sickles raining from above are unblockable, while sickles raining in from the side cannot be dodged. To facilitate this storm of blows, plenty of combo openers are available to the Shinobi. The Orochi lives up to its namesake as an assassin because it is light, quick, and lethal.
Practice and learn the Sickle Rain combos to keep pressure on opponents.
Keep a bleed effect on enemies to continually drain their health.
Aramusha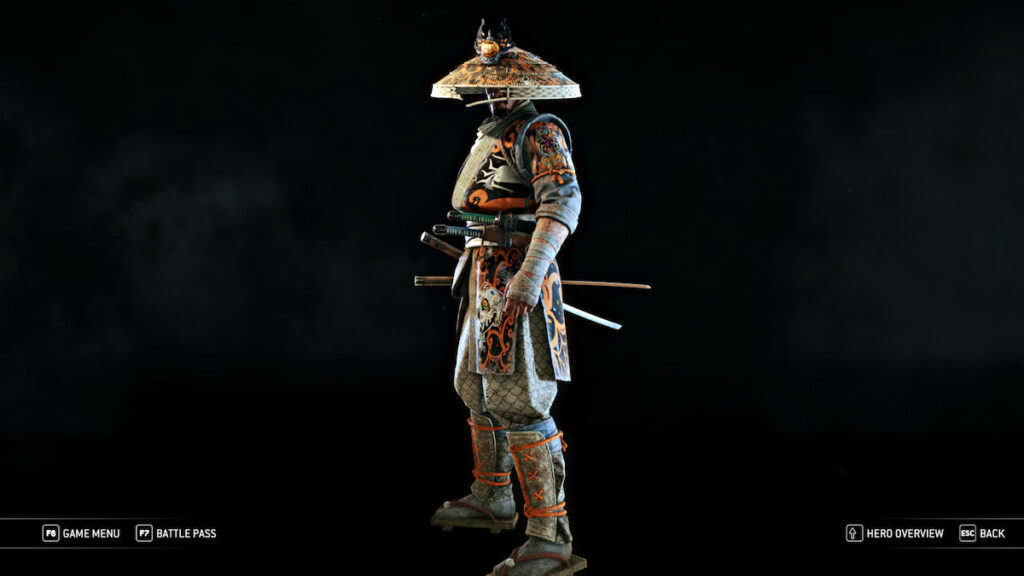 The Aramusha is a hybrid character full of quick attacks, feints, and counterattacks. With a kit full of chained attacks, the Aramusha can switch up attacks at a moment's notice with a feint or cancel to keep opponents off-guard and the flow of battle in their favor.
Practice and master Deadly Feint, as it continues the infinite chain and inflicts decent damage.
Utilize Pommel Bash as a Revenge stopper during the animation to down an opponent.
Hitokiri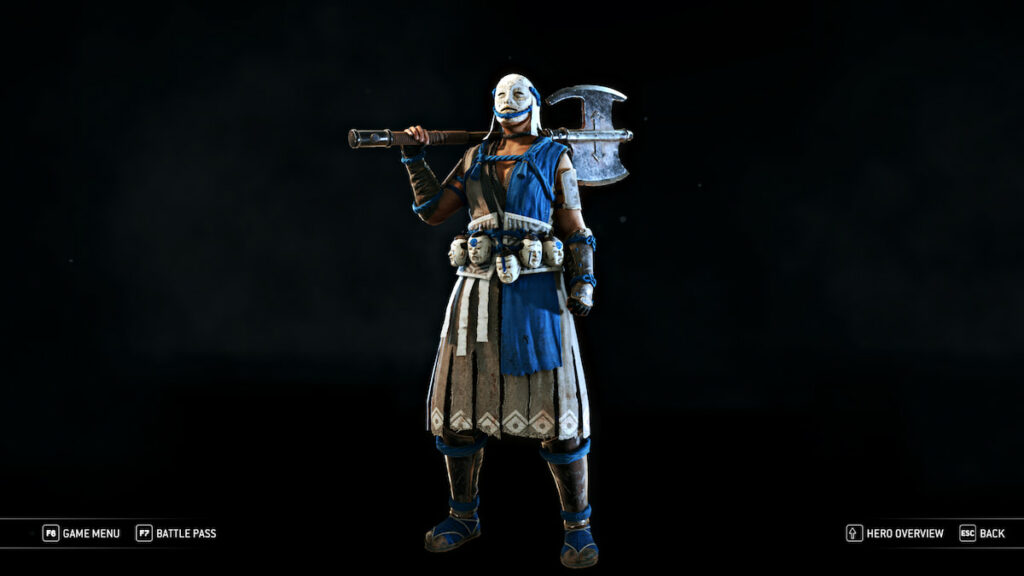 Reliant on mix-ups, the Hitokiri often keeps opponents guessing. Those that guess wrong are punished with devastating heavy blows. Unique to the Hitokiri is the Mugen-ryu state, which grants them access to special moves. Some moves in their kit will keep Mugen-ryu active, while others will end the state with a powerful attack.
Learn which attacks keep Mugen-ryu active and which will end the state.
Experiment with fully-charged heavy attacks as they have decent range and can be target switched freely.
Kyoshin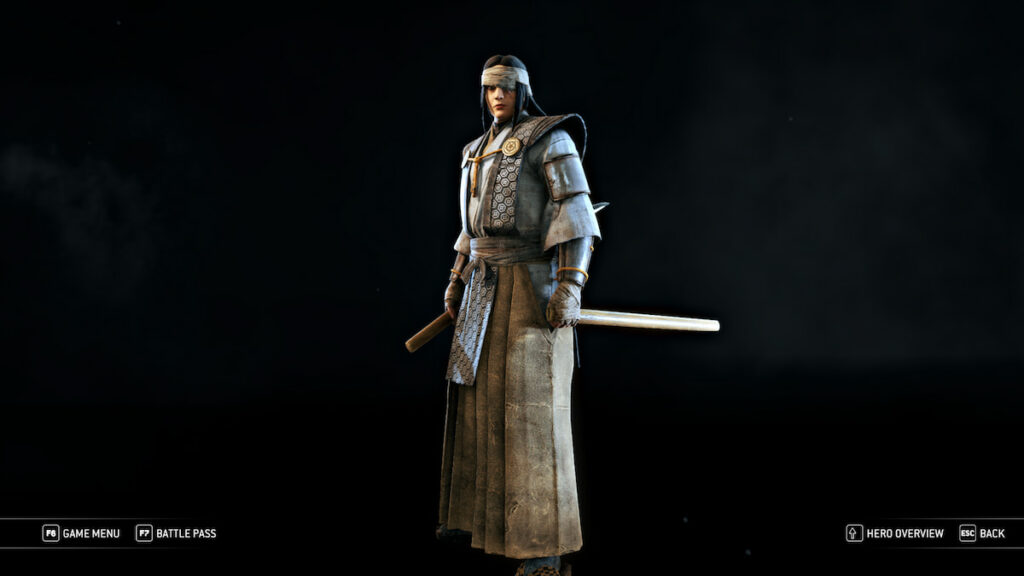 The Kyoshin are mysterious warriors focused on defense and counterattacks. They are one of the more difficult Samurai classes to learn. However, their ability to defend and turn an opponent's attacks against themselves are on a level all their own. Players who wish to punish opponents' mistakes will be at home with the Kyoshin.
While tempting, don't use a heavy attack after using Bash, as it is very predictable and can be countered easily.
Be patient and let the enemy come to you to utilize counterattacks, which can chain into combos.
For more For Honor goodies, check out Is For Honor Crossplay? on Pro Game Guides.