For Honor has seen a dedicated fanbase over the past five years, with users from several different platforms enjoying the melee-action game to this day. While players have enjoyed continual support for the game, crossplay has been a highly-requested feature for the game, and it seems that the developers were listening.
Does For Honor support Cross-platform play?
Ubisoft announced that crossplay is finally coming to For Honor, years after the game's initial release. Crossplay will connect PC, PlayStation, and Xbox consoles for multiplayer games. For Honor's crossplay will be implemented through two separate phases. The first phase of crossplay integration begins on March 17, 2022. This update pairs with the launch of For Honor's latest update: Y6S1: Golden Age. Once the update is applied, all three player pools will pair together in For Honor Matchmaking.
Related: Tiny Tina's Wonderlands will feature crossplay across all platforms, according to Gearbox CEO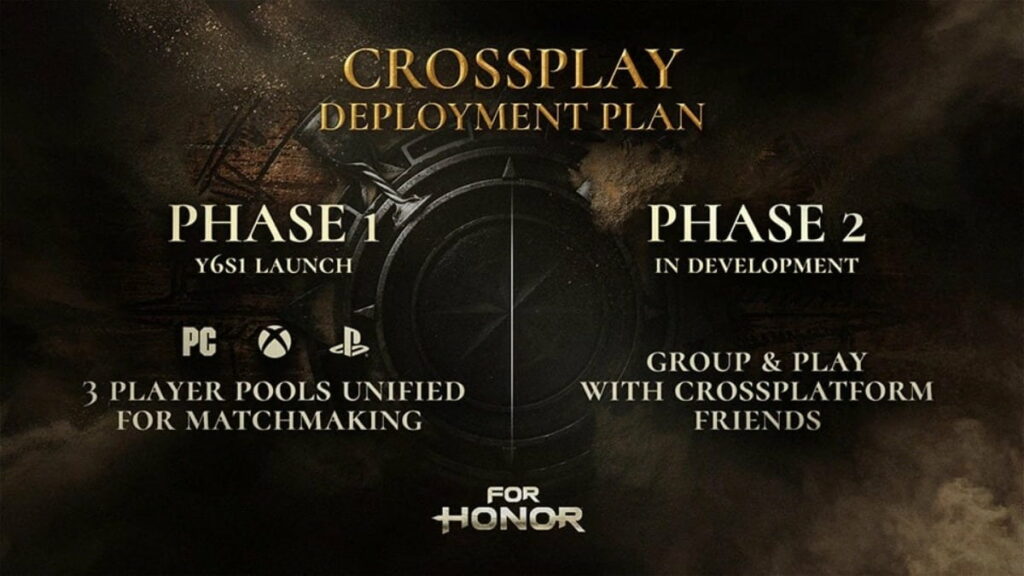 The second phase aims to allow friends to party up together when playing across different platforms. Phase two of crossplay currently has no release date but is under development at Ubisoft.
For more information on For Honor's Crossplay update, be sure to visit the official For Honor Crossplay FAQ from Ubisoft.
For more on multiplatform games, be sure to visit some of our other articles here on Pro Game Guides, like Is the Stranger of Paradise: Final Fantasy Origin multiplayer cross-platform?