The latest Fortnite update brought forth a new set of Omni Sword Quests in the game, and players will have to visit three different locations to complete them. Battle pass owners can unlock various edit styles for the Omni Sword by completing these Quests. This week, players will have to visit the Command Cavern POI to find three Omni Chips.
All Command Cavern Omni Chips location in Fortnite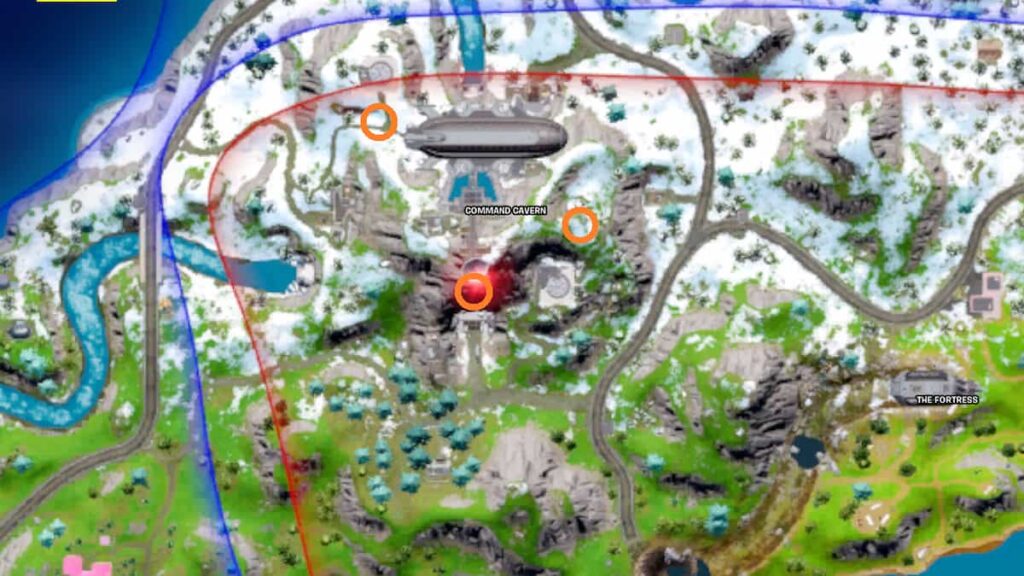 Command Cavern is one of the major POIs in the game, with several IO Guards and an NPC boss. We recommend players find a weapon before starting any Quest, as you can expect many opponents to land in this area. Jump down in the water to avoid fall damage at Command Cavern, and follow the orange circles on the map image above to locate the Omni Chips. All of the Omni Chips are hidden in the cave below Command Cavern, so players will eventually have to make their way down. You will also have to visit Cuddle Cruisers and Sleepy Sound this week to collect the other set of Omni Chips.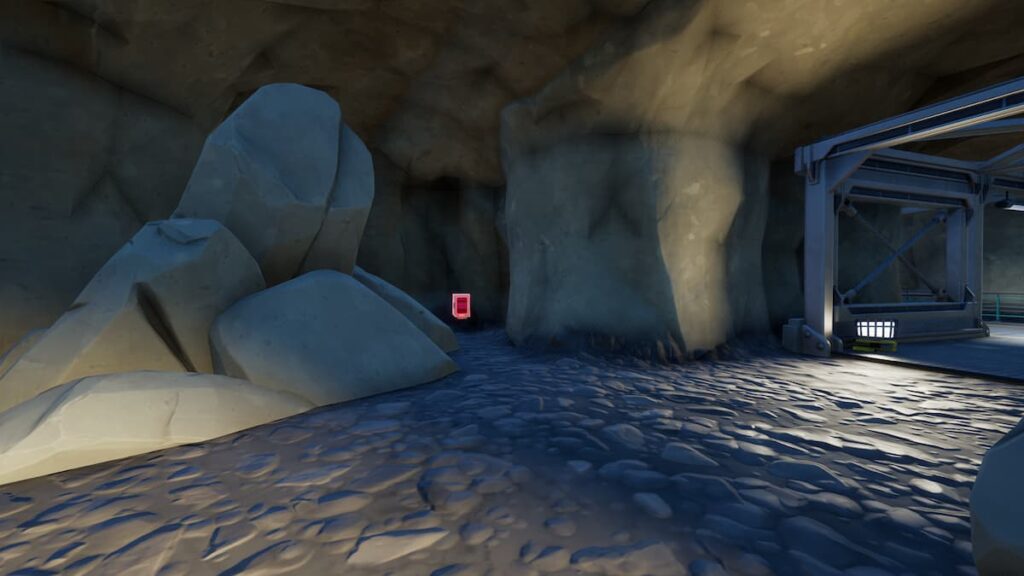 The first Omni Chip is located inside the cave near the southern entrance of Command Cavern. Players can reach this cave easily by diving inside the grotto-like air cavity on the southwestern side of Command Cavern.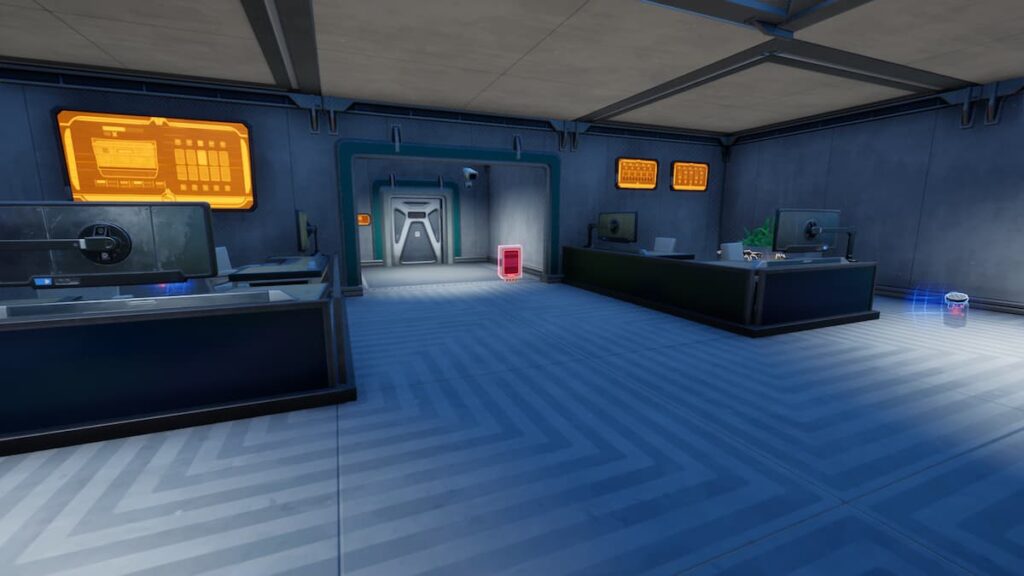 The second Omni Chip is found in front of the entrance near the underground vault at Command Cavern.
Related: How to destroy structures with a Cow Catcher in Fortnite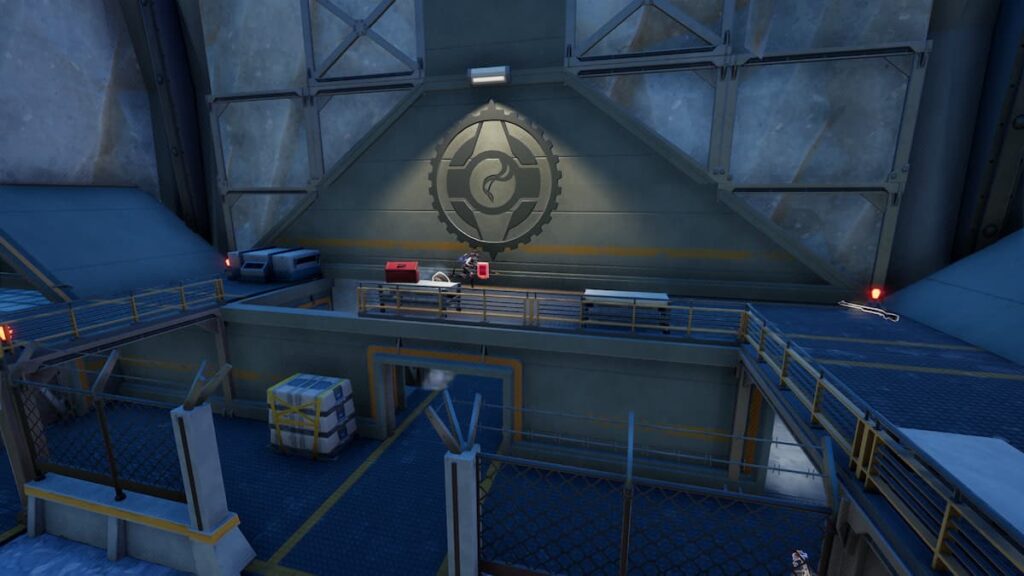 The third Omni Chip is located on the northwestern side of the cave at Command Cavern. Locate the drill toward the northern side of this POI, and climb up the ledge to collect the Omni Chip.
Wondering when the Choppas will arrive in Fortnite? Check out All Choppa locations in Fortnite (Chapter 3 Season 2) and How to hack IO Loudspeakers in Fortnite on Pro Game Guides.