Iridescent Flotsam is an event currency that can be obtained and spent during Genshin Impact's Summertime Odyssey event, which runs from July 15, 2022, to Aug. 24, 2022. You can collect a total of 2,400 Iridescent Flotsams to spend in the event shop (includes a Crown of Insight!) and snag a free Fischl as a cumulative collection reward.
How to unlock Phantom Realms in Genshin Impact
Iridescent Flotsam can be obtained by completing Phantom Realms. There are four Realms in total, and each will increase your collection limit by 600, for a total of 2,400. You can access Phantom Realms by heading to Kazuha, Xinyan, Fischl, and Mona's islands and interacting with their Mirage entrance mechanisms. Likewise, you can only unlock these islands by completing the Event Quests featuring each character.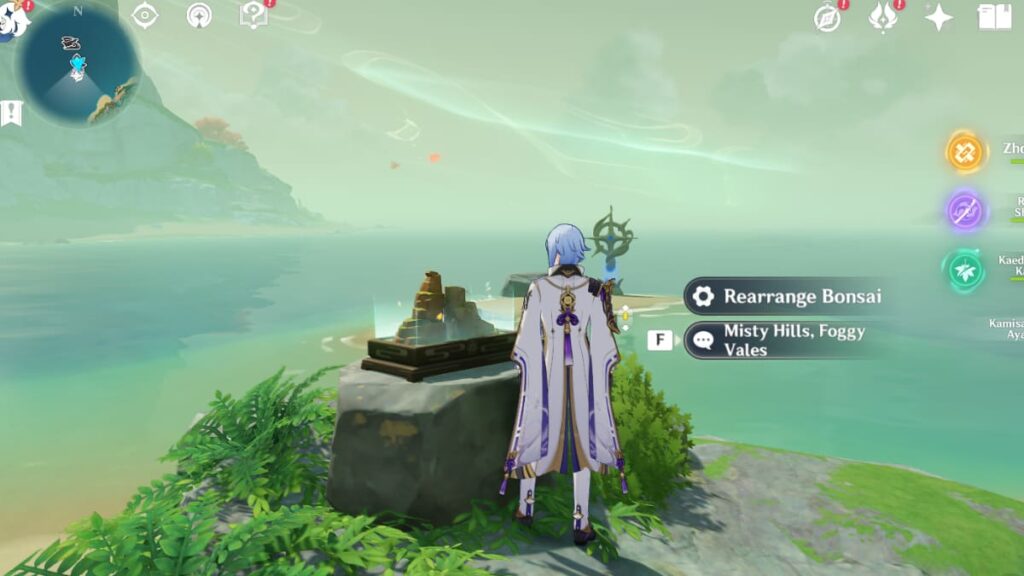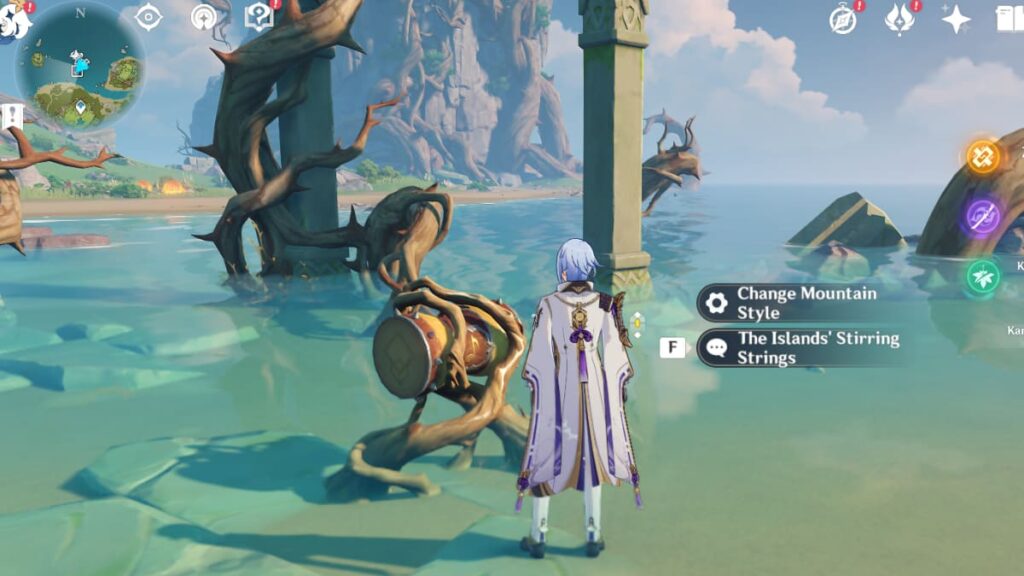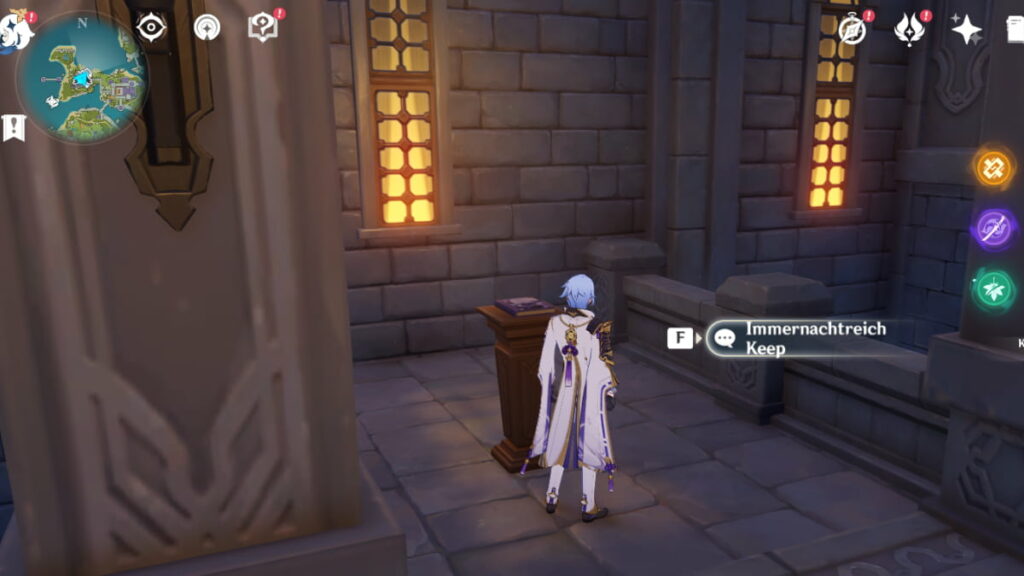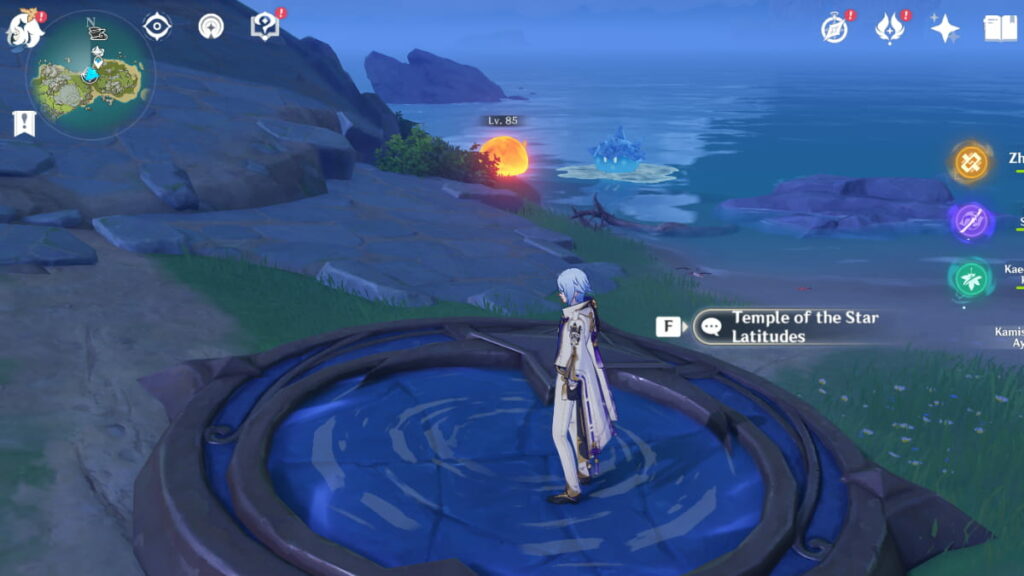 Related: Genshin Impact Resonating Visions event guide – All Phantasmal Conch locations for free Fischl skin!
How to farm Iridescent Flotsam in Genshin Impact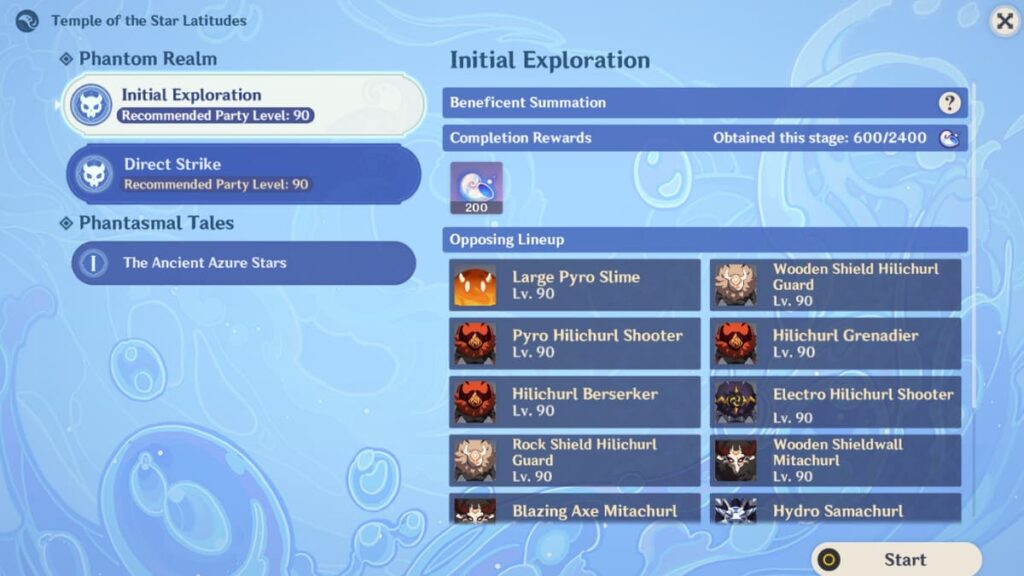 Once you've unlocked the Phantom Realms, you can access any of them and select Initial Exploration to enter a Challenge Domain. Inside, you need to solve simple puzzles and battle enemies within a time limit with the help of Domain-specific buffs.
Successfully completing one Phantom Realm will merit you 200 Iridescent Flotsams. Additionally, completing the Initial Exploration mode will unlock Direct Strike, which is a battle-only mode with no puzzles and provides the same reward per round.
There's no limit to how many times you can complete each Phantom Realm, but you can only collect a maximum of 2,400 Iridescent Flotsams, assuming that you have unlocked all four Realms.
How to spend Iridescent Flotsam in Genshin Impact
Head to the Summertime Odyssey section of the event menu and select Event Shop. You can purchase everything in the store using 2,400 Iridescent Flotsams. Meanwhile, collecting 2,400 cumulative Iridescent Flotsams will merit you a free Fischl.
Click on An Imperial Invitation in the event menu to claim your free Fischl. Keep in mind that this is a cumulative collection reward and not a sale, so the game takes note of how many Flotsams you have collected over time and counts that number toward the reward, regardless of whether you have spent them or not.
Check out our guide on How to complete Like Rhyme and Song, the Summer Reverie Event Quest in the Genshin Impact Summertime Odyssey event to unlock plenty more things to do in the GAA.