If you are looking for mods to improve your Grim Dawn game, check out Pro Game Guide's list of mods. Our mod list contains a few mods from the wider selection of mods currently out there in the wild. But before installing any of the mods we list, make sure to check mod descriptions. In short, some mods can become out of date or don't work well with others, and you can save yourself mod troubleshooting by checking first.
How to install Grim Dawn Mods
To install Grim Dawn mods, you must first download the mod. After downloading whatever mod you want, open the file with a program such as 7-zip. Use 7-zip to open the mod and extract it to the game's mod folder. On Steam, the folder should look like the address listed below:
\Steam\steamapps\common\Grim Dawn\mods
After extracting the mod, launch the game and select Custom, and you will be able to select your mod.
Related: Best Realistic Minecraft Mods
Best mods for Grim Dawn
The following are some of the best mods for Grim Dawn. These mods include class expansions, graphical tweaks, and level extensions. 
Third Person Camera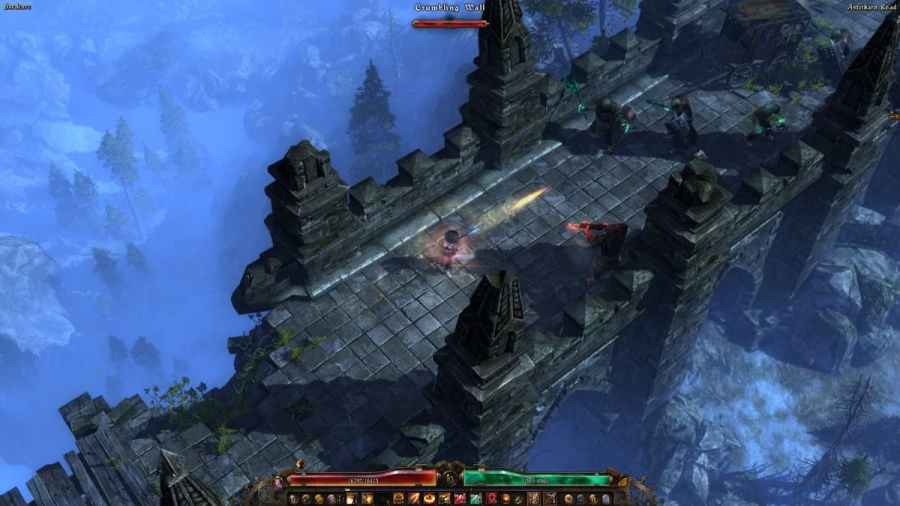 The Third Person Camera changes how you play Grim Dawn by changing how the game's camera works. Instead of the top-down gameplay perspective, it is now an immersive third-person camera that allows you to get right into the action. Because of this, we recommend installing the Third Person Camera mod if you are a fan of third-person RPGs like Dragon Age and Dungeon Lords. 
Related: Best Torchlight 3 Mods
Extended Levels
Extended Levels expands the level limit to 300, allowing you to level up and earn more skill points. Boosting the level limit enables users to customize and create expansive character builds. Install this mod if you want to level more and have fun grinding XP in Grim Dawn.
Smash N Grab
Smash N Grab is a simple mod that revamps the current loot system for specific difficulties, which makes for a more rewarding experience. On Epic and Legendary difficulty, players will find a faster leveling experience and increased drop rates for loot. Another cool feature of the mod is that it removes level requirements and improves iron bit drop rate. We recommend this mod if you want a smoother and less grindy Grim Dawn experience.  
Grim Followers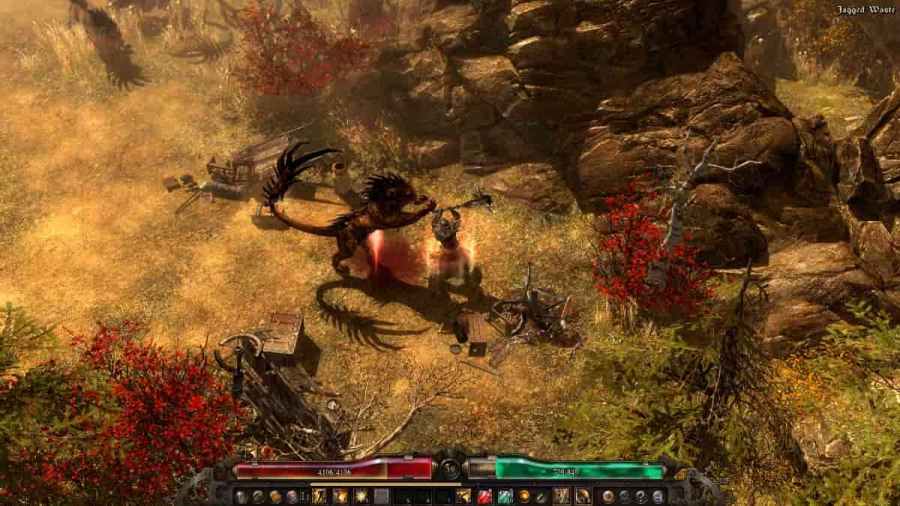 Grim Followers allows players to bring along NPC companions on their travels. These followers come in the form of special enchantments you can get with a summonable vendor called the Hero's Guild Emissary. We recommend installing this mod if you need some extra help in Battle or have a co-op friend who can't play with you at the moment. 
Grim Dawn Reborn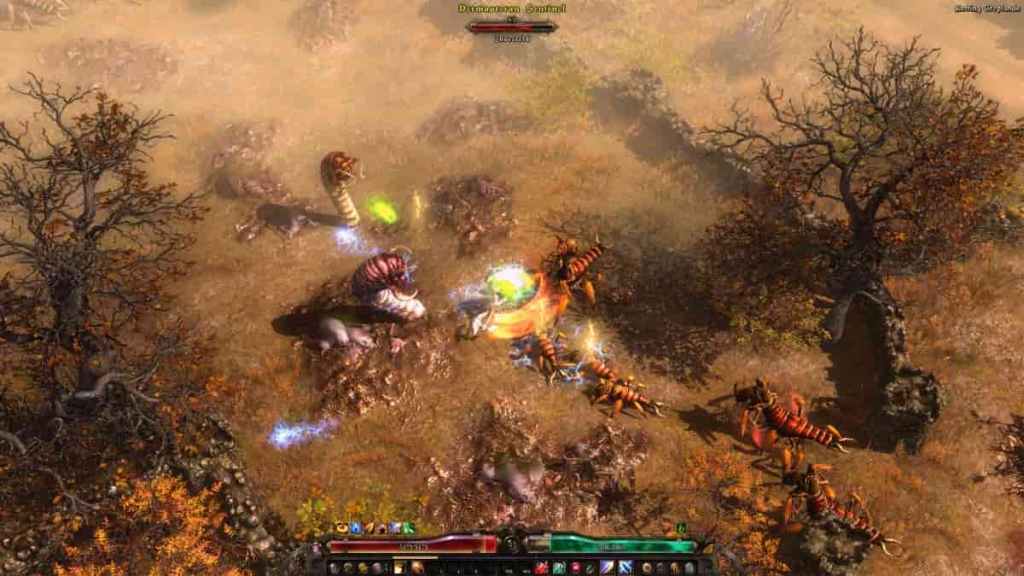 Grim Dawn Reborn overhauls the game by adding new skills, balancing, and revamping existing abilities. Players will find all of these new abilities are balanced to fit perfectly within the vanilla game. Some of the balancing tweaks include increasing monster health and increasing defense. The mod also includes new immortal pets for each player class and a new variant of monster that can spawn after killing certain bosses. Killing these monsters will sometimes cause them to drop Relic items. That said, if you are looking for an overhaul mod that changes a ton of features to freshen up Grim Dawn gameplay, we recommend checking out Grim Dawn Reborn. 
For more mod lists, we at Pro Game Guides have you covered with lists like Best Mods for World of Warships and 15 Best Mods for Final Fantasy XIV.