Custom Games have long been a tradition of the Halo series, and the iconic feature returns in Halo Infinite. Players and fans have always created fantastic Custom Games, and many players prefer these over the regular modes. This may leave you wondering how to find and play Custom Games in Halo Infinite.
How to find Halo Infinite Custom Games
There are two ways to find Halo Infinite Custom Games. Both will require you to go to the Community tab of the main menu. Once there, you can select from the following options:
Recommended
Popular Maps
Popular Modes
Popular Prefabs
Browse All
Related: Best Halo 3 Multiplayer Maps
If you select Browse All, you will see 12 sessions within the Custom Browser. You can filter the maps through several different methods, or you can simply search by Keyword. This will be the easiest method to find a specific Custom Game. Once you have located it, you can save it to your My Files to find it quicker next time.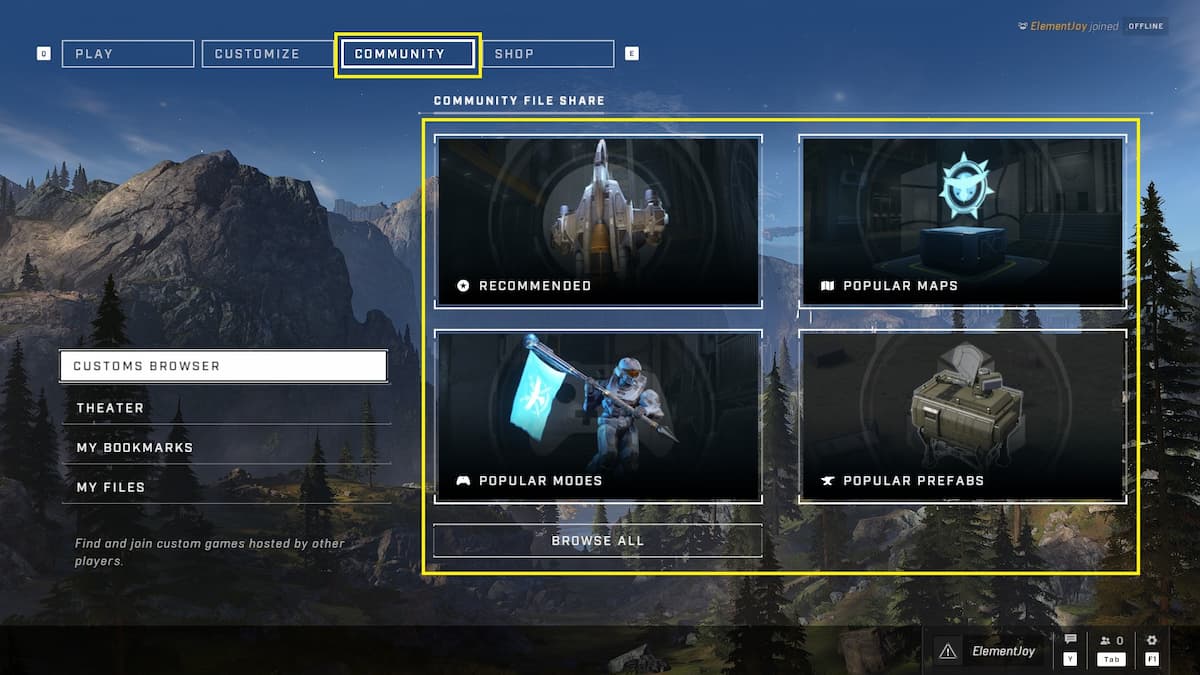 How to join Halo Infinite Custom Games
To join and play Custom Games in Halo Infinite, you must first find and select the Custom Game you wish to play. Once you have done this, you will see a new screen. Click on the first option, Play Game, to launch the Custom Game and begin playing. This screen has other options as well, such as Bookmarking it for later or rating it. You can also see the creator's Profile.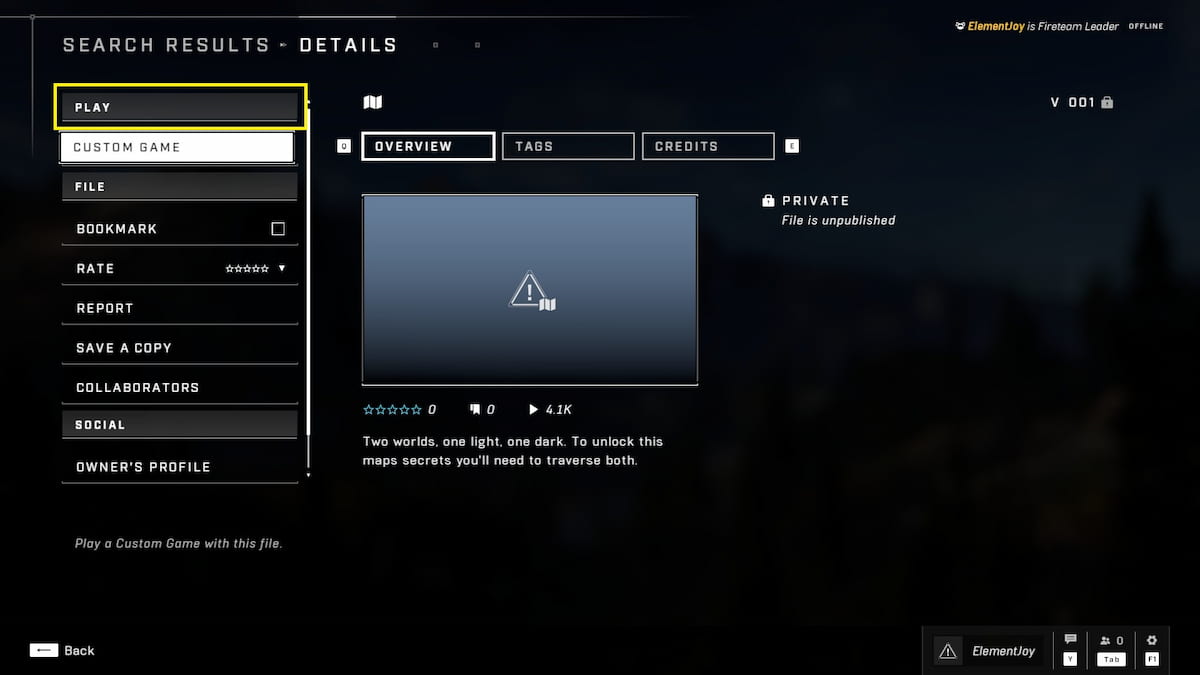 For more information on Halo Infinite, check out Halo Infinite Co-Op – How to play the campaign with friends and How to fix Multiplayer is unavailable error in Halo Infinite on Pro Game Guides.