Buying gifts for a Genshin Impact fan can be a challenge, especially if you yourself aren't that familiar with the game. But we can help! Regardless of who they main and how they play the game, below are some of the best holiday gifts your can give Genshin Impact fans.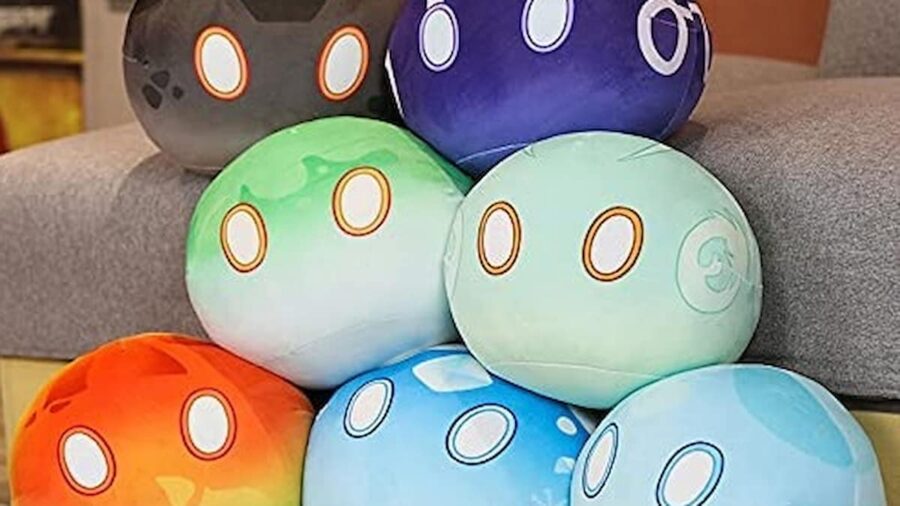 If Genshin Impact didn't have Paimon to use as mascot, the title would easily go to the Slimes. This particular set comes with a Slime for every element. However, you can purchase them individually as well—just learn the element of the character they like the most.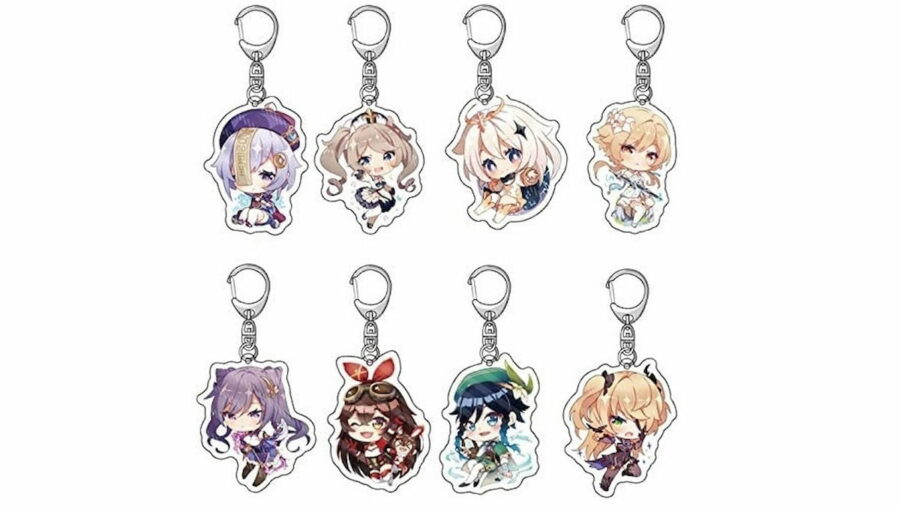 But if you don't know who they main, then getting them this acrylic character keychain set is a safe purchase. There's two sets for you to choose from. Each one contains eight popular characters, such as Paimon and Venti, in the game.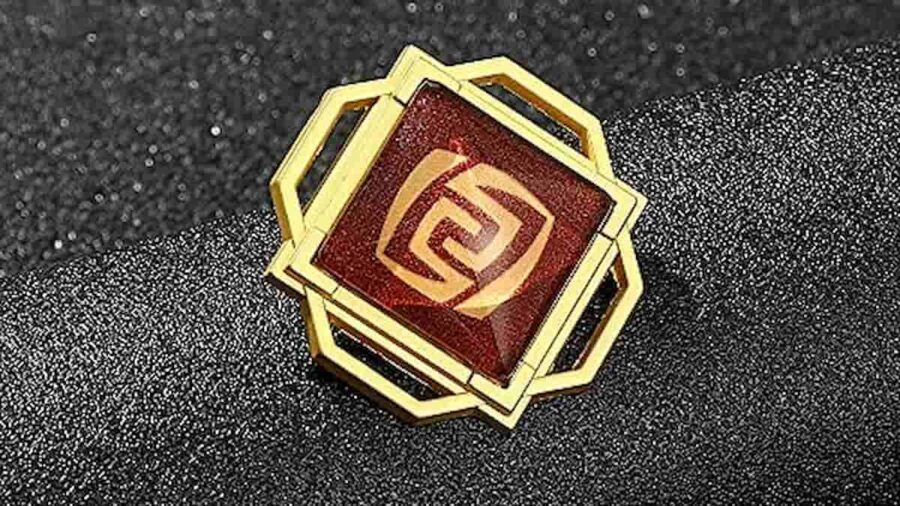 Available in every element, these accessories are made of high-quality alloy material and matte gold. They come in three types: earrings, keychains, and pins. Each one is super affordable, so you can buy them in bulk.
There's also a moon pendant design available.
Related: All Genshin Impact Elements, Elemental Combos, and Reactions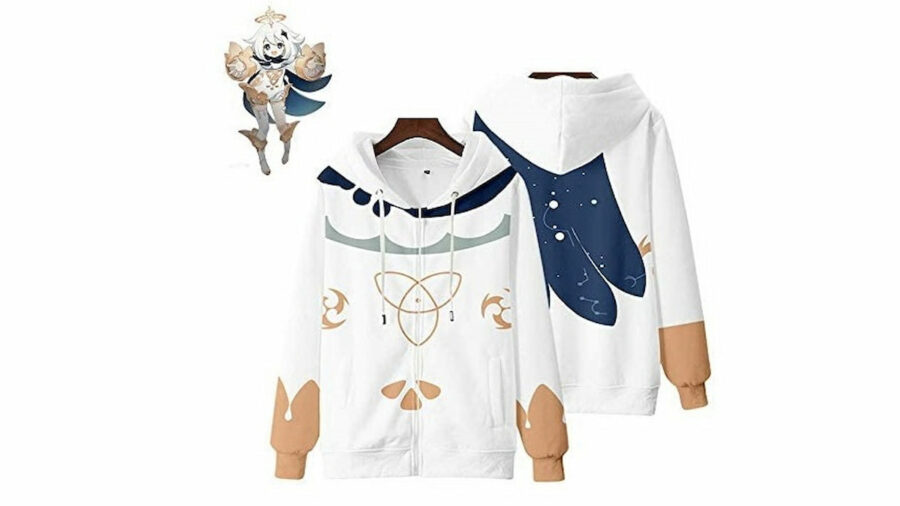 This hoodie has a front-and-back Paimon-inspired design featuring her silver-ish colors and blue cape. It's made out of soft and skin-friendly polyester and comes in six different sizes, so you're sure to find one that fits your friend or family.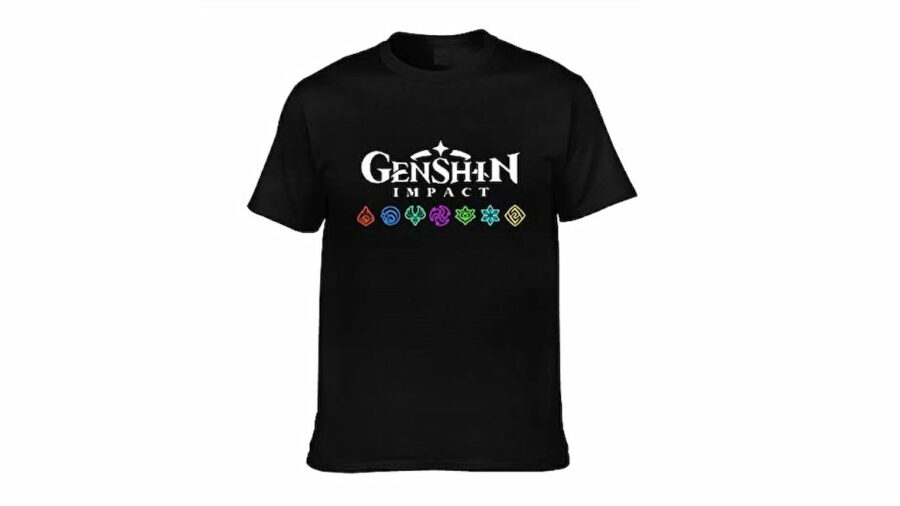 If they like minimalist designs, buy them this simple black shirt with the game's logo and elements printed onto the front. The print is of high quality, too. So as long as you don't soak it in hot water, this shirt should last years.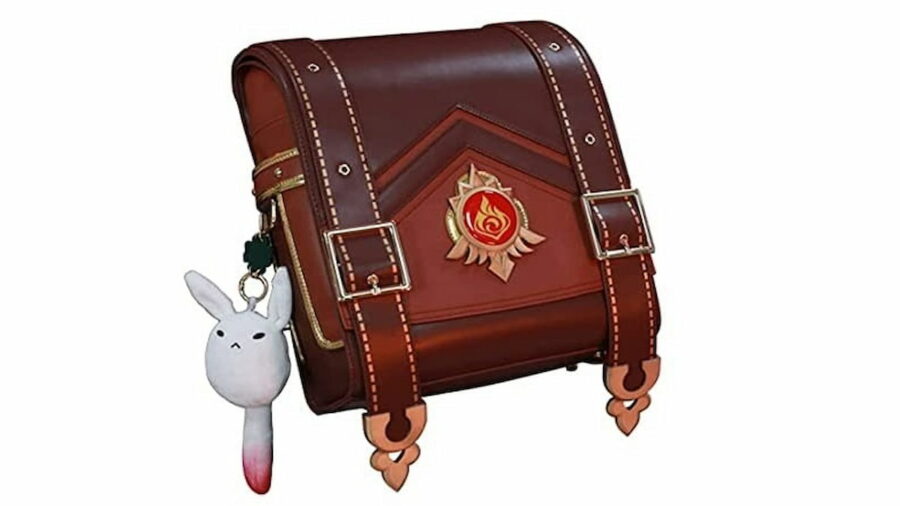 Sometimes, the best gifts are the practical ones, and Klee's travel backpack is one such item. It's crafted out of soft and elastic PU leather, making it durable and comfortable to wear. You even have the option to purchase it with a small Dodoco plush to complete the look.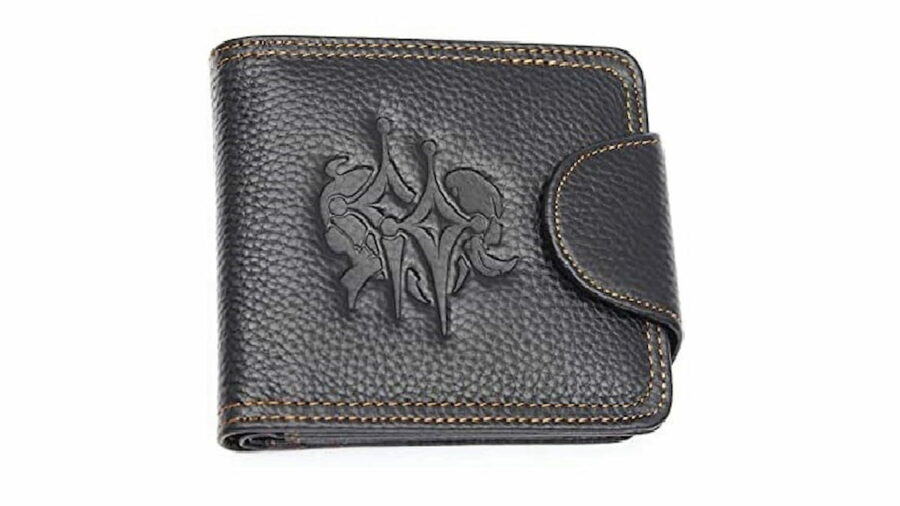 Here's another practical gift you can purchase: a bifold leather wallet with Genshin Impact's logo embossed onto its front. It has one bill compartment, two ID windows, seven card slots, and five hidden ones.
Since the above style is geared towards men, you can purchase this zippered leather wallet for a female giftee instead.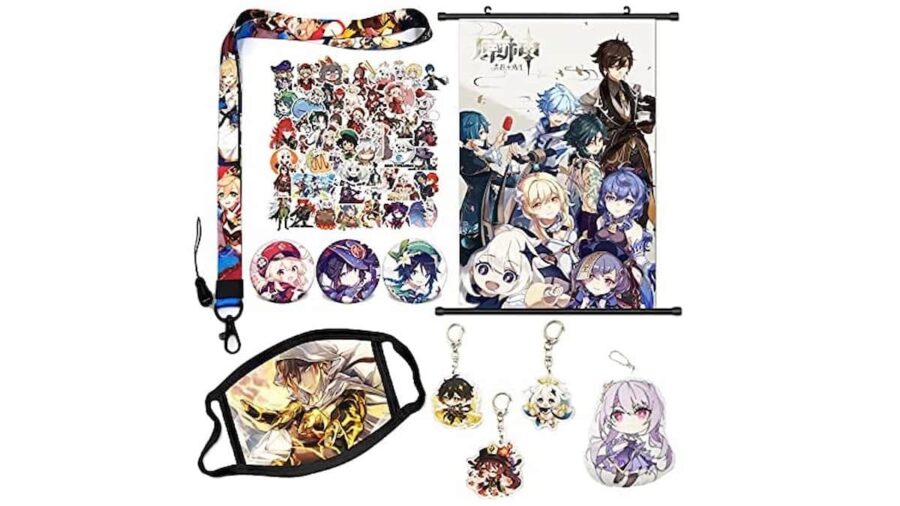 And if you really can't decide what to buy them, just get this Genshin Impact merch set. It includes one poster, one lanyard, one mask, one plush, three keychains, three button pins, and 50 character stickers—all for the modest price of $20.
For more holiday gift guides, take a look at Best Holiday Gifts for Pokemon Fans and Best Holiday Gifts for Gamers on Pro Game Guides.
This article includes affiliate links, which may provide small compensation to Pro Game Guides.