Miis are like Nintendo's version of the sims—you can replicate practically anyone with the proper combination of assets. You can then incorporate the Mii into several Nintendo games, such as Super Smash Bros., Mario Kart, and Tomodachi Life.
However, not everybody has the skill nor the time to make the characters that they want. If you own a Nintendo 3DS, 2DS, Wii, or Wii U, these Miis can be received online via QR codes.
How to receive a Mii via QR code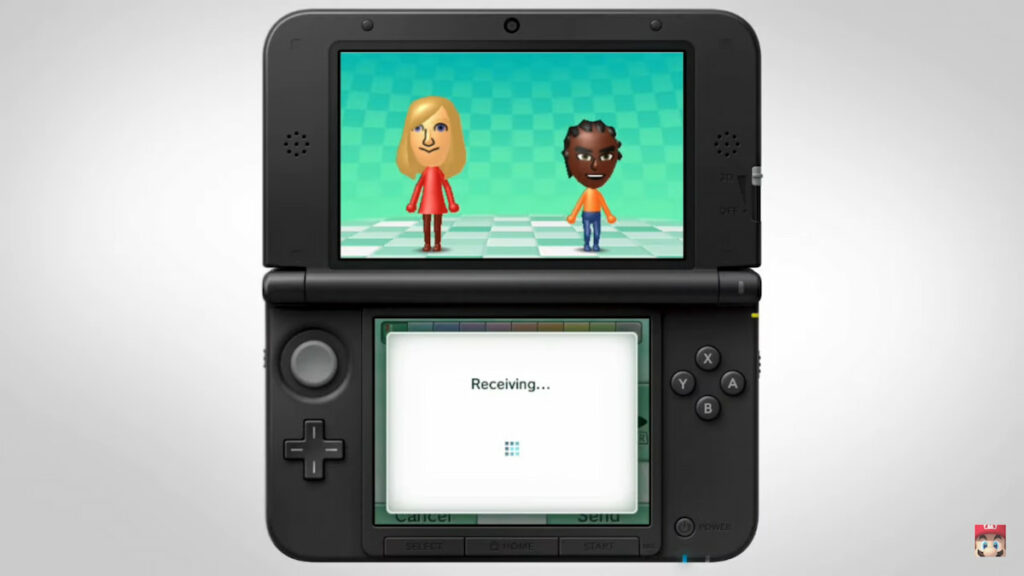 Open Mii Maker on your 3DS or Wii family system and select QR Code/Image Options.
Select Scan QR Code.
Point your camera at the Mii's QR Code that you want to add.
Select Save. The Mii should now be in the Mii Maker.
Best Mii QR Codes
Nintendo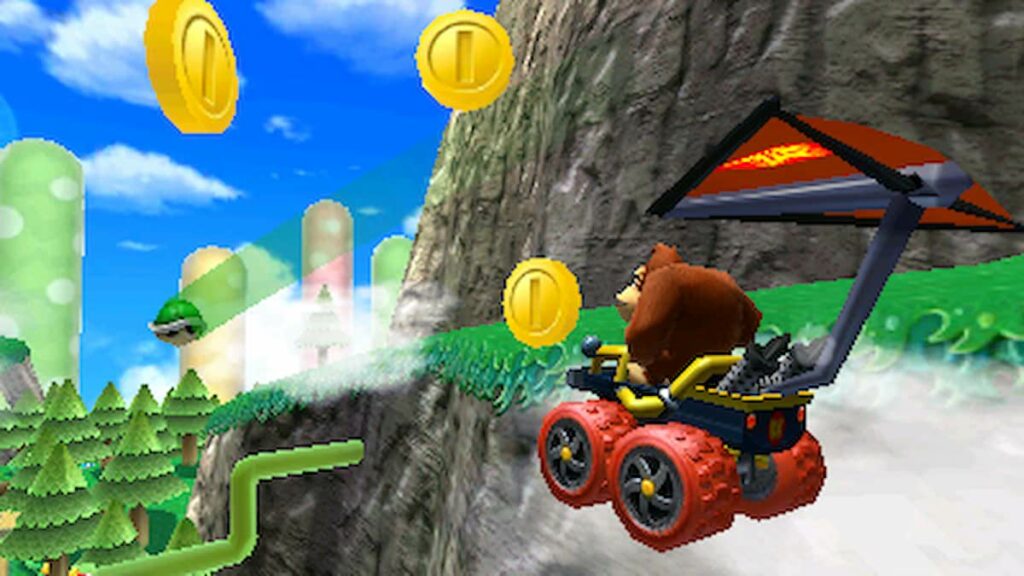 Final Fantasy VII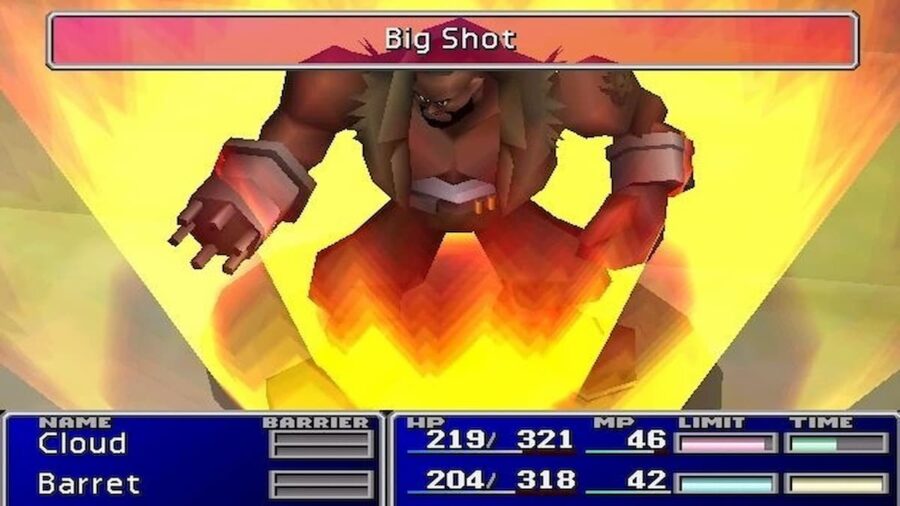 Marvel and DC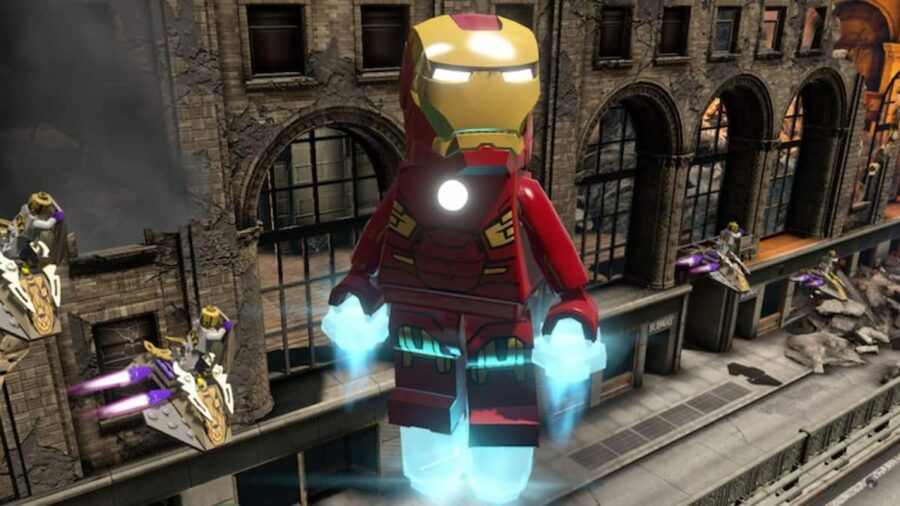 Related: How to Find the Karkaton Hidden Treasure Chest Path in Miitopia
Star Wars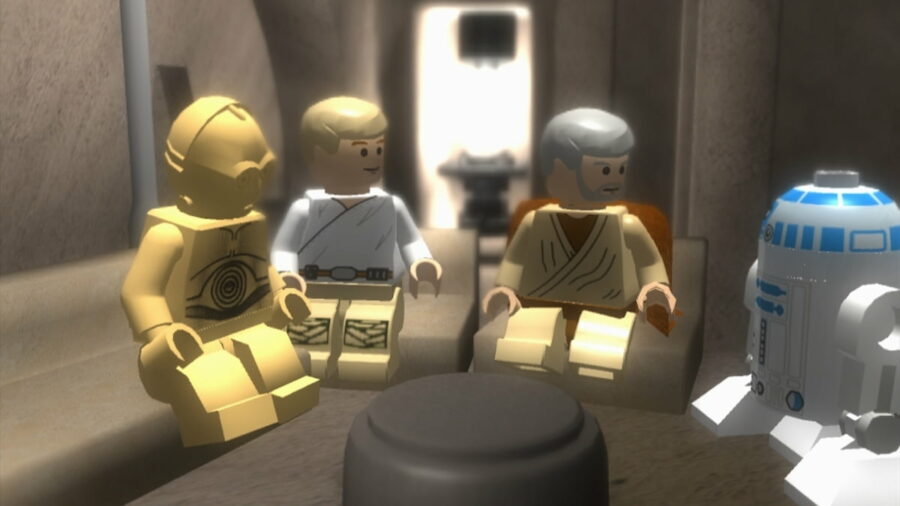 Nickelodeon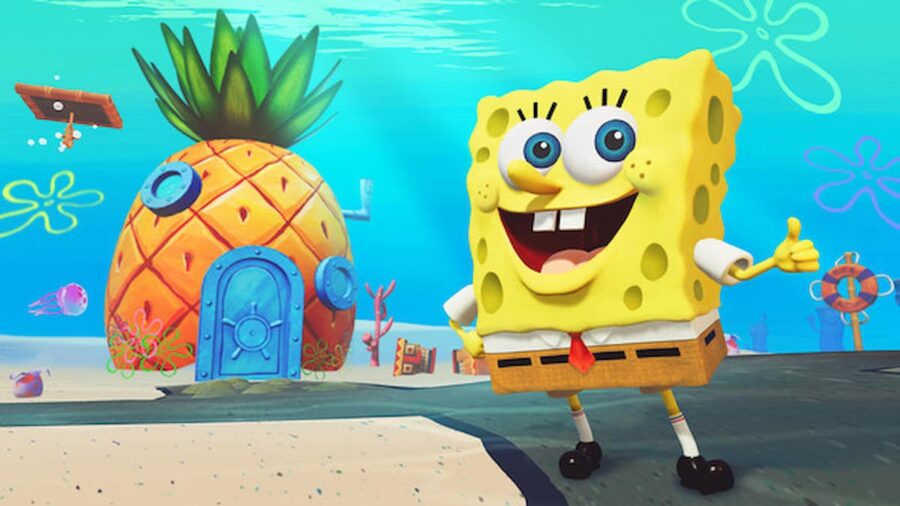 Cartoon Network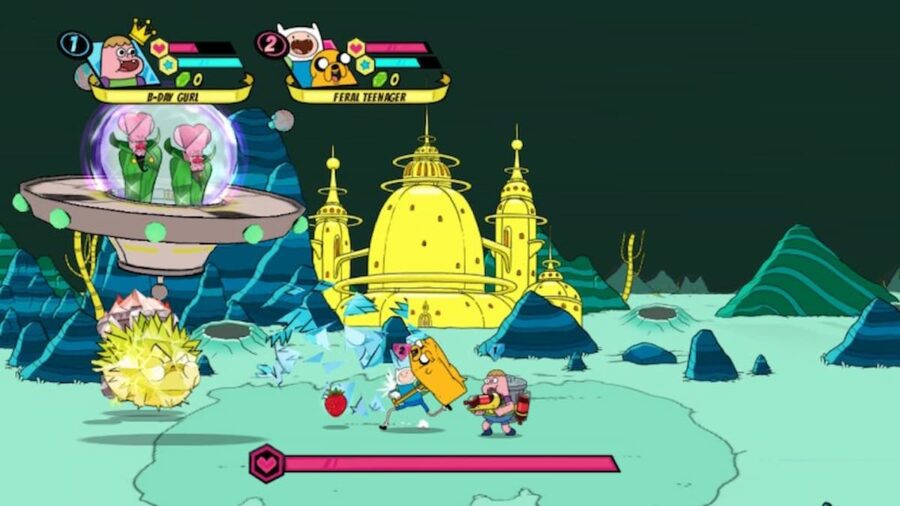 Family Guy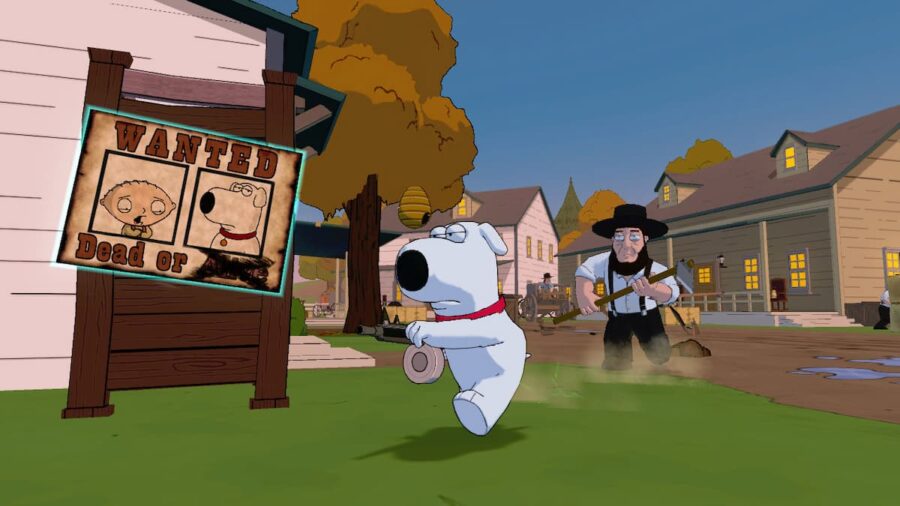 Anime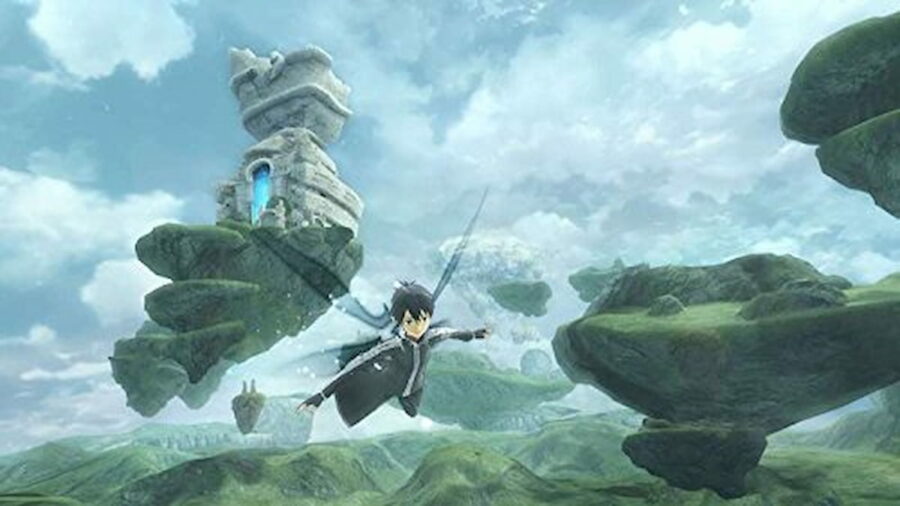 Video games and other sets
If you're interested in Miis, check out Mario Golf: Super Rush – release date, gameplay, characters, and more and When does Disney Magical World 2: Enchanted Edition come out?