In the best Horror games, the spooks and thrills often depend on the creatures, people, or beings that antagonize you. Poppy Playtime is the ultimate horror experience where what seem like cute, cuddly toys are actually your worst nightmare. There are tons of unique characters in the game that make for an expansive and frightening experience. Meet all the characters below!
All Characters in Poppy Playtime
Huggy Wuggy
Huggy Wuggy is by far the most popular of the monstrous toys in Poppy Playtime. He is a blue, furry being with long limbs, velcro used to attach his hands together, black beady eyes, and bright cartoon-styled lips. Though he may seem cheerful and cuddly, Huggy is one of the most aggressive toys who, with his demented grin, reveals an array of razor sharp-teeth that he uses against his victims.
Kissy Missy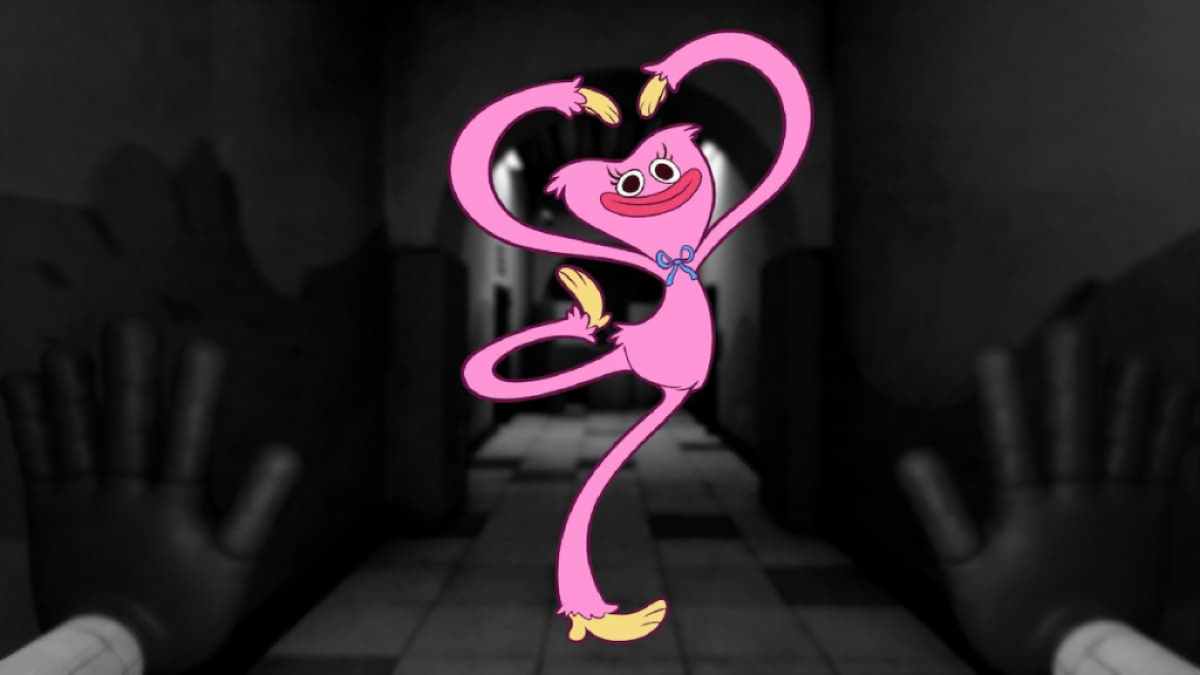 Kissy Missy is Huggy Wuggy's perfect counterpart. She looks almost exactly the same as Huggy Wuggy but with bright pink fur and long eyelashes. Like Huggy Wuggy, she is known to be aggressive and shares his razor-like teeth. However, she is known more as a supporting, ally character to Huggy than her own main antagonist.
Boogie Bot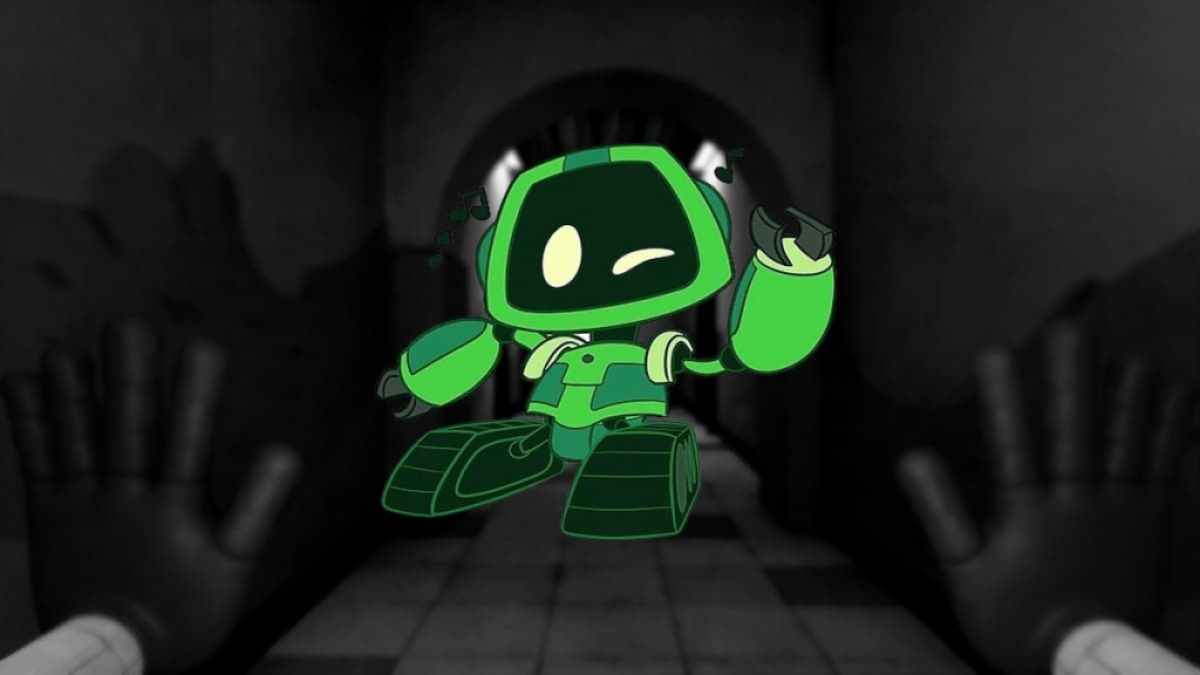 Boogie Bot is a short green robot toy with conveyors for legs and feet and robotic clasps for hands. He is a seemingly fun toy for kids that enjoys playing music and dancing. He can only play sound from the speaker located on his chest rather than having a mouth. He doesn't have any major appearances during the game and works more as a minor counterpart.
Cat-Bee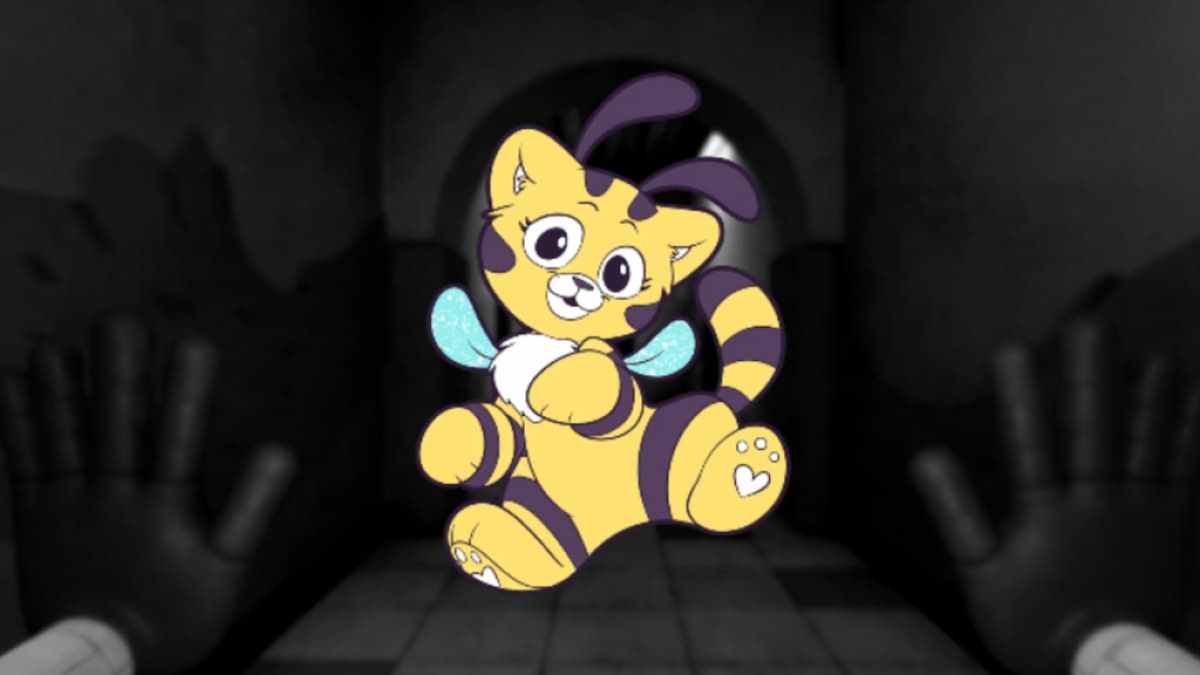 Cat-Bee is a hybrid of a cat and bee, as seen with yellow and black stripes, black antennae, and small wings on a cat's body. Players are required to assemble one during the experience as a way to escape. The Cat-Bee is a creepily cheerful toy whose voice lines suggest a much darker undertone.
Candy Cat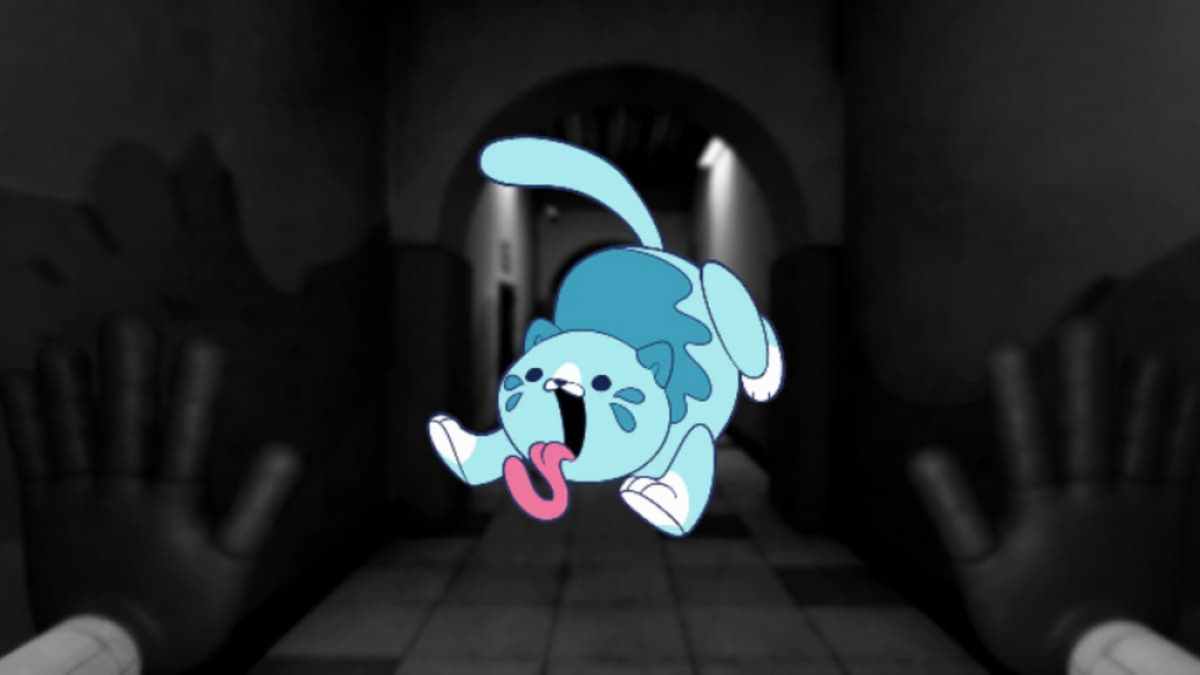 Candy Cat is a plump cat of sky blue color, with small beady black eyes and an elongated pink tongue of exaggerated size. Candy Cat is known to love eating, particularly sweet treats, and encourages kids to eat sweets along with her. However, her gluttony takes a dark turn during the story and is seemingly the cause of her death.
Related: Roblox Poppy Playtime Tycoon Codes
Bron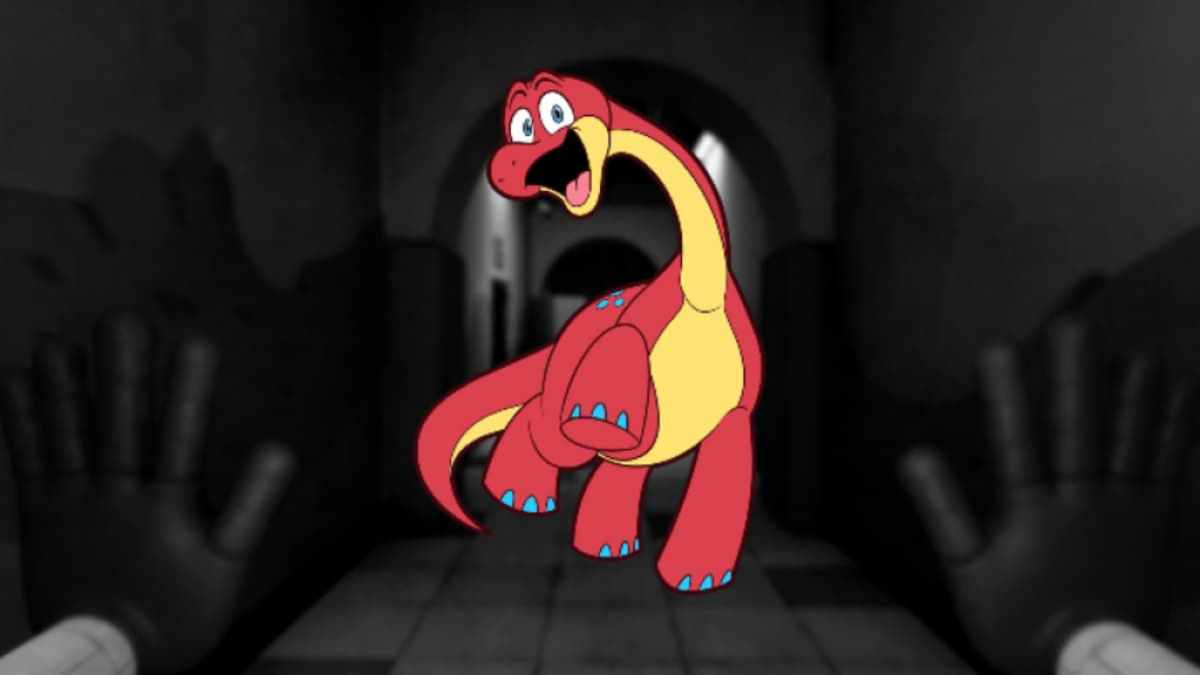 Bron is a bright red dinosaur with a yellow underbelly. He is known to be a hard worker, always encouraging and putting 100% into any task he undertakes. He likes to make jokes and puns about his fellow dinosaur species, and you can expect his ambitious spirit to carry over to his aggression as well.
Poppy Playtime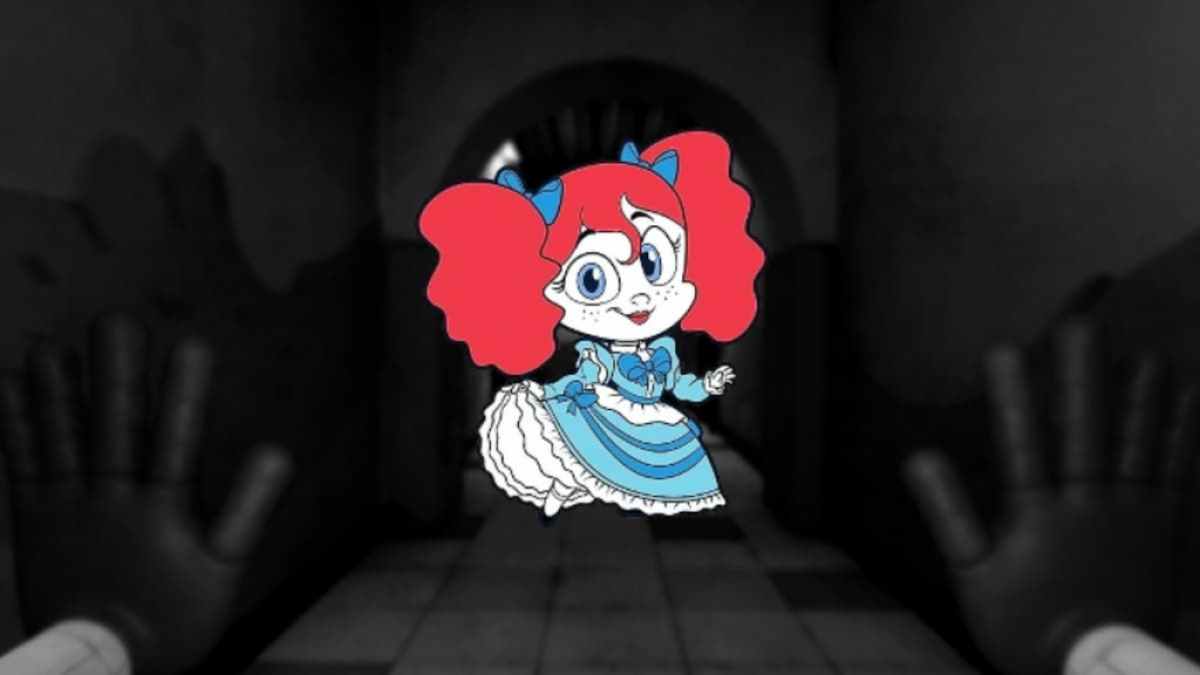 Poppy Playtime is a doll with curly red hair tied up with blue ribbons that match her flowing blue dress. Since the game shares his name, you can expect she is a major part of the story and, as such, is the most interactive and human-like toy of them all. Although she is an ally to the player after they rescue her, her personality isn't as kind and bubbly as she appears. Her dark motives are gradually seen as you progress through the story and become darker and emotionless.
Mommy Long Legs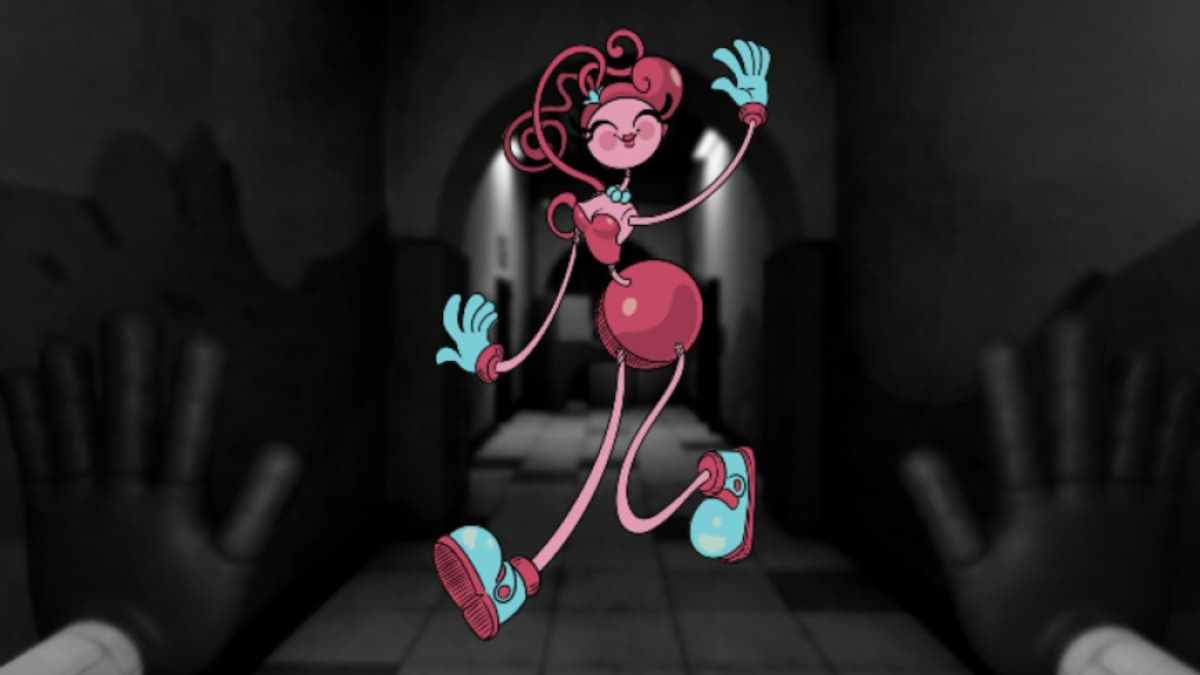 Mommy Long Legs is a spider-like toy with long winding limbs with pinkish colored skin. Her limbs are known to stretch at extreme lengths, reaching her prey no matter how far they are. She lures her victims in with her bright, playful spirit, inviting them to play games with her and promising great rewards. However, players quickly find that her charm is not all that it seems as her grin slowly turns to a scowl, and her threats to follow the rules become more dire.
Bunzo Bunny
Bunzo Bunny is a rabbit-like creature with clown features, such as bright pink cheeks and makeup. He wears green suspenders and a matching birthday hat and bangs together some cymbals in his hands. He helps celebrate kids' birthdays, as noted by his constant Happy Birthday wishes. As he turns aggressive, you can notice his bucked teeth start to turn to sharp fangs instead.
Mini Huggies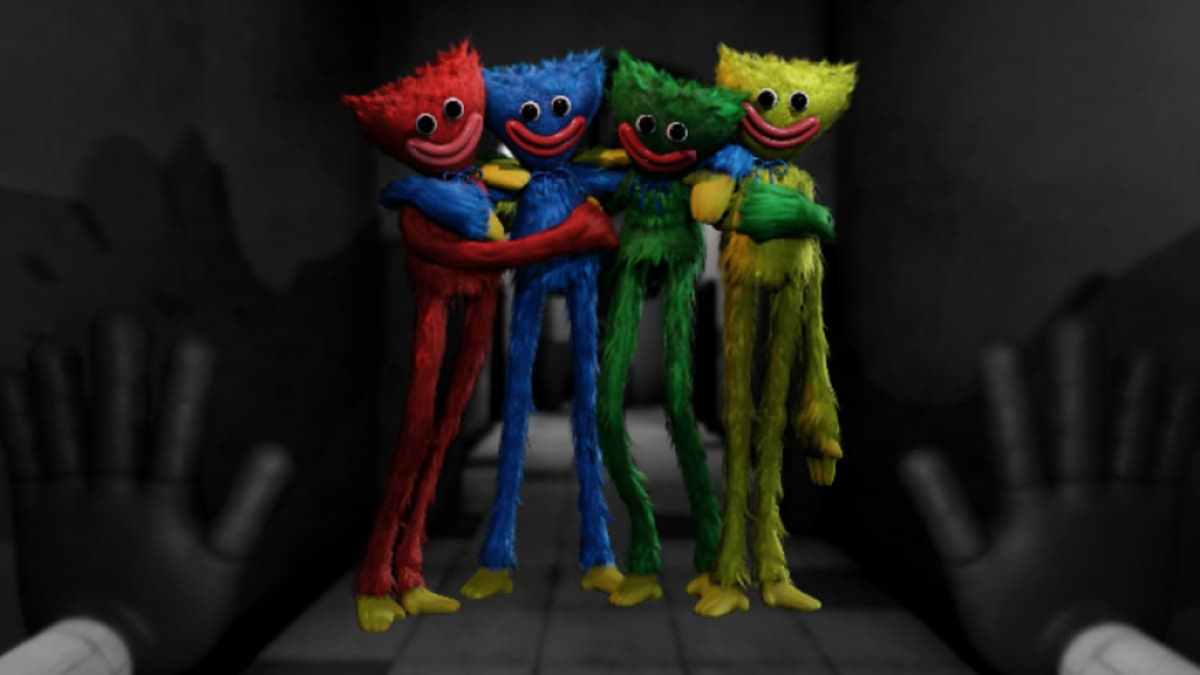 The Mini Huggies are small versions of Huggy Wuggy with the same features of furry and long velcro limbs. However, they are in various colors green, yellow, and red, as well as Huggy's blue. They are always seen together, whether posing playfully or in their attacks. They share Huggy's aggressive attitude.
PJ Pug-a-Pillar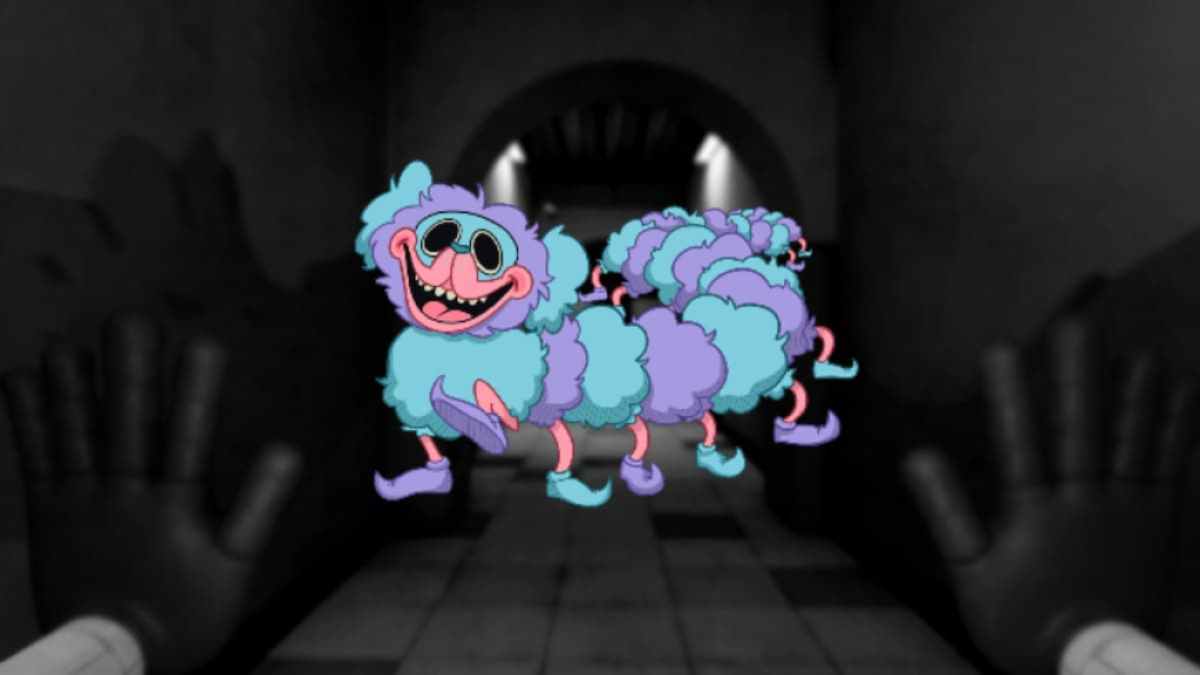 PJ Pug-a-Pillar is a hybrid of a Pug dog and caterpillar, with a long body, pointy slippers, and a pug-like face. He has bright wooly fur of blue and purple around his body. PJ is not one of the main antagonists but, even as a minor counterpart, is known for his speed and jumpscares.
Daisy
Daisy is a slender, flower-like toy, appearing like a daisy flower as she is named. She was meant to be a Rejected toy due to being "too scary for kids," however, she becomes more widely known than the rest. She was meant to be a more important character in the experience but was later replaced by Bunzo Bunny.
Boxy Boo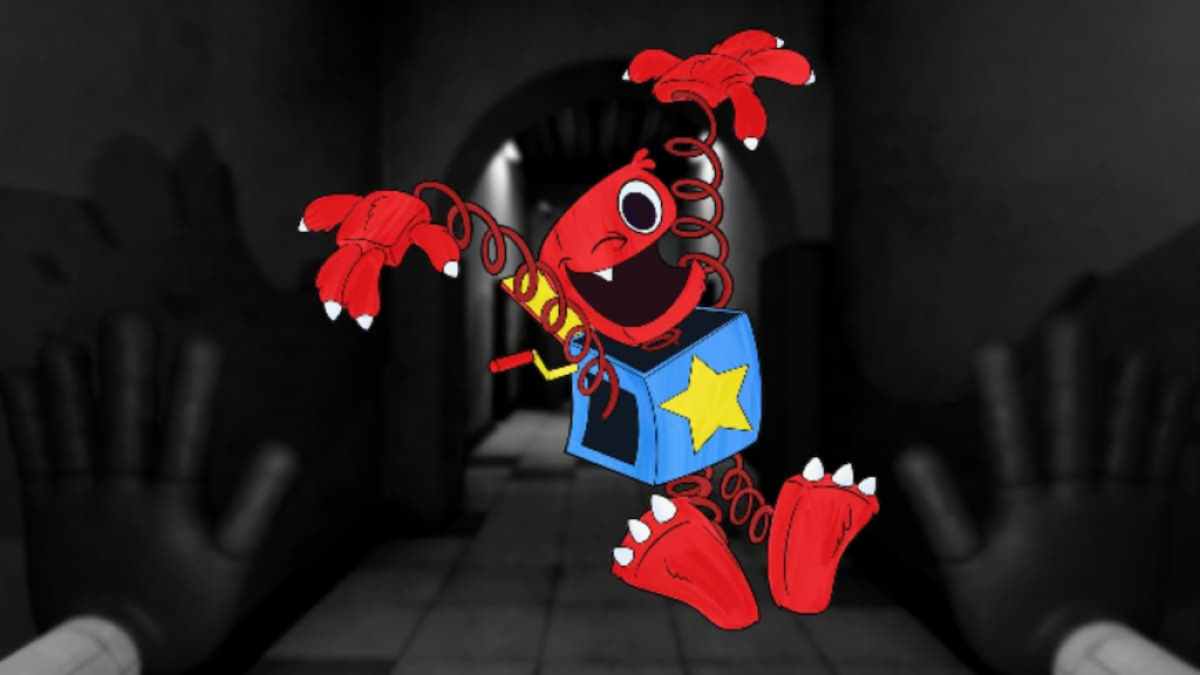 Boxy Boo is a jack-in-the-box type toy with feet that can also pop out with springs along with his upper half. Because of this, he is extremely fast and agile, capable of bouncing up to high heights and reaching unexpecting victims. He is also able to blend in with his surroundings by closing up into his box and hiding in plain sight amongst other toys.
Related: Best Indie Games of 2021
Employees
The Employees are mentioned in passing as you work through the game, although you don't fully interact with them. They are important to the main story of the experience, and you find various voice tapes and such from each as you play.
Rich
Jaren
Avery
Sharon
Scientist
The Player
Jimmy Roth

Interviewer
Sarah Abell
Matteo Lata
Leith Pierre
Elliot Ludwig
Stella Greyber
Marcas Brickley
Eddie Ritterman
Dr. Matthew Wayson
Rejected
These toys are known to be "Rejected" for being too scary or not great enough ideas to be actually made into toys. They are only mentioned in passing when roaming through the reject papers and are not major parts of the experience.
Sir Poops-A-Lot

Kick-me-Paul
Owen the Oven
Pet Stone
Sunni Buddi
Barrel o'Huggys
Surprise Hare
Love dog
Others
These few other toys and monsters are only mentioned very briefly in the game, in VHS tapes or recordings that you find, or in passing with their counterpart toys.
The Prototype

Barry
Love Bug
Petite Pooch
Daddy Long Legs
Baby Long Legs
Looking for more Pro Game Guides horror game content? Check out our guides on Best Multiplayer Horror Games you can play in Co-Op or Best Horror Games to Play for Friday the 13th!