There are many games in the sports genre of video games, and a large focus is placed on sports like soccer and football. These games are given tons of fanfare and attention, making them among the most popular choices in the genre. But what about golf?
Best Golfing Games for PC
While it's established that golfing games don't always perform well financially, there are some very dedicated fans who understand the value of a good virtual round of golf. Here are our picks for the best available on PC.
The Golf Club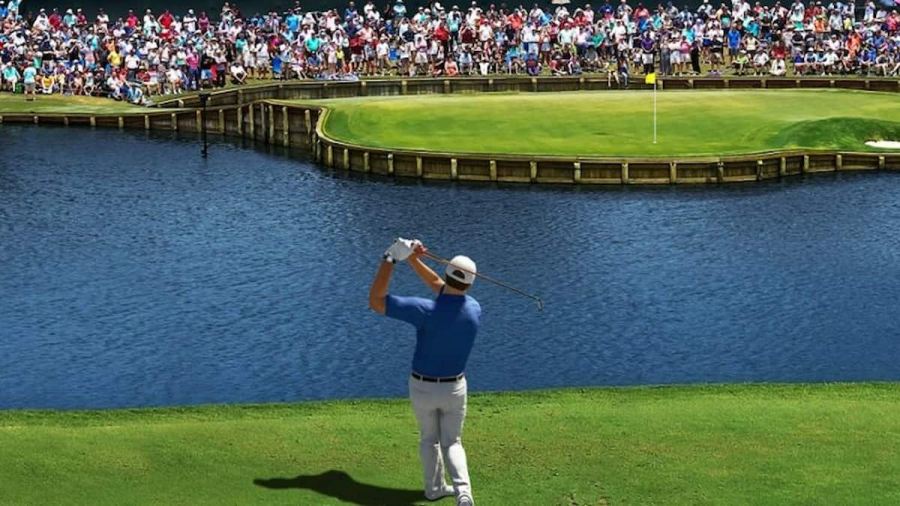 The Golf Club is a solid entry into the list of best golf games for PC. This game is a standard golf tour campaign experience with smooth mechanics and appealing graphics. While this game may not have the niche attraction that some others have on this list, it is a good choice for simple gameplay.
Play this title on Steam.
Golf Peaks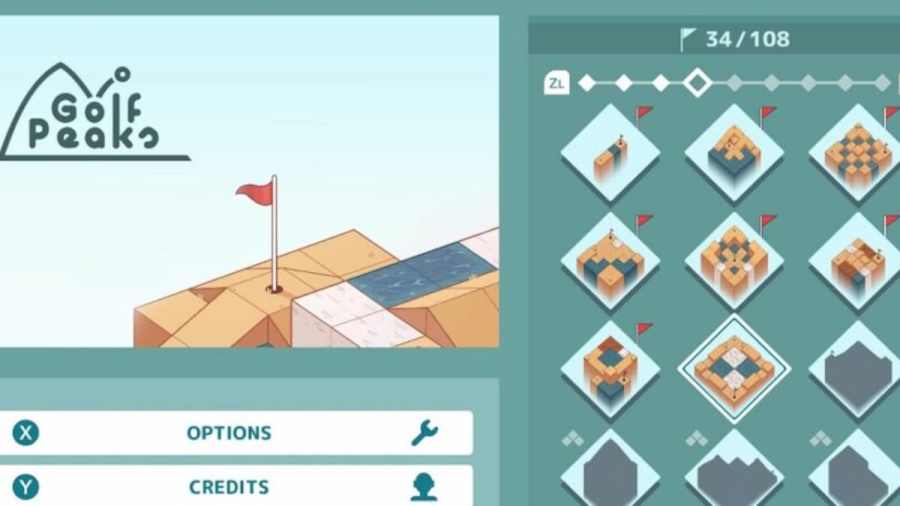 Golf Peaks is a calming golf game that allows players to slowly work their way through puzzle-based courses. Players can enjoy a relaxing art style and will notice a surprisingly good depth for an indie game. All of this makes for a great choice for those who want to unwind with a game of strategic golf.
You can find this game on Steam and Itch.io.
Worms Crazy Golf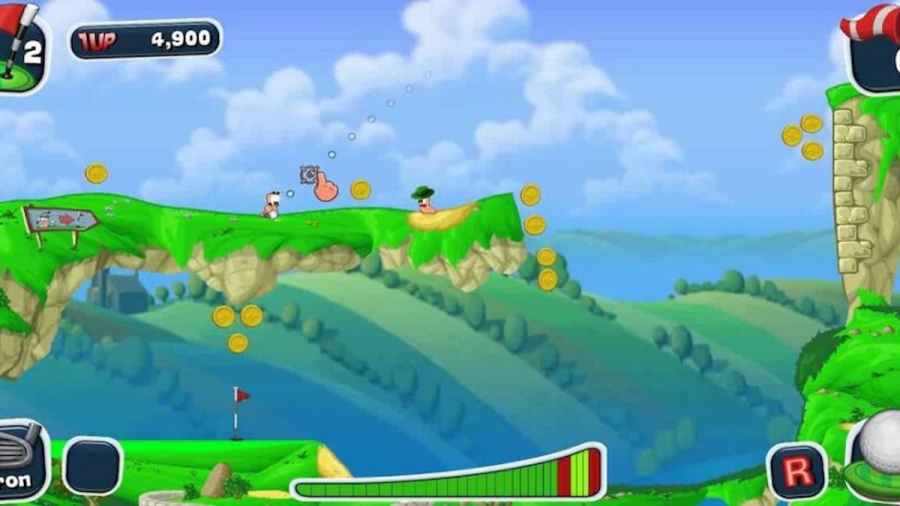 Worms Crazy Golf is unique in this list because it uses a side view and a two-dimensional playing style. Players may find that it feels a bit like playing a mobile game such as Angry Birds. This is for good reason, as the previous installment of this game was only available on mobile. But now players can rejoice with this zany golfing game on PC!
Play Worms Crazy Golf on Steam and Mac App Store.
Related: Best Simulation Games on PC
PGA Tour 2K21
PGA Tour 2K21 is a classic in the golfing video game sub-genre, as it aligns itself with other sports' big names like NBA 2K21. This game is a great choice for players who want hyper-realistic graphics and more down-to-earth pacing, while not being too slow. You also have the advantage of playing as real-life golf champions.
Play this game on Steam.
Dangerous Golf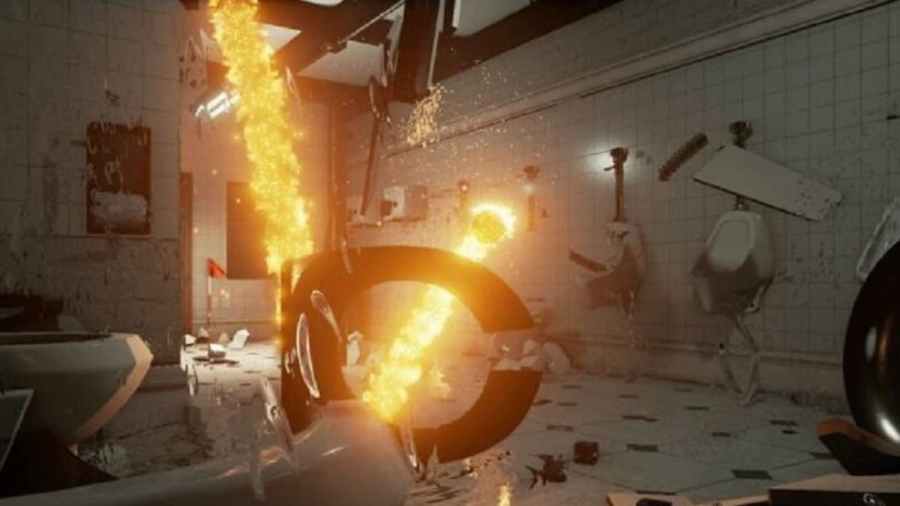 Dangerous Golf is a ridiculous and chaotic mini-golf game that puts players in cramped spaces with the main objective to destroy the area while also golfing. The ideal players for this game will be those who want something irreverent and action-packed. This game provides a great stress reliever as it will certainly have players drawn in and laughing hard.
Play this title on Steam.
What the Golf?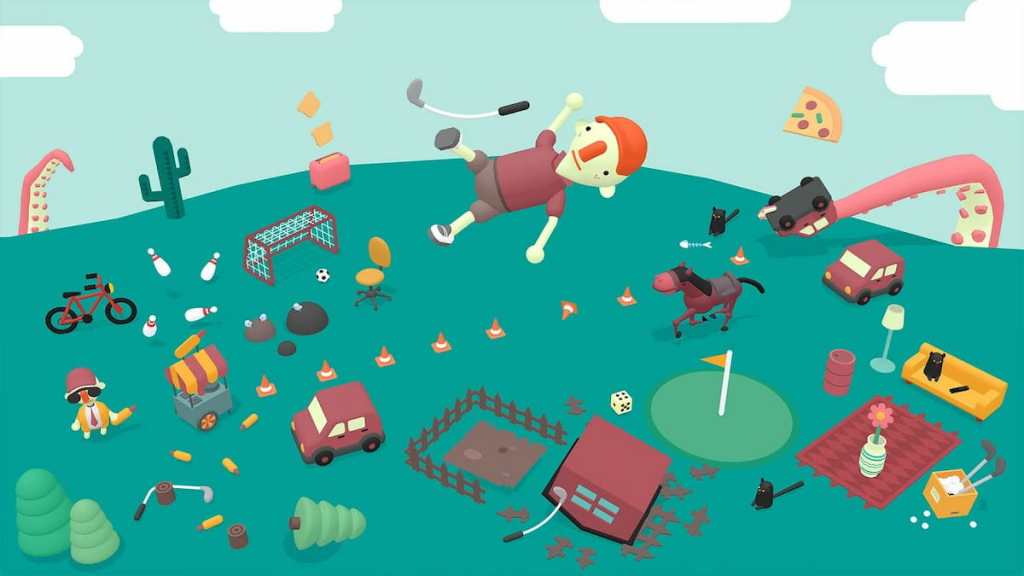 For the player who is searching for a more wholesome and goofy experience that doesn't take itself too seriously, What the Golf? is a great game choice. The physics and art style will remind players of titles like Totally Accurate Battle Simulator and Fall Guys. This game takes golf a lot less seriously than others on this list, but that's part of what makes it so appealing.
Find this game on Steam and Epic Games Store.
Want to check out more about the best PC games to play? Read Best Strategy Games on PC on Pro Game Guides.