This week's Weekly Challenge in Phasmophobia is the perfect mix of challenging and fun. There will be no evidence given by any of the ghosts, meaning you will have to determine the Ghost Type by examining its behavior. There are a few Ghosts that will be obvious when trying to do this challenge, like the Demon, Hantu, and Revenant, so I've listed some obvious tells for them. These are all the details you need to know for this week's Phasmophobia Weekly Challenge.
How to complete Phasmophobia Weekly Challenge Mode - No Evidence (May 1, 2023)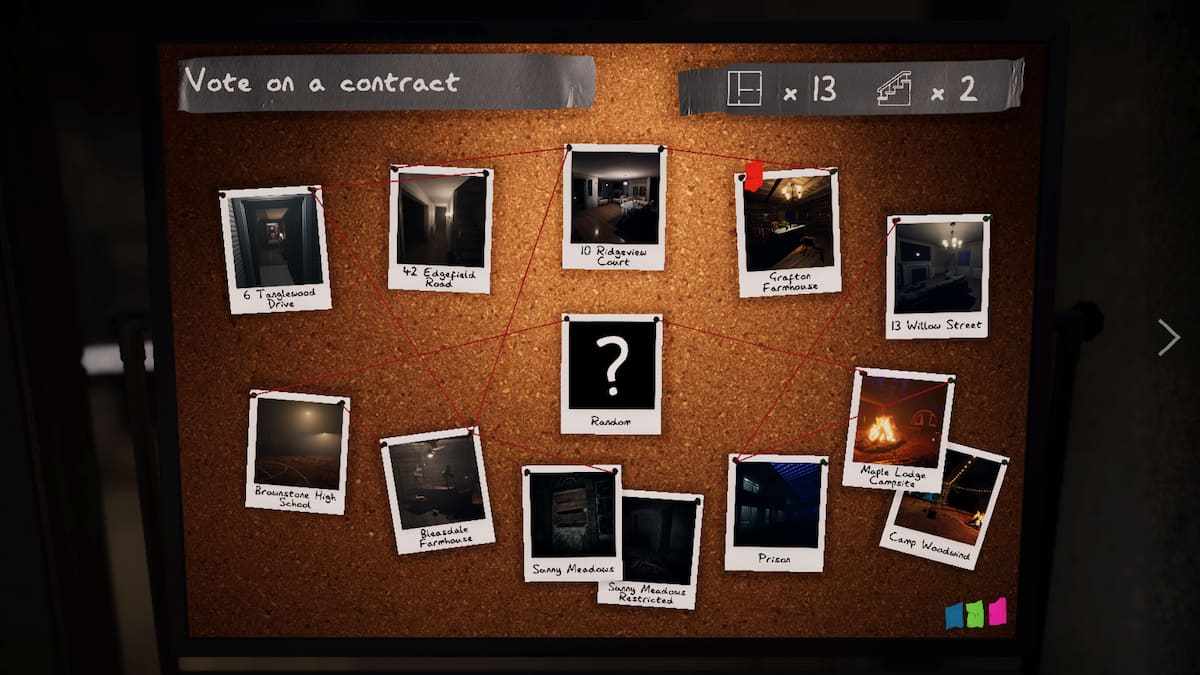 This challenge is called No Evidence and is only applicable to the map Grafton Farmhouse. As the name suggests, there will be no evidence given from the Ghost whatsoeve,r but you will get a full loadout to help out. For a challenge like this, it's important to know where the hiding spots are and where all the Cursed Possessions spawn. To help out, here are the most obvious Ghosts to find without any evidence.
Related: All Ghost Types in Phasmophobia – Strengths and Weaknesses
Easiest Ghosts to Identify with No Evidence in Phasmophobia
For more Phasmophobia guides, check out All Monkey Paw Wishes in Phasmophobia & What They Do or Perfect Investigation Bonus in Phasmophobia, Explained on Pro Game Guides.