Pokémon Unite's roster continues to increase and within a short period, players can play even more of their favorite Pokémon. Gardevoir was already added in July and today they can take Blissey out into the lanes or the jungle.
The support Pokémon was released on August 18 and adds a fourth member to the support role breaking up the monotony of Eldegoss and Wigglytuff being the primary two choices for this role. Like all the other Pokémon, the player simply needs to acquire the Unite License for Blissey through the in-game currency and they can play as the egg Pokémon.
Related: When is Blastoise coming to Pokemon Unite (Leaks and Rumors)
Other newcomers joining the roster include Mammoswine and Slyveon. No release date was given for the Pokémon or any information on what role they will be. Based on the main series, it is likely that Mammoswine could be a defender or all-rounder and Sylveon could be an all-rounder or a support type. Once they are added, players simply need to acquire their Unite License to play as them.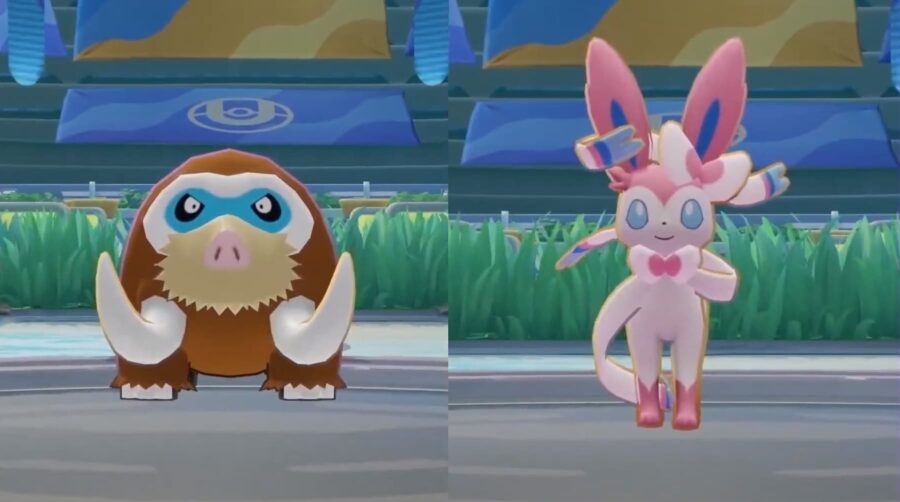 Blastoise is still suspiciously absent from the roster as it was the second Pokémon announced for Pokémon Unite. Fans were surprised when Blissey was instead announced to be the next Pokémon added into Unite. In the meantime, fans can live out their dreams as Nurse Joy with the new support Pokémon.
For more information on Pokémon Unite, check out Best Pikachu Builds in Pokémon Unite and Best Lucario Builds in Pokemon Unite on Pro Game Guides.