What happens when you cross the addictive elements of a standard Roblox simulator game with your favorite Anime characters? Anime Impact Simulator. In this exciting Roblox game, you must click or tap like your life depends on it to level up your stats and obtain the rarest and best Anime characters.
Codes are almost essential in games like Anime Impact Simulator because it makes grinding through the beginning of the game far less tedious. With our codes list below, you can get all kinds of goodies that will help you along your path to the top, especially with codes that provide Mana and Energy boosts!
While you're using our Anime Impact Simulator codes, be sure to check out our frequently updated codes lists for other great Roblox Anime games! We have the latest codes for games like All Star Tower Defense, Anime Guardian, Anime Brawl: All-Out, and Anime Wrecking Simulator.
All Anime Impact Simulator Codes List
Updated June 13, 2022

Added new codes
Anime Impact Simulator Codes (Working)
Here's a look at all the working Anime Impact Simulator codes.
15KLIKE—Redeem for 3 3x Mana Boosts (New)
UPDATE6—Redeem for 3 3x Mana Boosts (New)
Anime Impact Simulator Codes (Expired)
These Anime Impact Simulator codes no longer work.
300KMEMBERS—Redeem for 3 3x Train Boosts
SHUTDOWNAPOLOGIZE—Redeem for a 3x Energy Boost
DELAYEDUPDATE—Redeem code for free boosts
500LIKE—Redeem code for free boosts
FIRSTUPDATE—Redeem code for 3x Mana Boost
RELEASE—Redeem code for 500 Energy
How to Redeem Anime Impact Simulator Codes
To redeem codes in Anime Impact Simulator, follow the instructions below.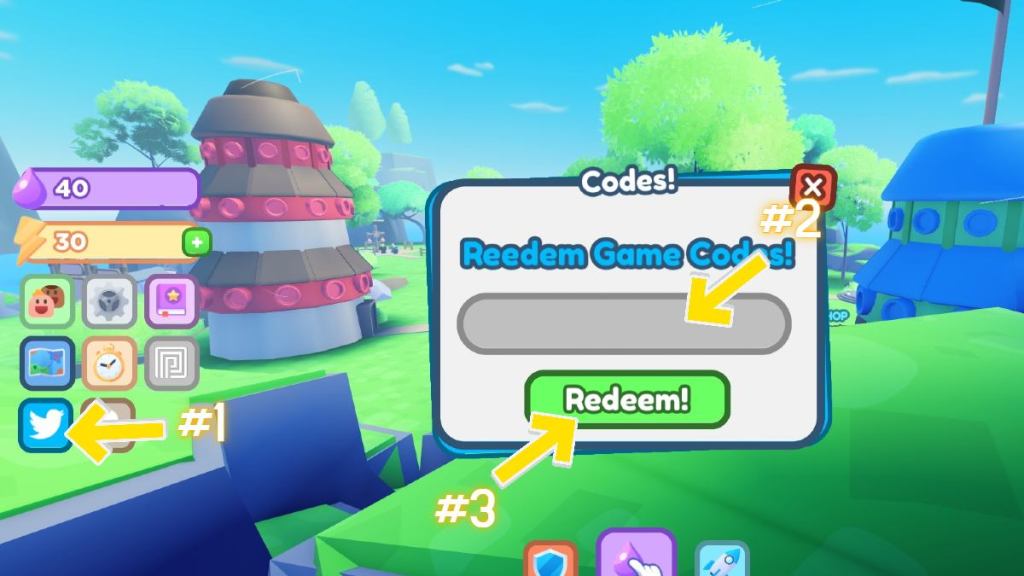 In the game, press the Twitter Bird icon on the left side of the screen.
In the text box, enter the code exactly as it appears in the list above.
Press Redeem to claim your reward!
How do I get more Anime Impact Simulator codes?
The best way to get the latest codes is to bookmark this page, as we update it with new codes shortly after they're released. However, the fastest way to get codes for Anime Impact Simulator is to follow the developer (BMG Productions) on social media. Their Twitter account doesn't have a lot of activity, but you can usually find the codes in their Discord channel as soon as they're available.
Why aren't my Anime Impact Simulator codes working?
The most common cause of invalid codes is that players are not entering the code exactly as it appears in our list. To fix this, copy and paste the code rather than enter it in manually. If a code from the working section isn't working and you're sure you entered it correctly, let us know so we can investigate the issue!
What is Anime Impact Simulator?
Anime Impact Simulator is a cross between the popular Anime-themed Roblox games and simulator-themed games. In it, you must click to gain Mana. Then, you use that Mana to obtain Energy, which you can use to get higher stats and multipliers for obtaining resources and characters. The developer boasts on the game's description page that updates are added at least once a week, so new content is frequently being added to the game for you to explore!
If you're looking for codes for other games, we have a ton of them in our Roblox Game Codes post! You can also get a bunch of free stuff via our Roblox Promo Codes page.