Gacha games have been growing in popularity in the mobile gaming world, despite the genre's "capsule-toy vending machine" mechanism. Most Gacha games are free-to-play mobile games that make players spend virtual in-game currency and real-world currency for rewards.
Best Gacha Games
No matter the politics of the genre, nearly all Gacha games are extremely fun and highly addicting! From Fantasy Role-Playing Games (RPG) to Japanese Role-Playing Games (JRPG) and more, here's our list of five of the best Gacha games for players to explore.
Dragon Ball Legends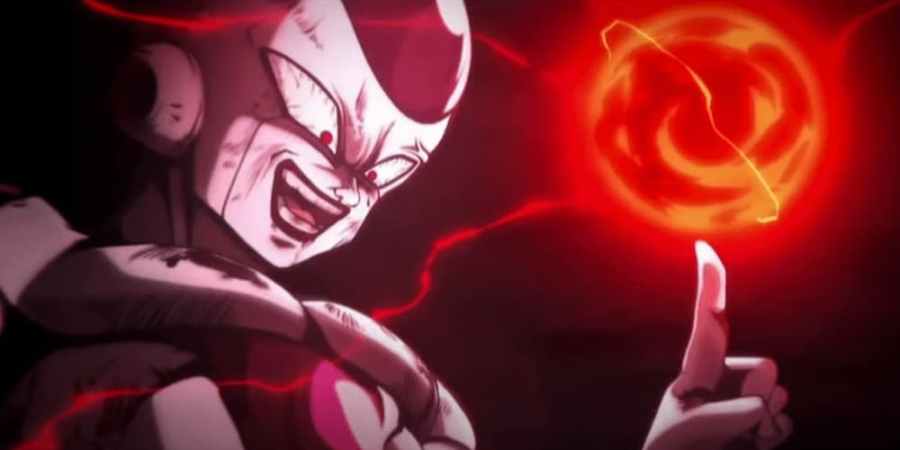 It's no surprise that The Dragon Ball franchise has made the list. If they've got a game in the genre, they're guaranteed to be on the list and at the very top, no doubt! One of the most popular Action Anime RPGs ever made, with an immense list of the franchise's most fan-favorite characters to collect and play as Dragon Ball Legends is a definite option for Gacha lovers to explore. 
Genshin Impact
Genshin Impact  is a Fantasy RPG that has enraptured players ever since its release. With its utterly remarkable visuals, vast rewards system, along with its intriguing and forever expanding game-play content, Genshin Impact has been at the top of most 2021 gaming lists. Explore the extensively boundless lands, unlock the many different characters, and a plethora of rewards while totally consumed by the game's many storylines. 
Related: Best Kokomi Builds in Genshin Impact
Azur Lane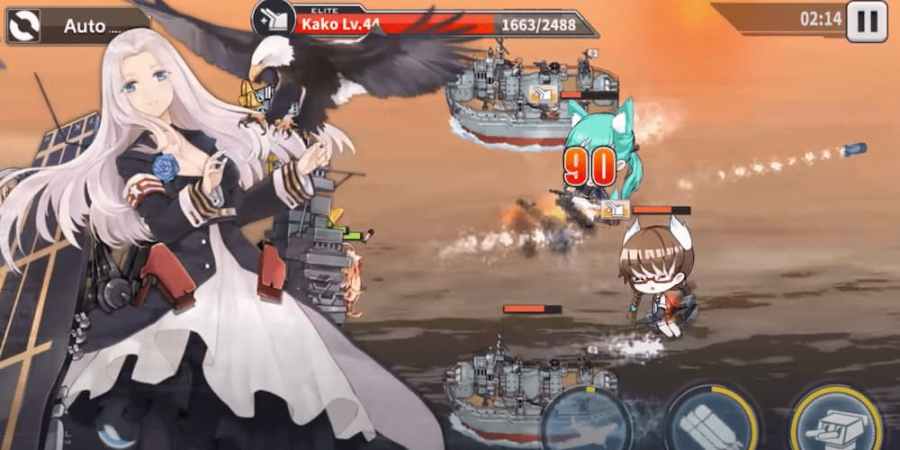 Azur Lane is one of the oldest mobile Gacha games on the list but is still one of the most popular to date. Azur Lane is a naval warfare JRPG and a tactical-shooter RPG with no pay-to-win features. There are in-game micro-transactions, but one of the game's best features is that players can be competitive and enjoy it, regardless of their experience or how much they spend. This timely Gacha is a perfect pick for experienced fans and the new fans of the genre to enjoy.
Fate/Grand Order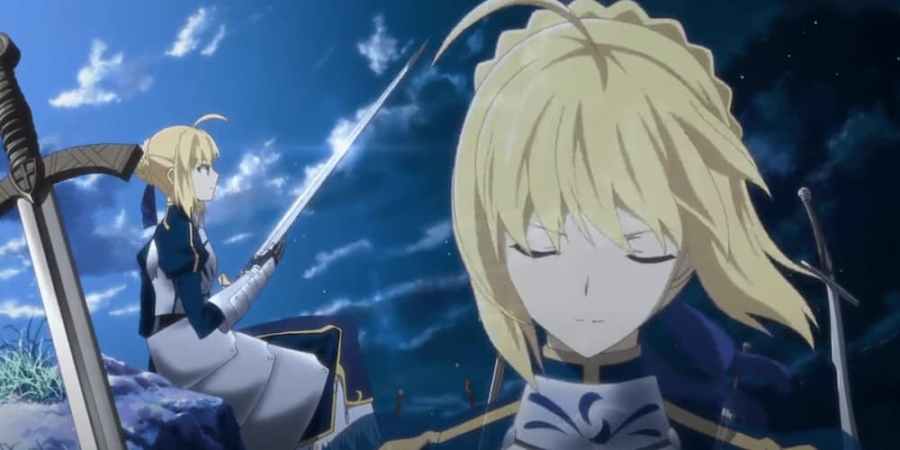 The highly popular Fate Franchise, Fate/Grand Order mobile version is great for those who enjoy a good anime series. With its captivating story, turn-based combat, and ample characters to play with, this modern anime art-styled JRPG offers plenty for players to explore.
MARVEL Strike Force
Assemble a team of favorites and fly, smash, or web-sling into battle in MARVEL Strike Force! The RPG's Gacha mechanics won't ruin the players' experience, and the storyline will capture any Marvel fan strong enough to enjoy the game.
Be sure to check out more gaming coverage on the PGG site, including our lists of the Best Online Board Games and the Best Games On Core.